Kuiken Brothers is pleased to offer Simpson Strong-Tie's CJTZ,  a concealed connector. It can be installed three ways: with no routing of header/post or beam, a routed header/post or a routed beam. It is part of a concealed connector system that includes the CPTZ and CBTZ.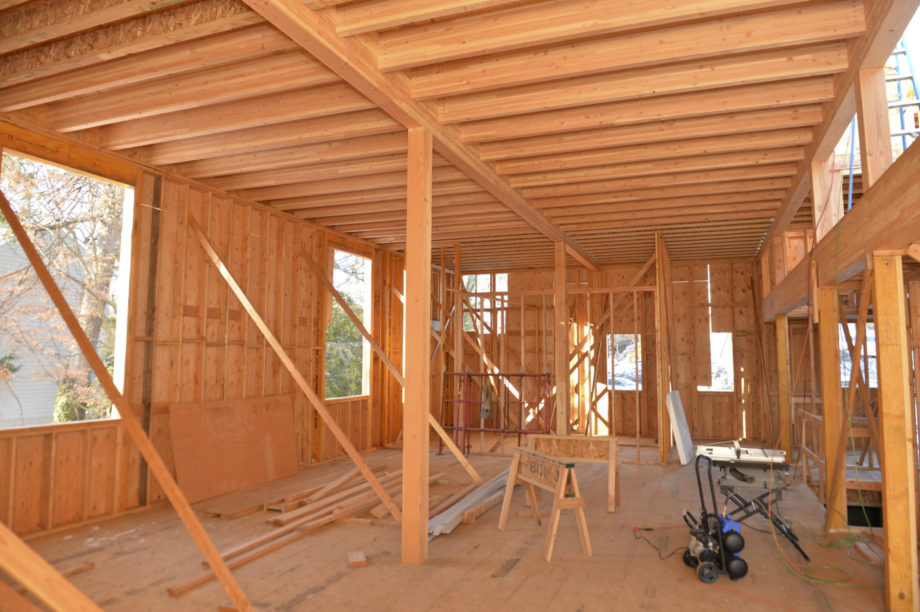 Kuiken Brothers recently supplied a large project in Bergen County, New Jersey where architectural grade Douglas Fir GluLam Beams and Joists were specified and will be left exposed. Leaving a typical Simpson Strong-Tie Connector hanger exposed would not achieve the clean and modern look the homeowner was going for. The CJTZ Concealed Joist Tie provided the perfect solution.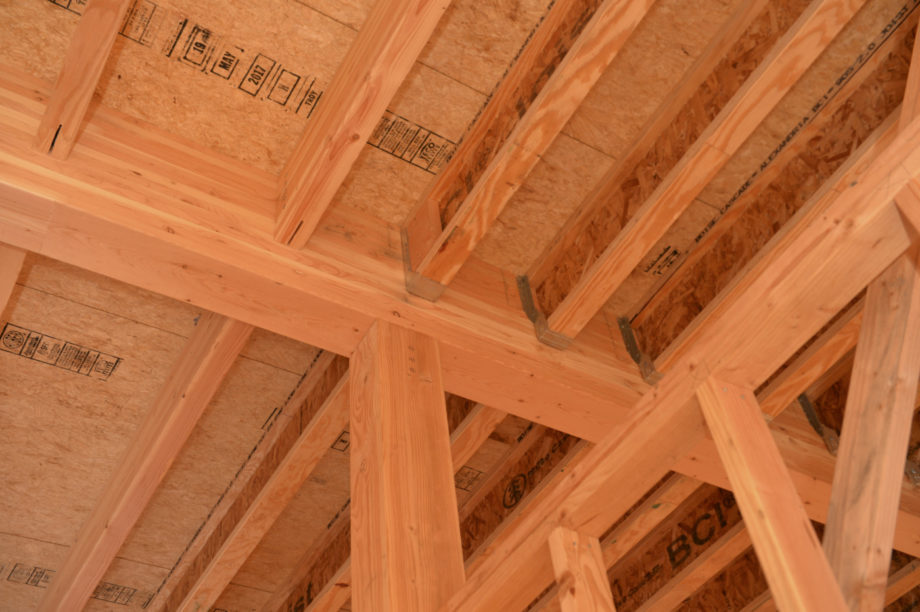 Below are a few installation images that show how the CJTZ Concealed Joist Tie all comes together. Warning: This connector requires special attention to ensure correct installation. The beam must be installed perpendicular to the support member. The connection's components may be damaged if the beam is rotated from its opposite end during or after installation. Damaged components may not be noticeable and may reduce the connector's load carrying capacity.  BUT DON'T BE SCARED! We've supplied many of these projects before and have the technical expertise to walk you through specification and installation. Please make sure to contact your Kuiken Brothers Sales Representative so that we can discuss your project further with our Simpson Strong-Tie partners. We're happy to review the technical data and ensure you are receiving exactly what you need for your project. *Please allow a 2-3 day lead time for these concealed connectors.