Rockwool AFB (Acoustical Fire Batt) (formerly known as Roxul) is a lightweight, semi-rigid batt insulation specifically designed for steel stud interior wall and floor applications.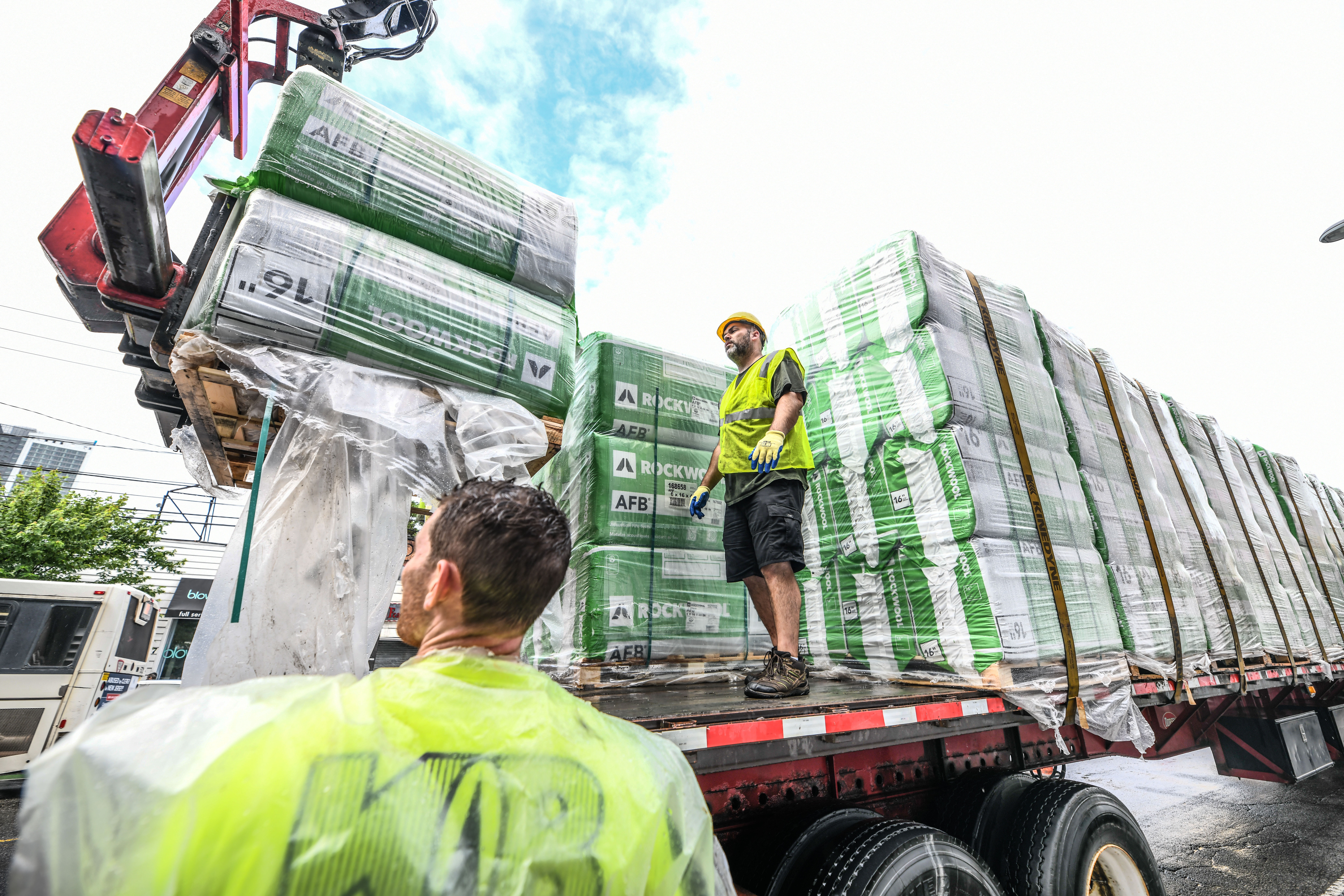 This stone wool-based insulation is made from natural stone and recycled content. It's a sustainable product that provides superior sound absorbency and fire protection for overall occupant comfort and safety. That's why AFB is quickly becoming the insulation of choice for today's green builders in commercial and industrial construction.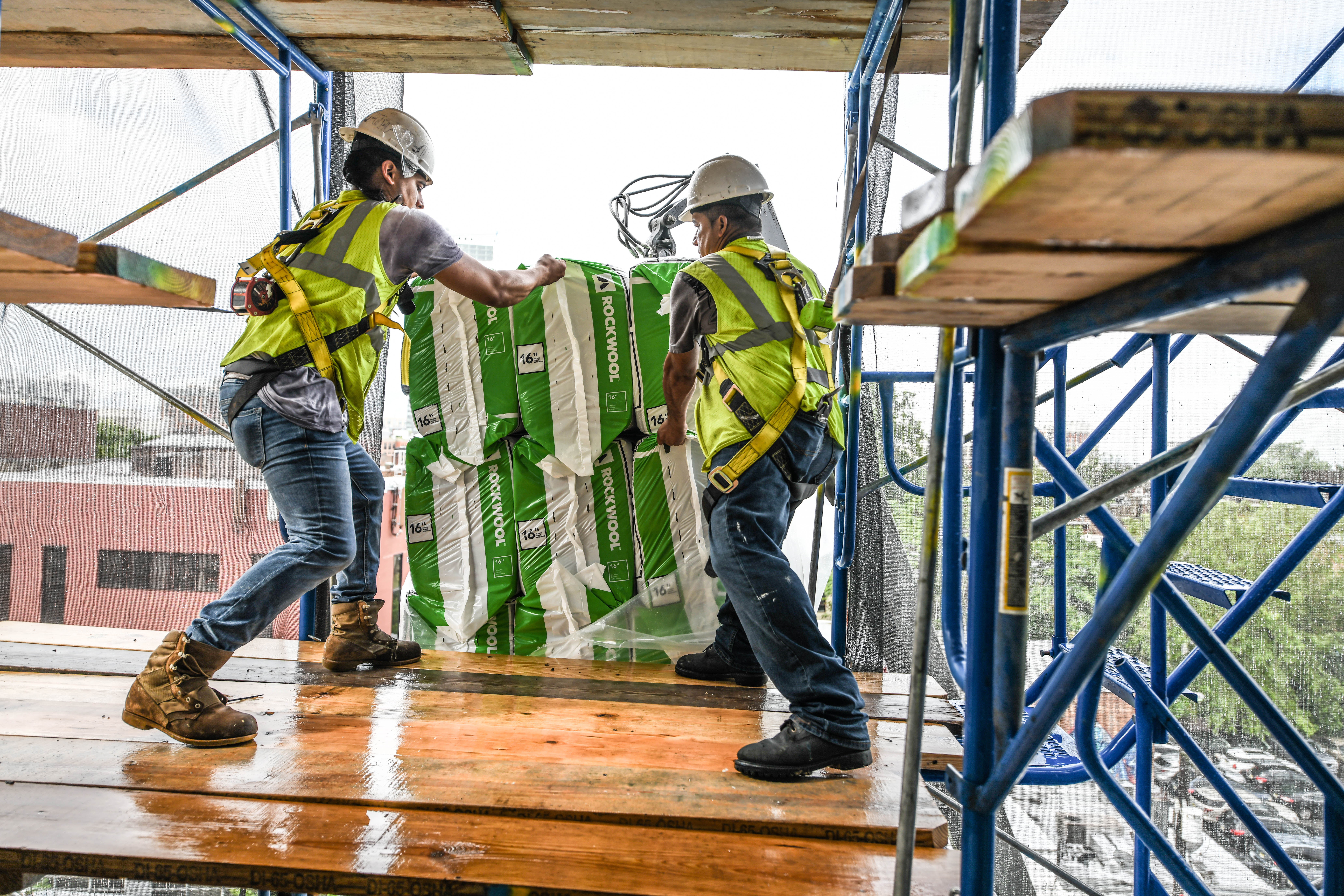 Kuiken Brothers stocks Rockwool AFB in a number of thicknesses to meet the requirements of both retrofit and new construction applications.  Also available, AFB evo™ is a no added formaldehyde version of ROCKWOOL AFB insulation.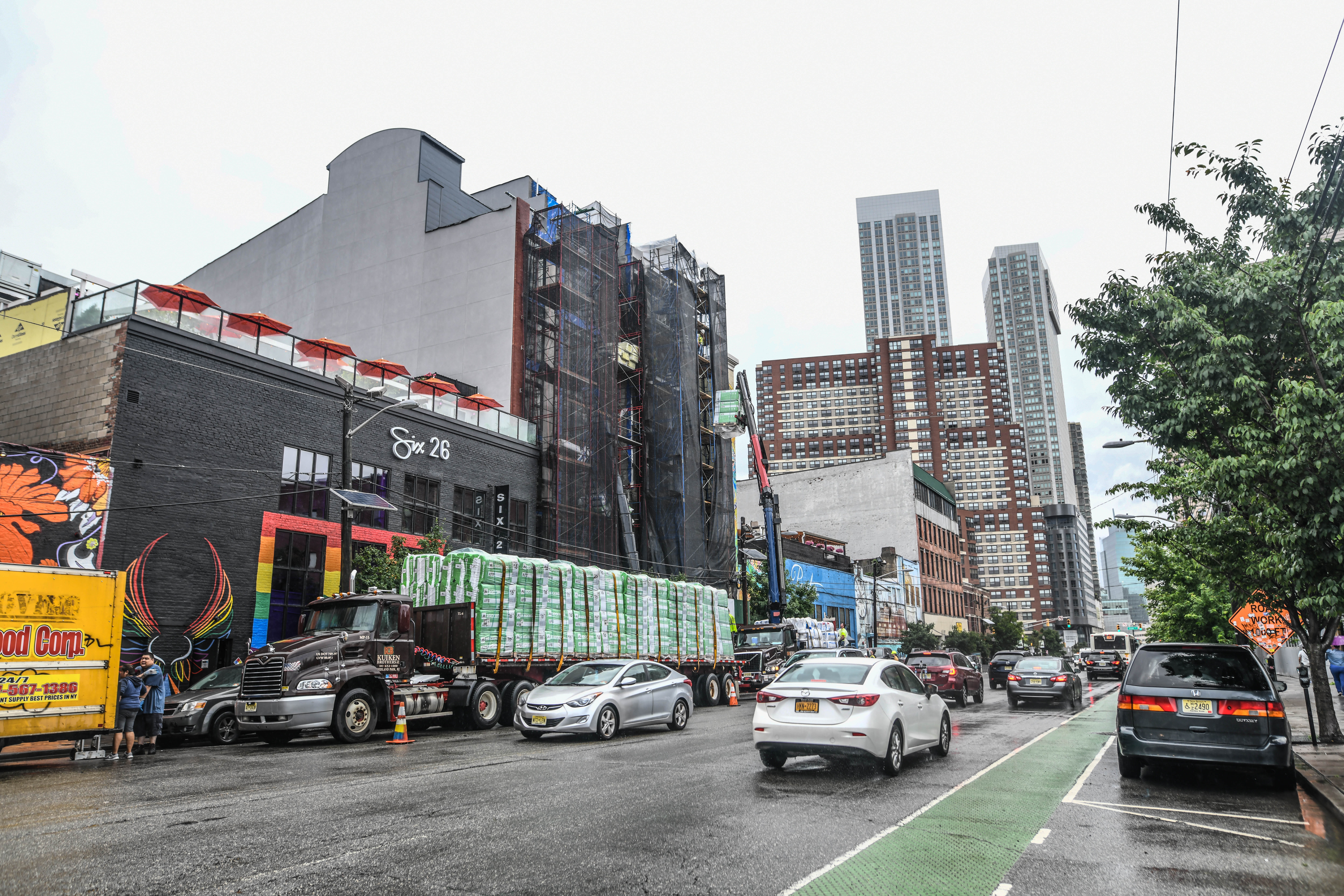 Applications:
This product is designed specifically for friction fit into wall partitions and system applications from party walls to plant/manufacturing walls.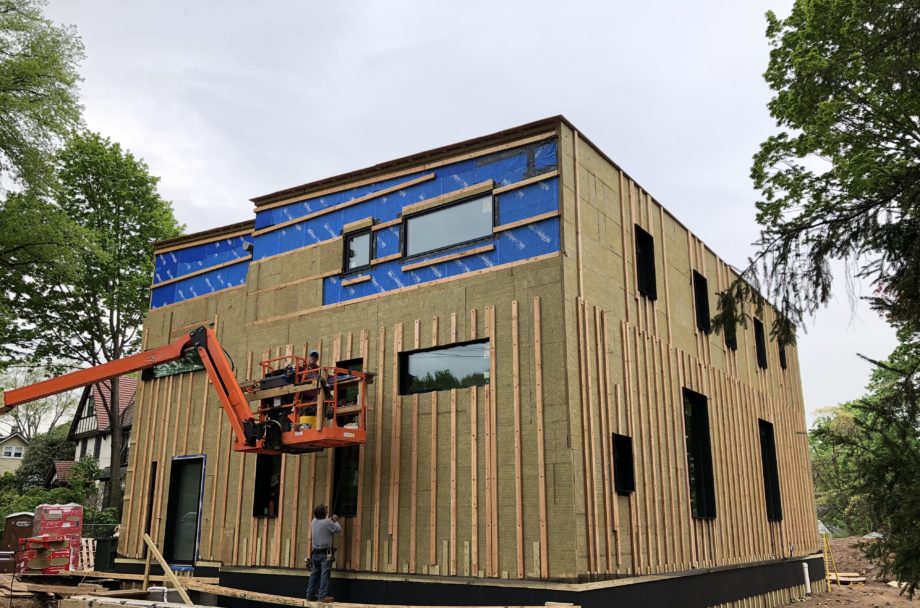 Properties:
Easily cut
Excellent sound absorbency
Non-combustible product with a melting point of approximately 2150°F (1177°C)
Low moisture sorption
Chemically inert; non-corrosive
Repels water, does not rot, or promote the growth of mildew, fungi, or bacteria
CFC – and HCFC – free product and process
Made from natural & recycled materials
Earns LEED® points – talk to Rockwool's Technical Service Professional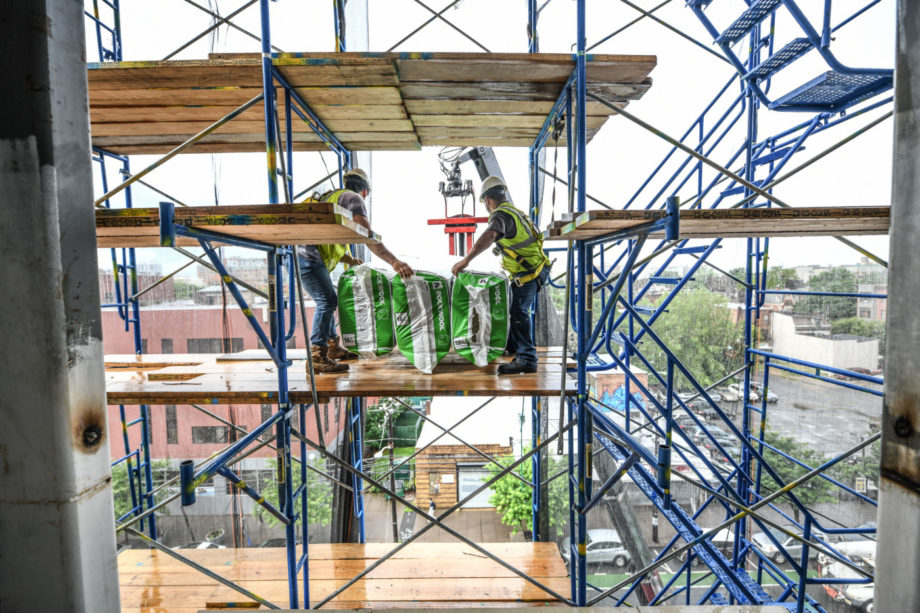 If you would like more information Rockwool AFB (Acoustical Fire Batt) Insulation for an upcoming project residential or commerical project, contact the experts at Kuiken Brothers. We have the product knowledge expertise and delivery capabilities to ensure your projects stay on schedule. You can give us a call, or simply fill out the Contact Us Form and we will follow up with you right away.