Quiet Efficiency is Key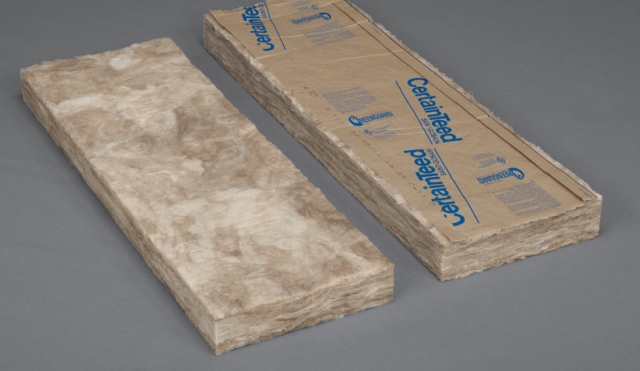 DESCRIPTION
Unfaced, light-density fiber glass batts for use in steel stud construction. Batts are designed for friction-fit installation.
Unfaced or kraft faced ceiling batts are designed to lay directly on suspended ceiling systems. Faced batts have no tabs. When installed they must be butted together.
USES
To enhance acoustical and thermal performance of exterior and interior walls.
To improve sound transmission loss performance of suspended ceiling systems.
PRODUCT BENEFITS
Unfaced batts rated noncombustible per ASTM E136.
Kraft faced batts suitable for non-exposed applications.
Versatile: Enhances acoustical and thermal performance of interior and exterior walls and suspended ceiling systems.
Will not rot or mildew; resists fungal growth.
Lightweight, easily fabricated and installed.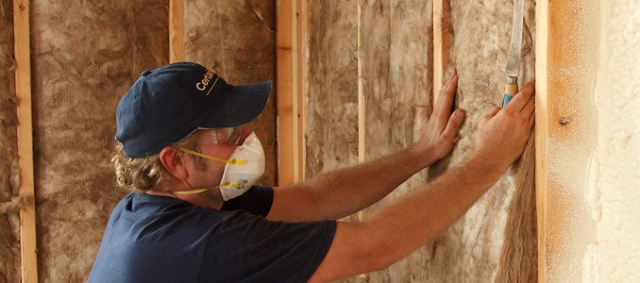 If you would like more information on Certainteed's CertaPro Commercial Sustainable Insulation AcoustaTherm Batts for an upcoming project, contact the Commercial Building Material experts at Kuiken Brothers. We now have two great locations in Garfield and Succasunna for all of your commercial projects. You can give us a call, or simply fill out the Contact Us Form and we will follow up with you right away.