At Fabuwood their goal is to produce cabinets that never compromise on their quality, but always compliment your home. To ensure Fabuwood cabinets are of the highest caliber, they implement 12 essential quality standards determined by experts called Q12. You may ask, what exactly defines a Q12 cabinet? To fully achieve Q12 eligibility, a cabinet must meet twelve unique standards of quality.
Q1 | Quality Sourced Lumber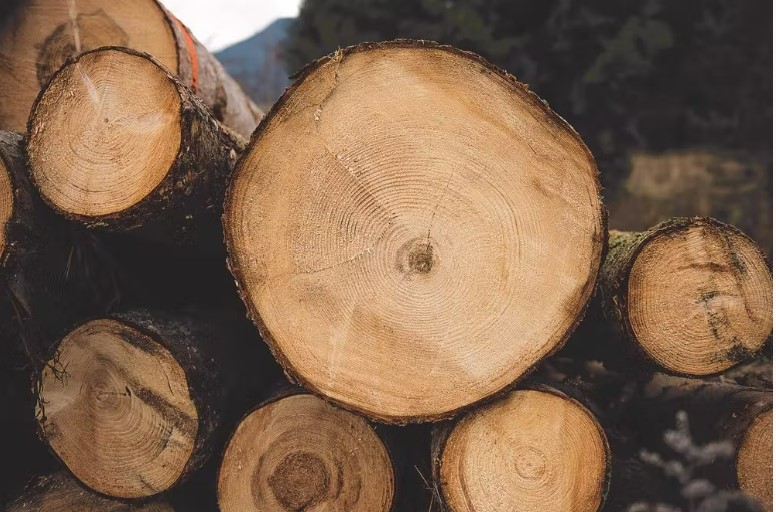 To start off experts must carefully selected top-grade lumber, that guarantees the finest and most dependable kitchen cabinets.
Q2 | Pro Touch Techniques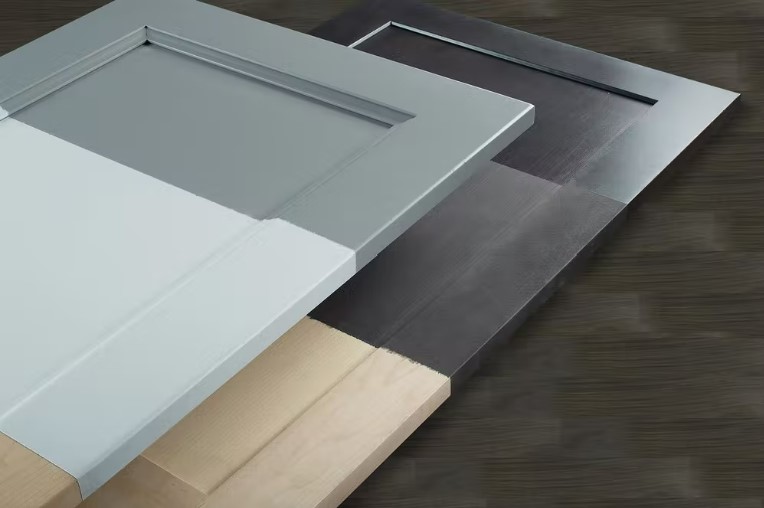 To fully permeate a Q12 assessment, expert finishing methods are required to influence first impressions and assure a lasting finish that is easy to maintain.
Q3 | Dovetail Construction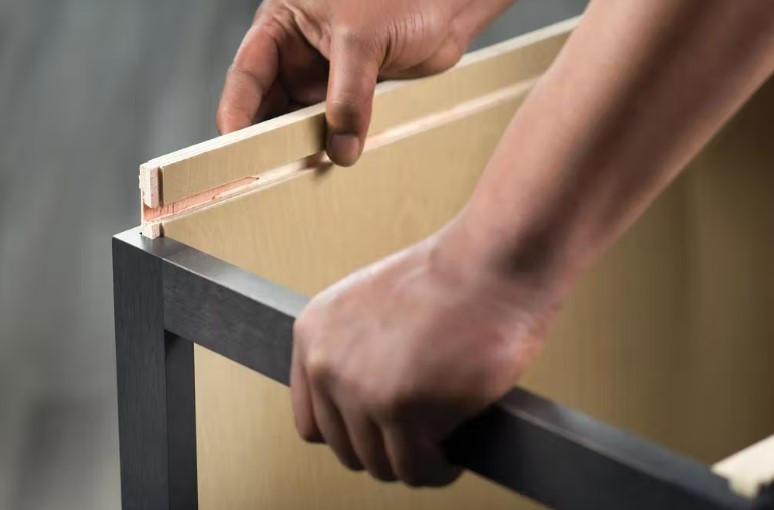 Another important facet of Q12 is the required use of dovetail construction. This process involves plywood slide panels to perfectly interlock with a solid wood face frame through corresponding dovetail grooves.
Q4 | Anti-Warp Structures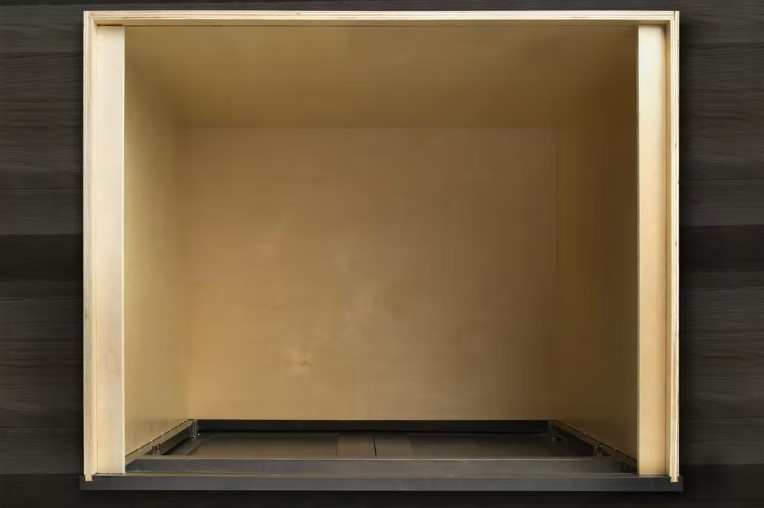 The anti-warp component involves the use of plywood panels comprised of rigid reinforcement beams.
Q5 | Metal Shelf Clips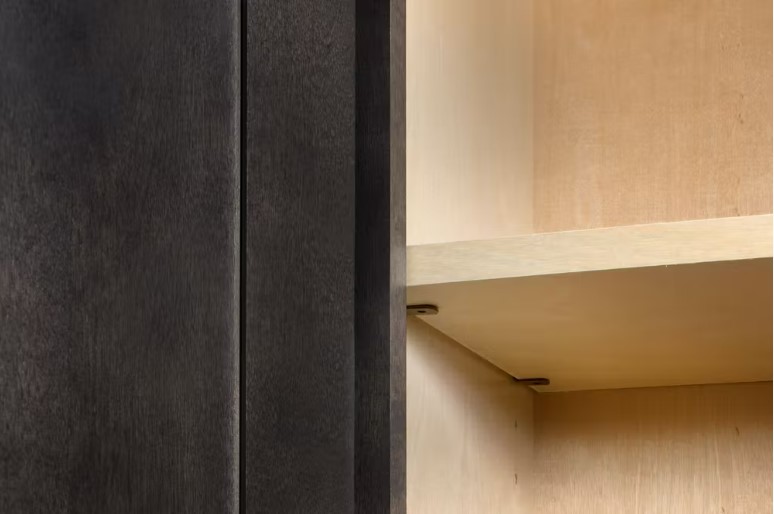 To maintain a maximum level of stability that preserves a shelf's longevity, these metal shelf clips assure sturdiness and durability. With this feature your shelves are sure to stand the test of time.
Q6 | Solid Back Builds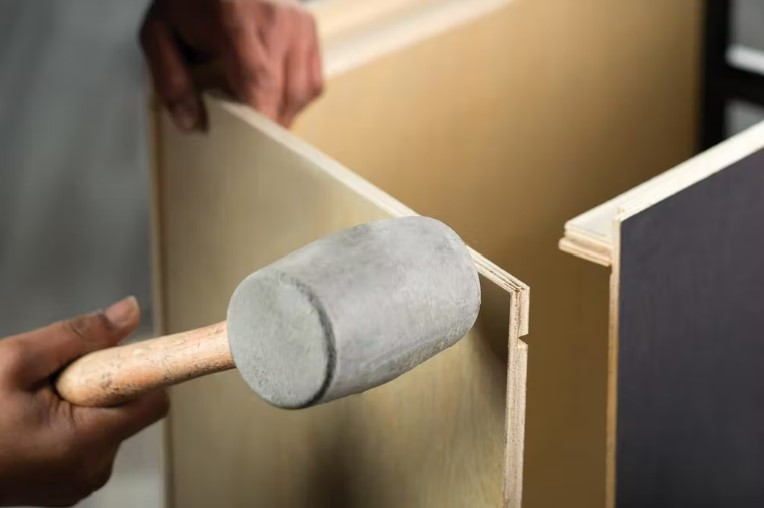 For Superior structural longevity, this Q12 feature requires that the back of a cabinet is constructed from one piece of solid half-inch plywood.
Q7 | Flush Fit Frames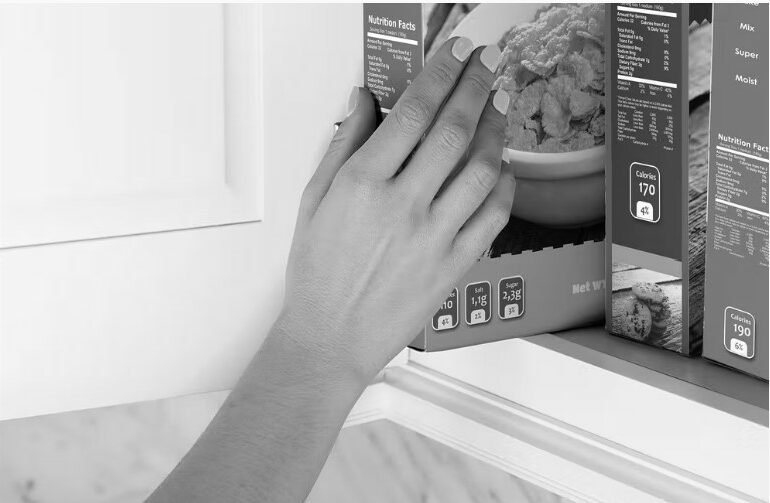 In order to be considered Q12 compliant, a cabinet must have flush inner frames that provide an attractive appearance while giving added dimension to the internal area.
Q8 | Finished Interiors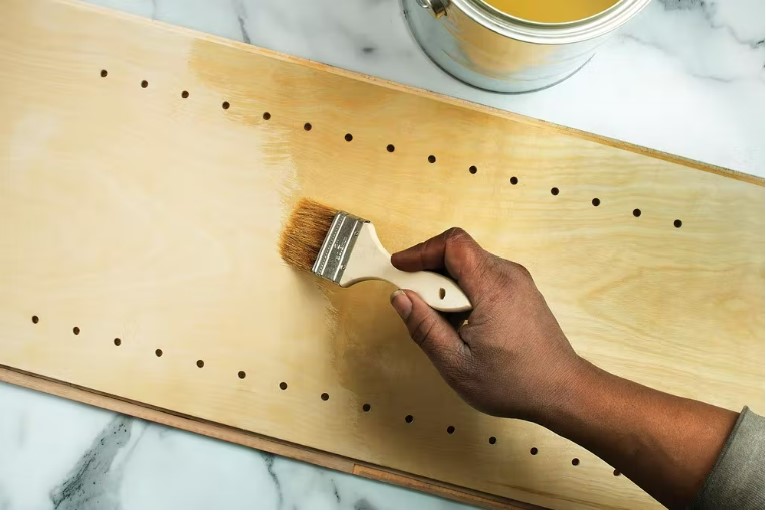 Treated and finished cabinet interiors are another significant feature of Q12 as they produce a clear statement of quality and attention to detail.
Q9 | Soft-Closing Action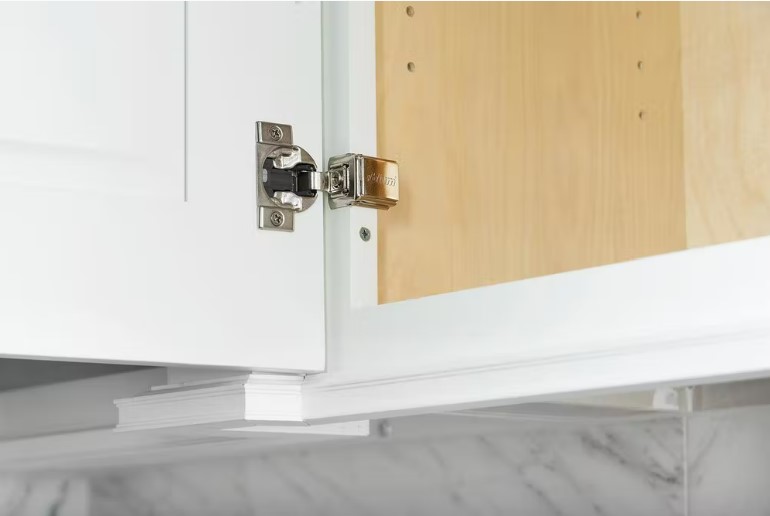 Another great characteristic of the Q12 qualification is the use of compact hinges with built-in, soft-close mechanism. Fabuwood uses the smooth-running capability and soft closing action of Blum's tandem plus self-closing hinges, providing an impeccably gentle and fluid cabinet function.
Q10 | Fluid Full-Extension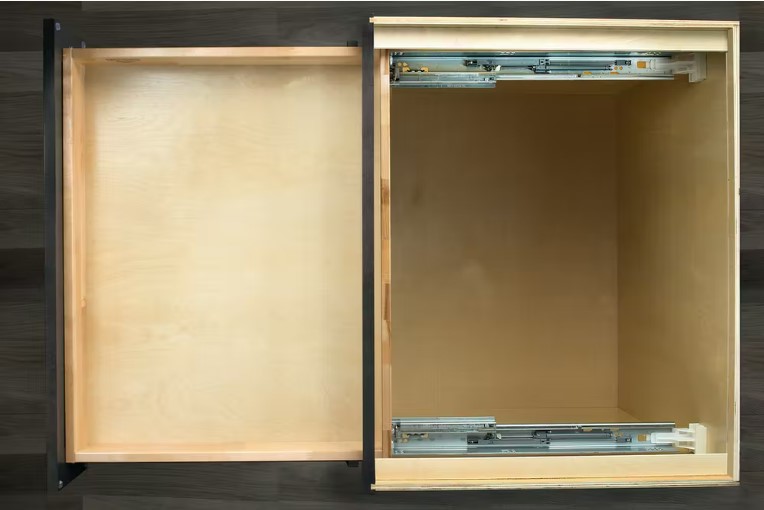 Cabinets built with smooth full-extension glides guarantee an enhances running action that maximized its storage to its full capacity and ensures Q12 eligibility.
Q11 | Ez Level Drawer Fronts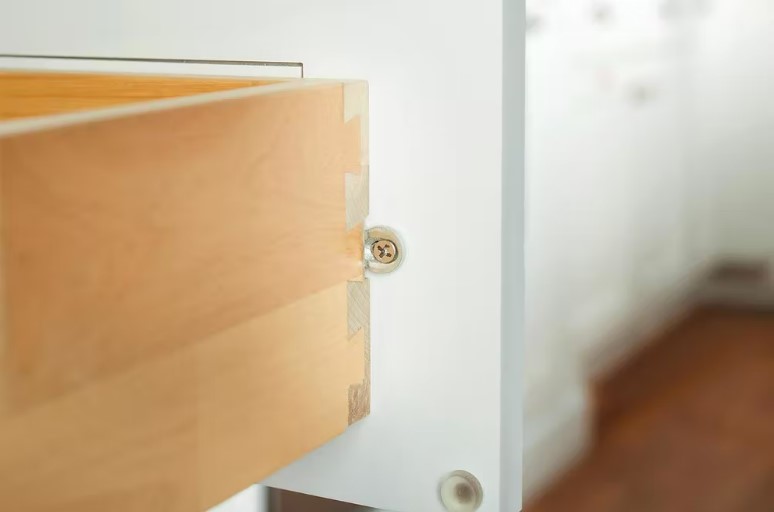 To ensure proper door alignment and function, a Q12 cabinet requires an effortless system, utilizing a degree of mechanical precision for installing perfectly positioned drawer faces.
Q12 | Sealed Signature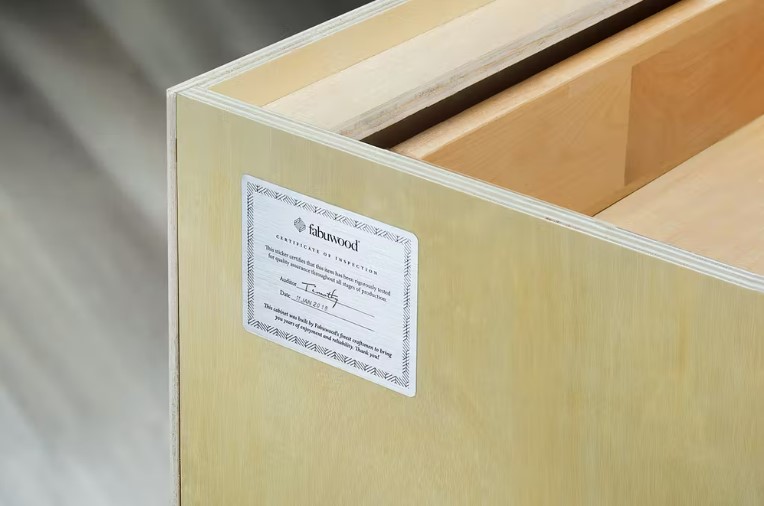 The final Q12 metric requires a thorough review at each manufacturing stage to ensure the completed product meets the provisions specified in the quality assurance system.
These 12 fundamentals have proven to enhance the cabinets uses overall experience. Understanding kitchen cabinet quality doesn't have to be a mystery. Now that you know what to look for, you'll be able to identify quality cabinets.
Ready to start your next project? Visit a Kuiken Brothers' Showroom!
Built with inspirational, lifestyle installations, Kuiken Brothers Millwork & Cabinetry Showrooms are the ideal location to meet with clients in advance of a project where a number of major decisions can be made. Allowing your clients to see, touch and operate a wide range of stock, semi-custom and full custom cabinets before they are installed creates a great space to help understand the clients goals, whether it is a price conscious project, or one that simply is required to achieve their goal.
If you would like to learn more for an upcoming project, we invite you to visit Kuiken Brothers Millwork & Cabinetry Showrooms!  Or visit our Contact Us page and complete the on-line form. Tell us a little bit about your project in the Questions/Comments field and we will have a Kuiken Brothers representative follow up with you right away. We look forward to working with you on your next project!