Christmas is a time of giving and helping those who are less fortunate, especially children. For over half a century, the U.S. Marine Corp has made it their mission to look after America's needy children at Christmas. Kuiken Brothers is honored to be a part this American holiday tradition by supporting the U.S. Marine Corp Reserve Toys for Tots program for our third year.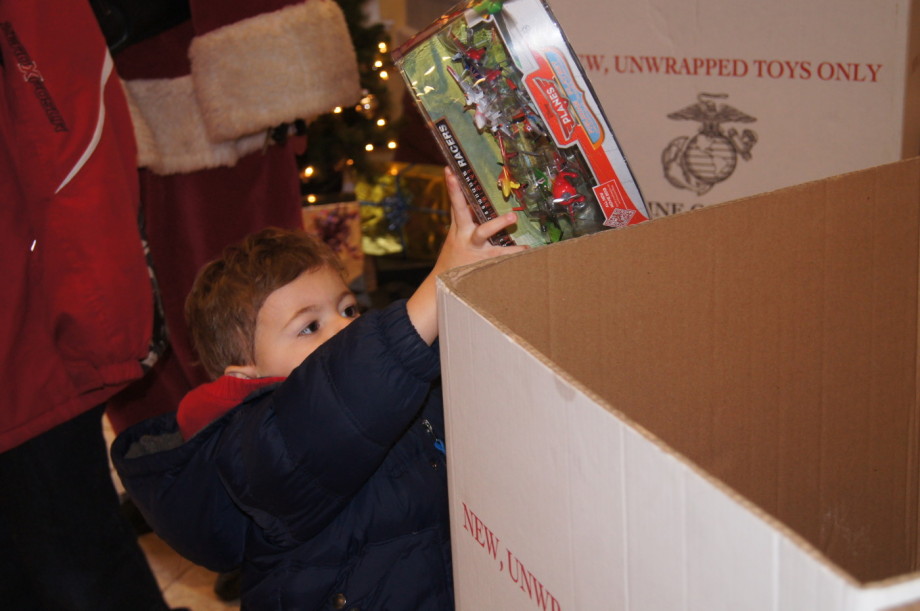 Each of our 8 locations has been set up as an official drop location for Toys for Tots. Please be sure to stop by your local Kuiken Brothers and drop off a new, unwrapped toy for a needy child in our area this holiday season.The smallest of donations can make a huge difference to a less fortunate child this Christmas.
VIEW A MAP OF KUIKEN BROTHERS LOCATIONS
We will be collecting toys at our New Jersey locations through December 3rd and our Warwick, NY location through December 12th.
SPECIAL EVENT!
OPERATION TOY TRAIN – SUNDAY DECEMBER 6th 10am – 4pm
Kuiken Brothers Millwork & Cabinetry Showroom
33 Route 10 East, Succasunna, NJ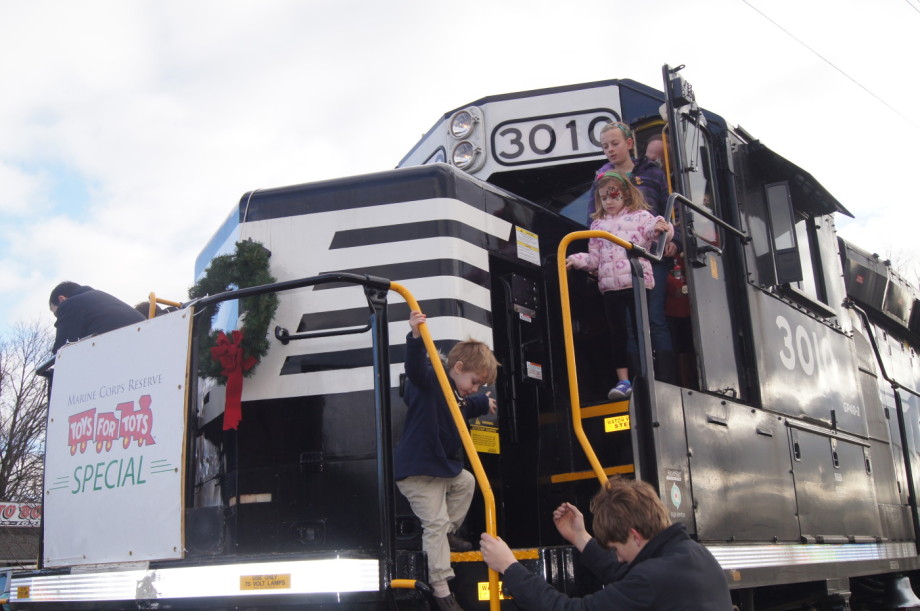 In addition, Kuiken Brothers will sponsor the SPECIAL Toys for Tots Operation Toy Train Event run by the Morristown & Erie, Norfolk Southern, and NJ Transit Railroad at our Succasunna Millwork & Cabinetry Showroom at 33 Route 10 East on Sunday December 6th. The train will be parked next to the Kuiken Brothers showroom on Route 10 collecting new, unwrapped toys from 10am – 4pm. Tours of the trains engine car and caboose along with military vehicles will also be available.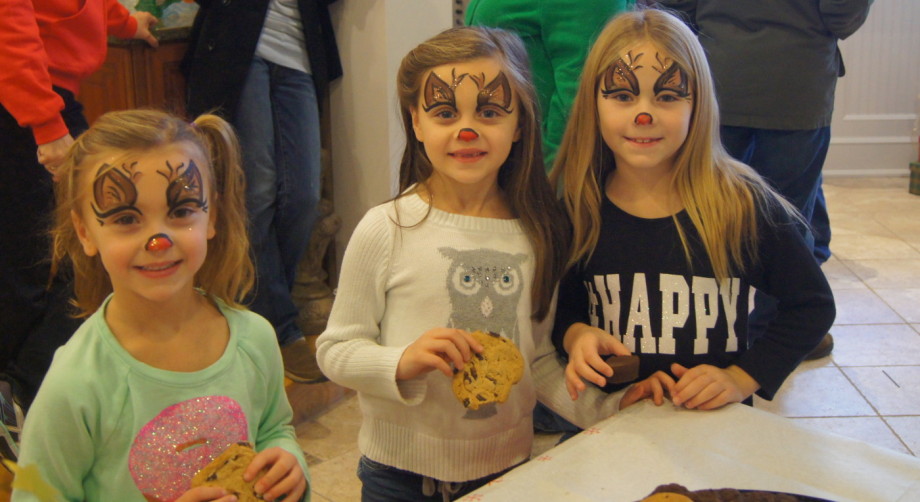 Kuiken Brothers Showroom will be open with complimentary hot chocolate, cookies and hot cider. FREE face painting and a professional photo booth with Santa and a US Marine Reserve will be available from 11:00am – 2:00pm.  We encourage everyone to come out and make a donation and take part in this very special holiday event. Fun for the entire family.
Last year we collected over 2,300 premium toys along with 12 bicycles! Now that is the true magic of the holiday season. We are encouraging you to come out and help us break that record this year!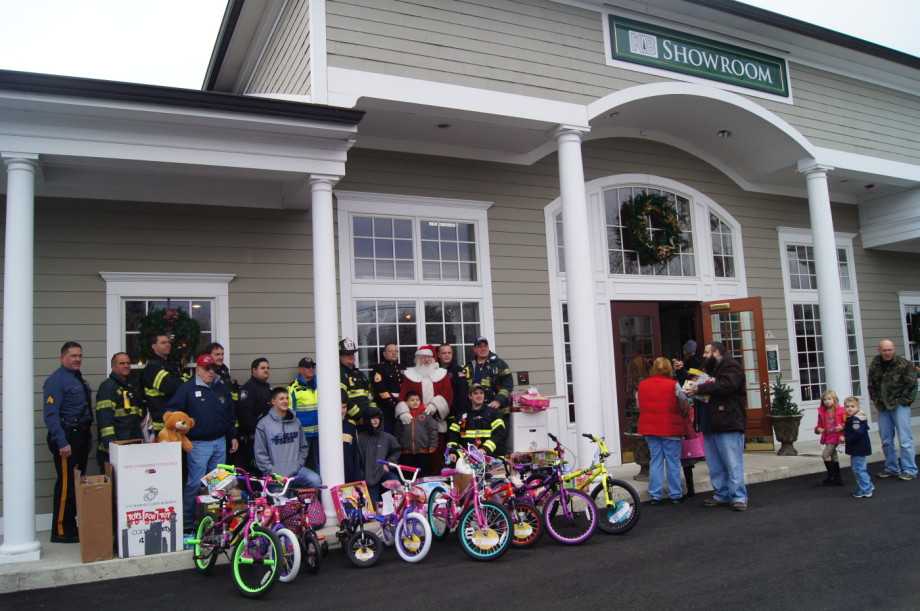 The township of Roxbury will be out in full force during the Toys for Tots event and train display. Joining us will be the local:
Police Department
Fire Department
Ambulance Corp
Girl Scouts (Daisies, Brownies & Juniors)
Boy Scouts
All the toys collected will be transported to the U.S. Marine Reserve Unit at Picatinny Arsenal. The toys will then be sorted and distributed to children in the North Jersey area for the 2015 holiday season.
Questions? Please contact Susan Bruno, Kuiken Brothers Communications Manager (201) 652-1000 sbruno@kuikenbrothers.com
Please Note: Our Warwick, NY location will accept donations until December 12th. On Sunday December 13th, Operation Toy Train's last scheduled stop is Warwick, NY (at Kuiken Brothers & Chase Bank) from 3:00pm – 4:00pm. All the toys collected in the Warwick area will be brought to this train to service the U.S. Marine Reserve unit at Newburgh and distributed to needy children in the New York area. Kuiken Brothers in Warwick, NY will donate all collected toys at our Warwick store to this train along with hot chocolate and donuts for all visitors donating a toy that day.
Merry Christmas, Happy Holidays and Happy New Year!