Kuiken Brothers has just added four new 3-1/2″ poplar moulding profiles to our KB Classical Moulding collection. All four profiles perfectly match their 4-1/2″ and 5-1/2″ Kuiken Brothers casing profiles and enabe you to present your clients with greater flexibilities for:
Customers with lower ceiling heights throughout, or lower ceiling heights on second floor, but want to maintain scale and proportion of profiles to match 4-1/2″ casings on first floor.
Limited by existing electrical outlets
Customer looking for a built-up, custom look, but have limited budgets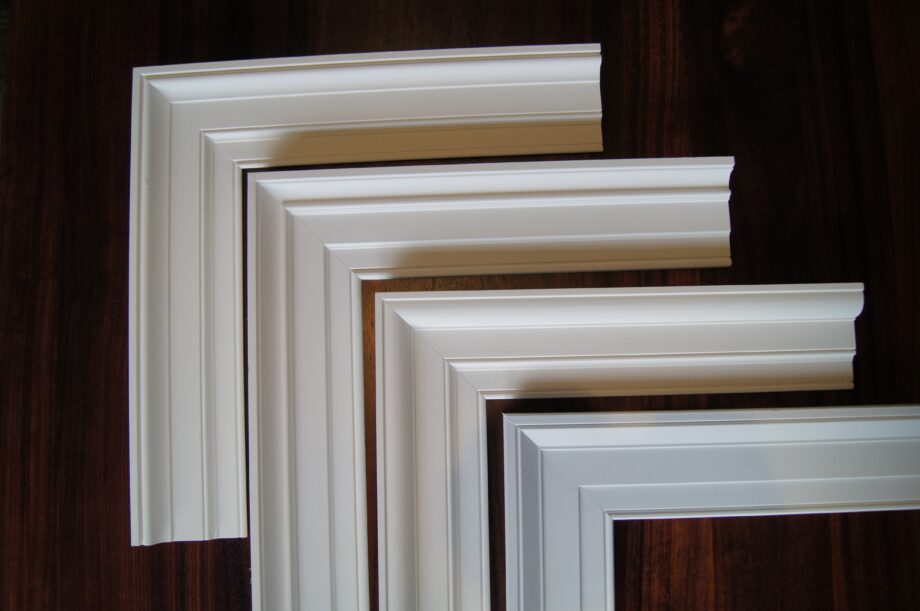 Features & Benefits of The Classical Moulding Collection
The complete KB Classical Moulding collection features an in-stock selection of 75+ primed, poplar moulding profiles (16′ lengths)
The mouldings are classified by historic tradition (Early American, Georgian, Federal, Greek Revival, Colonial Revival, Traditional Revival)
The entire collection is milled from domestic Appalachian Poplar, ensuring clean lines, crisp edges and a 100% Made in the USA product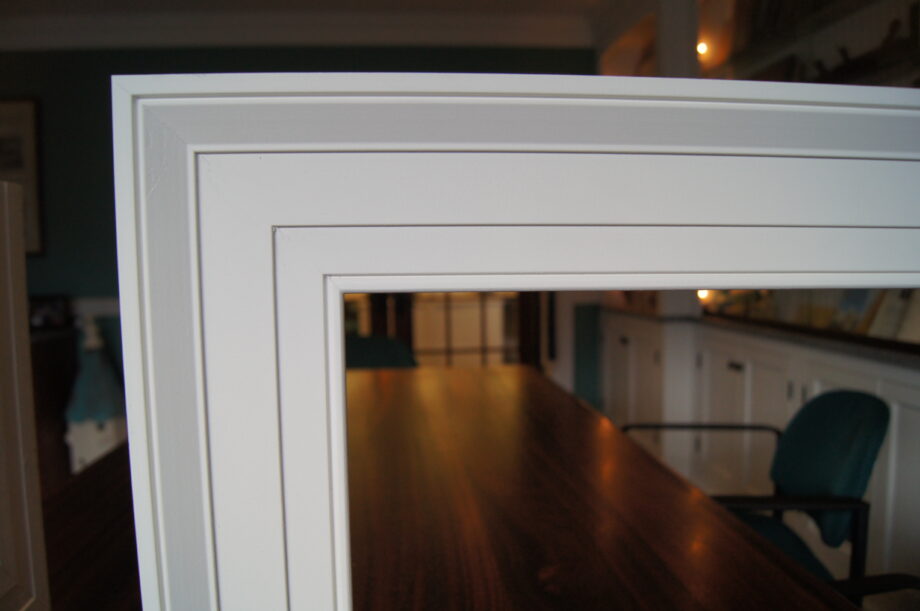 KB139 Casing – This Greek Revival style casing features flat faces in an effort to mimic stone. KB116 (1-1/2″ x 4-1/2″) and KB117 (1-1/2″ x 5-1/2″) are larger scale replicas for larger rooms or first floors.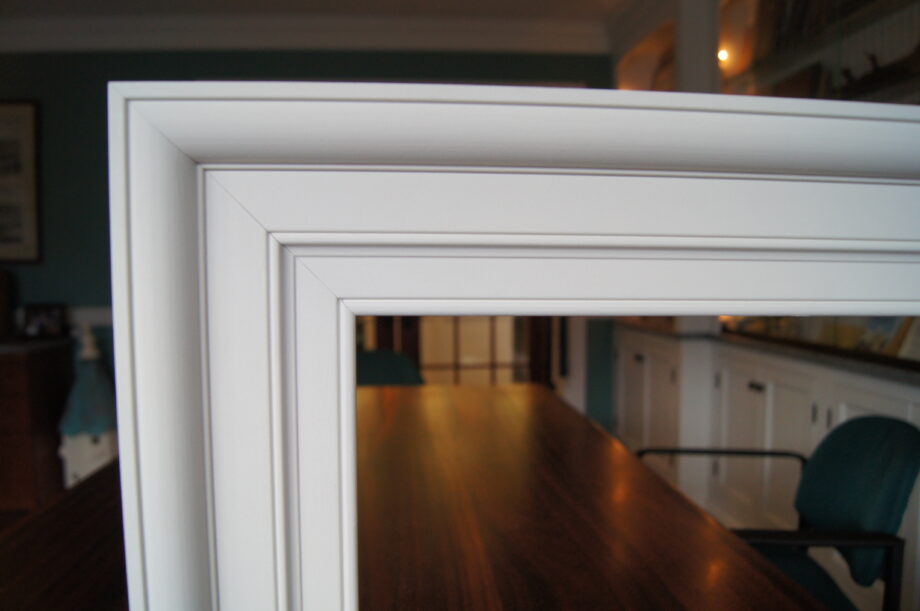 KB138 Casing – This Georgian Style casing features bold shapes and proud projections and were popular in 1750-1770 period homes.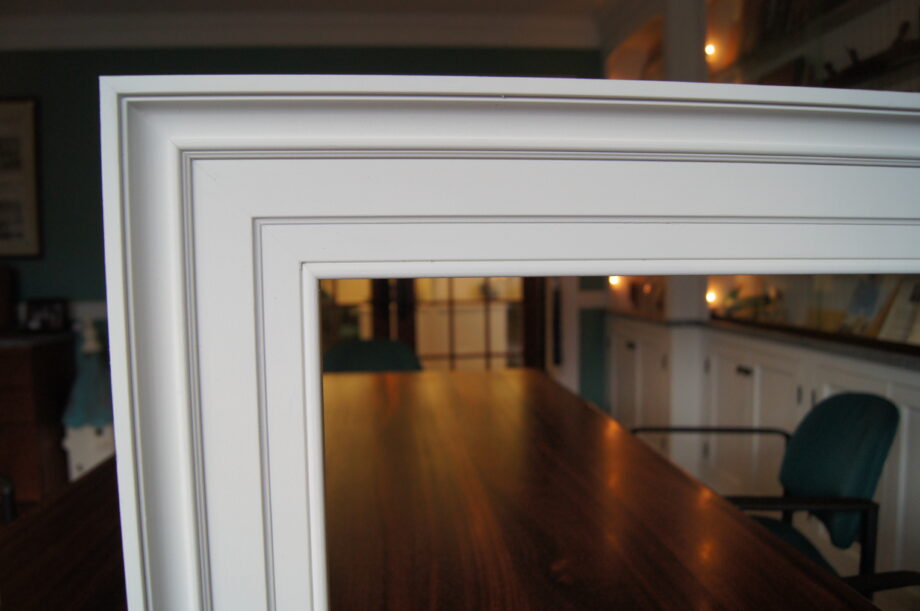 KB137 Casing – This Federal style casing features caveto shapes and a simple bead, helping it to read as more refined in a room.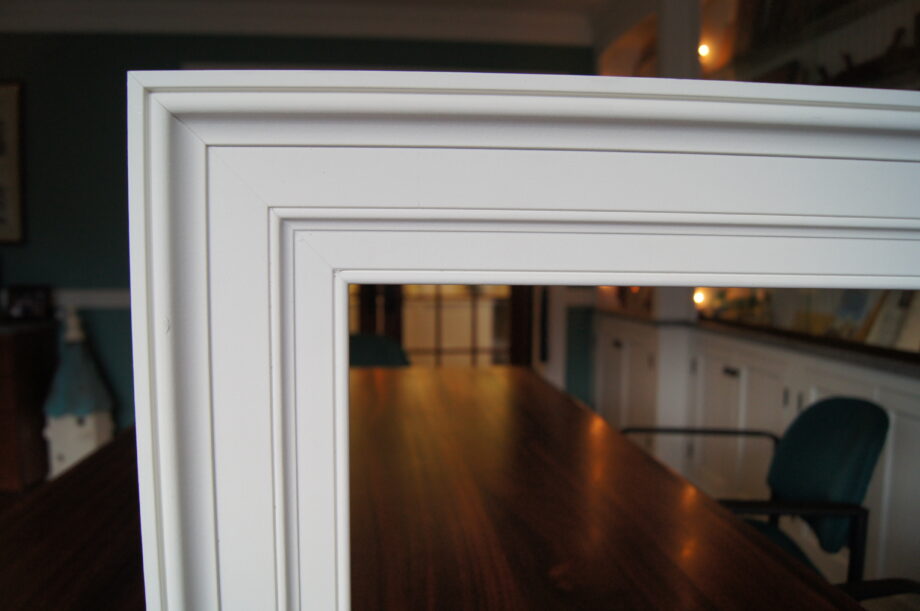 KB136 Casing – This versatile casing can be found in the Federal, Greek Revival as well as the Colonial Revival collections.
If you would like a copy of our KB Classical Moulding Idea catalog, please visit our Catalog Request form page. We will mail you one right away. If you have an upcoming project and would like to discuss how you can work with Kuiken Brothers to create a millwork package, please call (201) 652-1912. We look forward to working with you.