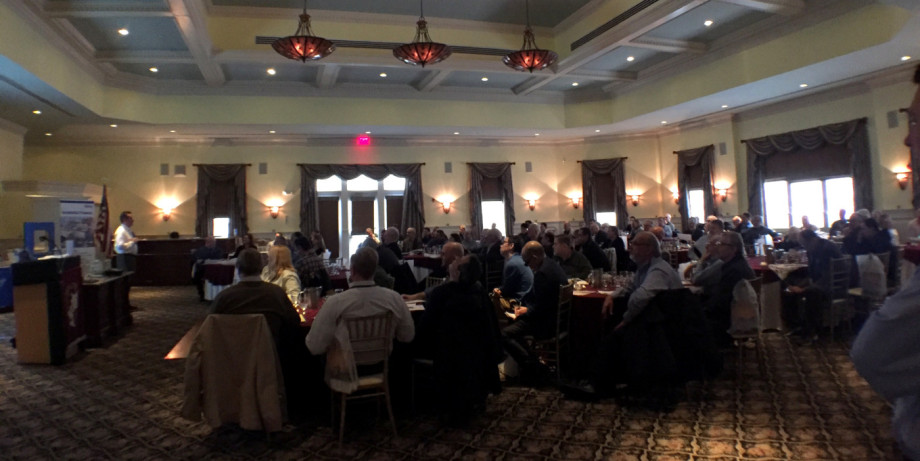 On February 4, 2016 Kuiken Brothers held an Architect's Seminar at The Brick House in Wyckoff, NJ. The seminar attracted more than 100 building professionals including architects, builders and members of Kuiken Brothers Sales team as the topic of changes to the Building Code in 2015 in NJ & NY were addressed. Four of Kuiken Brothers manufacturer and distribution partners presented on relevant topics. At the conclusion of the AIA approved seminars, attendees were provided an opportunity to learn more about the products and installation methods that are readily available through Kuiken Brothers in order to meet and/ or achieve new code requirements. and concluded their presentations with the products that are their products use and ability to meet the new code requirements.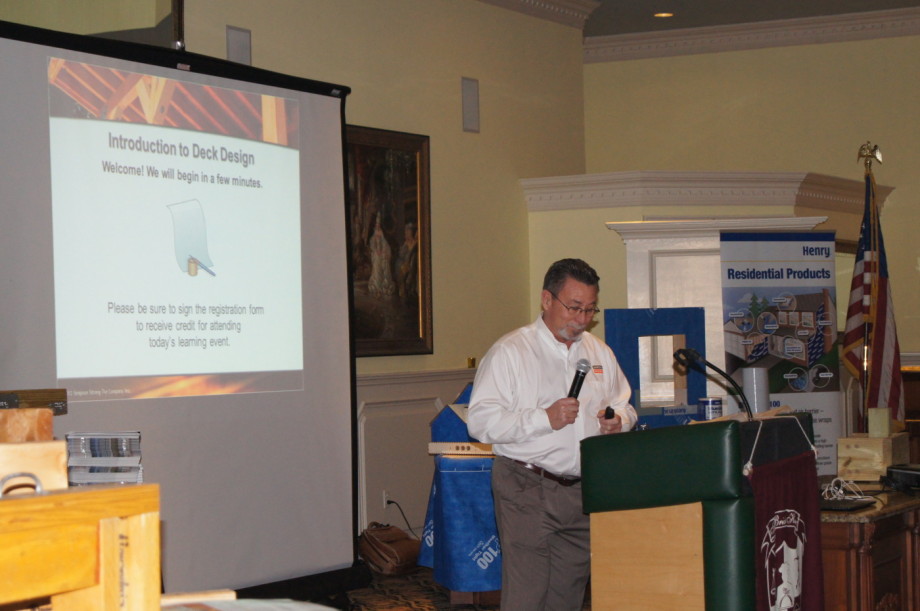 Norm Hall from Simpson Strong Tie started off the day with a presentation on decks: Introduction to Deck Design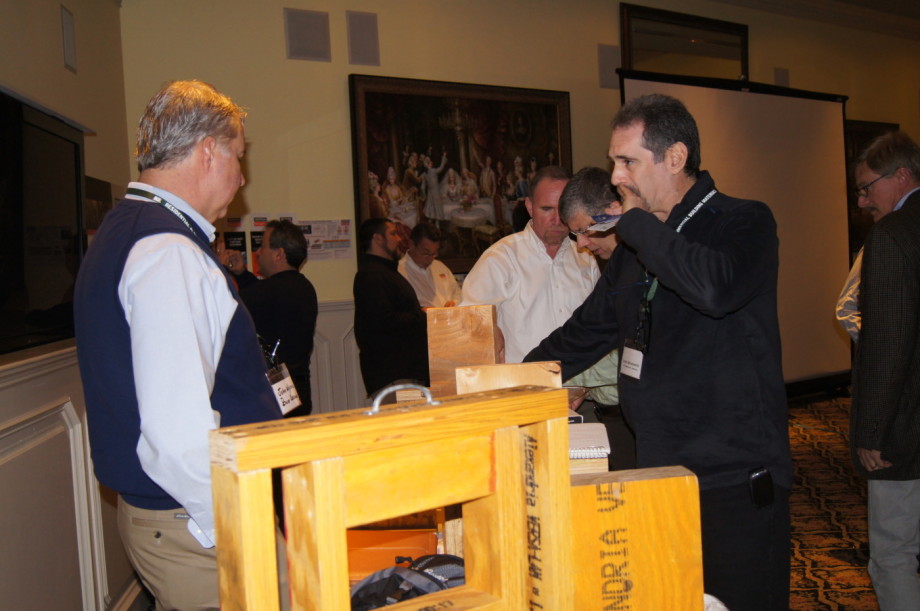 After a short break, Tony Carbone and Joshua Nau from Boise Cascade Engineered Wood Products presented Fire-Resistive and Fire-Rated Assemblies with Wood I-Joists.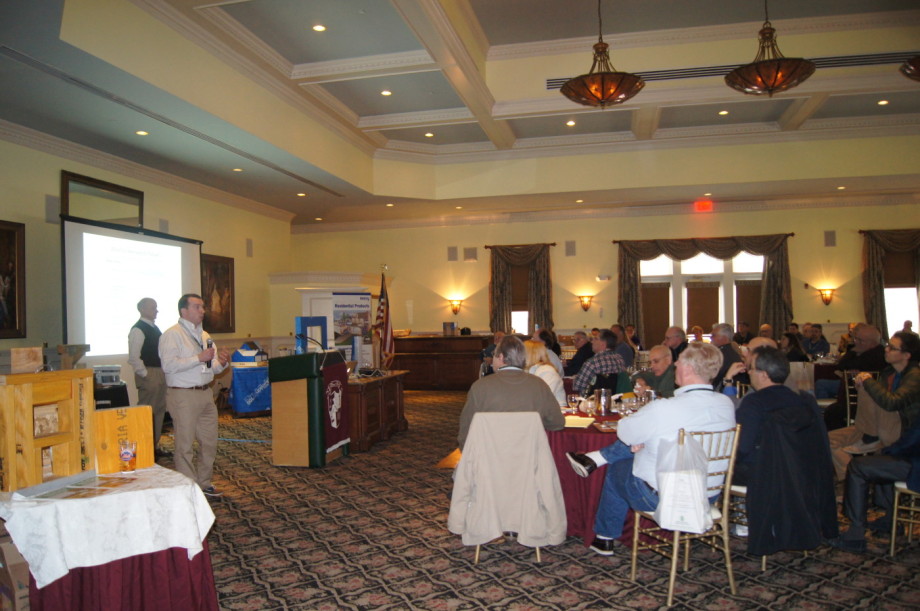 Following lunch, Bryant Coogan from Henry Company (Henry Blueskin) discussed The Building Envelope's Air & Vapor Barriers: What They Are and Why Should You Care.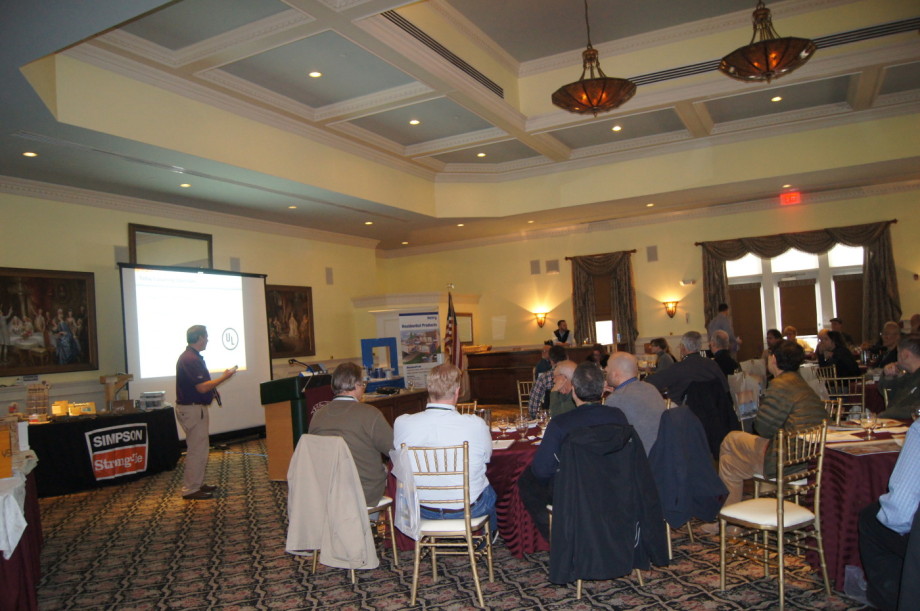 Closing the day Randal Bellantoni from National Gypsum presented Understanding the UL Fire Resistant Directory 101.
Kuiken Brothers is committed to providing educational opportunities for our customers, partners and employees ensuring that there is awareness of products and installation methods available to complete a project in a timely and professional manner. If you missed this seminar and would like information on future AIA/CES seminars, make sure to register for Kuiken Brothers e-newsletter or visit our Seminar Blog for information on upcoming events. We look forward to seeing you at a future event!