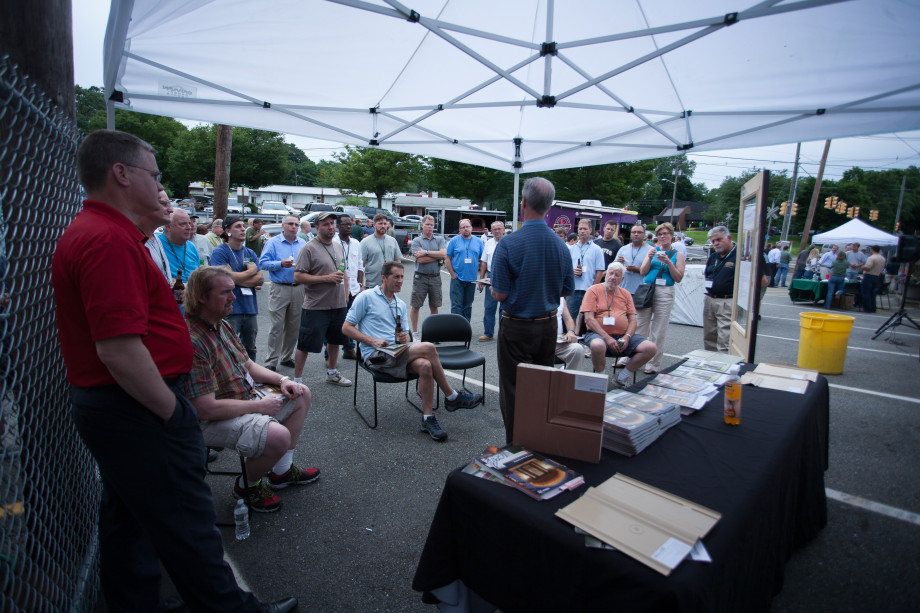 On June 25th, Kuiken Brothers hosted over 100 building professionals for a LIVE Therma-Tru Doors Update & Innovations Event at our Midland Park Millwork Showroom.
ThermaTru focused on three specific innovations including; Why Classic Craft, 2015 new glass offerings and the new ThermaTru Door App to help simplify the customer's door selection process.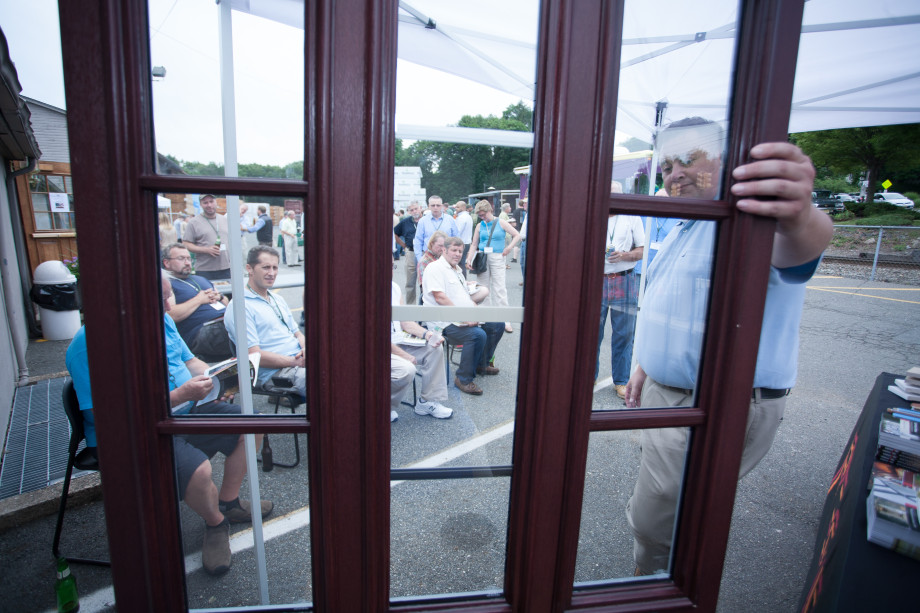 Attendees arrived after work and were treated to dinner from local food trucks The French Quarter, serving up a taste of New Orleans with Gumbo, Jambalaya, Muffalettas & Po-Boys and Sanducci's Pizza Truck serving fresh brick oven pizza.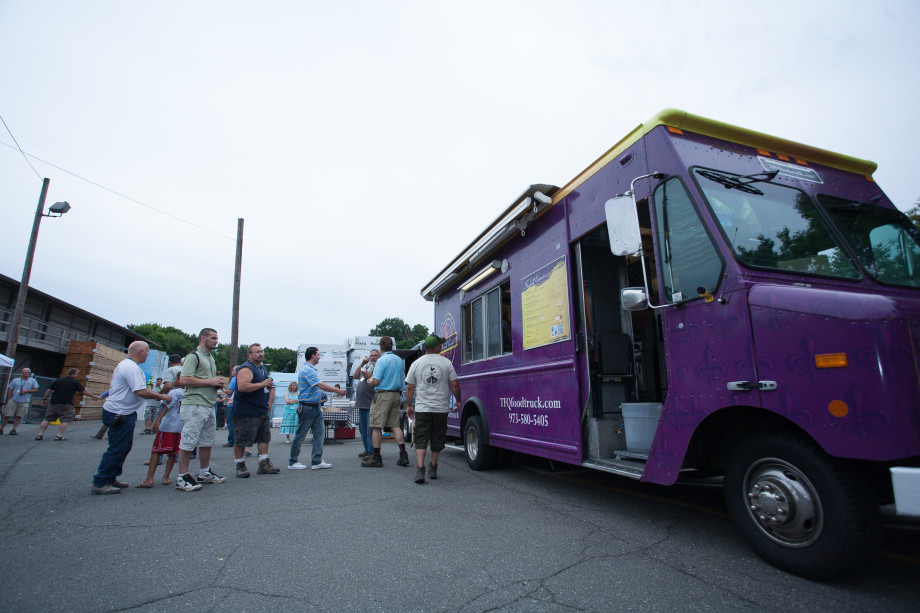 If you would like more information on Therma-Tru Doors, please feel free to give us a call, fill out our on-line Contact Form, or visit one a Kuiken Brothers Millwork Showroom to experience the quality of these doors in person. We look forward to working with you on your next projects!