Kuiken Brothers is excited to introduce Fabuwood's all-new door style, Illume Catalina now available at Kuiken Brothers Cabinetry showroom locations throughout NJ & NY.
The Illume product line embodies modern cabinetry, combining industry-leading technology with superior quality and finishes. With a standard lead time of 7–10 business days. Frameless cabinetry is as sophisticated as it is simple. A masterclass in construction and design, the Illume series combines bleeding-edge finishing techniques with premium materials that need to be experienced to be believed.
Illume Catalina is available in four of Fabuwood's beautiful finishes: Gloss Bianco, Matte Bianco, Gloss Gringo, Matte Carbone.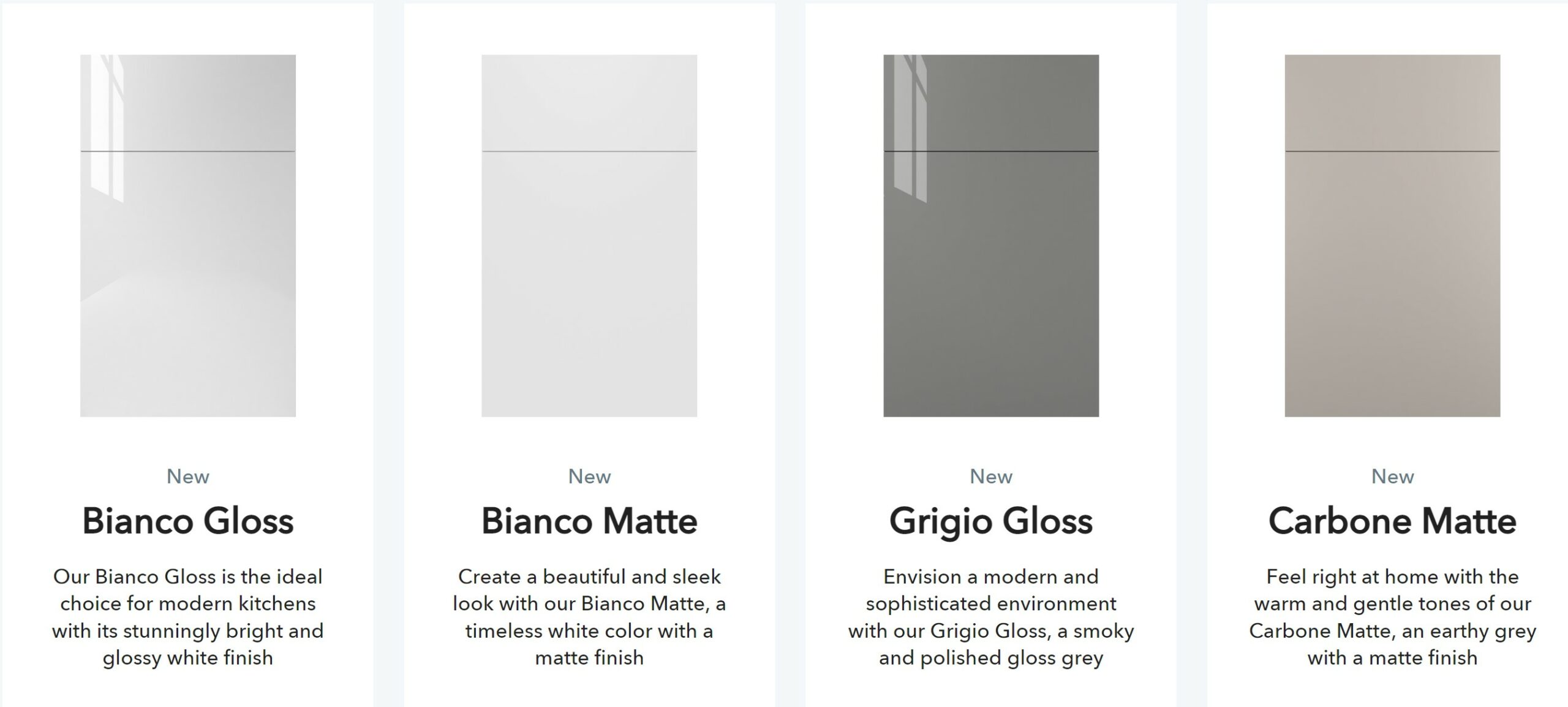 With its clean and timeless aesthetic, Catalina integrates slab-style doors for a simplified and versatile look. The neutral lines combined with its minimalist appeal creating a lasting charm.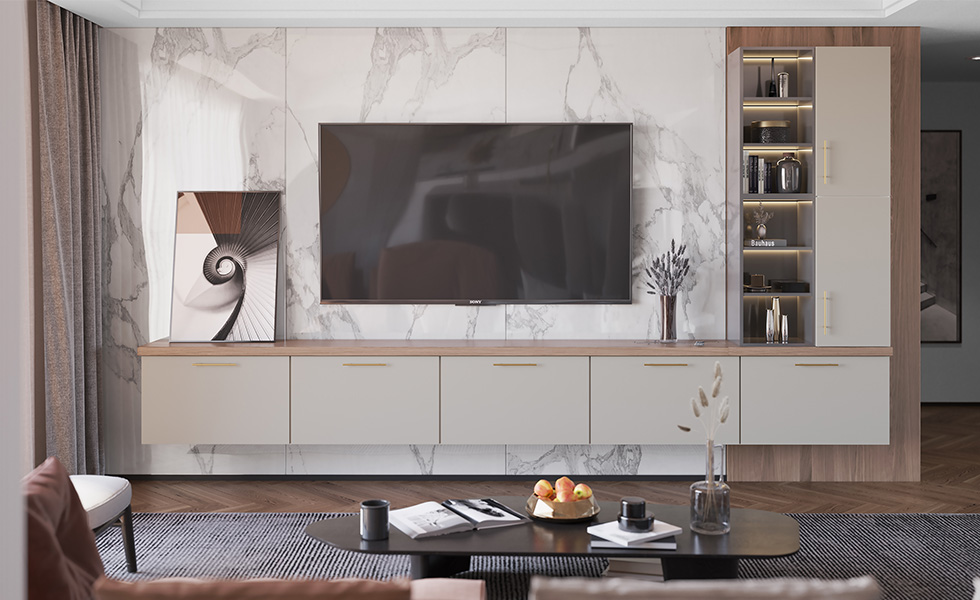 The Illume line features that set it apart from other cabinet door styles are:
Threespine Construction
White Linen Interior
Easy Leveling Base
15% More Space
Pro Touch Techniques
Fabuwood's new line features Blum's latest innovation: The Blum Compact Clip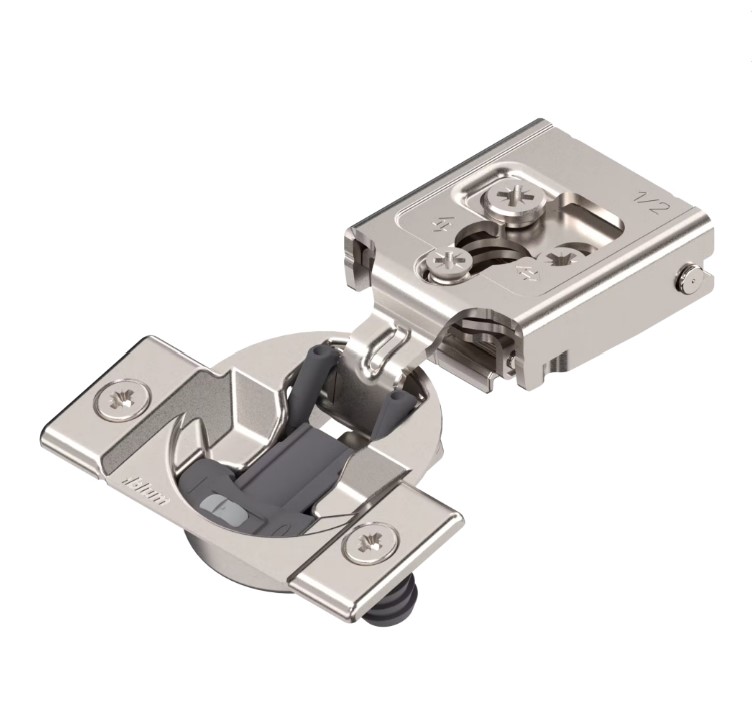 This hinge is an enhanced version of Blum's Compact Blumotion hinges which Fabuwood utilizes throughout other lines. The clip technology incorporated in this update was previously reserved for larger clip top hinges generally seen in frameless lines or on angled, specialty, or corner cabinets. Clip technology includes a quick-release lever that allows an installer or end-user to remove and attach the doors quickly and easily from the face frame mounting clip without having to unscrew the hinging.
Benefits of Clip-on Hinges
Clip-on hinges simplify the process of attaching and removing cabinet doors, allowing you to save time in both installation and removal for cleaning or other purposes
No tools are needed which makes cabinet installation easier and reduces the risk of damage being done to the cabinet frame
The lever is concealed in the back of the frame mounting plate to present that same clean look and compact profile while still providing new technology
*Please note that Blum Compact Clips and compact hinges are not used in all the cabinets Fabuwood offers
Ready to get started? Visit a Kuiken Brothers' Showroom!
Built with inspirational, lifestyle installations, Kuiken Brothers Millwork & Cabinetry Showrooms are the ideal location to meet with clients in advance of a project where a number of major decisions can be made. Allowing your clients to see, touch and operate a wide range of stock, semi-custom and full custom cabinets before they are installed creates a great space to help understand the clients goals, whether it is a price conscious project, or one that simply is required to achieve their goal.
If you would like to learn more for an upcoming project, we invite you to visit Kuiken Brothers Millwork & Cabinetry Showrooms!  Or visit our Contact Us page and complete the on-line form. Tell us a little bit about your project in the Questions/Comments field and we will have a Kuiken Brothers representative follow up with you right away. We look forward to working with you on your next project!