Boise Cascade Rim boards are one-step rim boards designed as integral members of the Boise Cascade product line. They match the ALLJoist depths, need no special backing, and come in long lengths. Construction time is reduced. No special backing is required for siding or deck attachment. Manufactured to achieve maximum nailing values. Boise Rimboard can handle seismic and high wind loads.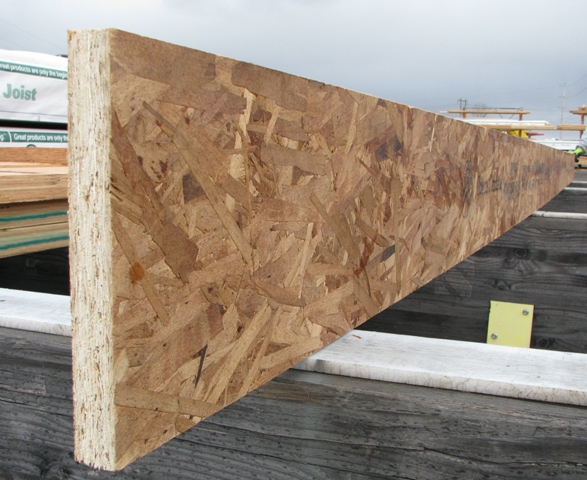 Features & Benefits:
Exact Depth – No need to rip material at the site, saving time and labor
Dimensional Stability – Reduces inspection time and rejects
Vertical Load Transfer – Eliminates squash blocks and complicated framing details.
If you would like more information on Boise Cascade Engineered Wood Products, would like us to mail you a catalog, or schedule an office visit to update you with the latest software, please fill out the Kuiken Brothers Contact Us Form and a Kuiken Brothers sales representative will follow up with you right away.