We're excited to share an inside look at our Kitchen and Bath Cabinetry Showroom located in Emerson, NJ.
Built with inspirational, lifestyle installations, Kuiken Brothers Millwork & Cabinetry Showrooms are the ideal location to meet with clients in advance of a project where a number of major decisions can be made. Allowing your clients to see, touch and operate a wide range of stock, semi-custom and full custom cabinets before they are installed creates a great space to help understand the clients goals, whether it is a price conscious project, or one that simply is required to achieve their goal.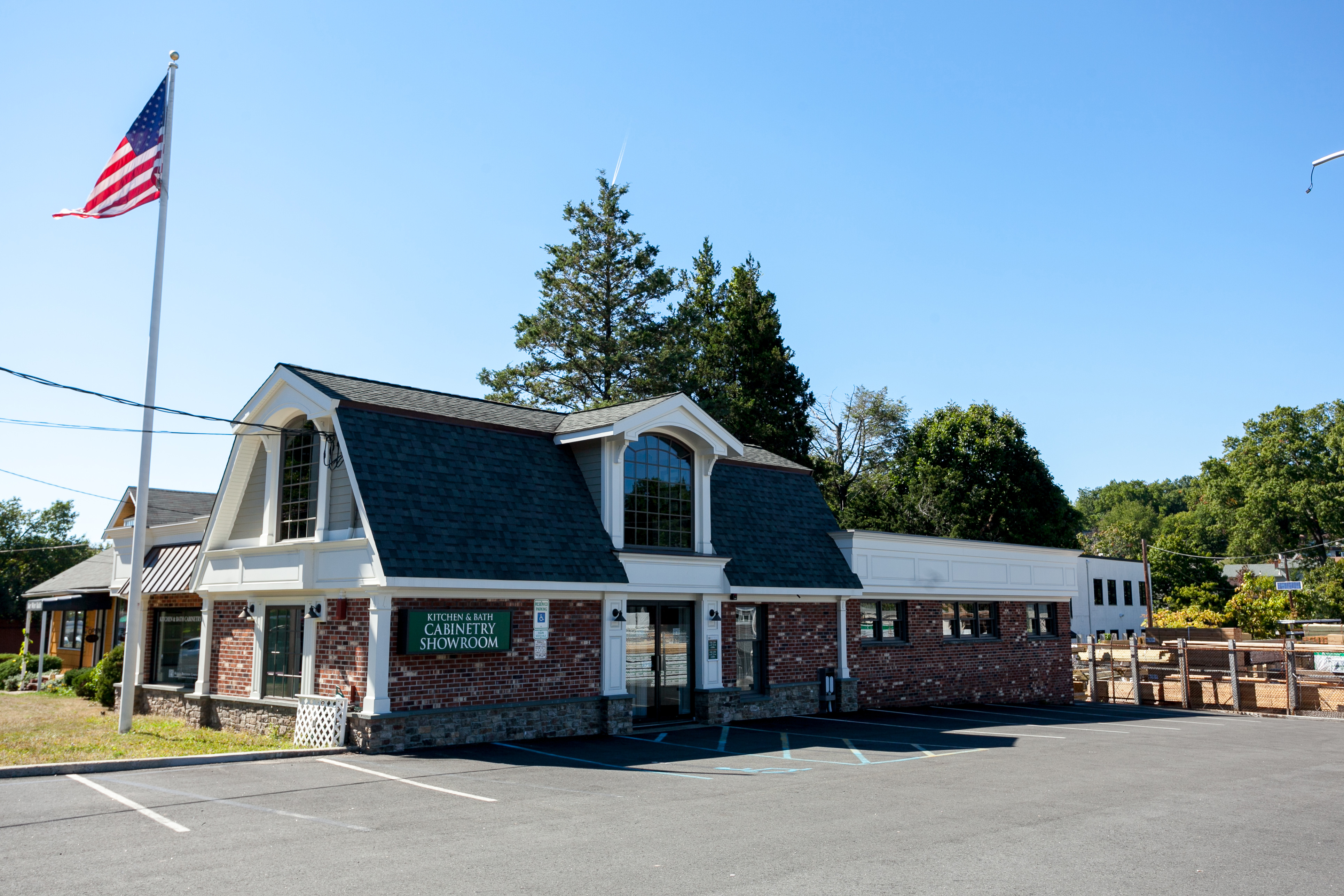 With four designers and over 15 years of experience, our expert team at Kuiken Brothers in Emerson, NJ can guide you through your project every step of the way to create a highly functional space that reflects both your style and your lifestyle needs for any budget.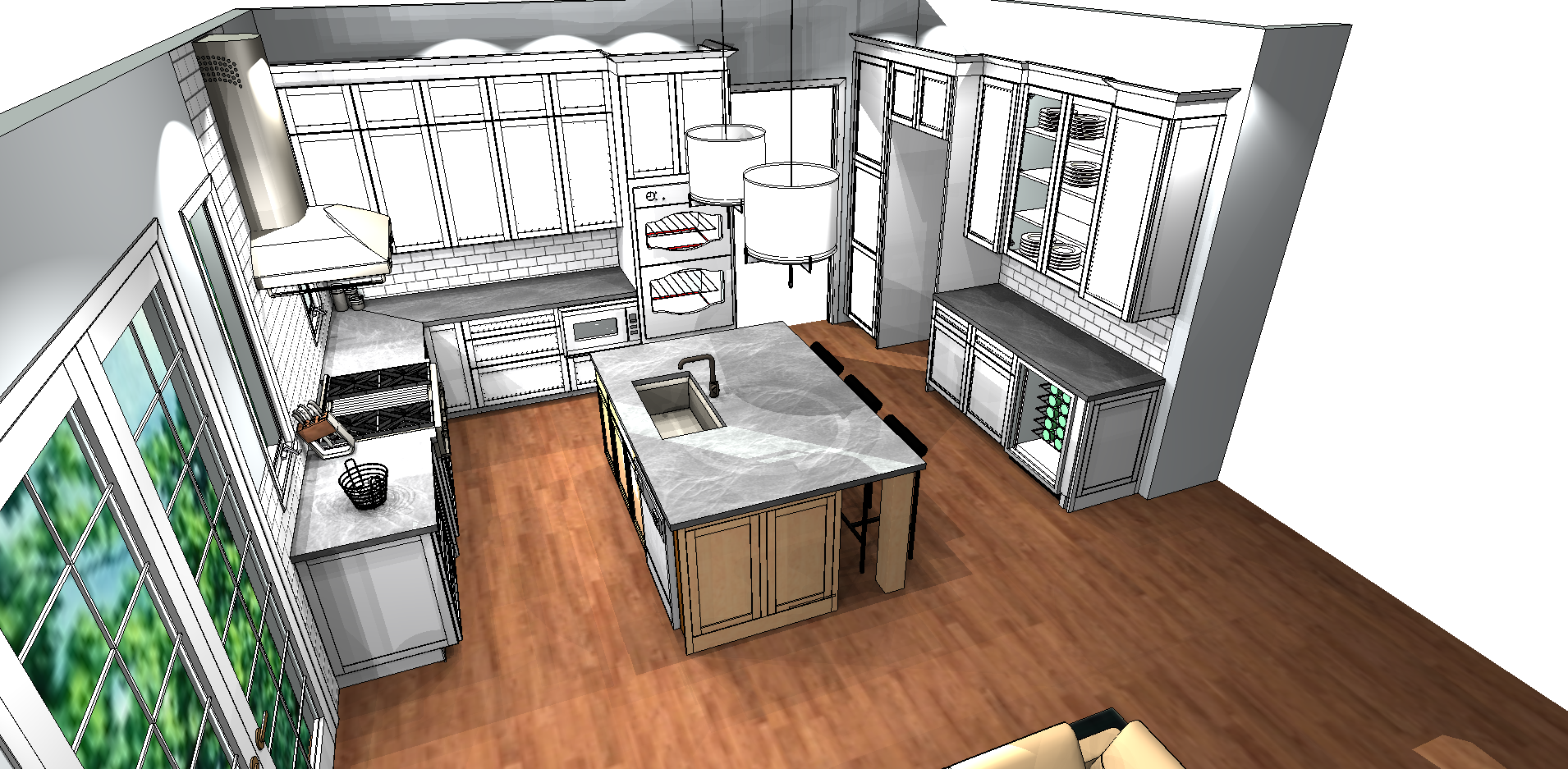 At Kuiken Brothers, our expert designers not only work with homeowners, but one of their strengths is the skill they have to view a project from the builder's perspective. If you want to preview what your new kitchen is going to look like, you're in luck. Our designers use sophisticated software to create elevations and photo-realistic 3D previews of your room layouts so you can see the project come to reality.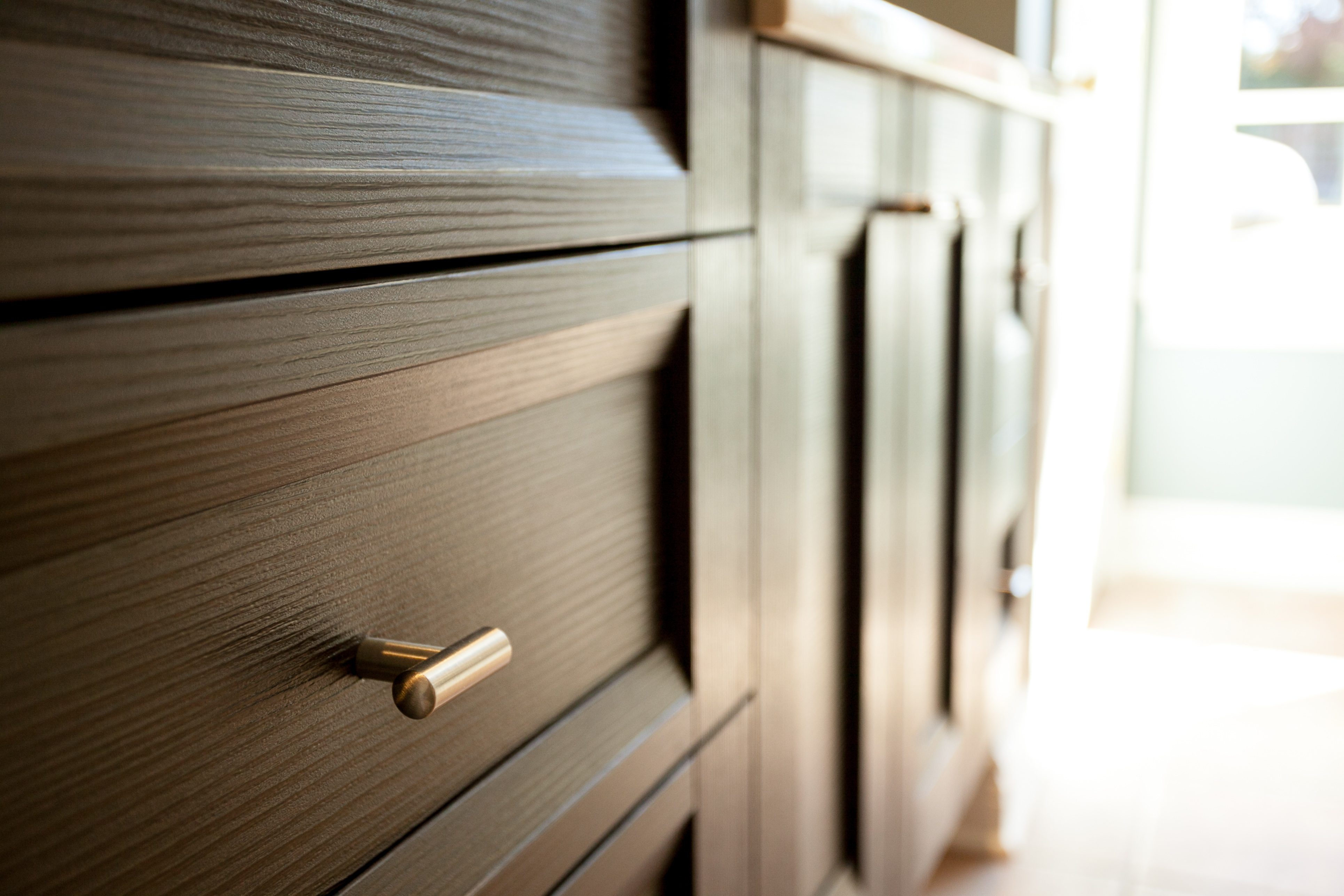 When planning for a new kitchen, choosing your style is important for the look you want to achieve and we work hard to make sure you have options, information, and inspiration in order to better live your life, and love your home!
Emerson Kitchen and Bath Cabinetry Showroom:
246 Kinderkamack Road
Emerson, NJ 07630
(201) 705-5804
Showroom Hours:
8am – 5pm Monday-Friday
8am – 3pm Saturday
Closed Sunday