We recently photographed one of our oldest New Jersey residential building material locations, Midland Park, opened in 1993. Kuiken Brothers in Midland Park NJ features a full-service lumberyard with a large selection of lumber, building materials, windows, doors, mouldings, hardware, decking, and more for the professional builder, remodeler, handyman, architect and do-it-yourself homeowner. It includes a millwork showroom for easy product selection for your home improvement and remodeling projects. 
Established in 1912, Kuiken Brothers has grown to be the leading supplier of quality residential and commercial building materials with a focus on serving the needs of professional contractors and homeowners in the region.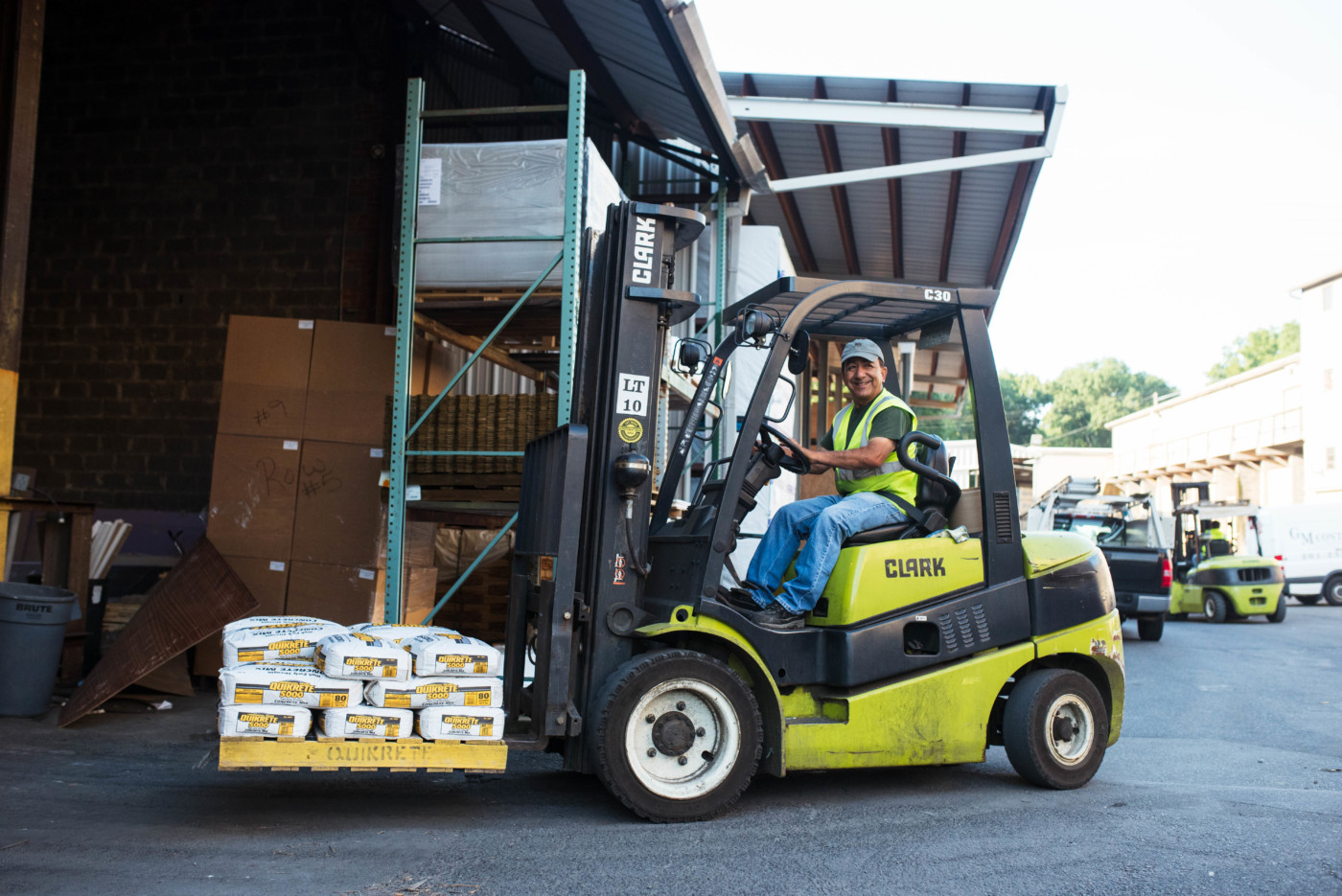 By being committed to be the leading supplier of Residential and Commercial Building Materials means we make serious investments into our delivery vehicles. Our fleet includes moffet forklift equipped flatbeds, flatbeds, millwork vans, tractor-trailers, hydraulic-lift flatbeds, and pick-up trucks for fast delivery.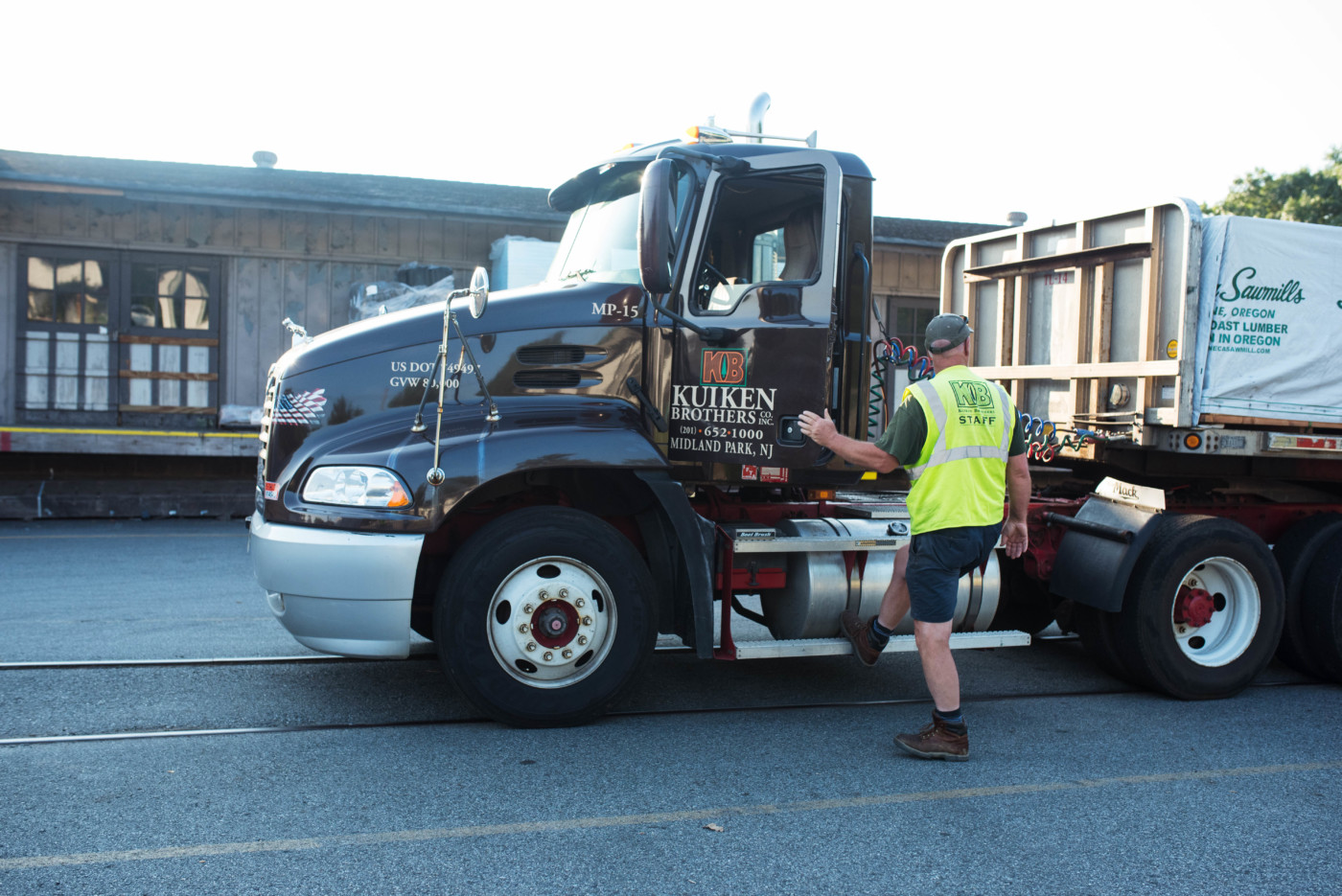 Kuiken Brothers currently operates 5 locations with rail sidings and each year we receive over 500 rail cars of plywood, OSB, studs, pre-cuts and dimensional lumber shipped directly to us from the mill. We are certain that this consistent and high quality lumber will be noticeable to both you and your customers. We have contracted with the premier lumber mills in North America to ensure a consistent supply of "premium" lumber at all our locations in New Jersey and New York.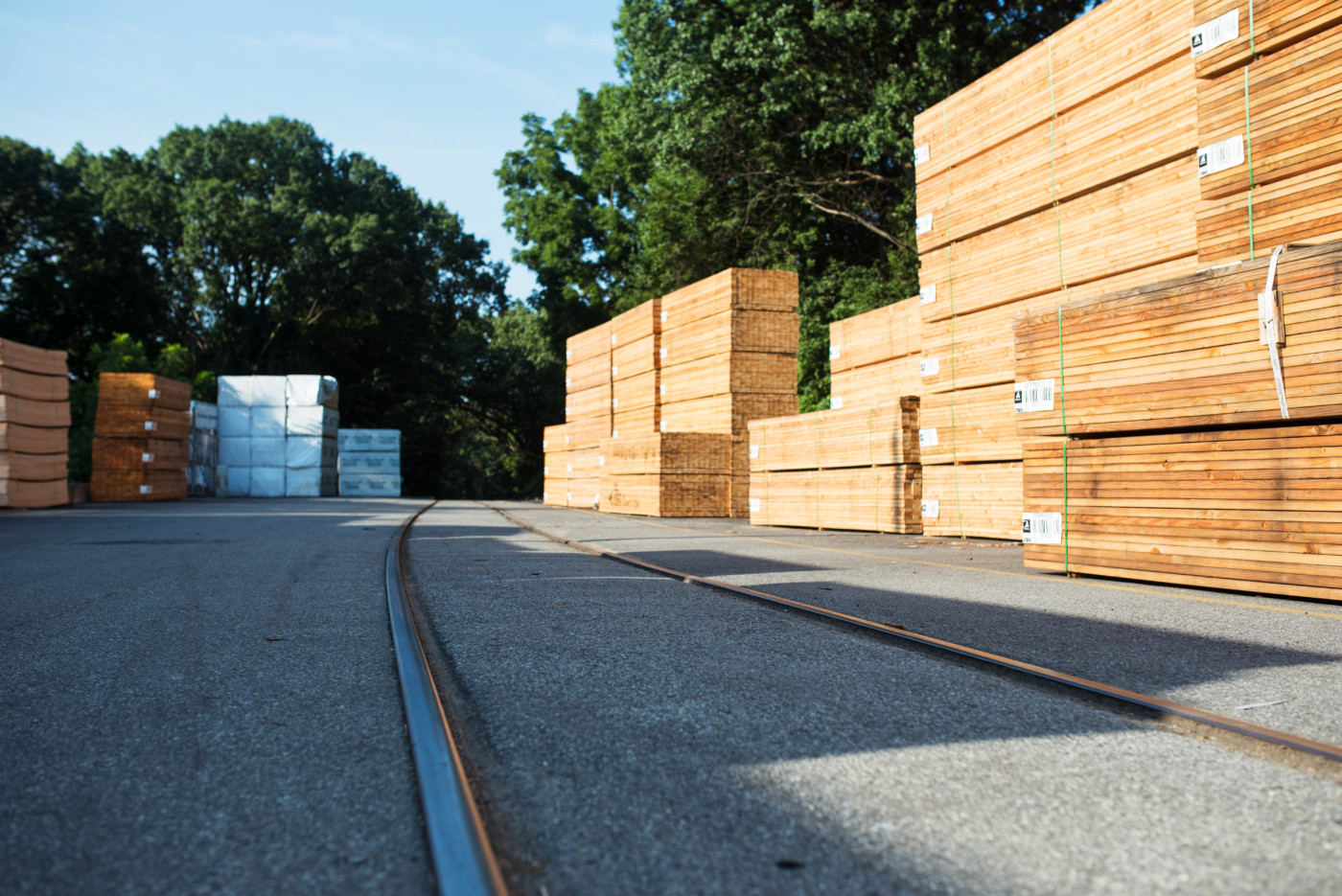 Kuiken Brothers Company owes our past and current success to the dedication, loyalty and hard work of all our employees. Without it, Kuiken Brothers would not be where we are today.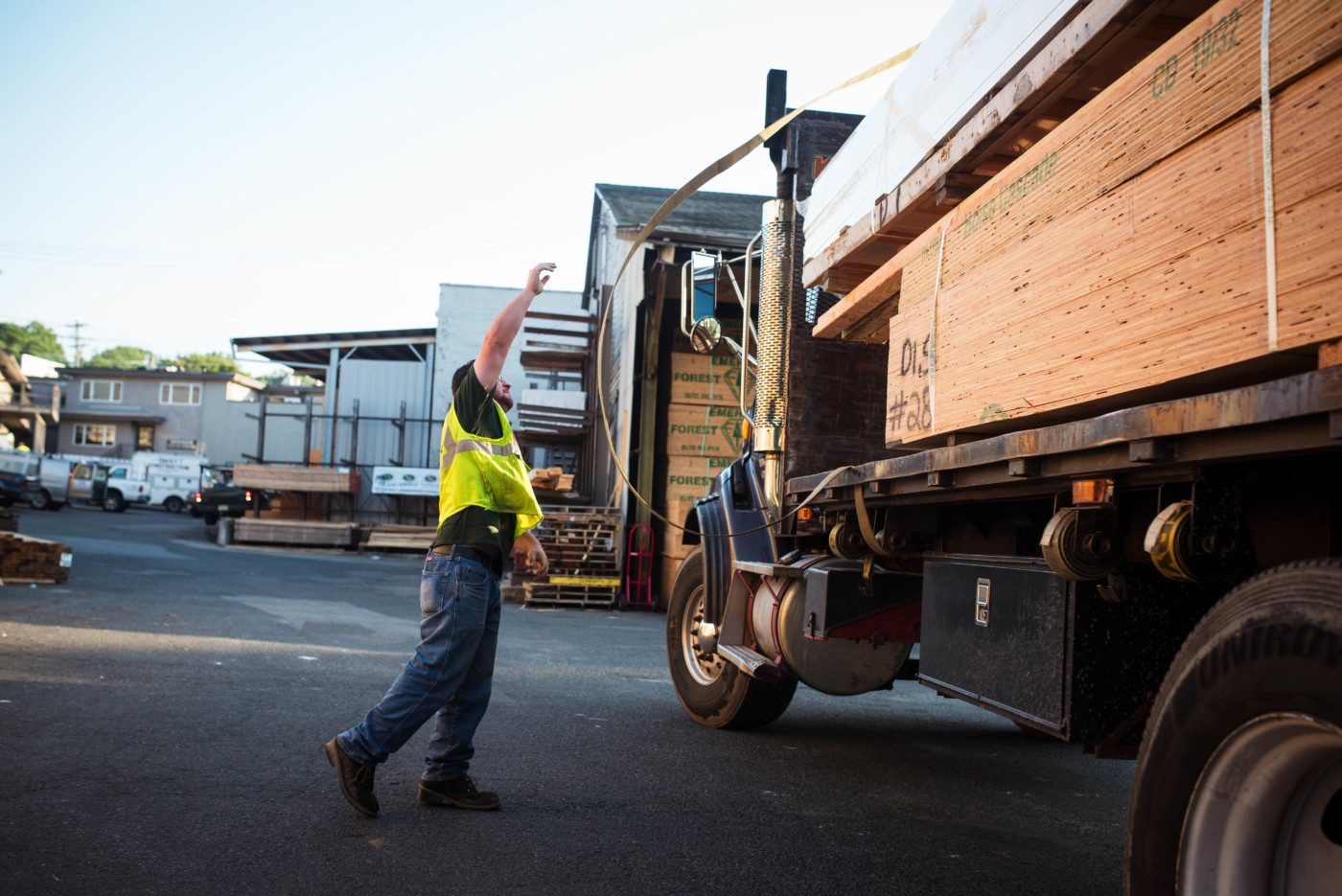 If you would like to discuss an upcoming remodel or new construction project, please feel free to give us a call (201) 652-1000 or tell us a little more about your project on our Contact Us Form  and we will have a Kuiken Brothers representative follow up with you right away!