Kuiken Brothers is now stocking ZipWall Heavy-Duty Zipper at our locations in New Jersey and New York. The ZipWall Heavy-Duty Zipper is durable self-adhesive zippers which can attach to plastic sheeting and create an entry in seconds.
Check out the video:
ZipWall Heavy-Duty Zipper provides a hands-free entry – simply roll up the flap and hold the door open using two flap hooks. This hands-free door can be as wide as needed to get equipment and supplies in and out of the worksite. The 7 foot long 3 inch wide heavy-duty zipper withstands high traffic.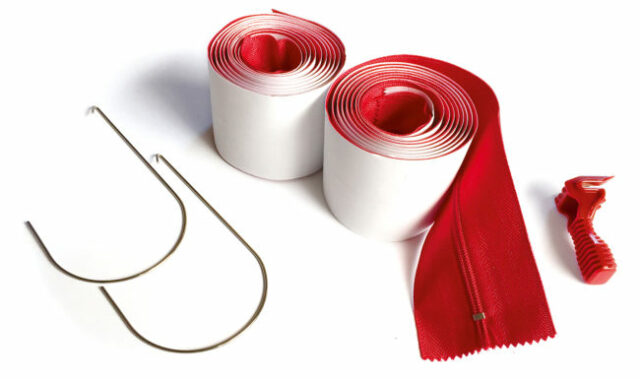 The 2-Pack includes two heavy-duty zippers, two flap hooks, and a ZipperKnife sheeting cutter.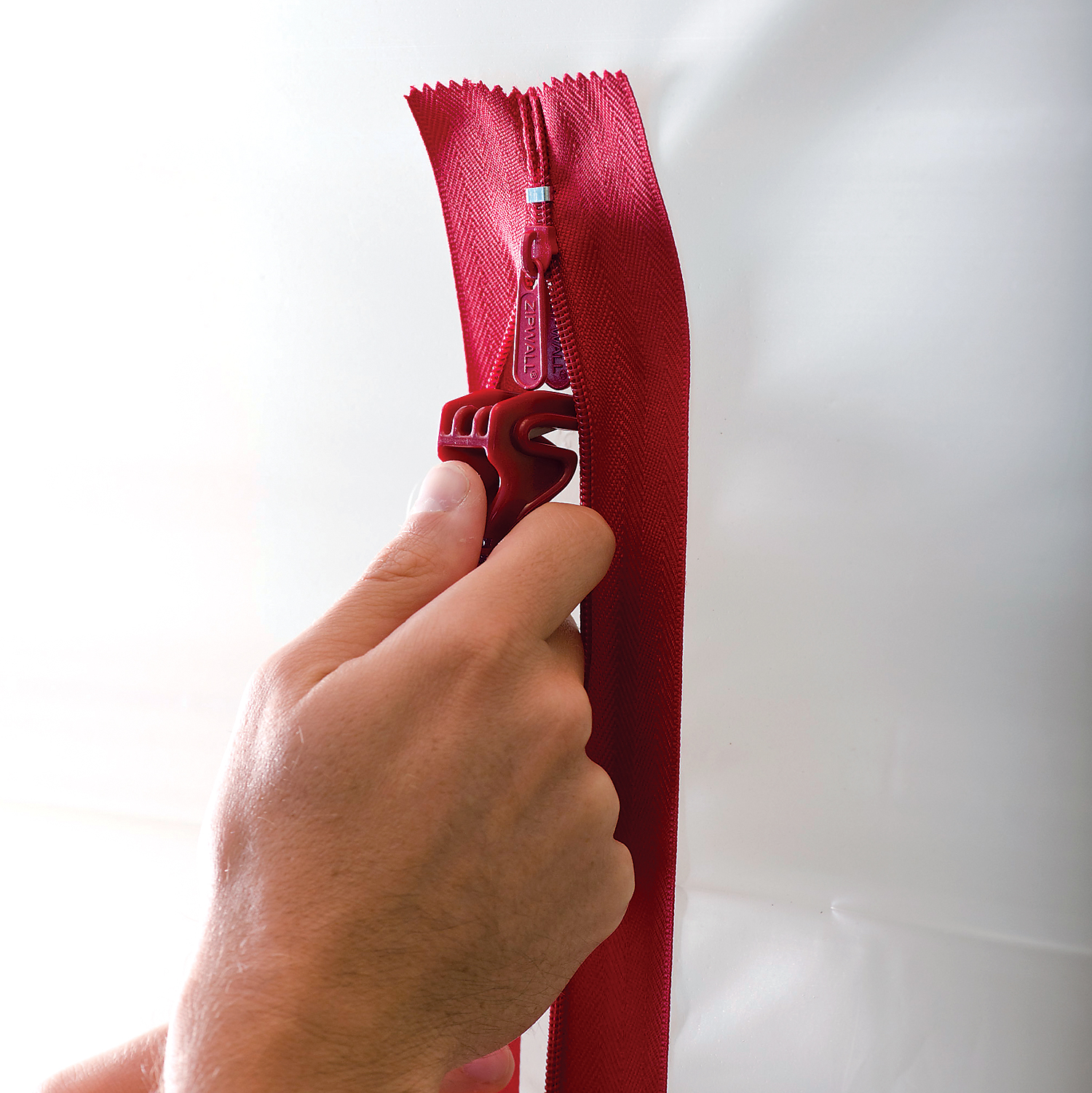 Additional Features & Benefits Include: 
Quickest way to create an entry in a plastic dust barrier
Effective at temperatures as low as 32 degrees F
A single zipper may be used to create a fly-door
The ZipperKnife leaves a clean cut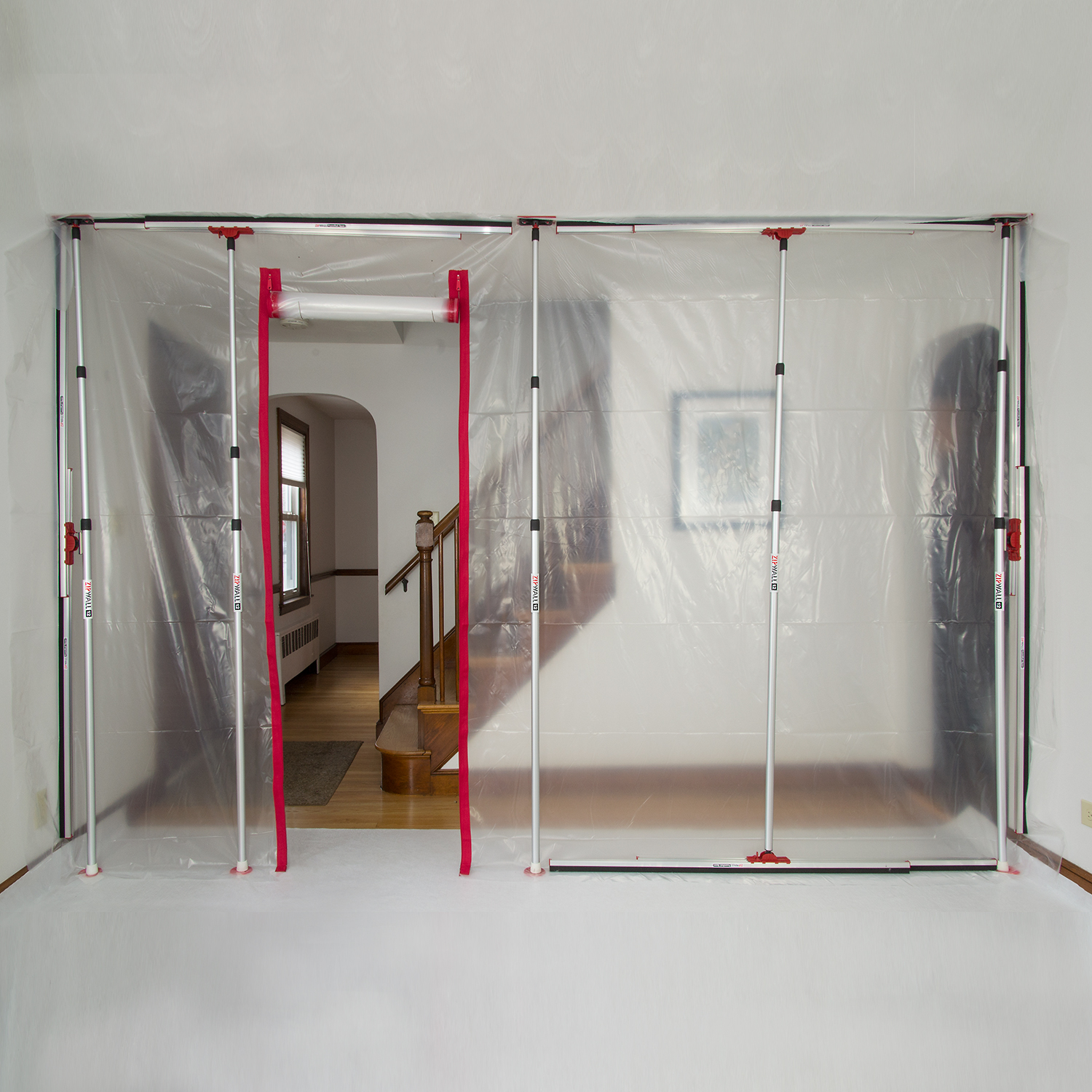 Check out these additional featured Surface/ Jobsite Protection options, in-stock at Kuiken Brothers.
If you are interested in using ZipWall Heavy-Duty Zipper in an upcoming project, please feel free to give us a call at (201) 652-1000 or fill out the Contact Us Form and one of our sales representatives will follow up with you right away. Be sure to add "ZipWall Heavy-Duty Zipper" in the comments/questions box. We look forward to working with you on your next project.