Kuiken Brothers is now stocking ZipWall Dust Barrier System at our locations in New Jersey and New York. The ZipWall dust barrier system provides dust containment solutions for residential and commercial remodeling and renovation — quick & easy ways to set up plastic barriers, cover doors, create zipper doors, seal a barrier, seal off a hallway, work with negative air, and more.
Check out the video:
The ZipWall 10 spring-loaded dust barrier poles are strong and lightweight, telescope up to 10 feet high, and easily twist to lock into place. They are an ideal dust protection solution for residential remodeling, renovation, and repair work. These poles are easy to use, easy to store, easy to use again and again, and of course, a significant time saver when keeping the surrounding areas of a project neat and clean.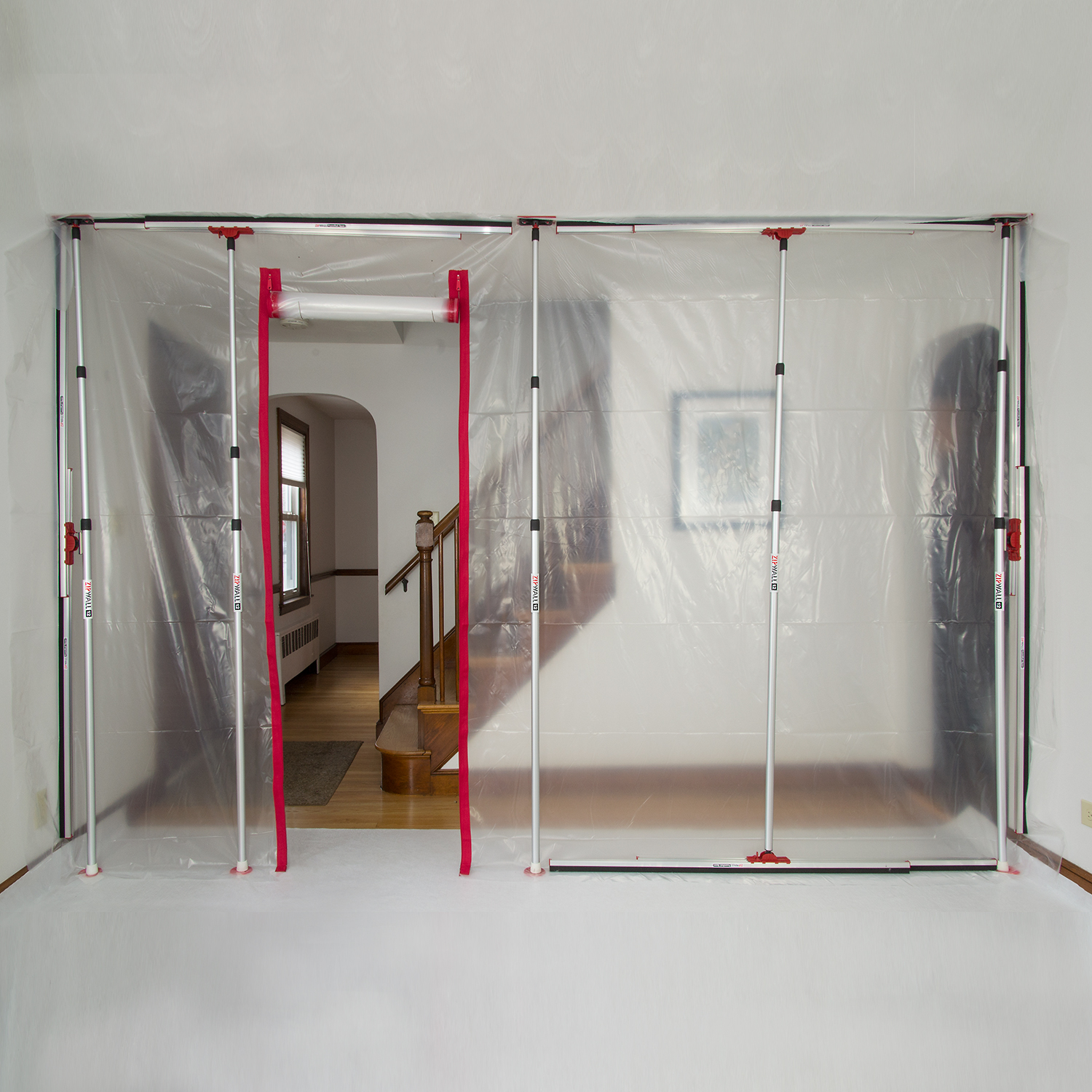 The ZipWall dust barrier is used for dust protection in remodeling, renovation, restoration, painting, drywall, flooring, demolition, concrete cutting, sanding, and any interior job that generates dust. Beyond construction, the ZipWall barrier system is widely used for abatement, mold remediation, water damage or flood restoration, and other interior jobs where contaminants in the dust are a concern.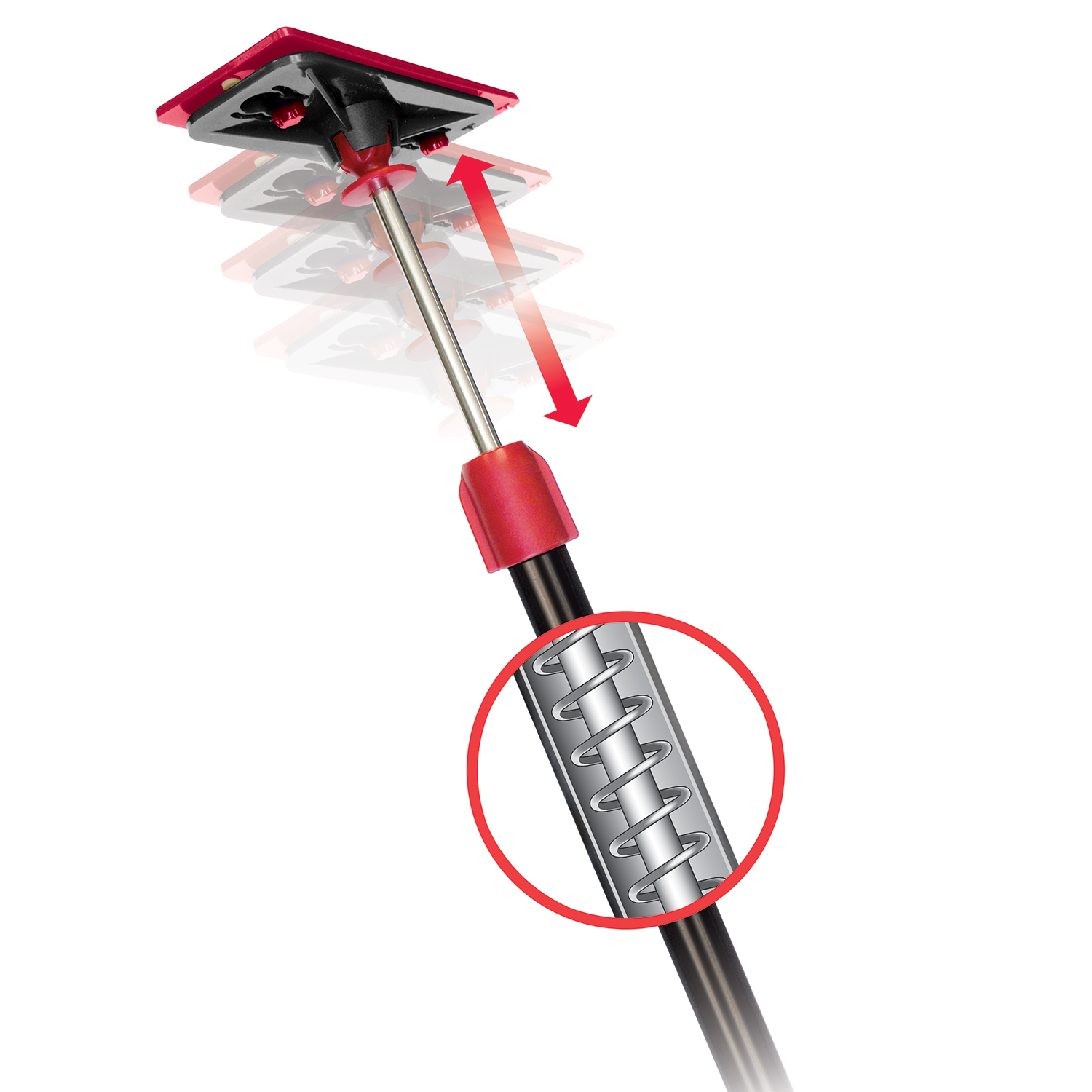 Each spring-loaded pole takes seconds to set up without a ladder. The innovative non-skid, non-marking head locks the barrier material onto the pole, allowing it to be raised with the pole, and holds it securely in place without damaging the ceiling. A tight dust barrier can be set up in just a few minutes, one pole at a time, without ladders, tape, or damage.
Additional Features & Benefits Include: 
Spring-loaded design for quick, easy, and safe setup
Strong and lightweight stainless steel construction
Telescope up to 10′ 3″ (from 4′ 2″)
Innovative non-skid, non-marking head and plate
Each pole weighs just 1.5 lb
GripDisks prevent sliding on smooth floors
Work with positive and negative air
Help comply with the EPA RRP rule
Complies with OSHA's new Silica Rule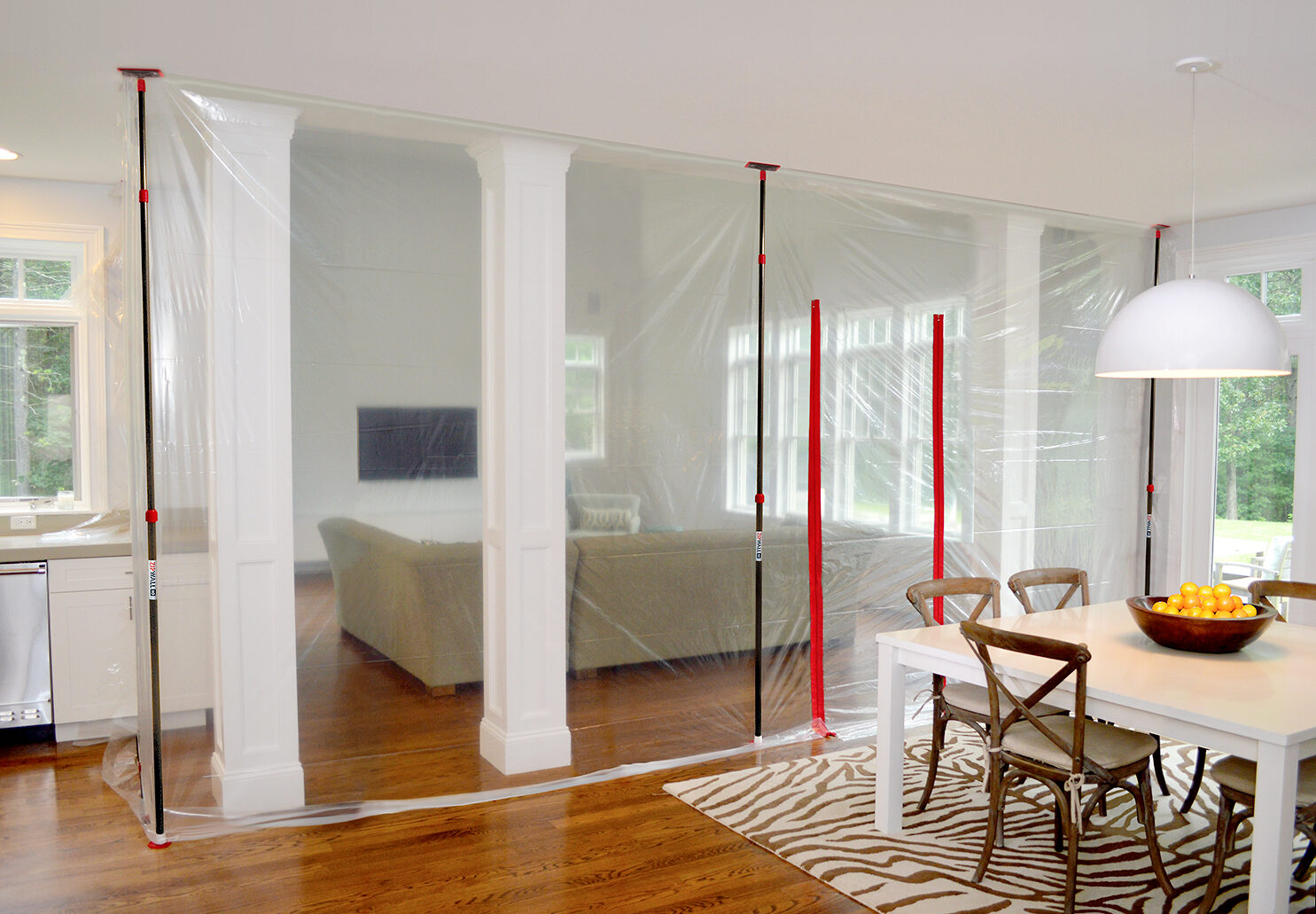 Check out these additional featured Surface/ Jobsite Protection options, in-stock at Kuiken Brothers.
If you are interested in using ZipWall Dust Barrier System  in an upcoming project, please feel free to give us a call at (201) 652-1000 or fill out the Contact Us Form and one of our sales representatives will follow up with you right away. Be sure to add "ZipWall Dust Barrier System" in the comments/questions box. We look forward to working with you on your next project.