Kuiken Brothers VP of Operations Matt Kuiken provides an update on the current status of the lumber and building material supply chain given so may disruptions in the market. We work very hard everyday to simplify our supply chain. Our direct relationships with our mills and our manufacturer partners allows us real time access to their efficiencies as well as any anticipated disruptions.
Currently we don't foresee any significant disruptions ahead, but that could change as the states and businesses respond to this ongoing crisis in their local markets. As always, the best way to get the information that you need is to stay in constant communication with our sales team.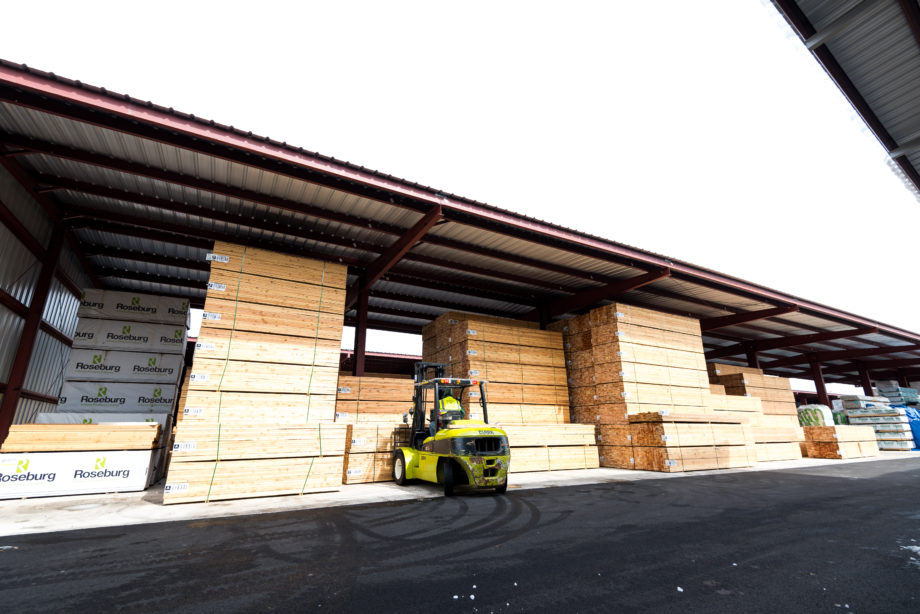 Whether you work with an outside sales rep, or in general with any of our locations, please reach out. Our sales team works closely with our purchasing department and logistics team to make sure that you get the products that you need. Our stock inventory at our nine locations remain strong and our manufacturers are still producing windows, doors, drywall and steel. If we do run into any disruptions in the weeks/ months ahead, we thank you in advance for your patience as we work through this together.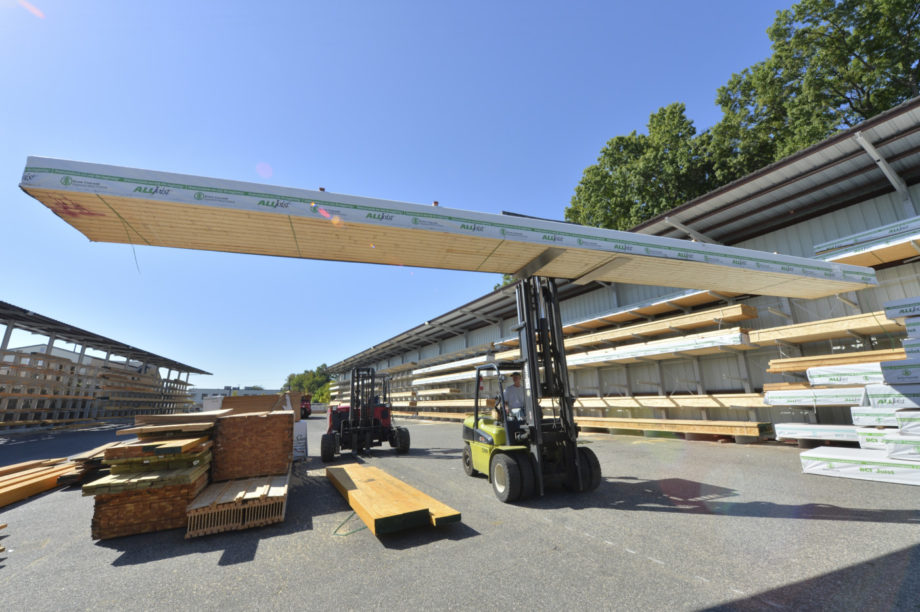 Our 9 locations in NJ & NY will continue to remain open. While all of our locations in NJ & NY will remain open for business, our number one priority is the health and safety of every single person that interacts with Kuiken Brothers.
Note the following changes: Phone, e-mail or submit your orders through out website contact form. Once your order is ready our team will call, email or text when your order is ready for pickup or delivery.
Website Contact Form: (will be forwarded based on proximity to location) www.kuikenbrothers.com/contact
Emerson, NJ (201) 262-6666 jwood@kuikenbrothers.com
Fair Lawn, NJ (201) 796-2082 pcerne@kuikenbrothers.com
Garfield, NJ (973) 772-0044 jsilva@kuikenbrothers.com
Midland Park, NJ (201) 652-1000 mberger@kuikenbrothers.com
Newark, NJ (973) 638-7200 rmoe@kuikenbrothers.com
Roseland, NJ (973) 226-5700 kmangano@kuikenbrothers.com
Succasunna, NJ (973) 968-7700 rlasky@kuikenbrothers.com
Wantage, NJ (973) 875-5106 khynes@kuikenbrothers.com
Warwick, NY (845) 986-2255 mwkuiken@kuikenbrothers.com
National Sales (Moulding) (201) 652-1912 info@kuikenbrothers.com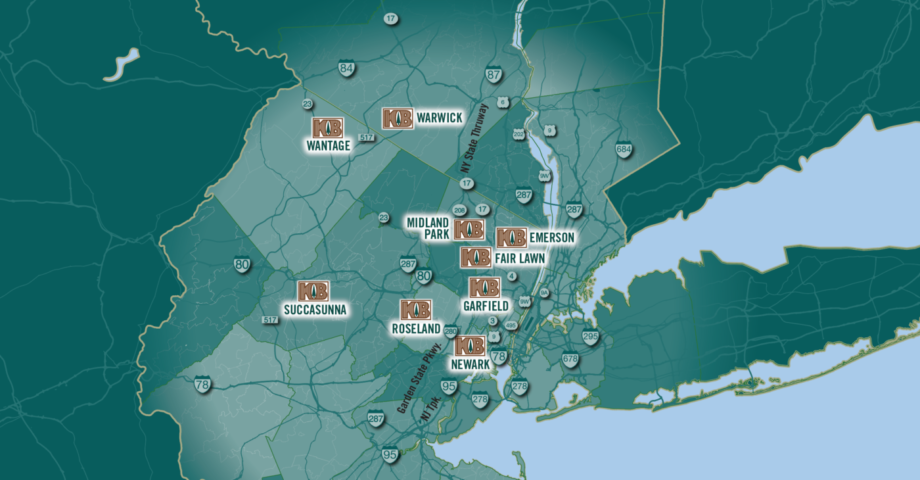 By utilizing the technologies available to us, we hope to keep our community healthy, and productive. This is no doubt a challenge to our community, but as a community, we will see it through, together. Kuiken Brothers is here to help. Again, our yards and stores are all open for pick-up and delivery, however we encourage you to use the available technologies to limit in-person activity at this time. To stay up to date on current communication on how COVID-19 Coronavirus is impacting our business, please consider:
Registering for our E-newsletter https://www.kuikenbrothers.com/e-newsletter
Follow Us on Facebook www.facebook.com/kuikenbrothers and Instagram www.instagram.com/kuikenbrothers
Thank you,
Matthew D. Kuiken
Vice President of Operations
|(201) 705-5367
mdkuiken@kuikenbrothers.com