While Kuiken Brothers does offer all of the necessary parts and pieces in order to custom fabricate an exterior surround on a window or door, there are often times where an application can allow for a pre-fabricated surround to speed installation.
TruExterior Polyash Trimboards (Formerly Boral)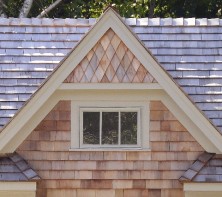 TruExterior Trim's Poly-ash structure has been developed from nearly 5 years of rigorous internal and 3rd party testing. Manufactured by combining proprietary polymer chemistry and coal-combustion products (ash); which add a level of inert properties with virtually no moisture cycling, making it ideal for exterior trim applications. Consisting of more than 70% materials, TruExterior Trim is leading the market in true sustainability and environmental stewardship. TruExterior Trim is just the choice for your next home project or exterior renovation.
Fypon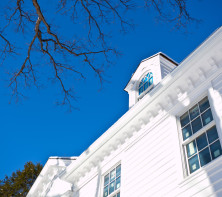 Fypon Moulded Millwork is constructed of urethane foam created by mixing isocyanate and resin. The mixture is kept under pressure in a mould as it expands to any desired shape. The result is a high-density, thermoset material that is perfect for interior or exterior trim.