Wood Connectors & Hangers
FastenMaster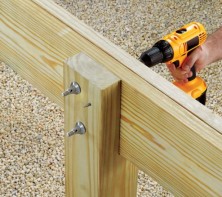 Kuiken Brothers has been a long time supplier of FastenMaster products. Fastenmaster has identified spots where LOK Line products can be used to replace traditional fastening methods. These task-specific products form stronger building connections – without predrilling, saving you time and money on installed costs.
Simpson Strong-Tie Structural Connectors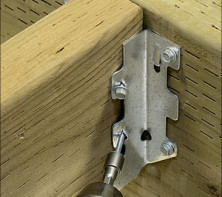 Since Barclay Simpson made his first connector more than 50 years ago, Simpson Strong-Tie has worked with the engineering and building communities to develop products that significantly improve the structural integrity of homes and buildings. This dedication has resulted in the most complete line of structural connectors in the world.