Strength and durability are key when selecting your frame and roof nailers, brad and pin nailers, chop saws and more. Kuiken Brothers stocks a wide range of products from major manufacturers along with complementary fasteners for all types of projects.
Bostitch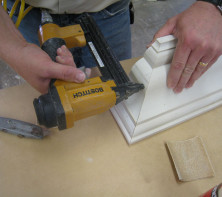 Quality, durability, reliability. Bostitch's commitment to innovation is driven by our dedication to you, the customer. You deserve the best. Demand genuine Bostitch fasteners, accept no substituions. Make sure to ask about our next Bostitch SWAT event at each of our locations where we have tool and fastener specials as well as provide you with the opportunity to fix or adjust any of your Bostitch tools.
DeWalt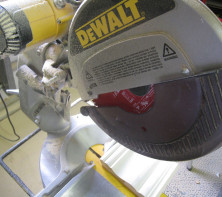 DEWALT is the leading manufacturer of industrial power tools including cordless power tools, woodworking tools and many other quality power tools.
Senco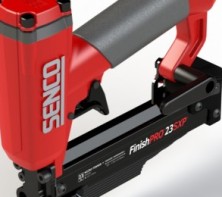 With over 50 years of experience, SENCO has helped build the world as the leader in fastening solutions for use in the residential home construction market; framing, interior finish and trim carpentry, Drywall installation, exterior residential decks, roofing, siding and fencing. SENCO also provides quality fastening solutions for Industrial Markets; in-plant housing, cabinets, pallets, furniture, bedding and recreational vehicles.