Kuiken Brothers is now stocking LEVELLINE Drywal Corner Trim. Check out this quick video:
LEVELLINE Drywall Corner Trim is ideal for outside/inside corners, off-angles, tray ceilings, bay windows and more.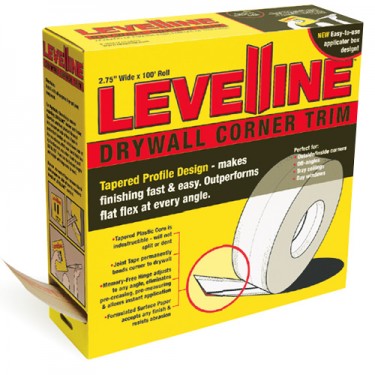 LEVELLINE's solid tapered corner design stands up to even the toughest conditions and will not dent, crack or split. Memory-free hinge easily adjusts to any angle. Made in the U.S.A.
LEVELLINE's Tapered Profile Design eliminates installation headaches and callbacks.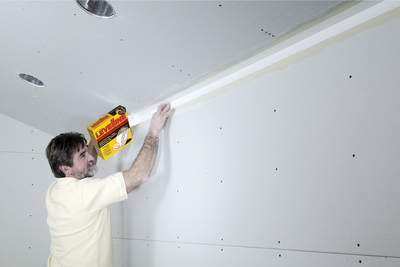 Installing off-angles, inside and outside corners is faster and easier with LEVELLINE's tapered flex design. Our corner flex goes straight from the box or roll onto the wall, and requires less mud to apply and finish.
LEVELLINE's superior corner trim construction (tapered plastic core, joint tape and formulated surface paper) ensures drywall corners will not split or dent. LEVELLINE can also withstand structural settling from green lumber and seismic movement without cracking or popping off the wall.
If you would like more information on Levelline Drywall Corner Trim for an upcoming project, contact the Commercial Building Material experts at Kuiken Brothers. We now have two great locations in Garfield and Succasunna for all of your commercial projects. You can give us a call, or simply fill out the Contact Us Form and we will follow up with you right away.