Kuiken Brothers' Moulding Design Guide is a digital resource featuring detailed interior elevation drawings of over seventy unique moulding combinations, including full room packages, cornice combinations, coffered ceilings and mantel designs using profiles from our in-stock Moulding Collection. Detailed downloadable CAD drawings (DWG & DXF) and inspirational photos help to inspire, and the specification process.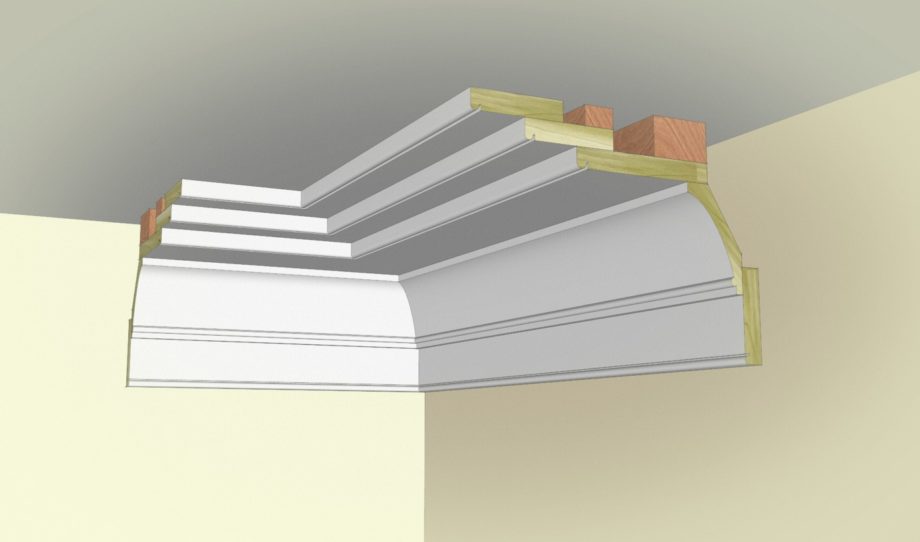 All profiles used to create these designs use profiles from our in-stock collection for quick pick-up or local delivery on our own vehicles. We do also have the ability to ship these profiles nationwide via UPS and common carrier.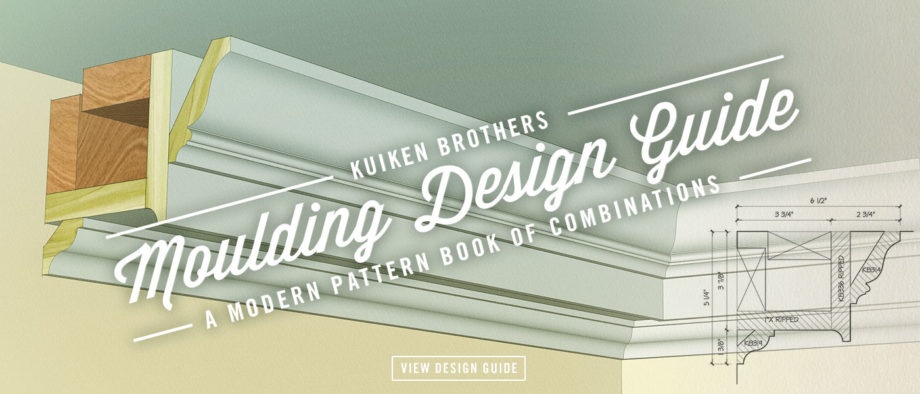 Many of the moulding combinations found within this Moulding Design Guide are created with profiles from our Classical Moulding Collection. These profiles have historic precedent and are based off of classical and traditional designs discovered through our meticulous research of the Library of Congress's Historic American Building Survey and with the careful oversight of a nationally recognized historic moulding expert. Our goal is to help simplify the millwork selection process and hope you find this to be a useful resource.
To get started, visit www.kuikenbrothers.com/mouldingdesignguide