Doug Layden is a Residential Sales Representative at Kuiken Brothers in Midland Park and EMS volunteer in Midland Park and Ramsey, NJ. Doug was an Eagle Scout and also served in the Peace Corp. He loves to travel and learn about other countries and cultures. With his construction background and medical experience he was the perfect fit for Habitat for Humanity International Build team. He loved the idea of "Travel with a Purpose", the Habitat for Humanity International Motto.
Doug volunteered for Paterson Habitat for Humanity's Nepal project and in November of 2014 he packed his backpack and medical bag and met up with 17 other volunteers from Paterson Habitat for Humanity and began his 20 hour journey to Nepal.
The goal for all of the the Habitat volunteers for the one week stay in Nepal was to complete 50 homes. Habitat for Humanity "Blitz" Build would challenge Paterson volunteers specifically to complete two homes during their stay.
The homes are constructed using bamboo and concrete. Then the bamboo is weaved between the bamboo framing and covered in concrete to create the walls.  Doug explained it is difficult building in a small village of a third world country where there is no running water or electricity. Water is brought in big barrels and the concrete is mixed on the ground by hand and put into buckets to be applied to the structure.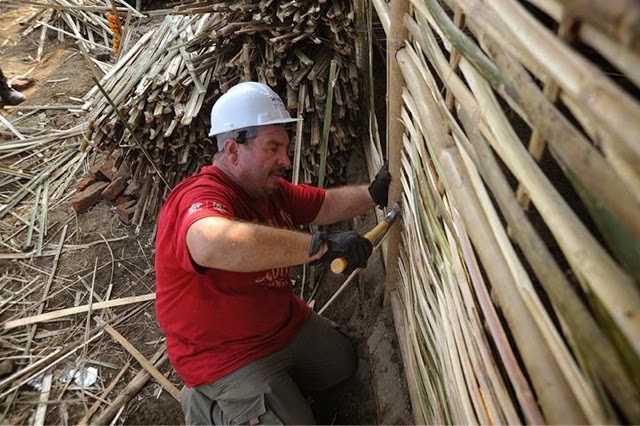 Each team works along side the family members that will reside in the home. Habitat for Humanity has the same criteria for these international builds as they do for families in the U.S. and "sweat equity" is required to qualify for one of these homes.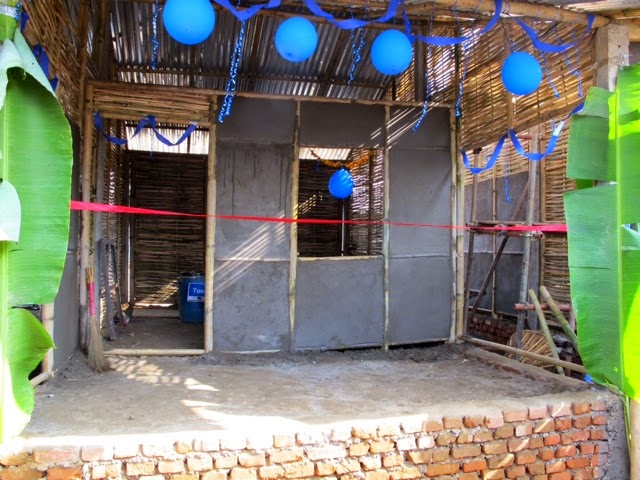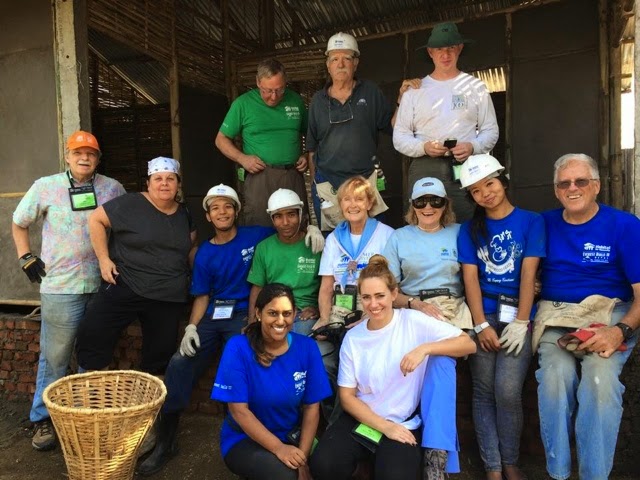 With the completion of these fifty homes Habitat for Humanity will dedicate the 50,000th home in Nepal. This will mark the half way mark to the 100,000 home goal.
Kuiken Brothers has been a longtime supporter of Paterson's Habitat for Humanity and are extremely proud of Doug for taking part in this project of giving back and building for the less fortunate.