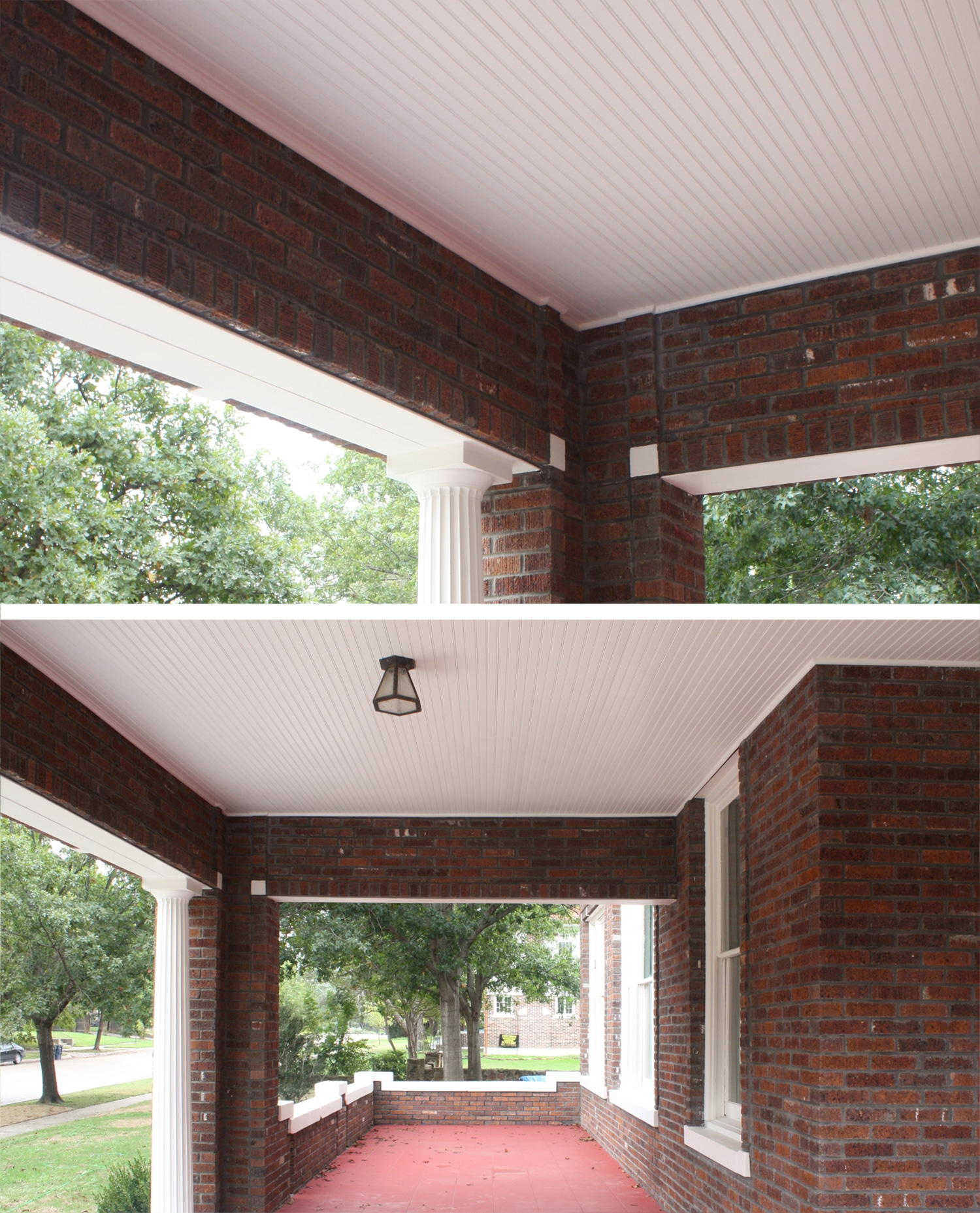 As many of you know, Kuiken Brothers has been a big fan of the complete line of WindsorOne trim boards.  In fact, this is the only primed pine trim board that we stock at our locations, so if you order "primed pine" you know that we are always going to deliver a quality product. We have found that not everyone is aware that these boards are actually protected to prevent all of the inherent issues with an exposed piece of wood. This protection process is known as WindsorONE+ TRU-CORE Protection. Below are some of the facts about the process, and when installed properly, we are certain that you will see that these boards withstand the test of time.
WindsorONE+ TRU-CORE Protected trim does not require preservative end re-treatment in the field, while LOSP treated wood requires end preservative re-treatment in the field.
Even with the TRU-CORE protection, there are still some best practice methods that should be followed when installing beadboard and shiplap as soffits and porch ceilings. Check out this video from Gary Katz, as well as some simple guidelines from WindsorONE.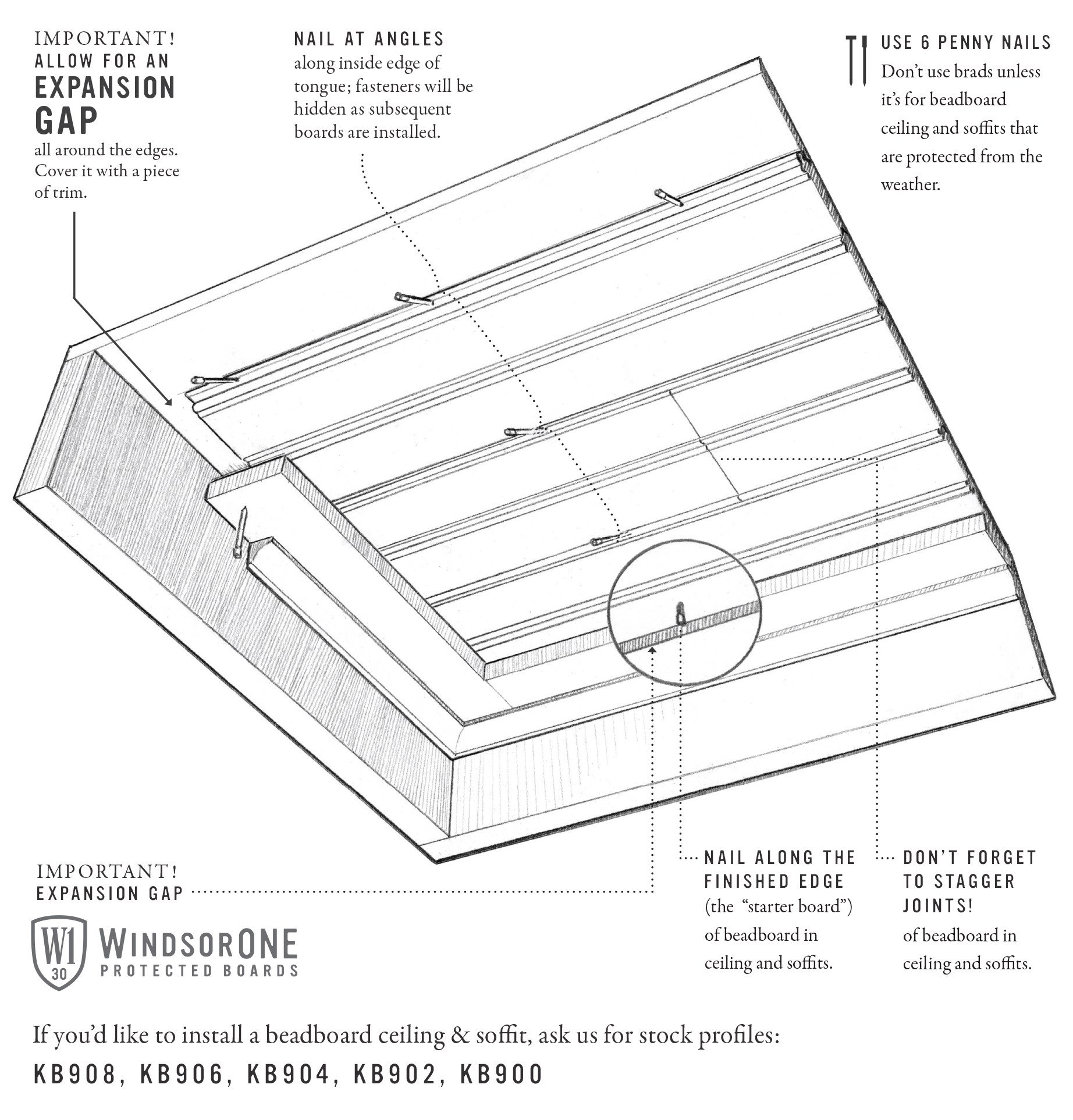 Always isolate beadboard from framing members and soffit/attic spaces. Moisture, humidity and any water intrusion will alter the moisture content of beadboard and could radically affect the installation.
Provide adequate ventilation for all beadboard installations, and use best building practices to provide for normal swelling and shrinkage. Further protect against adverse swelling and shrinkage by breaking up long spans with beams or other decorative trim.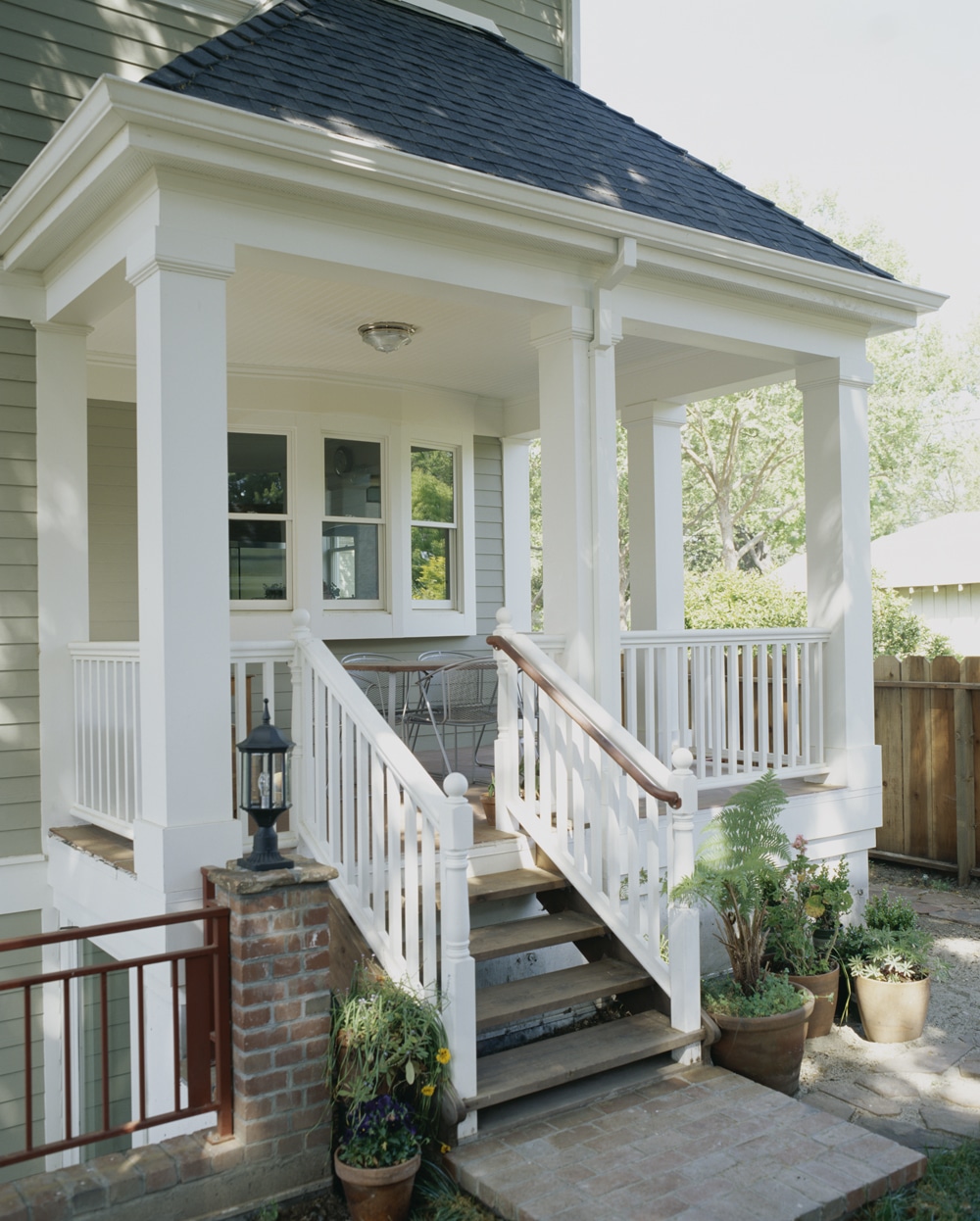 CHECK MOISTURE CONTENT For the exterior, never install beadboard with a moisture content higher than 18%. (For interiors, acclimate the beadboard until it reaches the in service moisture content of about 10%).
CHAMFER THE ENDS using a 45 chamfer bit on a router to accent the joints and allow the boards to move without affecting the overall appearance.
HOUSEWRAP Prior to installing beadboards, soffits must be sheathed and wrapped with house wrap. VENTILATION When wrapping soffits and exterior ceilings, take care not to block attic ventilation mechanisms.
NO CAULK OR GLUE Never caulk or glue beadboard tongue-and-groove joints
WindsorONE+Protected Trim & Pattern Boards feature a Gold IAQ rating which makes it suitable for interior use. Other generic trim boards may feature an outdated treatment done overseas to try to reduce expenses, resulting in off gassing of solvents, raising concerns for interior use safety and environmental protection.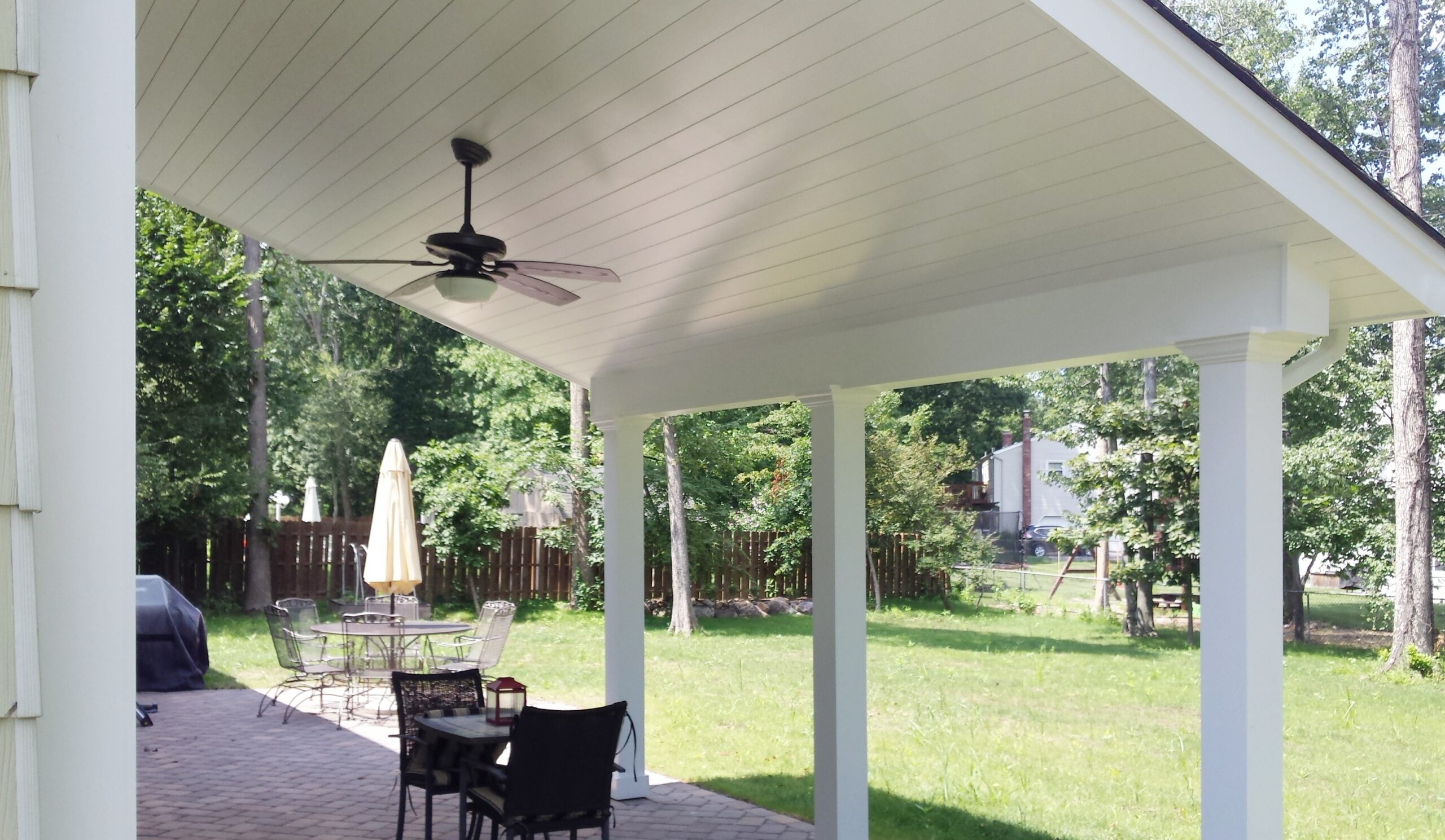 If you would like more information on the WindsorONE ShipLap profiles, please feel free to give us a call (201) 652-1000 or visit the Kuiken Brothers Contact Us form and make sure to type "WindsorONE" in the comments/ questions field and a Kuiken Brothers Sales Representative will follow up with you as soon as possible. We look forward to working with you on your next project!