WHAT WOULD YOU LIKE TO LEARN MORE ABOUT IN 2013?
We are currently working on our Demo Day schedule for 2013 and are looking for your input!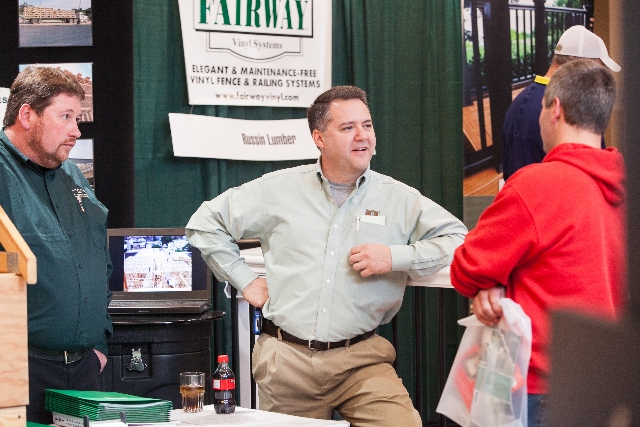 Are there specific products that you would like us to highlight more? Are there installation techniques that you would like to learn more about to help you save time on the jobsite?
Please tell us what is important to you. Feel free to leave a note below, or your suggestions to info@kuikenbrothers.com.