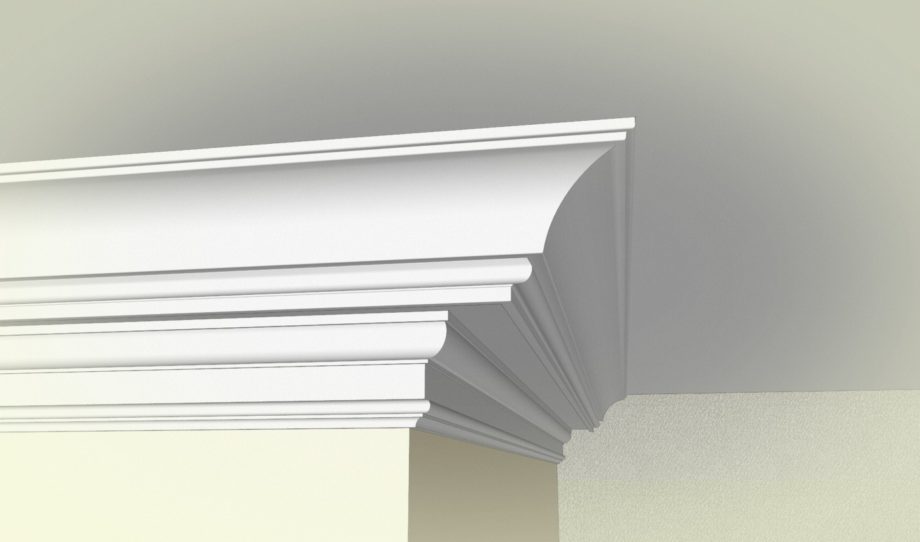 Kuiken Brothers stocks over 450 moulding profiles in a wide range of species, including poplar, pine, MDF, oak, cherry, maple and mahogany. These profiles can be used in a number of different combinations to create a one-of-a-kind millwork package for residential and commercial projects across the United States. Here we are using 2 profiles, KB331 cove and KB406 chair used as the bed moulding to complete the look.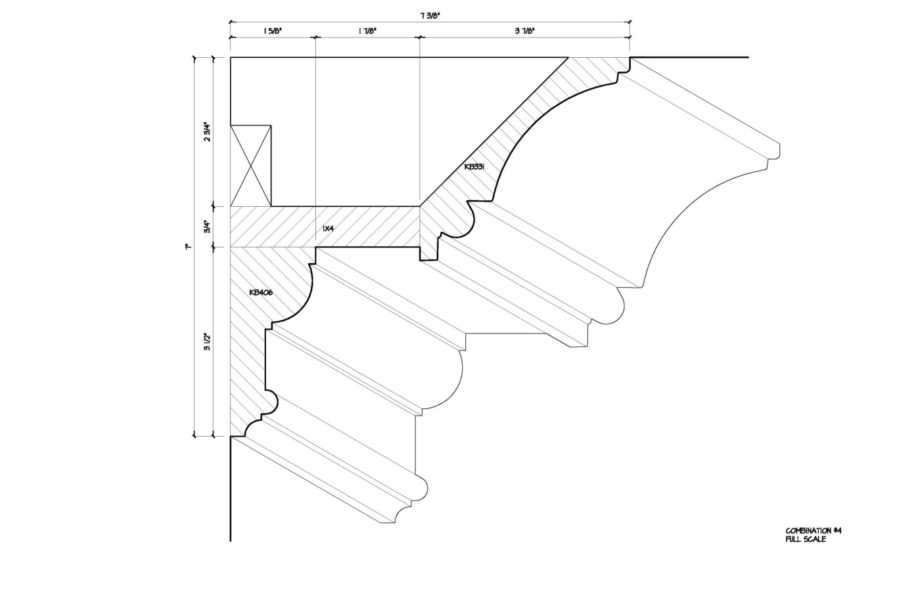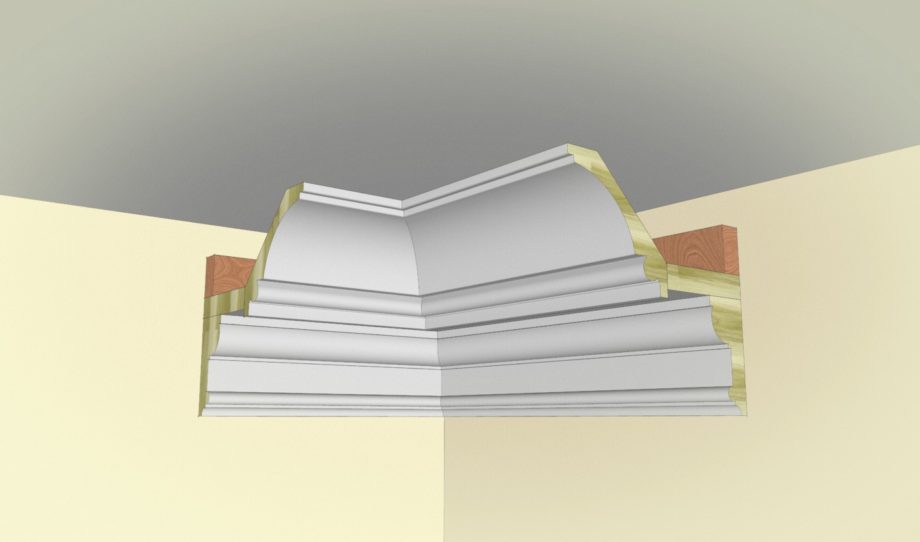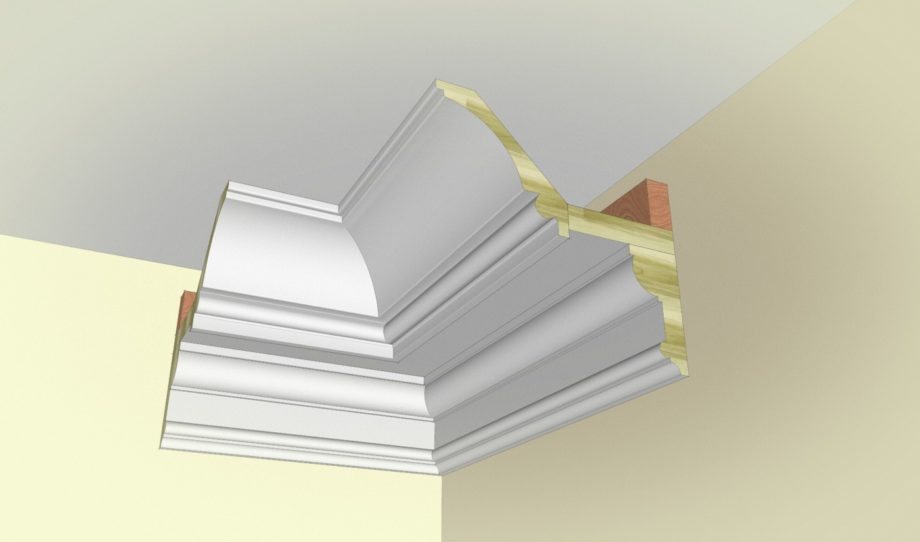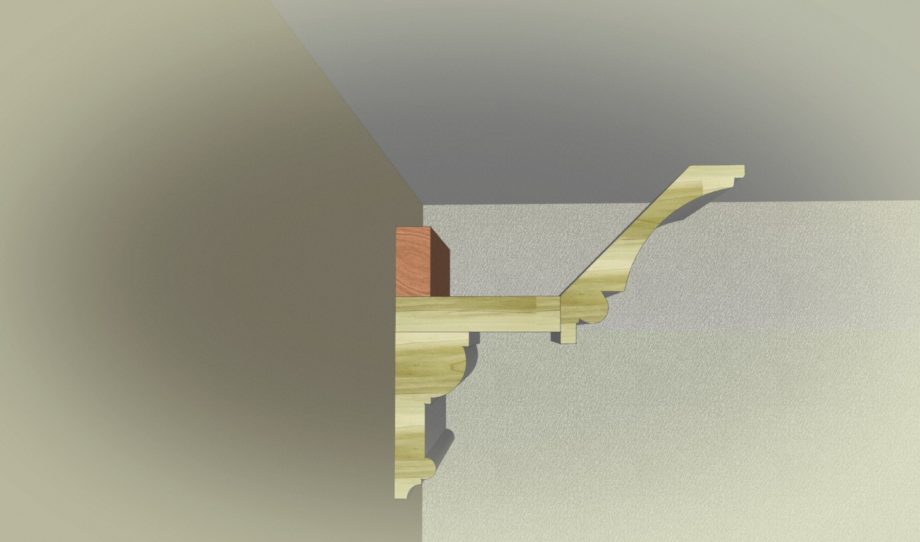 Moulding selection is often left to the final stages of remodel and new construction projects, but with careful thought and consideration in the beginning, properly selected mouldings can completely transform the look and feel of a home. Kuiken Brothers Classical Moulding offers a whole new way to look at mouldings and a presentation that can easily be discussed with your clients at the beginning of the project.
In addition to the cover cornice combination package shown above, Kuiken Brothers offer a number of additional design resources for builders, remodelers, architects, designers and their clients:
Kuiken Brothers Moulding Design Guide
Kuiken Brothers On-Line Moulding Library
Kuiken Brothers Full Line Moulding Catalog
Kuiken Brothers Classical Moulding Catalog
Kuiken Brothers Millwork Showrooms
If you are interested in specifying Kuiken Brothers Moulding profiles for an upcoming project, or have already chosen the package of your desire, please feel free to give us a call (201) 652-1000 or complete our on-line Contact Form and a Kuiken Brothers representative will follow up with you right away. We look forward to working with you on your next project!