The following excerpt and download was prepared and provided by the U.S. Chamber of Commerce. Kuiken Brothers is providing it here as a quick reference for our customers and we recommend that you visit www.sba.gov for updates.
The Coronavirus Aid, Relief, and Economic Security (CARES) Act allocated $350 billion to help small businesses keep workers employed amid the pandemic and economic downturn. Known as the Paycheck Protection Program, the initiative provides 100% federally guaranteed loans to small businesses who maintain their payroll during this emergency. Importantly, these loans may be forgiven if borrowers maintain their payrolls during the crisis or restore their payrolls afterward.
The administration soon will release more details including the list of lenders offering loans under the program. In the meantime, the U.S. Chamber of Commerce has issued this guide to help small businesses and self-employed individuals prepare to file for a loan.
Download this document, which will answer these questions: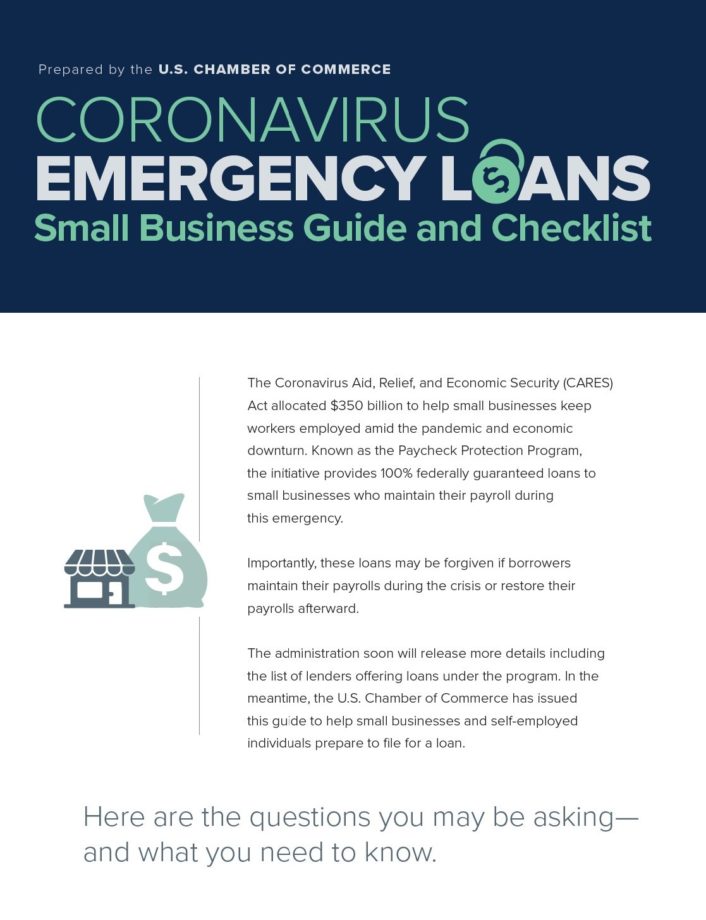 Am I eligible?
What will lenders be looking for, and not looking for?
How much can I borrow?
Will this loan be forgiven?
Our 9 locations in NJ & NY will continue to remain open. While all of our locations in NJ & NY will remain open for business, our number one priority is the health and safety of every single person that interacts with Kuiken Brothers.
Note the following changes: Phone, e-mail or submit your orders through out website contact form. Once your order is ready our team will call, email or text when your order is ready for pickup or delivery.
Website Contact Form: (will be forwarded based on proximity to location) www.kuikenbrothers.com/contact
Emerson, NJ (201) 262-6666 jwood@kuikenbrothers.com
Fair Lawn, NJ (201) 796-2082 pcerne@kuikenbrothers.com
Garfield, NJ (973) 772-0044 jsilva@kuikenbrothers.com
Midland Park, NJ (201) 652-1000 mberger@kuikenbrothers.com
Newark, NJ (973) 638-7200 rmoe@kuikenbrothers.com
Roseland, NJ (973) 226-5700 kmangano@kuikenbrothers.com
Succasunna, NJ (973) 968-7700 rlasky@kuikenbrothers.com
Wantage, NJ (973) 875-5106 khynes@kuikenbrothers.com
Warwick, NY (845) 986-2255 mwkuiken@kuikenbrothers.com
National Sales (Moulding) (201) 652-1912 info@kuikenbrothers.com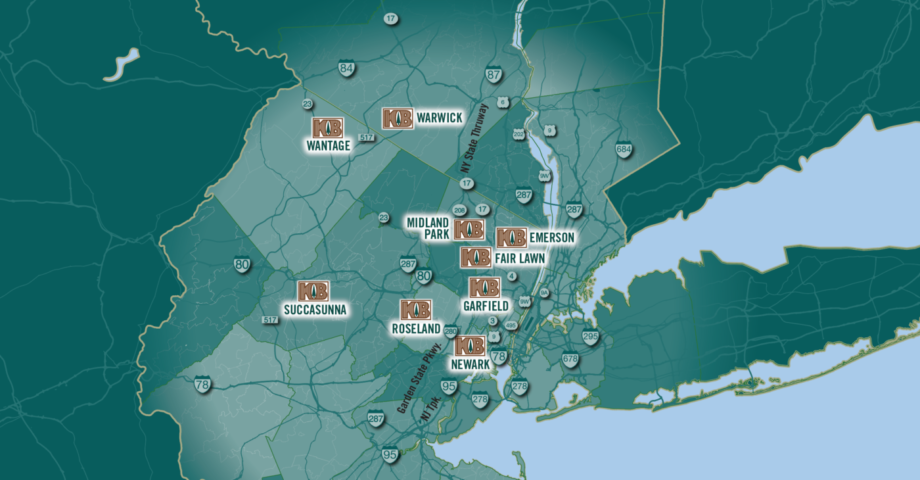 By utilizing the technologies available to us, we hope to keep our community healthy, and productive. This is no doubt a challenge to our community, but as a community, we will see it through, together. Kuiken Brothers is here to help. Again, our yards and stores are all open for pick-up and delivery, however we encourage you to use the available technologies to limit in-person activity at this time. To stay up to date on current communication on how COVID-19 Coronavirus is impacting our business, please consider:
Registering for our E-newsletter https://www.kuikenbrothers.com/e-newsletter
Follow Us on Facebook www.facebook.com/kuikenbrothers and Instagram www.instagram.com/kuikenbrothers
Thank you,
Matthew D. Kuiken
Vice President of Operations
|(201) 705-5367
mdkuiken@kuikenbrothers.com