We're excited to share this unique look at our Succasunna, NJ facility. It is often hard to describe what a brand new lumberyard looks like since so many of our locations are reaching the century mark in age. In June 2008, Kuiken Brothers took over 100 years of experience and built New Jersey's newest residential and commercial building materials facility. The 12-acre drive-through facility has quickly built a reputation as the most convenient facility for builders, remodelers and general contractors and has enabled Kuiken Brothers to stock an even greater inventory of material for the convenience of our customers at all of our locations in NJ & NY.
Check out the video above, and see some of the detailed highlights below. If you have not had a chance to visit us, please take this as a personal invitation to stop by and visit us before your next project.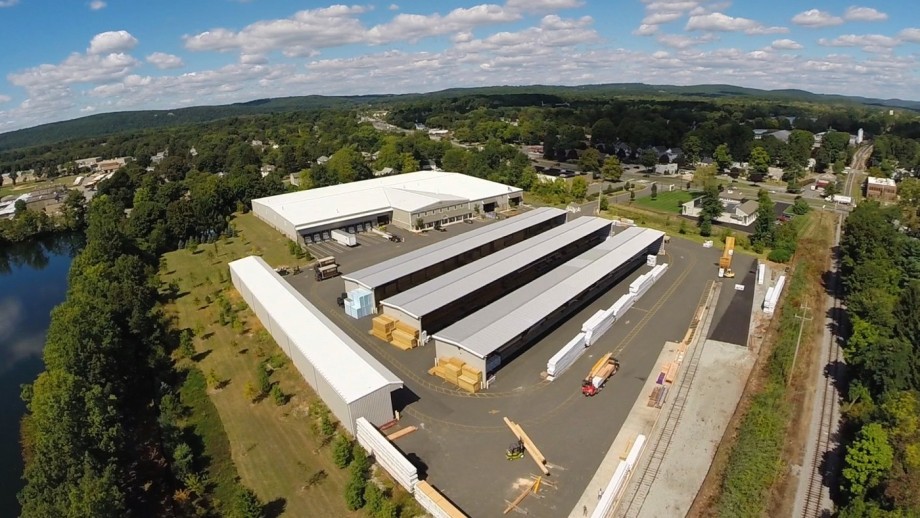 Lumber Direct from the Mill – Our Succasunna, NJ facility features a rail siding which allows us to receive railcars directly from the premier lumber mills on the West Coast (see our Premium Lumber Video)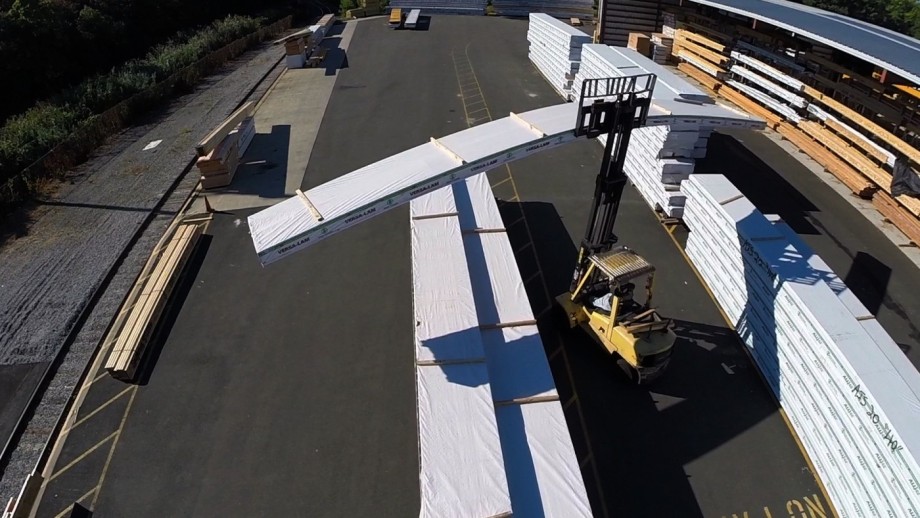 Boise Cascade Engineered Lumber Inventory – The 12-acre facility allows us to stock a huge inventory of Boise Cascade Engineered Lumber in the complete range of sizes and lengths. Take a look at our Boise Cascade Engineered Lumber Stock Chart.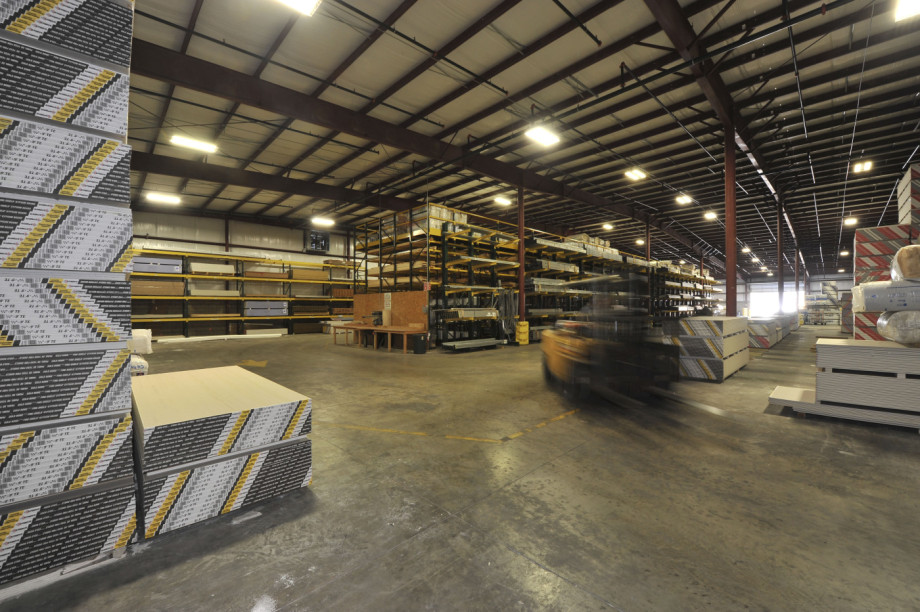 Drive-Through Facility – The site features a drive-through lumberyard so that you never have to take a hammer out to split apart your frozen 2×4's again. Your plywood, boards, drywall and metal studs are all completely covered, reducing the risk that the outdoor elements will slow down your projects.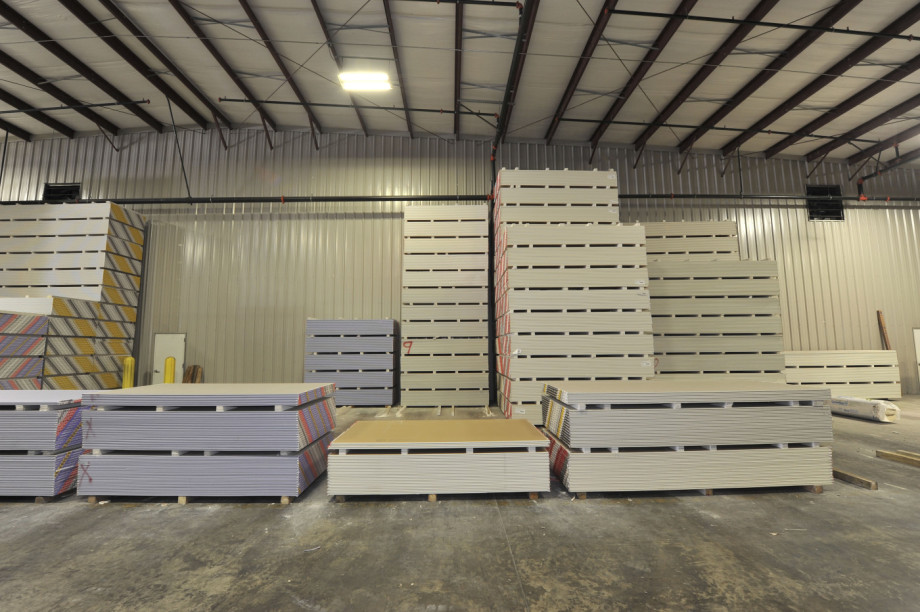 Commercial Building Material Inventory – While Kuiken Brothers has historically been known for our expertise in residential building materials, we gained over 40 years of experience in supplying commercial interiors when we acquired Elmwood Supply in Garfield, NJ and created our Commercial Building Materials division. The expertise and inventory was replicated in Succasunna as we recognized a growing demand in this segment.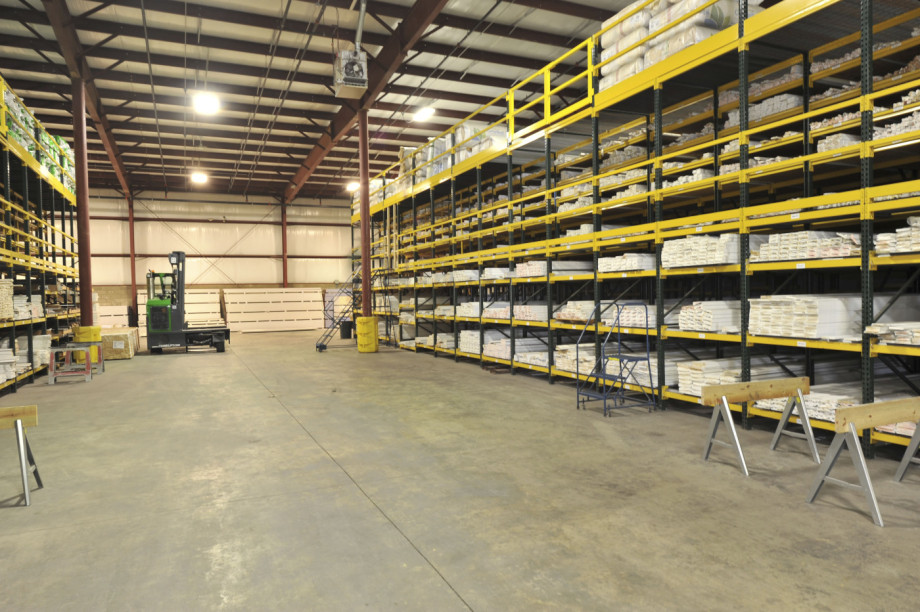 Stock Moulding Collection – Kuiken Brothers stocks one of the largest collections of mouldings in the region. Check out our complete stock offering of exclusive KB moulding profiles, including the KB Classical Moulding Collection, a historically accurate collection of Early American, Georgian, Greek Revival, Federal and Colonial Revival profiles found in homes designed and built over 200 years ago (this is not a custom program – these profiles are all in-stock, ready to be shipped).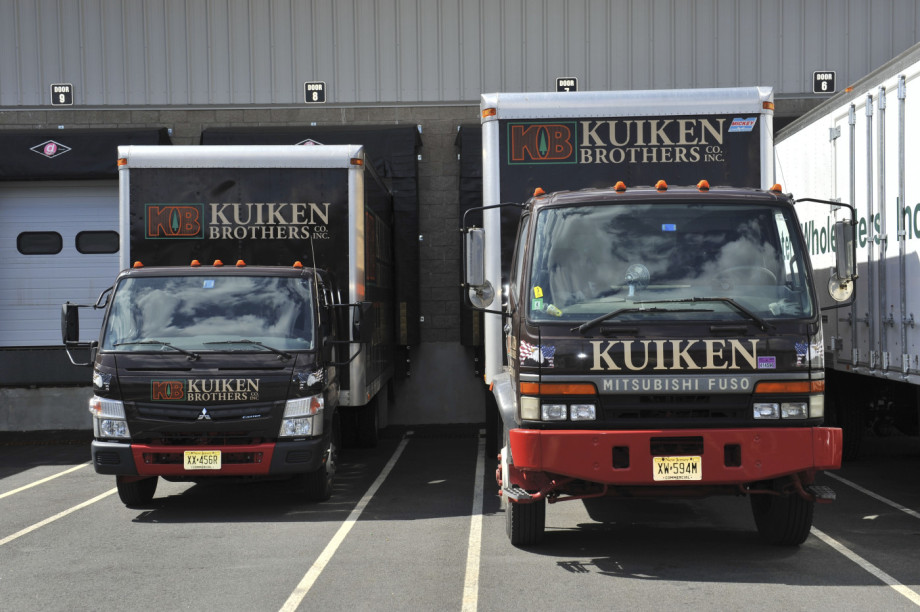 Loading Docks & Material Handling Efficiencies – Our delivery trucks waste little time driving around the yard loading material thanks to the installation of seven loading dock doors connected to our warehouse. As our drivers are out on the road, we have a team of material handlers building orders to be loaded immediately upon their return. Additional delivery vehicles include flatbeds with moffet mounted forklifts, tractor trailers and 8-story boom trucks.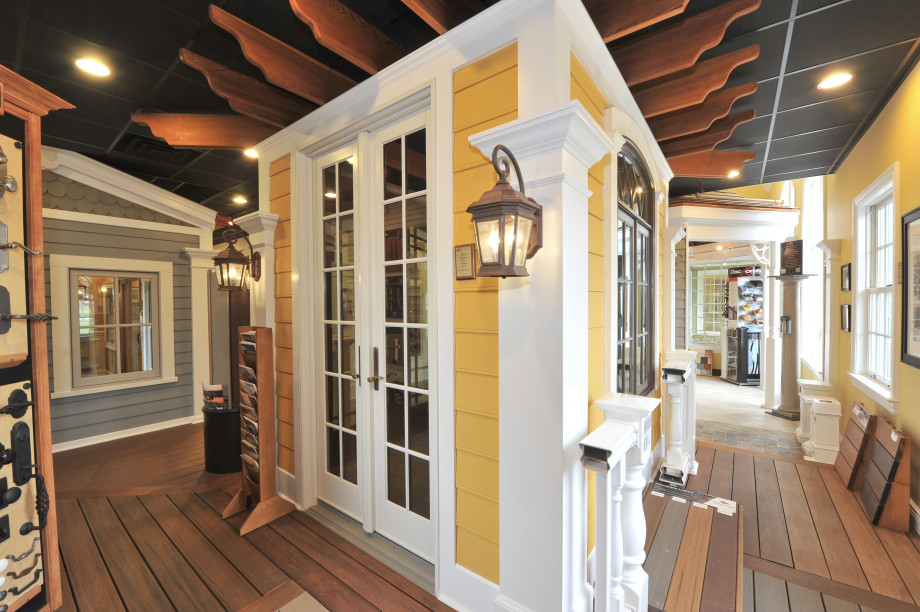 Cabinetry & Millwork Showroom – Don't forget to visit our 6,000 square foot, one-of-a-kind, standalone Showroom which features hundreds of window, door, moulding, decking, architectural hardware and cabinetry displays of inspired design and architecturally correct lifestyle installations so that you can see, touch and feel the products before they are installed in your home. Become inspired by some of the designs that our master craftsman created when we built the showroom.
Succasunna Cabinetry & Millwork Showroom Photo Gallery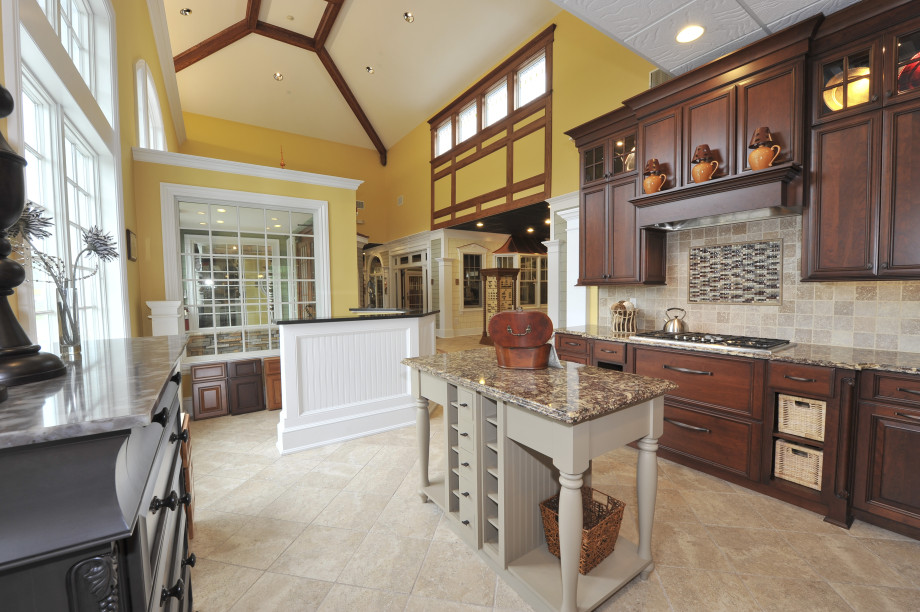 On-Staff Kitchen Designers – We also have two cabinetry designers on-staff who will guide you through the showroom discussing the various options that are available to you. Once we have narrowed down the many options available to you, our designers will create your layout in 20/20 software to showcase exactly what your kitchen will look like.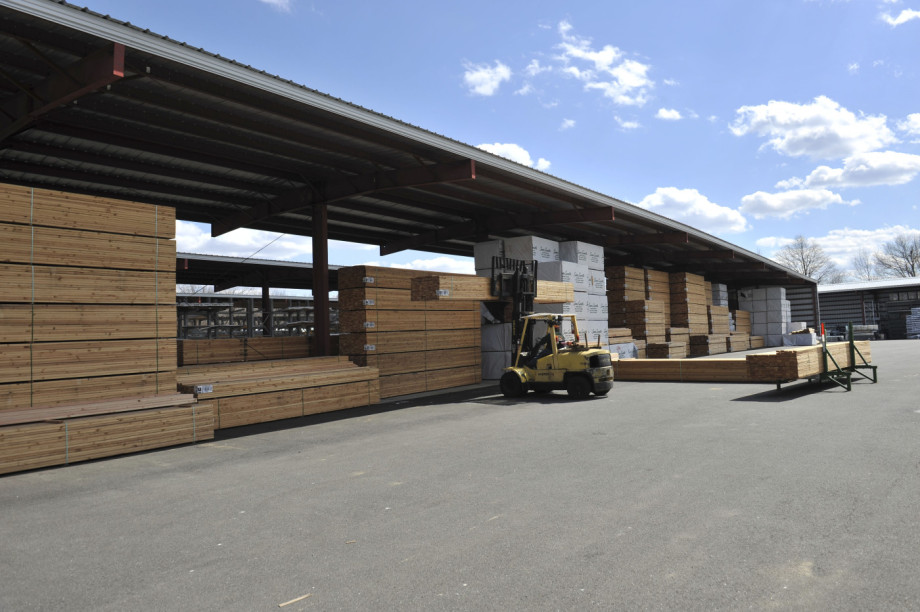 Dimensional Lumber Inventory – A lumberyard is clearly not a lumberyard without lumber, and with so much lumber in inventory, we have built t-sheds to ensure that they stay out of the elements and are ready to be delivered for installation on your jobsite.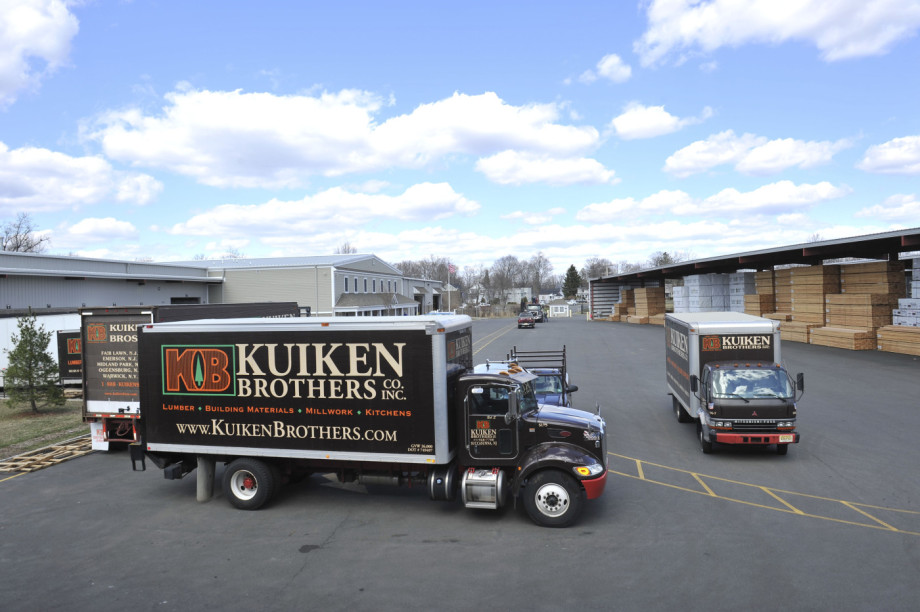 Delivery Fleet – When you are ready to place your order, we have the vehicles to deliver your products, whether it is a handful of 2x4s and a sheet of plywood or a complete order of windows for a new construction project, our team of drivers are experienced to handle the product with care and will bring it exactly to your jobsite, helping you to spend less time driving around picking up material and more time on the jobsite.
If you have a project in the Morris County area and would like more information on our Succasunna facility and products, please feel free to visit the store at 31 Route 10 East, Succasunna, NJ, give them a call at (973) 968-7700 or fill out the Contact Us Form and a Kuiken Brothers representative will follow up with you right away.