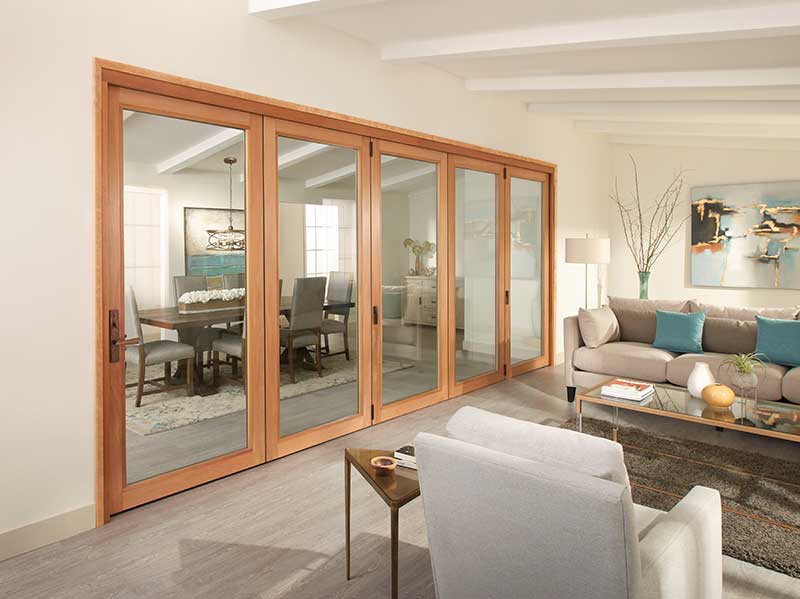 *This post features content inspired by one of our premier partners, Marvin Windows & Doors.
We are excited to announce that Marvin has moved to a dealer direct model with Kuiken Brothers at the start of 2021, which means that your next order of Marvin products will be placed by us directly with Marvin, instead of a regional distributer. This decision was made with you, the building professional in mind!
You might think you know wood, but do you know the types of  wood used for windows and doors? The same wood you use for other construction projects may not be the best option for your windows or doors. The best type of wood for windows and doors depends on both environmental factors and the overall look you want to achieve. Marvin's wood specialists have used their findings to create a list of suggested woods that work best in an exterior setting.
Pine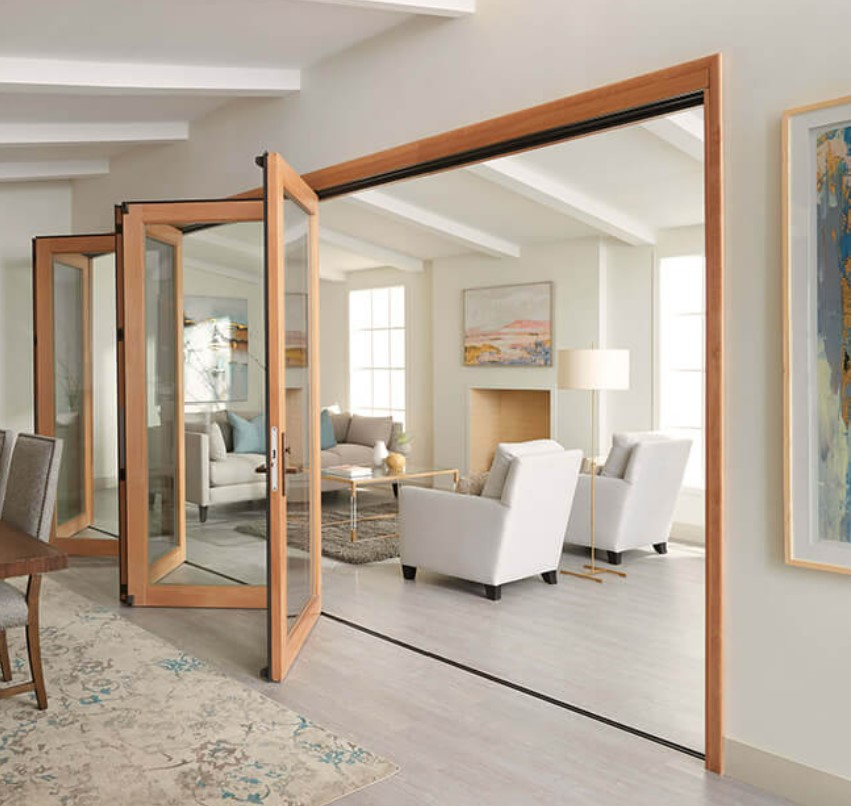 According to Marvin, pine is an underrated choice for windows. Pine is an inexpensive option that has the properties a window or door product needs. Because there is minimal shrinking and/or swelling, Pine works well in most environments. All of Marvin's windows are designed with pine and with knowledge of the materials elements to create a long lasting, durable design.
Oak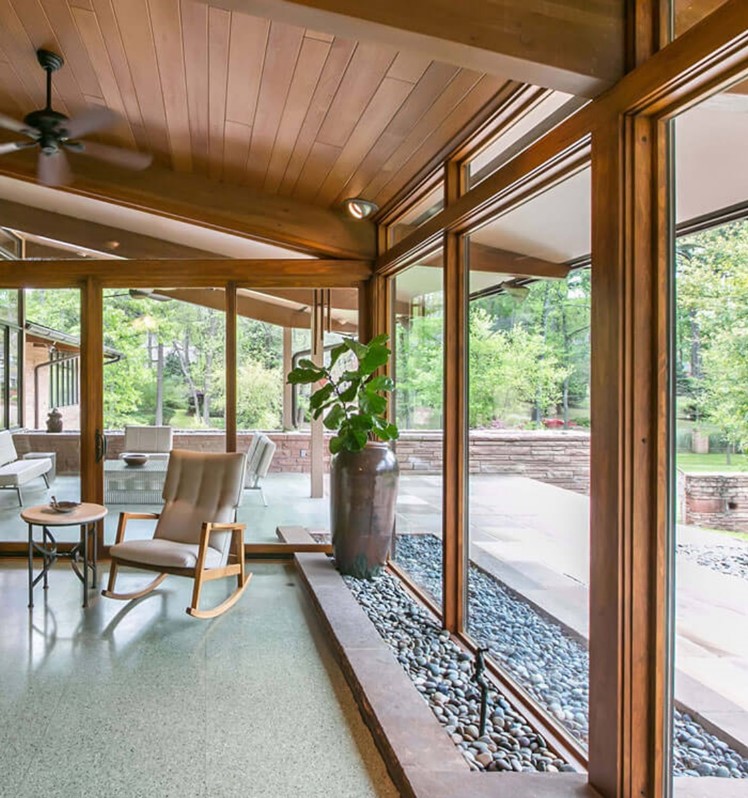 Oak is on the more expensive side. Not because it is difficult to get, but because it is very difficult to design with. Because oak is a hardwood, shrinking and swelling is more common than in other species. Oak requires a more specialized design to use it in doors and windows. Due to it being a popular aesthetic, Marvin prepares it to perform well in different applications.
Doug Fir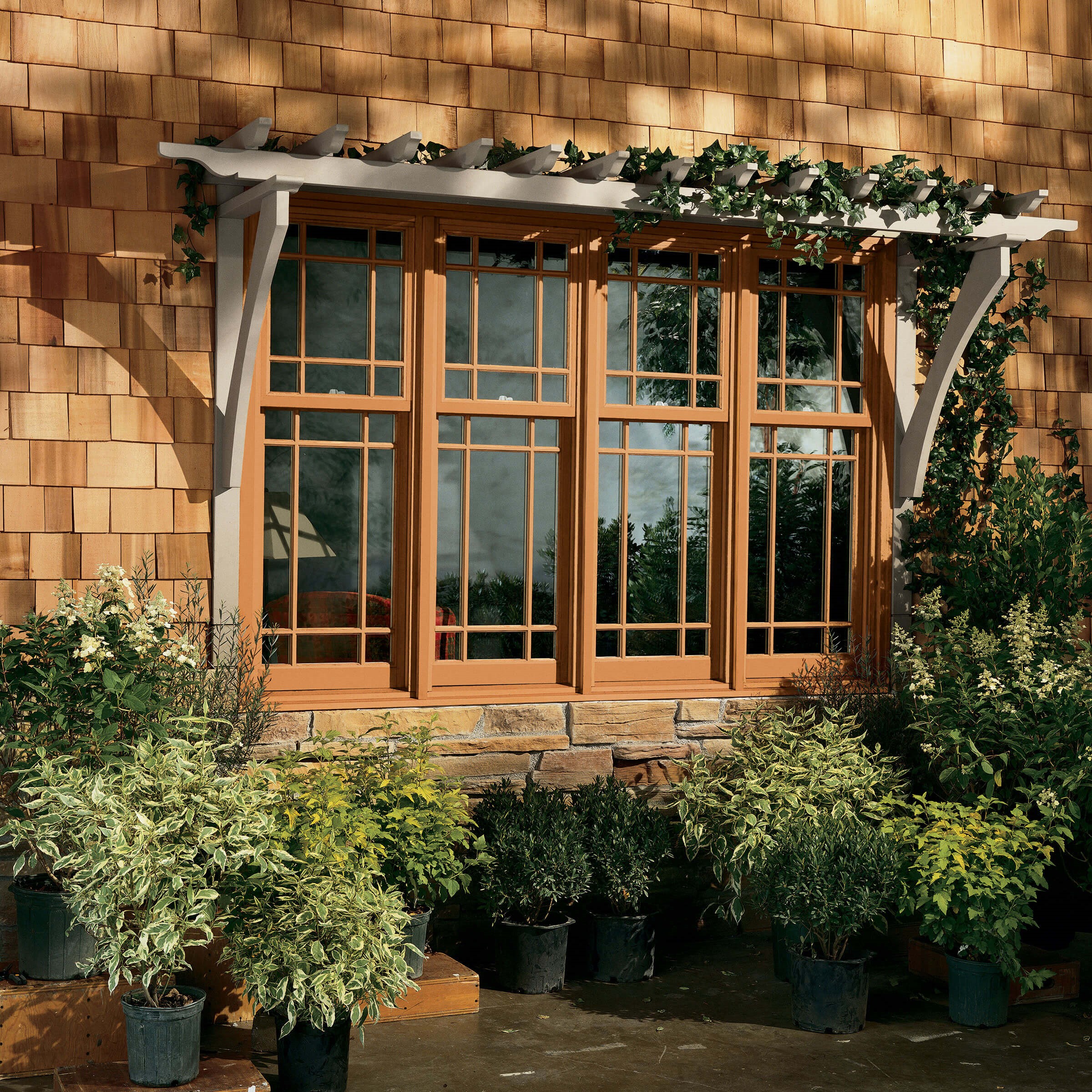 Because it contains more heartwood, Doug Fir is a slightly more durable option than pine. Design is a large factor of the durability of a window and if the manufacturer is understanding of the different "personalities" of materials. When a different look is desired, Doug Fir is a great option because of the appearance of vertical grain through the finish.
Honduran Mahogany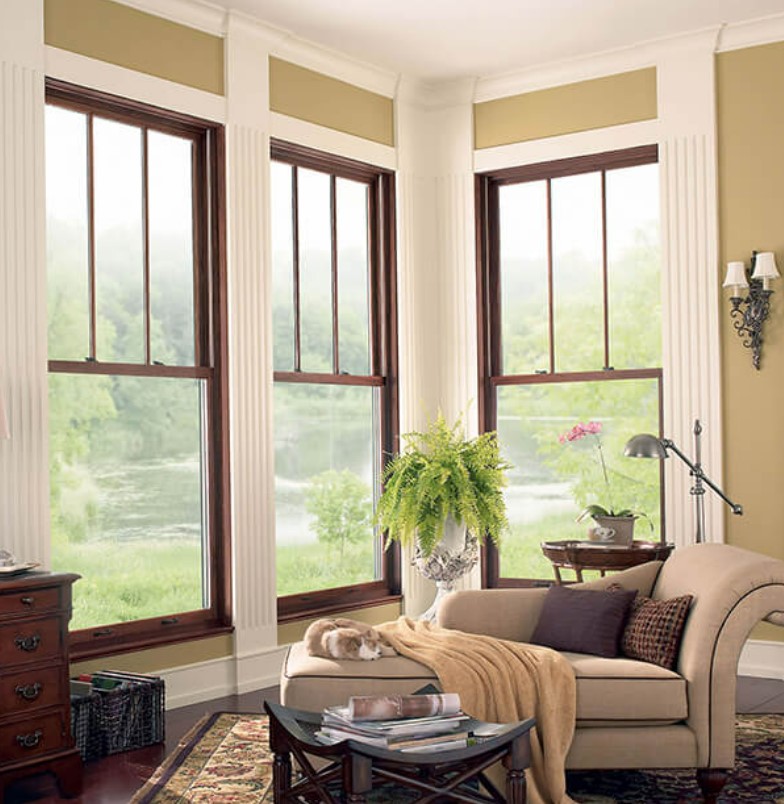 Honduran Mahogany is the most stable and durable option for both windows and doors.  However, due to the fact it is very difficult to get, it is one of the more expensive options. All of the Honduran Mahogany Marvin purchases is Forestry Steward Council (FSC) certified and enhancing forestation to keep the species going. You may be familiar with African or Sapele Mahogany? African Mahogany is not quite as stable, doesn't finish as well and is not as decay resistant which is why Marvin only offers the Honduran Mahogany option. With Mahogany, be sure to use a good stain blocking primer with paint.
Marvin's Signature Ultimate and Elevate collections are both available in a variety of wood species and on-trend styles to fit every home. The millwork specialists at Kuiken Brothers are ready to talk with you about how we can find the perfect match with the Marvin family of products for your next project! For an upcoming project, contact us by giving us a call at 201-652-1000, or by completing the Contact us form and a Kuiken Brothers representative will follow up with you right away!
Get More Value When You Choose Marvin Windows & Doors from Kuiken Brothers

Kuiken Brothers is the preferred local source for Marvin Windows & Doors for many reasons. We're confident in our ability to provide you with the best experience from our award winning showrooms, through our experienced and knowledgeable millwork specialists and in-the-field consultations.
Here are just a few of the reasons why building professionals choose Kuiken Brothers as their go-to-source for Marvin Windows & Doors.
Kuiken Brothers Showrooms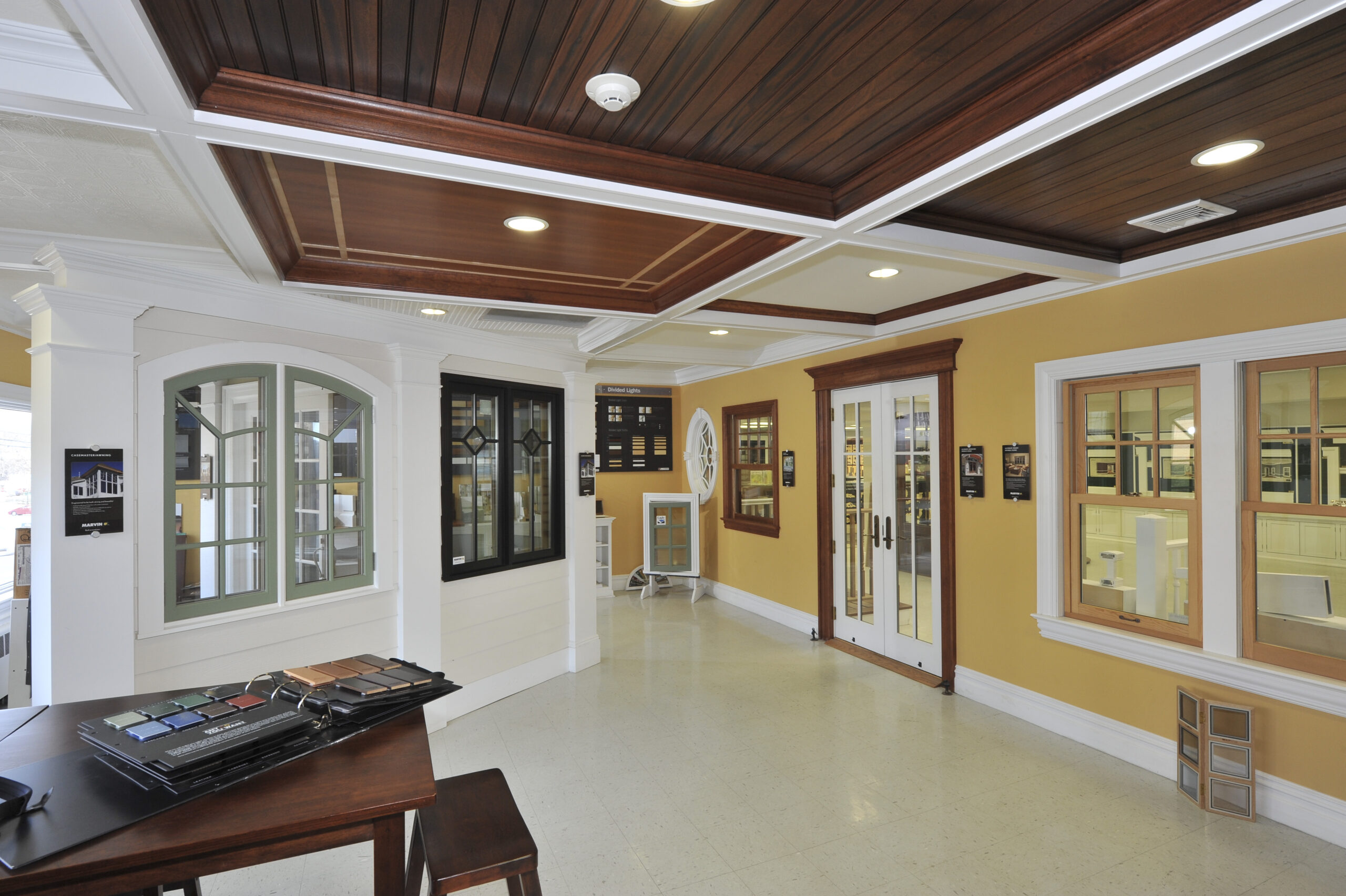 We pride ourselves on our stunning showrooms, not only showcasing a standalone window, but windows installed in inspirational, lifestyle settings where you can also choose matching interior and exterior moulding selections.
GPS Tracked Delivery Fleet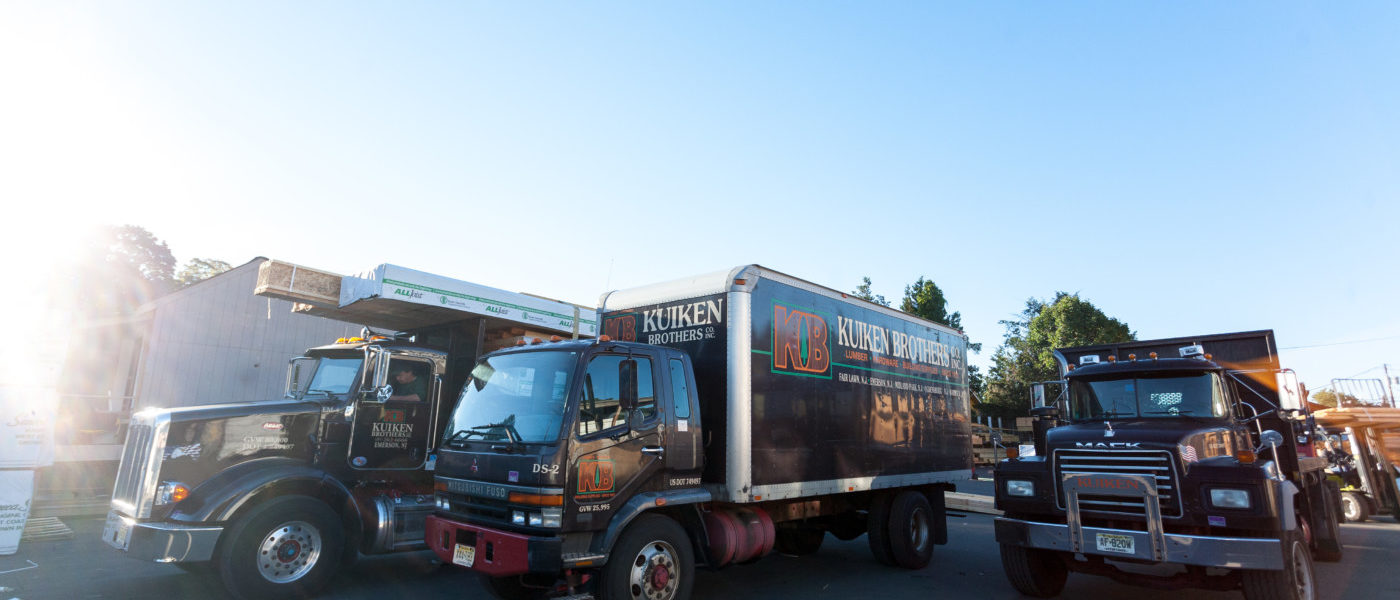 Allow our team to bring the product directly to you. Our expansive fleet of delivery vehicles are GPS enabled, allowing us to notify you when your order is on its way. For larger projects we can leave a tractor trailer on-site so that the installer can pull the windows as needed, minimizing potential for jobsite damage. We can provide jobsite direct shipments when applicable.
Complementary Building Materials
Very rarely are window installations just window installations! We offer the complete arrangement of complementary building materials in-stock to ensure that you have all of the fasteners, flashing, housewrap and weatherization barriers ready for pickup or delivery when your windows are ready to ship. Working with an individual supplier for all of these projects reduces the amount of phone calls or e-mails you and your team have to make. We are here to make your window projects a success.
Ready to start Choosing Your Marvin Windows? Visit a Kuiken Brothers' Showroom Today!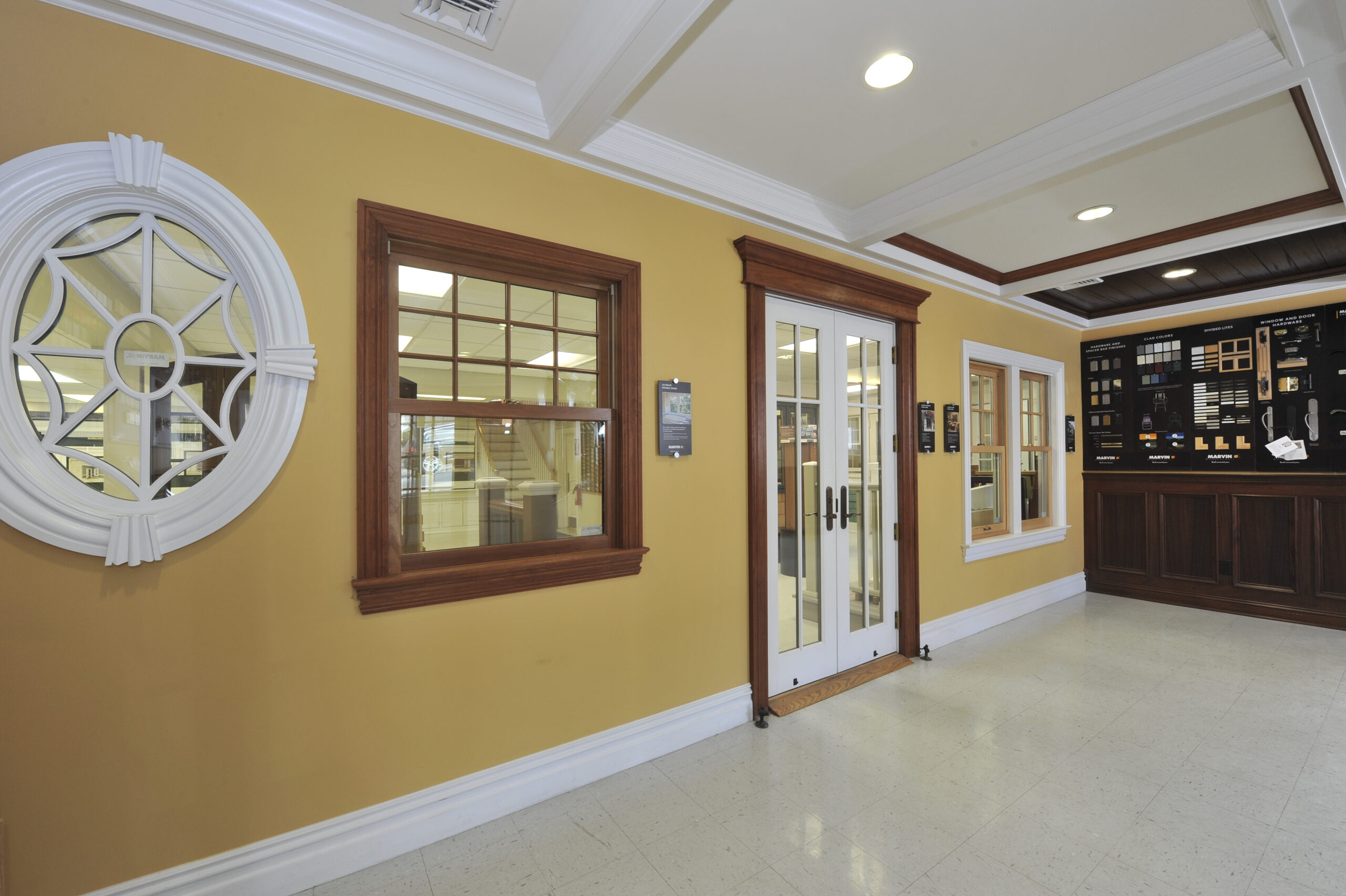 Kuiken Brothers showrooms were built to be an extensions of our builder, remodeler, architect and designer customer's business. Featuring inspirational, lifestyle installations, our Showrooms are the ideal location to meet with clients in advance of a project where a umber of major decisions can be made. The staff at Kuiken Brothers is happy to walk you through the options that are readily available from our inventory, and supported by a local business should anything come along.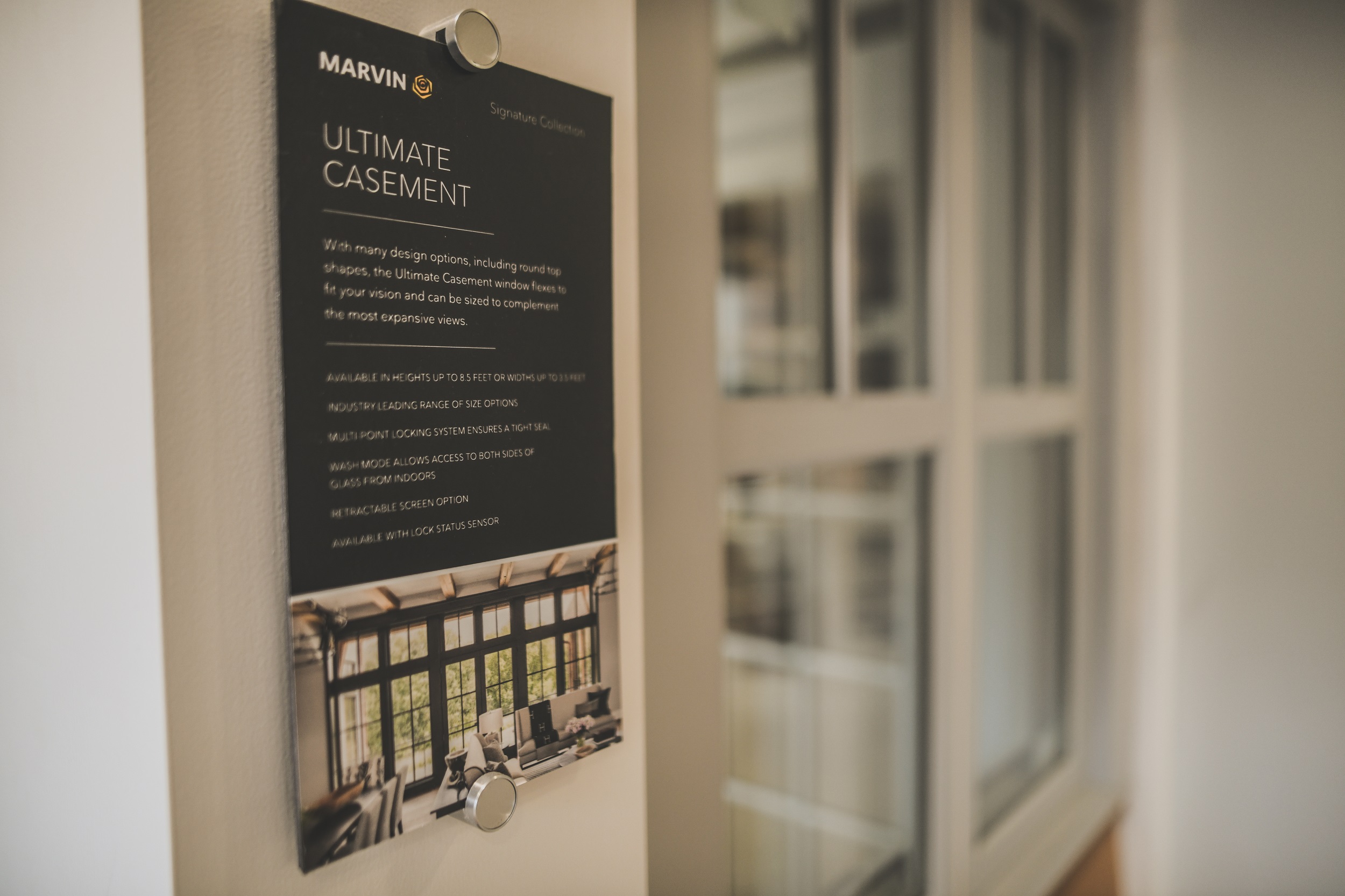 When you enter a Kuiken Brothers Showroom you will not find a hard sell from our sales team. We are on-staff to provide a relaxing, consultative environment for you and your clients. We will guide you through our showroom and answer and questions you may have. Please visit us at your convenience. While appointments are not required, we do recommend that you contact us in advance so that we are able to provide you with a personalized experience.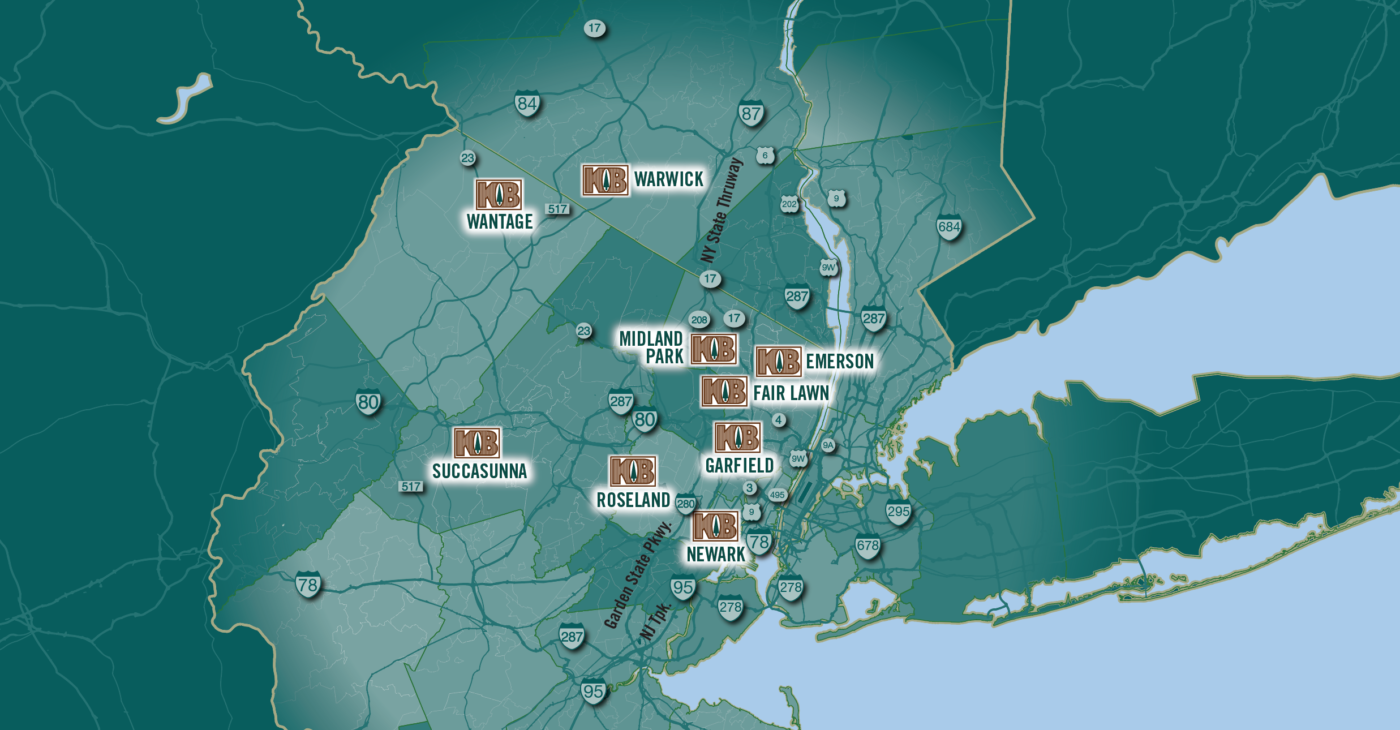 We hope to see you soon, whether you are looking for inspiration for your dream project, or right in the middle of a project and need to make quick product decisions and selections. We hope to see you soon!
Find a Kuiken Brothers Millwork & Cabinetry Showroom Near You
Typical Showroom Hours*:
7am – 4pm Monday through Friday
8am – 12pm Saturday
Closed Sundays
Please feel free to call in advance to ensure a specific product that you are looking for is on display. Our showrooms are in close proximity to one another, so if one showroom does not have a specific product on display, chances are we can direct you to a local one that does. For a list of phone numbers, click here