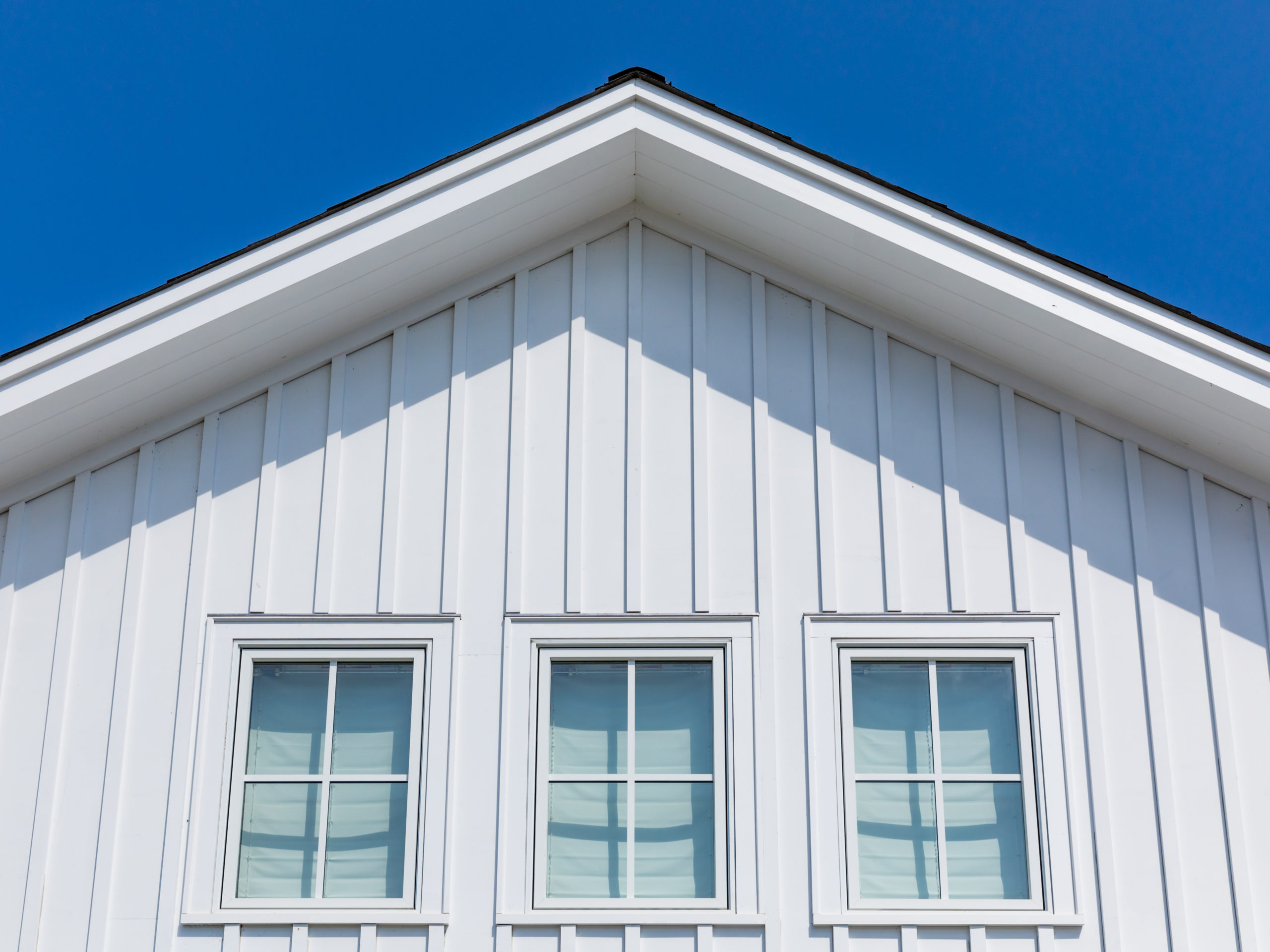 TruExterior Trim is pioneering a new category of exterior trim product you can trust to provide exceptional performance, workability and lasting appearance. TruExterior offers you the versatility to create virtually any custom look that you want for your home. With the ability to cut, miter and route TruExterior Trim, you can shape a perfect profile and know your trim will outlast traditional wood.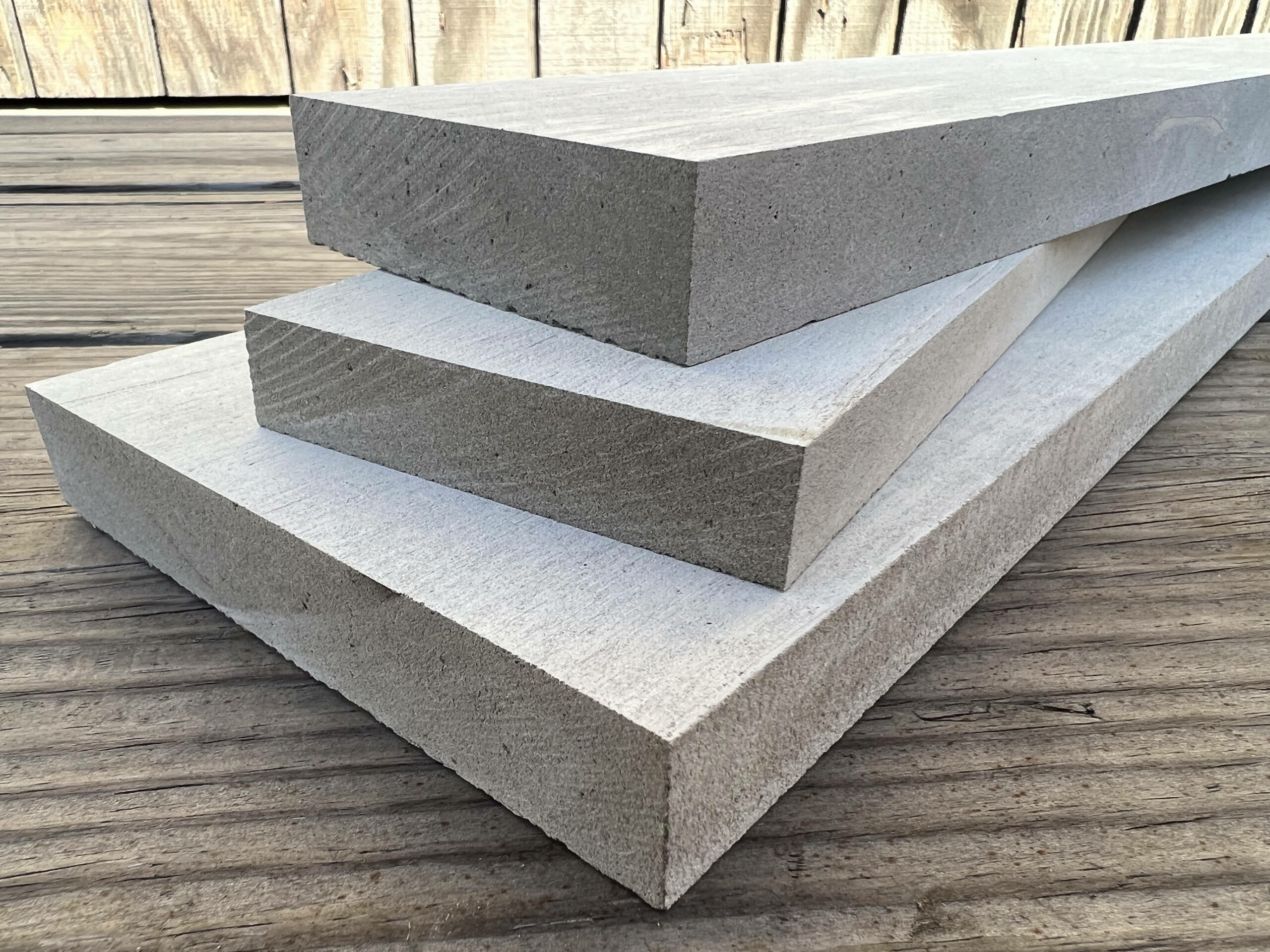 With the versatility and toughness to stand up to extreme weather, ground contact and damage from bugs. TruExterior makes it ideal for exterior trim applications such as fascia boards, soffits, frieze boards, rake boards, garage door casings, window surrounds, door trim, and a variety of other applications.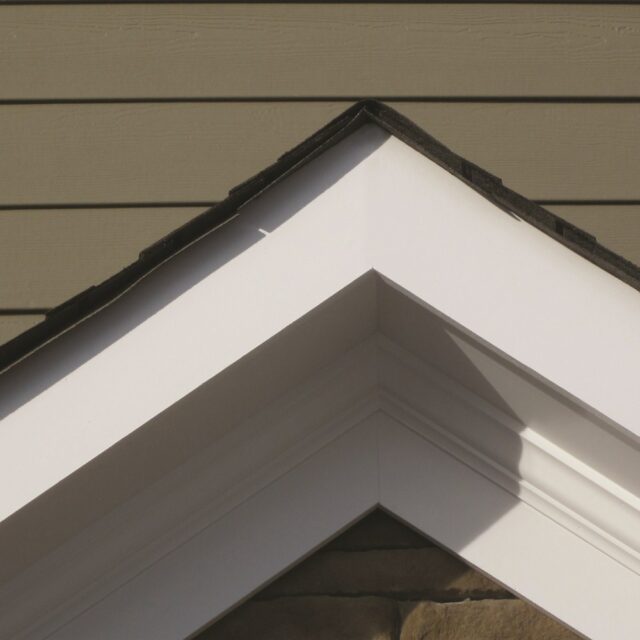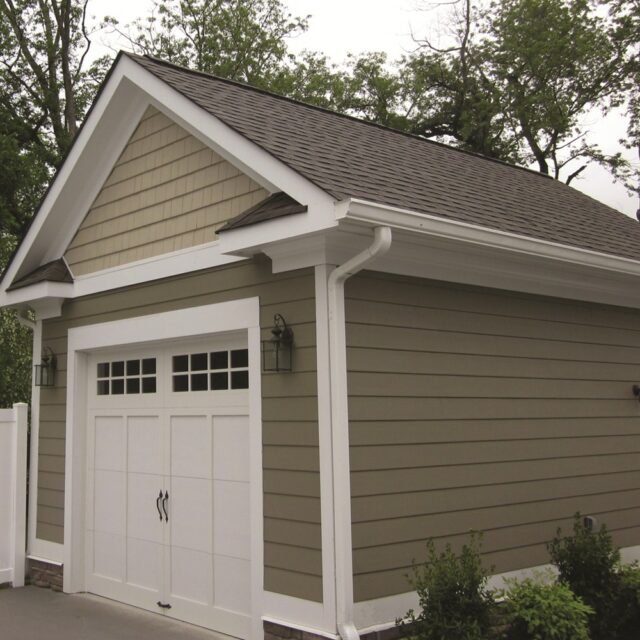 The product is similar to wood in that it is easy to handle, of similar weight, can be painted any color, is reversible and can be installed with the same tools. It gives anyone total freedom to create custom looks with authentic siding and trim profiles that can be cut, milled, glued, stained and painted to achieve outstanding curb appeal.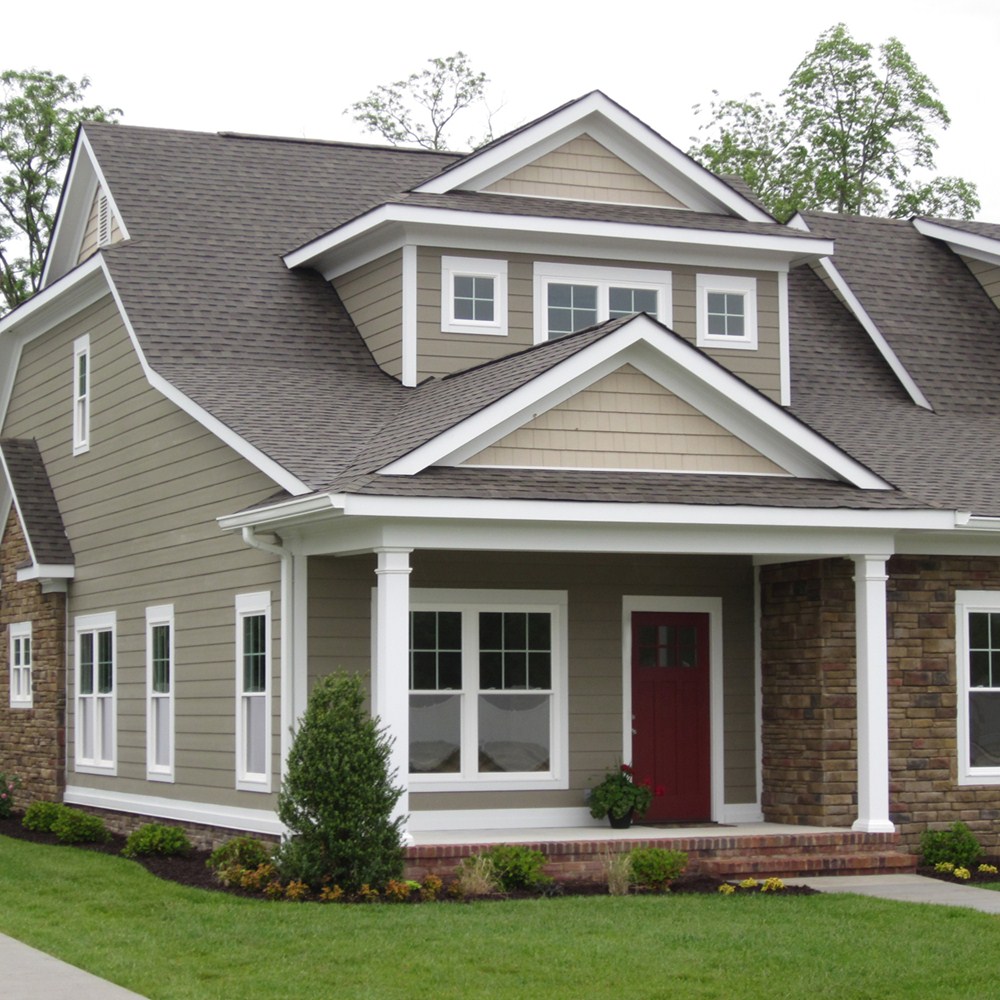 It provides enhanced durability and workability and is virtually free from rotting, splitting and termites. It outperforms competing products by maintaining a high level of dimensional stability during periods of moisture and temperature change, is suitable for ground contact, and does not require end-sealing, special adhesives, or other costly installation techniques.
If you would like more information on TruExterior Trim, please feel free to give us a call (201) 652-1000, or fill out the Contact Us form and a representative will follow up with you right away. We look forward to working with you on your next TruExterior Trim project!