Kuiken Brothers is excited to introduce the newest innovation in door ventilation! The all new venting sidelite from Therma-Tru. A beautiful new way to add ventilation, without detracting from the beauty of your front entrance door.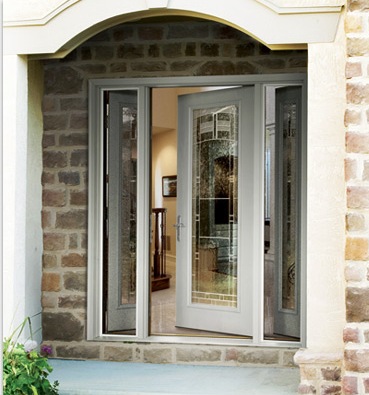 Venting sidelites is the fastest growing category in hinged entry doors, but unlike other manufacturers who simply put hinges on their sidelites, Therma-Tru has done it the right way.
Therma-Tru has the only continuous, complete fiberglass system. The sidelite is actually a small, narrow door with sturdy stiles to accommodate anchors for hinge and lock gears.
Therma-Tru's venting sidelite has a multi-point lock system, just like the main door, for the ultimate in energy efficiency and protection from the elements.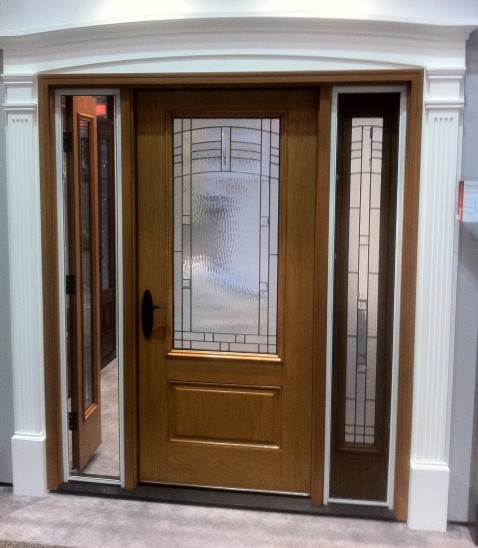 Therma-Tru's venting sidelites come in a variety of beautiful decorative glass designs and are available in 12" and 14" widths for 6'6", 6'8" and 8'0" door heights.
Visit Kuiken Brothers soon to learn more about this exciting new option available from Therma Tru. If you would like to learn more about the this new front entry option, please feel free to send me an e-mail dhughes@kuikenbrothers.comThis e-mail address is being protected from spambots. You need JavaScript enabled to view it This e-mail address is being protected from spambots. You need JavaScript enabled to view it or give me a call 201.705.5352. I look forward to hearing from you.