Recently, I was lucky enough to attend an industry trip where we toured a lumber milling operation in the beautiful north country of Maine. We watched this 5th generation logging company and learned how they process the trees from their own land, get them to their mill and turn the logs into beautiful finished white pine boards, siding and specialty products.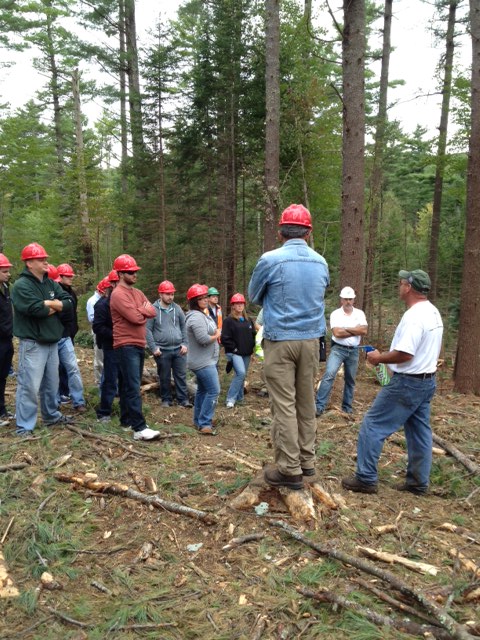 We were able to take a special tour with the owner of the operation and their head forestry manager into a new tract of land where they were just beginning to cut logging roads in to begin their selective harvest of this gorgeous property.
I was struck by how much stewardship goes into their management of the land and trees. They understand and run their business around the premise that they are taking care of the land for future generations, not just for today. I was also reminded of the true natural beauty of wood. In today's world, so many wood products for the home are painted and while the profiles still look beautiful, we miss the real feature that wood has to offer: the look, character and richness of the wood itself.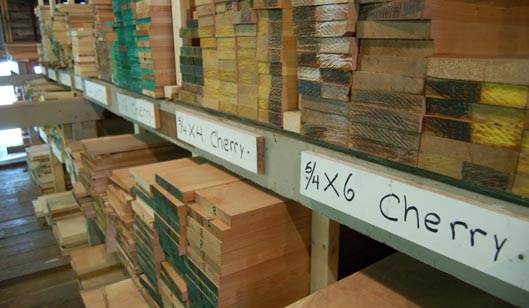 With that in mind, I want to focus on the Hardwood program here at Kuiken Brothers. A few years ago, we decided to expand our offering in hardwoods significantly. Previously, we only stocked oak mouldings and boards. After talking to our customers, we discovered there was a real need to increase the amount of hardwoods we offered. Not only did we expand our boards program to include cherry, mahogany, oak and maple, we also added the plywood sheets in the same species. In addition, we have a large number of our Kuiken Brothers moulding patterns in stock in the same oak, maple, cherry and mahogany woods.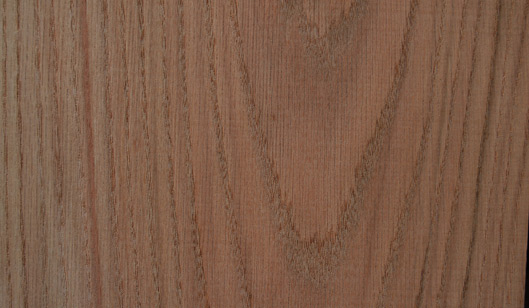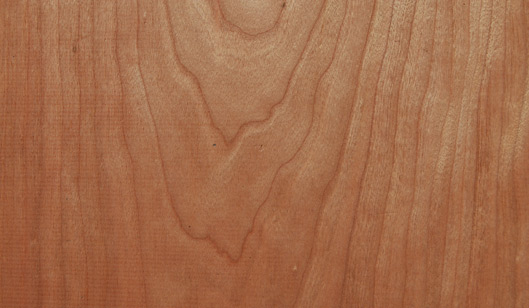 (left to right: Oak and Cherry)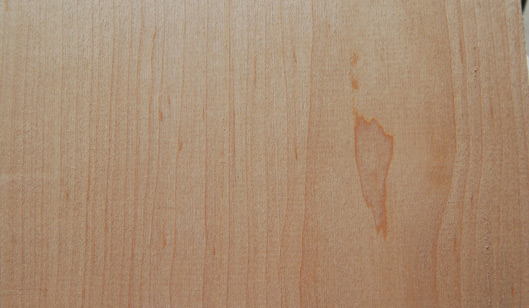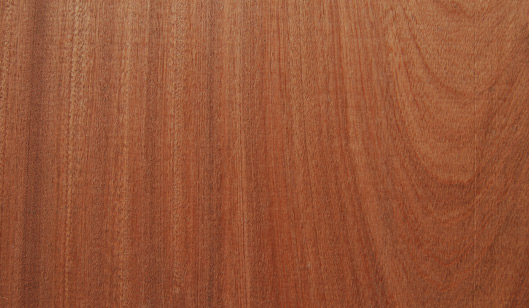 (left to right: Maple and Mahogany)
Most recently we have begun stocking prefinished birch plywood in three different thicknesses in response to our customer's requests. Trimmers and woodworkers have found our new prefinished plywood very helpful in reducing their production time when constructing built-ins and casework.
If you haven't had an opportunity to give Kuiken Brothers Hardwoods a try, stop by Midland Park or Succasunna and take a look at our extensive inventory. Allow us to quote your next job. And if you have a need for a custom quote in a hardwood species or pattern that we do not stock, please speak to your Kuiken Brothers sales representative, or contact me, Dan Hughes, directly at dhughes@kuikenbrothers.com or by phone at 201-705-5352.