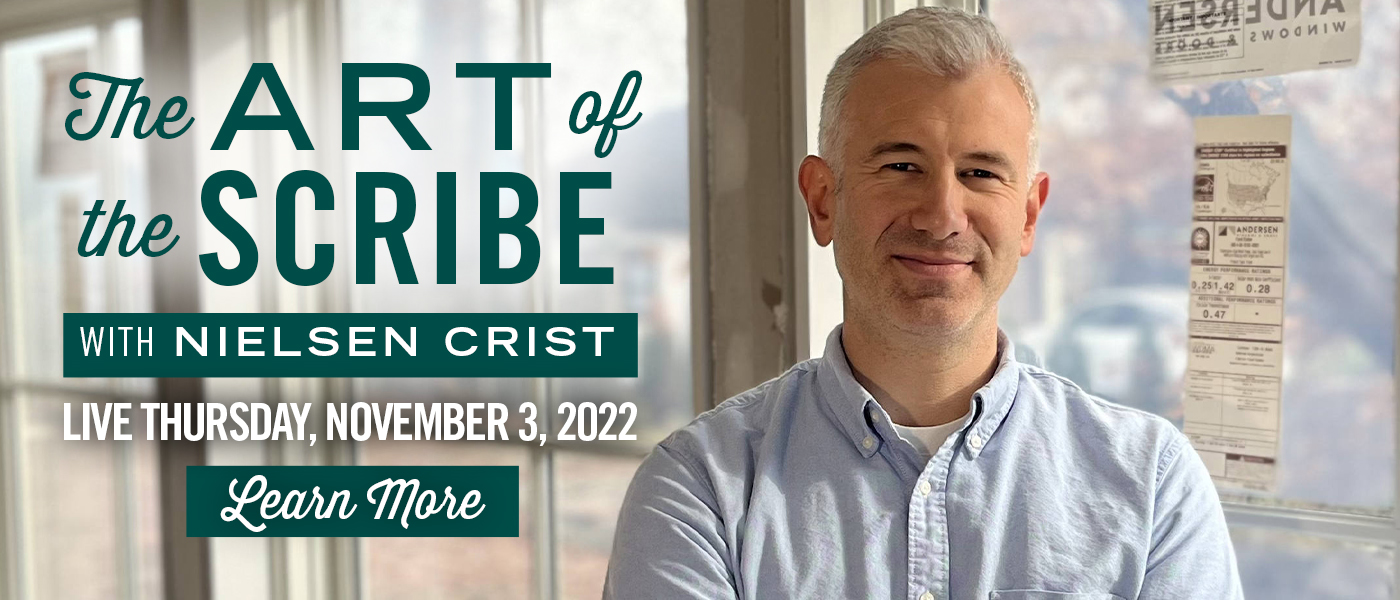 Nielsen Crist, Nielsen Crist Carpentry is a New Jersey based carpenter and has come across his fair share of irregularities when installing trim in 200+ year old home. This fun presentation will help give you and your crew a few tips and tricks to help master the art of scribing. Nielsen will focus on trim installations, fine tuning cabinet installs and even scribing to the most irregular stone surfaces look easy. With practical tips and suggestions for the best tools, this would be a great seminar for both novice and intermediate carpenters.
10:00am – 11:00am – The Art of The Scribe with Nielsen Crist
12:00pm – 1:00pm – The Art of The Scribe with Nielsen Crist
ABOUT KUIKEN BROTHERS LIVE PRODUCT EXPO
WE'RE BACK! After a 4 year hiatus, Kuiken Brothers LIVE Product Expo, one of New Jersey/ New York's premier residential and commercial building material expositions is coming back in 2022. On Thursday November 3, 2022 Kuiken Brothers will be hosting our LIVE Product Expo in Mahwah, NJ!
Kuiken Brothers' LIVE Product Expo 2022 is a must attend event to continue education and receive a hands-on learning experience from Kuiken Brothers' premier manufacturer and distribution partners. This complimentary event is open to building professionals (builders, remodelers, architects, designers) and their staff. We strongly encourage apprentice & next generation tradesmen attend this event as we offer free continuing education seminars, feature new products, best installation practices and, of course, food and beverages throughout the day.

Save
Save