Scale & Proportion with Brent Hull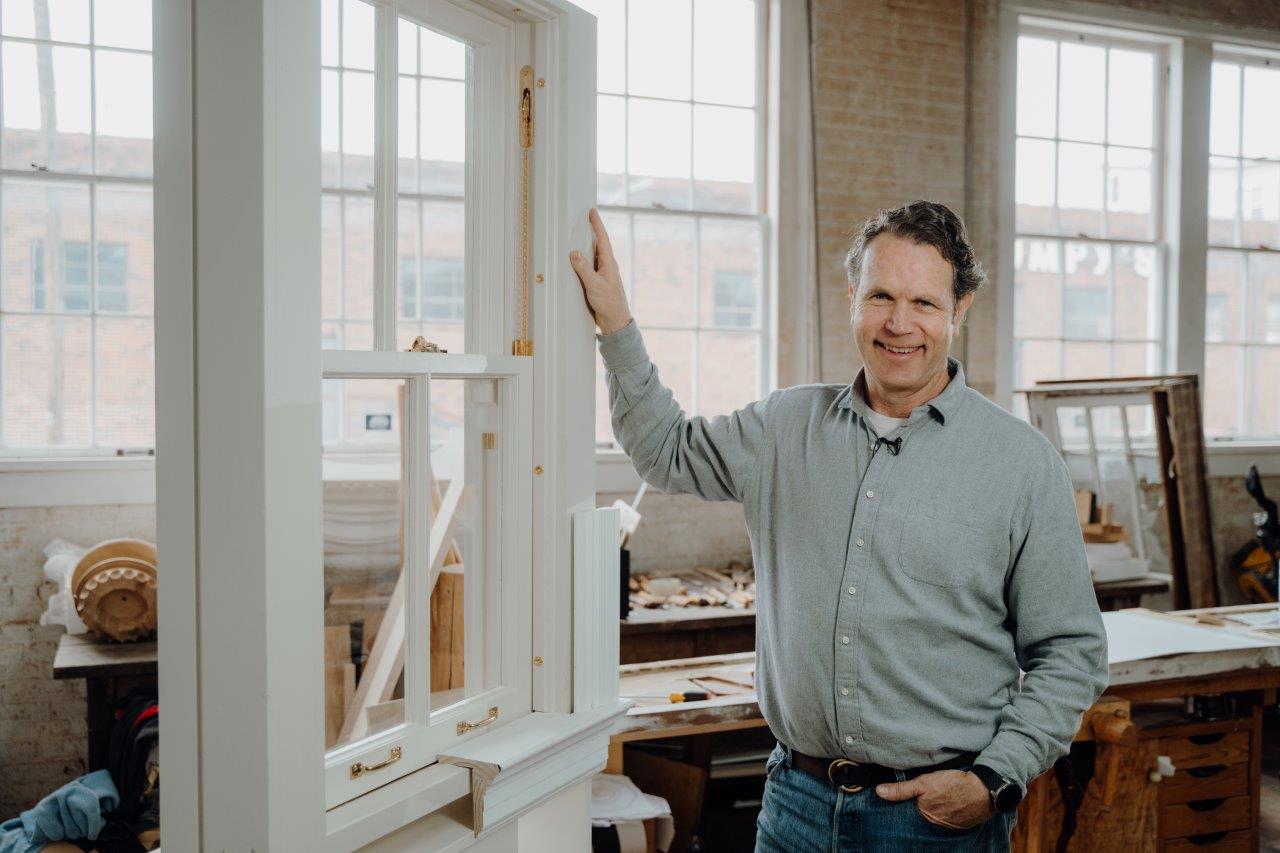 Master Builder Brent Hull throws on the tool belt and will be sharing some practical ways to maintain proper scale and proportion in all of your future projects. How do you create great rooms? What makes an amazing space? Brent will highlight some top mistakes and top hacks to make your own projects better. Next, Brent will help explain the vexing mystery of scale and proportion. Designers use the terms, but what do they really mean? We'll dig into the true meaning of those elusive terms and what they really mean by using historical examples and precedent to share successful examples. Finally, Brent will break out a number of practical ways to give your projects better scale and proportion. If you've ever wondered what mouldings to use, how to pair mouldings and how to create successful spaces, this presentation is a must while you are at Kuiken Brothers LIVE Product Expo.
10:00am – 11:00am Scale & Proportion with Brent Hull 
1:00pm – 2:00pm Scale & Proportion with Brent Hull
ABOUT KUIKEN BROTHERS LIVE PRODUCT EXPO
WE'RE BACK! After a 4 year hiatus, Kuiken Brothers LIVE Product Expo, one of New Jersey/ New York's premier residential and commercial building material expositions is coming back in 2022. On Thursday November 3, 2022 Kuiken Brothers will be hosting our LIVE Product Expo in Mahwah, NJ!
Kuiken Brothers' LIVE Product Expo 2022 is a must attend event to continue education and receive a hands-on learning experience from Kuiken Brothers' premier manufacturer and distribution partners. This complimentary event is open to building professionals (builders, remodelers, architects, designers) and their staff. We strongly encourage apprentice & next generation tradesmen attend this event as we offer free continuing education seminars, feature new products, best installation practices and, of course, food and beverages throughout the day.

Save
Save