Kuiken Brothers is pleased to announce that we are now stocking RockWell egress window wells.  RockWell window wells have a stone texture that truly looks and feels like real stone, adding great curb appeal and an aesthetically pleasing view from both inside the house and outside. Our wells allow for more natural light and ventilation into an otherwise dark and drab basement. They enhance basement rooms to feel larger and more inviting. A window well cover can be easily added to any of our window wells.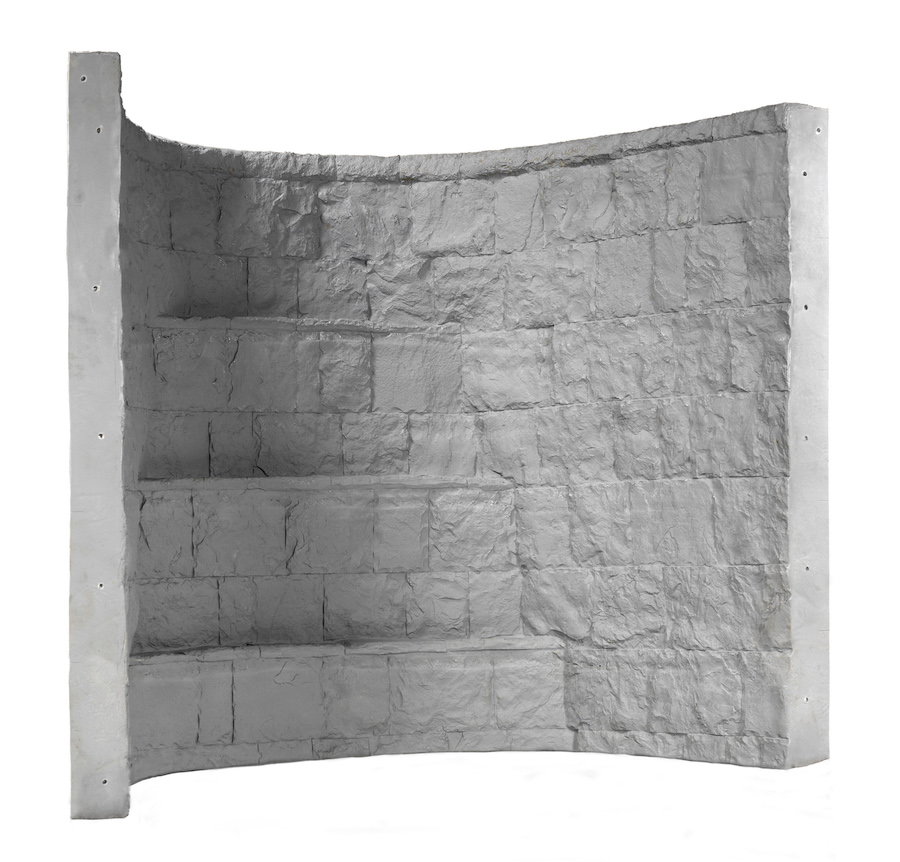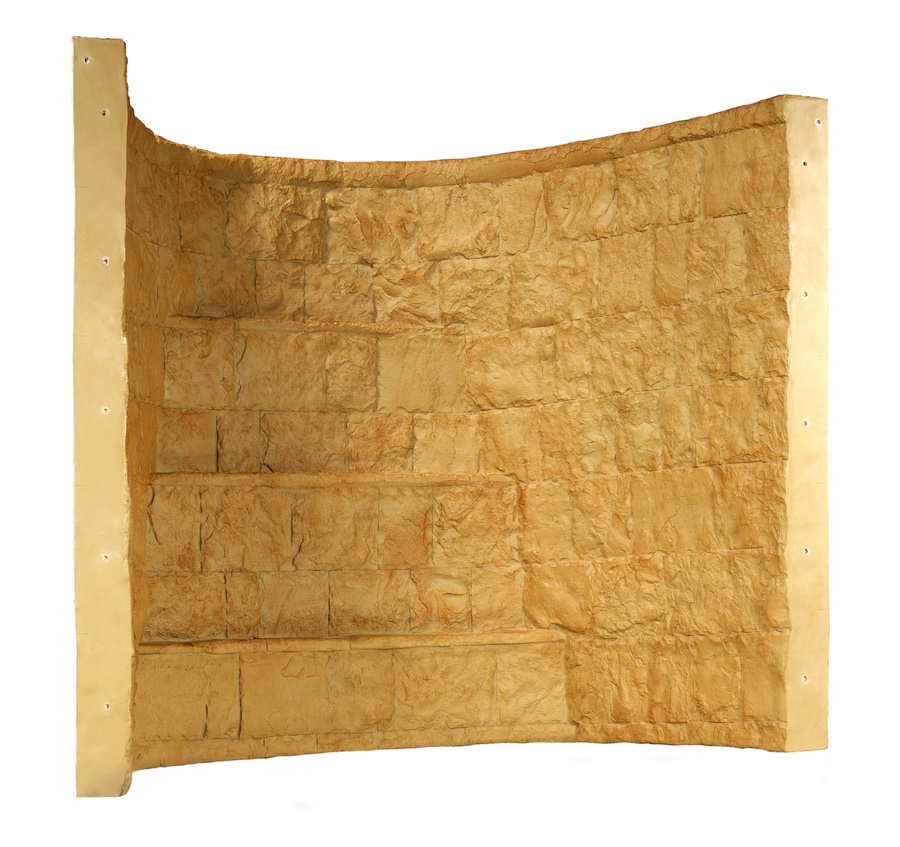 Features & Benefits
Stone Texture – looks and feels like real stone
Built in steps for Egress – No ladder required
High strength / Light weight
Rust, rot and extreme temperature proof / UV protected
One piece rigid construction
Backfill with excavated material – No gravel required
IRC Egress Code Compliant
10 year warranty
Available in Tan and Gray
Easy Installation
Polycarbonate Window Well Covers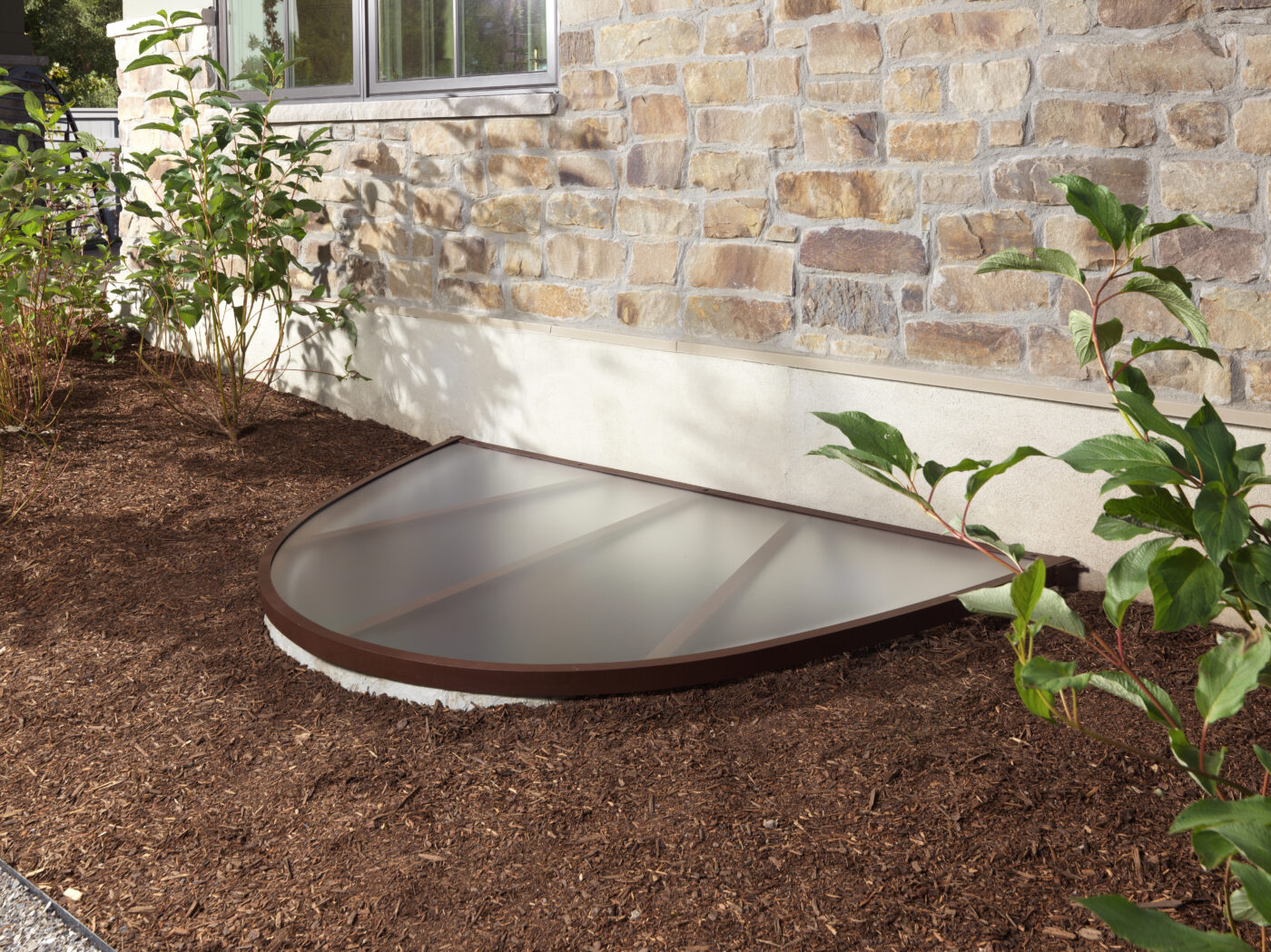 These window well safety covers are durable and will prevent accident falls. They allow natural light and ventilation to enter your basement. They are also easy to open for egress routes.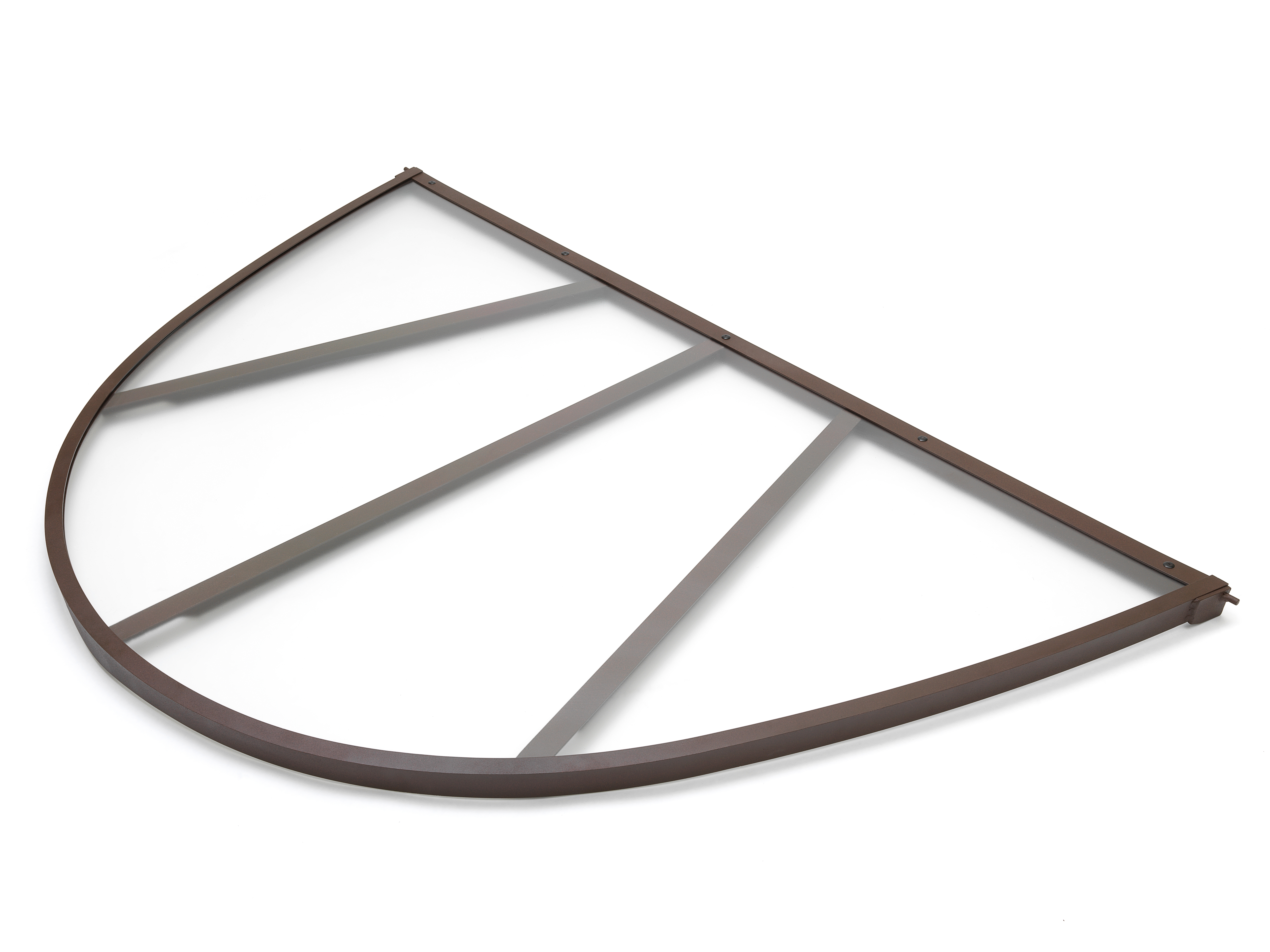 Features & Benefits
Suitable for use with our Elite and Cascade 42 window wells.
Weighs 35lbs
Prevents accidental falls into window wells
Keeps leaves and debris out of window wells
Allows natural sunlight and ventilation to enter your basement
UV Protected
Engineered to hold up to 500lbs
***Architect/ Designer Resources/ Click Here
If you would like to learn more about our in-stock options of Rockwell Stone Texture Window Wells, or even to discuss custom sizing for your project, please feel free to give us a call (201) 652-1000, or take a moment to complete the Contact Us Form and a Kuiken Brothers Sales Representative would be happy to follow up with you.