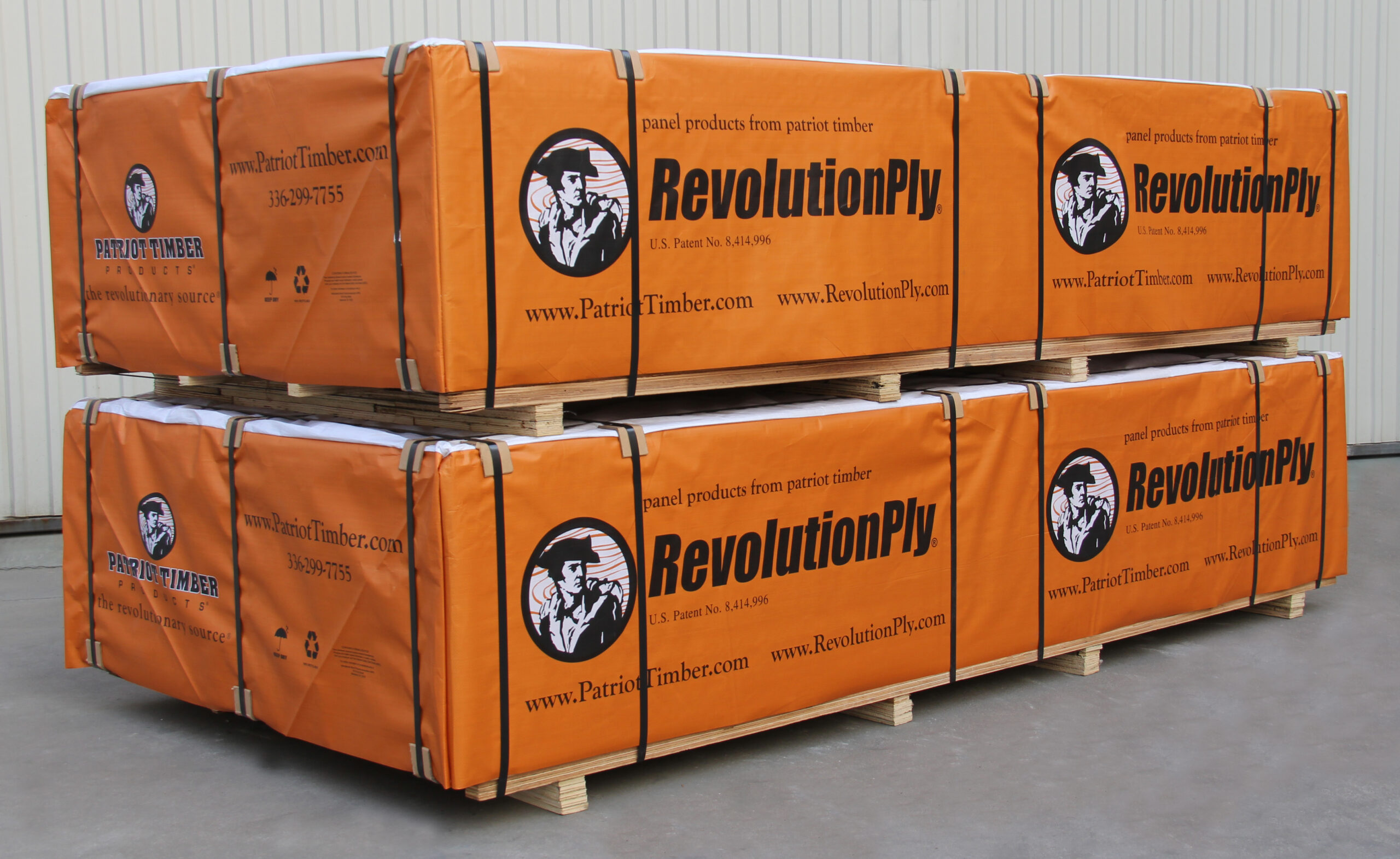 Kuiken Brothers is pleased to announce that we are stocking RevolutionPly Plywood, the best sustainable substitute for Meranti Plywood/ Lauan.
RevolutionPly plywood is made from 100% plantation and sustainable wood sources and contains absolutely no tropical species. You can now replace Lauan plywood/Meranti plywood and other tropical plywood with RevolutionPly plywood, which is a better product and a better alternative that does not negatively impact the world's rainforests. Every panel has an A grade face veneer. RevolutionPly plywood has been given a low-risk assessment for legal and environmental issues related to its wood sourcing.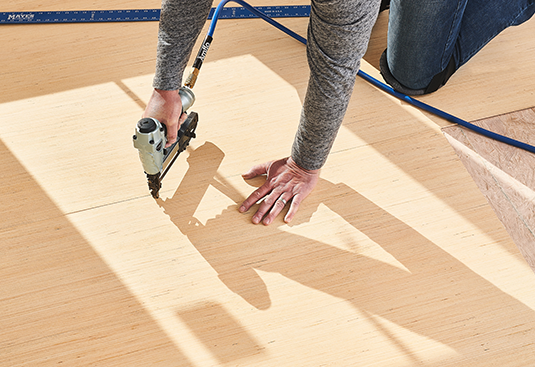 You can have your cake and eat it too. Make the quality choice; make the sustainable choice, and join the Revolution.
Premium Grade And Appearance – 100% uniform light color from sheet to sheet. Every panel has an A grade face veneer
Strength & Stability – 5-ply construction with machine-dried cores
Easy To Use – Straight uniform grain for ease of cutting, scoring, finishing, and applying adhesives
GO GREEN – All the veneers in RevolutionPly plywood come from plantation and sustainable wood sources. RevolutionPly panels contain no tropical species
Multi-Purpose Panel – RevolutionPly plywood is ideal for a variety of interior applications, including paneling, millwork, woodworking projects and flooring underlayment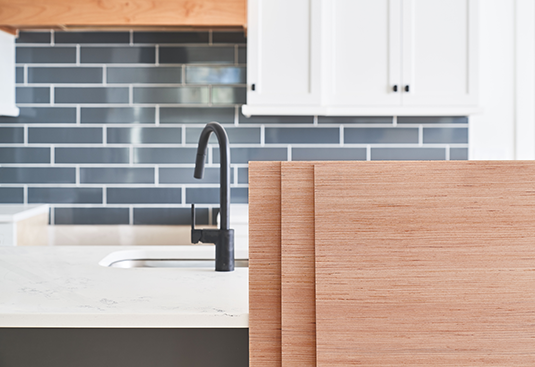 If you are interested in using Patriot Timbers RevolutionPly Plywood in an upcoming project and would like more information, please feel free to give us a call at (201) 652-1000 or fill out the Contact Us Form and one of our sales representatives will follow up with you right away. We look forward to working with you on your next project.