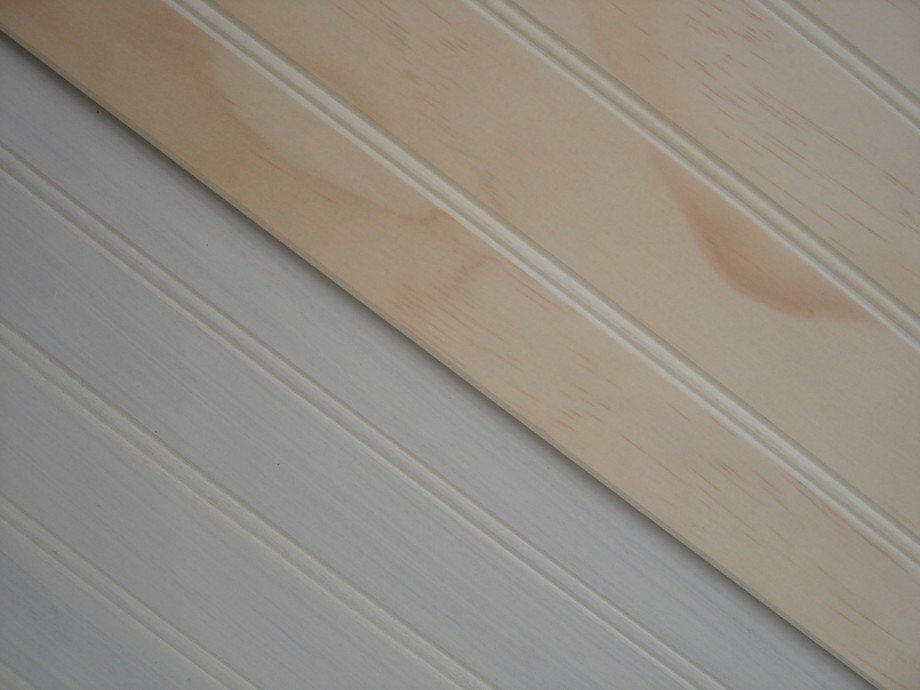 Kuiken Brothers is now stocking RevBead Reversible Beadboard Plywood from Patriot Timber Products.  The face of RevBead has a clear, smooth Radiata Pine veneer with a 2″ on center V-Bead pattern ideal for stain grade applications.  The reverse side of RevBead has a primed surface with a 1.6″ on center V-Bead pattern ready to use for paint grade applications.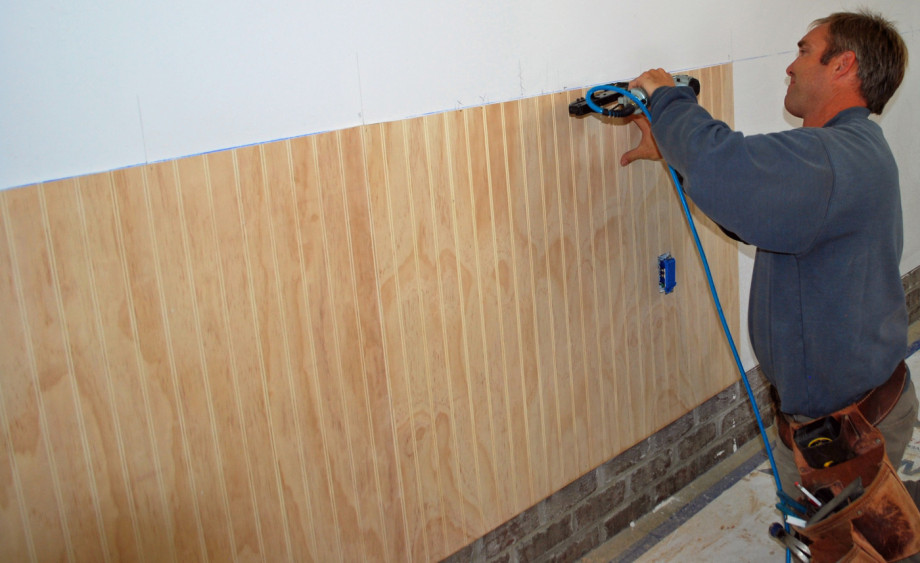 Clear or primed, your choice
2" V-Bead pattern clear pine stain grade face – free of patches
1.6" V-Bead pattern on the reverse side, primed and ready to use
CARB Exterior Glue Bond for interior and weather protected applications (not for direct exterior exposure)
6-ply construction for added strength and improved stability
Shiplap edges for easy installation
Saves time, labor and material costs for jobs that require priming
100% plantation and sustainable wood sources
Patriot Primed Moisture Shield Coating (Patent Pending)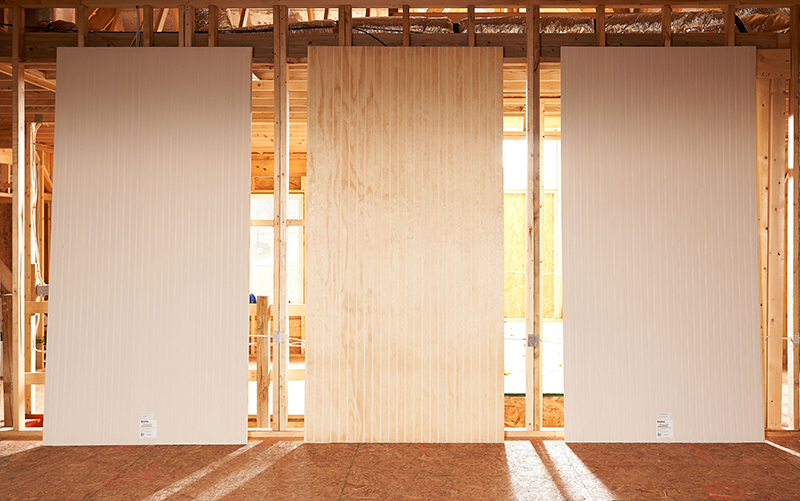 RevBead – one panel with two options that are perfect for all your beadboard applications – paneling, wainscoting, millwork, ceilings, cabinetry, and crafts. If you would like more information on Patriot Timber's RevBead Reversible Plywood Beadboard for an upcoming project, please feel free to give us a call, or fill out our Contact Us Form (make sure to mention RevBead) and a Kuiken Brothers representative will follow up with you right away.