Norton Door Controls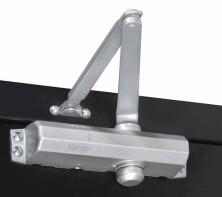 Norton Door Controls offers a comprehensive line of door controls designed and manufactured to ensure superior performance, reliability and application breadth. Today Norton offers traditional surface, industrial economy, overhead concealed, commercial and architectural grade closers. To complement the closers, Norton also offers a unique range of arms to help provide maximum door and frame protection.
Falcon Closers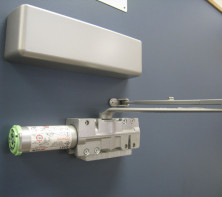 Falcon offers light, medium and heavy duty surface mounted closers. Applications range from light use to busy openings that demand reliable door control and easy maintenance.