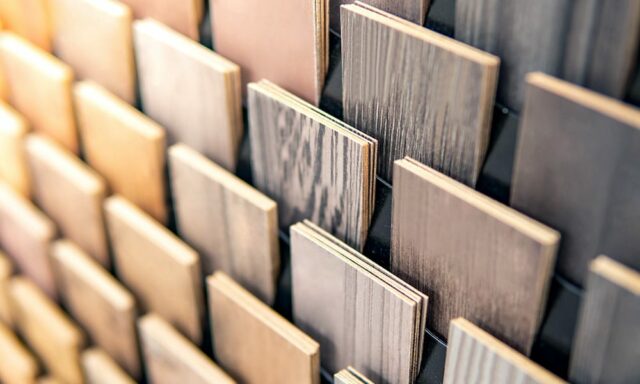 If you've been dreaming of a specific color, stain, or texture, the experts at Kuiken Brothers and Russin can help make those dreams a reality! Russin's factory finishing offers unmatched consistency and customization for siding, soffits and beadboard ceiling profiles. Their on-site facility is equipped with specialty equipment to ensure even, steady application of a desired finish across every board.
The machines apply a coating to all sides of the board, achieving better consistency than could ever be achieved by hand. Best yet, by protecting all sides of the product, you will get a much more durable, long-lasting finish than is ever possible with field finishing. They offer an enormous variety of finishes, with the ability to mix and match them for endless options. From large multi-family projects to single-family renovations, their services are available for jobs of all sizes.
Take a tour of their new finishing facility:
Russin's custom finishing facility is managed by experts with decades of experience and an eye for detail. They offer a full range of finishing products. From primers to solid colors to transparent and semi-transparent stains, the options are endless!
PRIMING & TOPCOATING: Whether you just want primed boards ready for painting or you want your boards shipped primed and top coated in the color of your choice, they're ready! With Benjamin Moore offering a mind-boggling number of topcoats, the only limit is your imagination.
STAINING: From protective transparent/translucent coats to subtle semi-transparent stains to bold semi-solid stains, they help your wood products achieve exactly the amount of opacity you desire, letting the natural color shine or enhancing it with the stain of your choice.
OILING: If you choose to let your wood go all natural, we recommend pre-oiling it to encourage it to stay at its best for as long as possible. Oiling gives the surface a natural sheen, and provides an additional layer of water resistance. Factory oiling allows every exposed surface to be evenly coated prior to installation.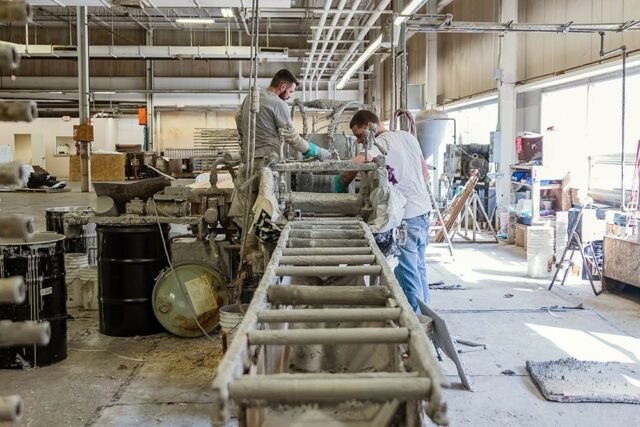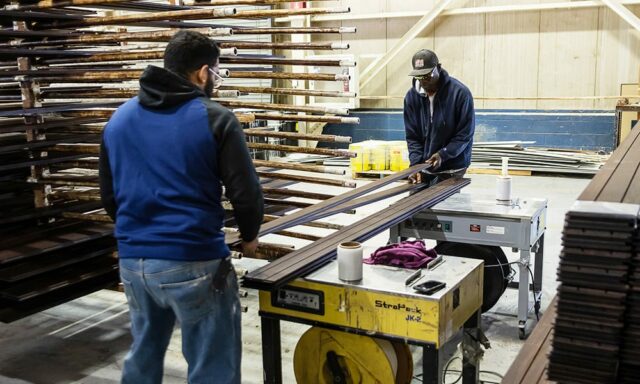 Ready to get started? Well then hop on over to our Contact Us page and complete the online form. Tell us a little bit about your project in the Comments/ Questions field and we will have a Kuiken Brothers representative follow up with you right away. We look forward to working with you on your next project!