Have you ever listened to a podcast? What a tremendous way to kill some down time during your commute or waiting for an inspection. We spend hours a week traveling between projects while at work. Why not fill it with content that is focused on helping you build your business, your sales, and your profit?
We were first introduced to the wonderful world of construction industry podcasts through the Modern Craftsman Podcast created by John Hourihan, Tyler Grace, Nick Schiffer and Ben Fuller, four builders and remodelers who recognized a void in the industry where craftsman from around the country could share thoughts, ideas and various opinions to help grow their business, but more importantly, inspire others to strongly consider the trades as a viable career path. At the time this article was published, the foursome has posted over 30 podcasts in their first year, with one of their biggest highlights being an interview with Tom Silva of This Old House fame.
Coincidentally, one of the very first times that the trio of John, Tyler and Nick came together was at our Product Expo, November 2016 where they kicked off the event with a keynote panel discussion moderated by Shawn VanDyke. The file has only been shared on our YouTube Channel until now… as we recently found out that the audio track from the event was leaked 😉 and published as episode #28.
We've found the most popular podcast platform is Apple, which most iPhone users already have access to. Here is a link Apple Modern Craftsman Podcast Link but if you still need more information on how to get started, check out this great article on Wired.com
The Beginner's Guide to Podcasts

published by Jordan McMahon 07.27.17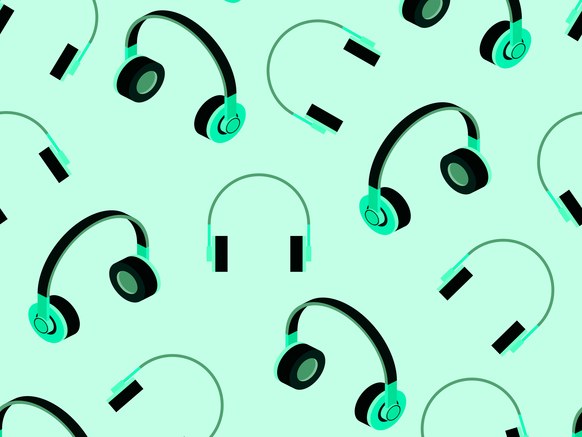 Podcasts may be the new radio, but listening to these downloadable shows requires more effort than just twisting a dial. The rewards, however, are much richer: the latest in politics and culture, interviews with your favorite celebrities, serial dramas, and comedy aplenty. All of this programming is available for free; just install an app on your phone and download the shows you want to hear. So rich is the abundance of great podcasts and apps, diving in can be overwhelming. So we've done the dirty work—here's a guide to help get you started.
First, you'll need to pick a podcast player. Here are four suggestions that will get you in the door and straight to listening.
The Modern Craftsman podcast covers All topics construction industry related, not just the typical building materials supplied at Kuiken Brothers. Hopefully this will inspire you, and something that you will pass along to other members of your crew and other trades that you work with.