We are excited to announce that Marvin has moved to a dealer direct model with Kuiken Brothers earlier this year, which means that your next order of Marvin products will be placed by us directly with Marvin, instead of a regional distributer!
Now available from Kuiken Brothers, the Marvin Signature collection offering the broadest range of product types, sizes, configurations, and design options. You'll experience the difference in every thoughtful detail, with the highest level of architectural precision and beautiful aesthetics. Featuring the Ultimate, Modern, and Coastline product lines, the Signature collection is a hallmark of Marvin's design leadership and customer-focused innovation made to inspire truly exceptional spaces.
MARVIN SIGNATURE ULTIMATE COLLECTION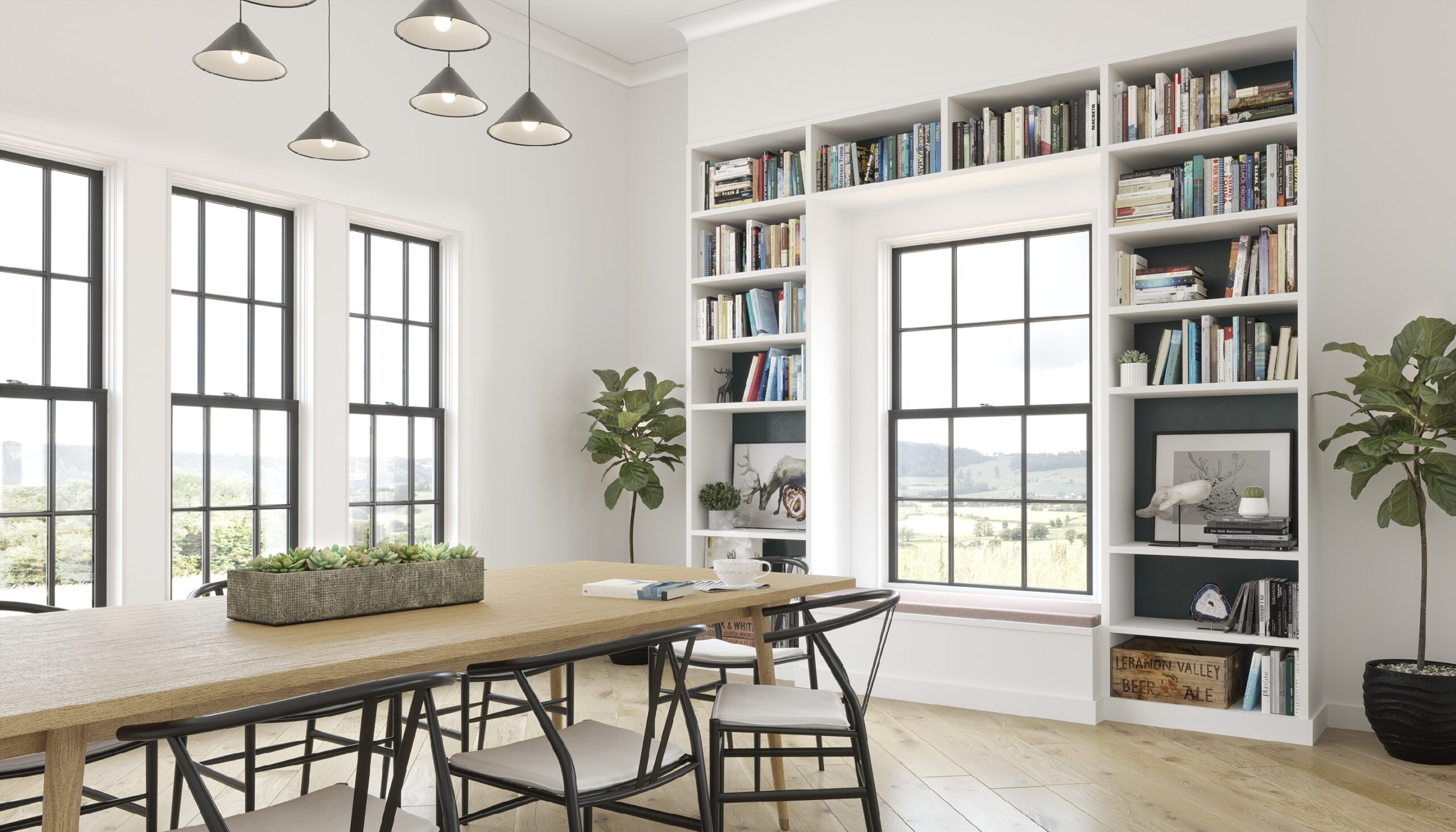 Made for those who care about every detail and simply won't compromise on their vision, the Ultimate product line offers beautiful design, craftsman-quality construction, and a vast selection of shapes, styles, sizes, and options. With extensive customization opportunities and versatility across architectural styles, Ultimate windows and doors can be used in a wide range of projects, including traditional, contemporary, transitional, historic, craftsman, or whatever style inspires you.
MARVIN MODERN COLLECTION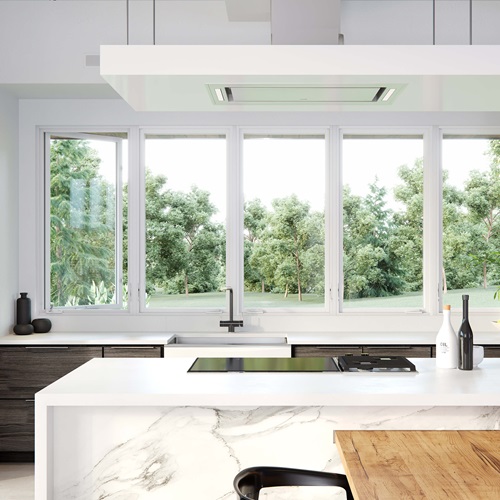 As part of the Marvin Signature collection, Modern brings exceptional design, performance, and customer experience together—creating a product line that meets the exacting principles and standards of true modern architecture. An innovative high-density fiberglass material, leading thermal performance, consistent narrow sightlines, and a modular system all add up to the Modern product line—a seamless approach to modern design.
MARVIN COASTLINE COLLECTION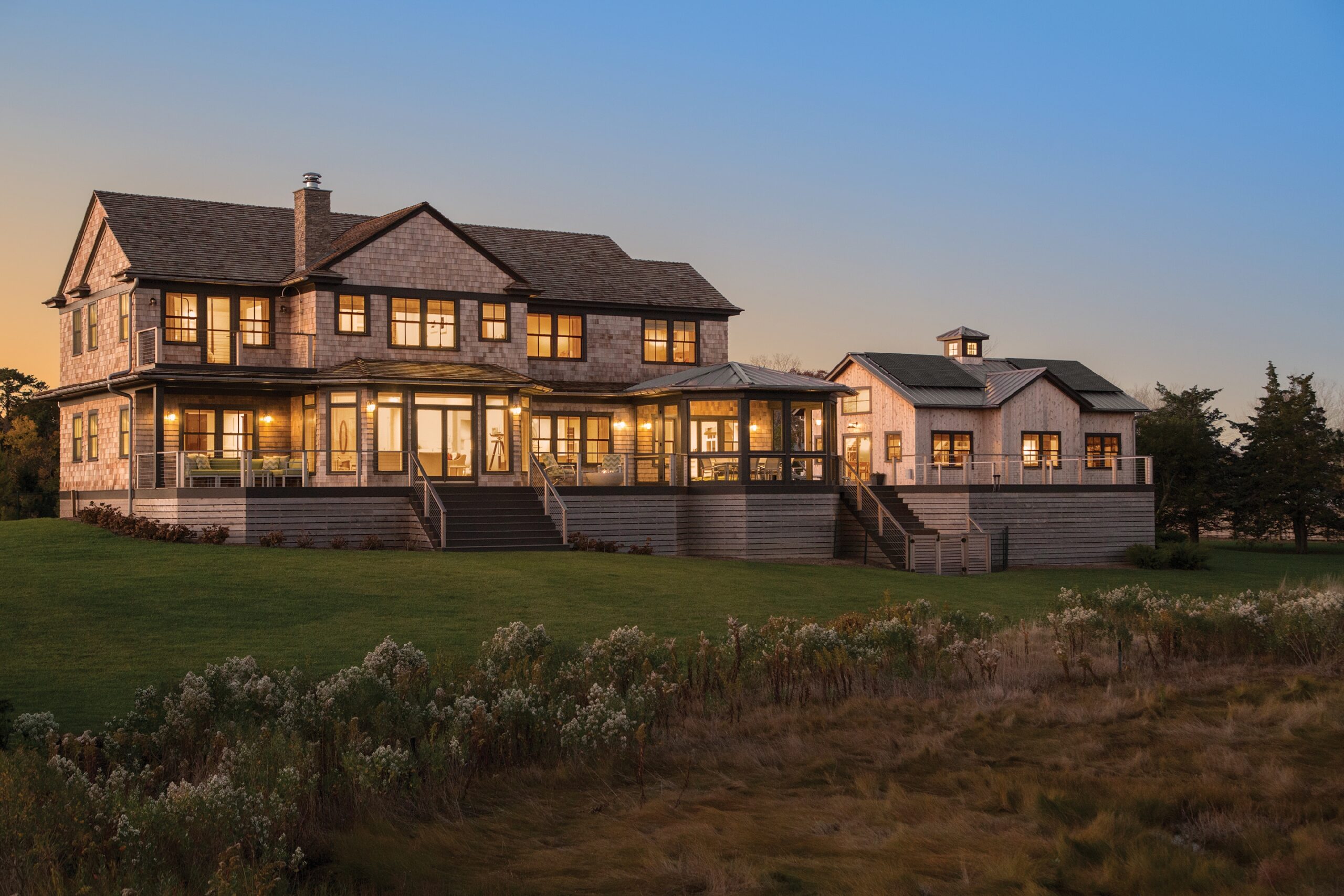 Part of the Marvin Signature collection, Coastline, previously known as SIW, is a versatile product portfolio that combines advanced, impact performance with inspiring design flexibility. The extruded all aluminum frames and impact-resistant glass are engineered to withstand high winds and flying debris generated by severe storms and hurricanes. With the ability to achieve oversized, one-of-a-kind designs, even the most ambitious visions for coastal homes are possible. Designed and manufactured in Florida, Coastline products are available in select Southeast coastal regions.
Get More Value When You Choose Marvin Windows & Doors from Kuiken Brothers

Kuiken Brothers is the preferred local source for Marvin Windows & Doors for many reasons. We're confident in our ability to provide you with the best experience from our award winning showrooms, through our experienced and knowledgeable millwork specialists and in-the-field consultations.
Here are just a few of the reasons why building professionals choose Kuiken Brothers as their go-to-source for Marvin Windows & Doors.
Kuiken Brothers Showrooms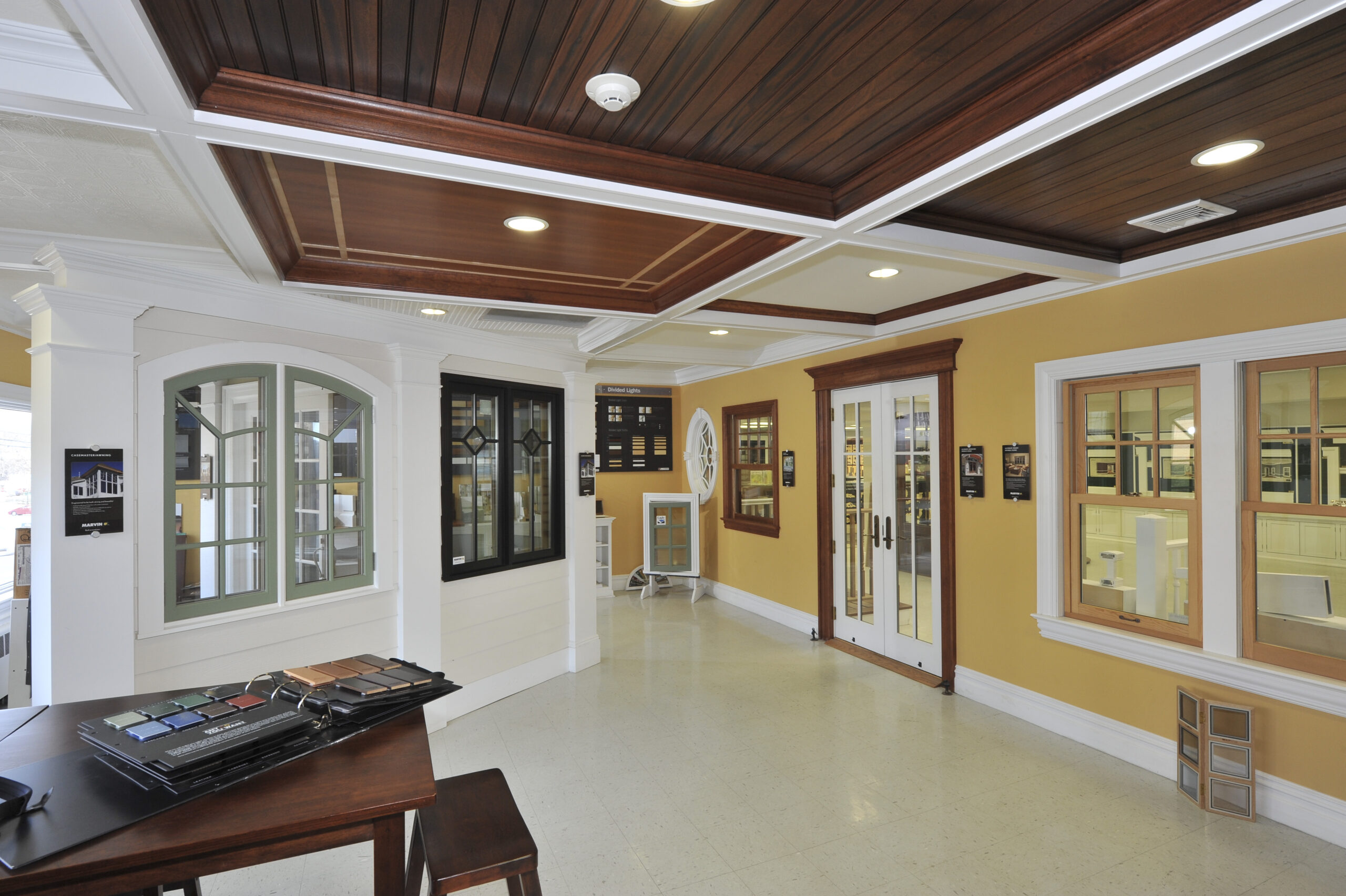 We pride ourselves on our stunning showrooms. Rather than showcasing standalone windows on wheels, we feature windows installed in inspirational, lifestyle settings where you can also choose matching interior and exterior moulding selections and see how the details transition to interior and exterior finishes.
GPS Tracked Delivery Fleet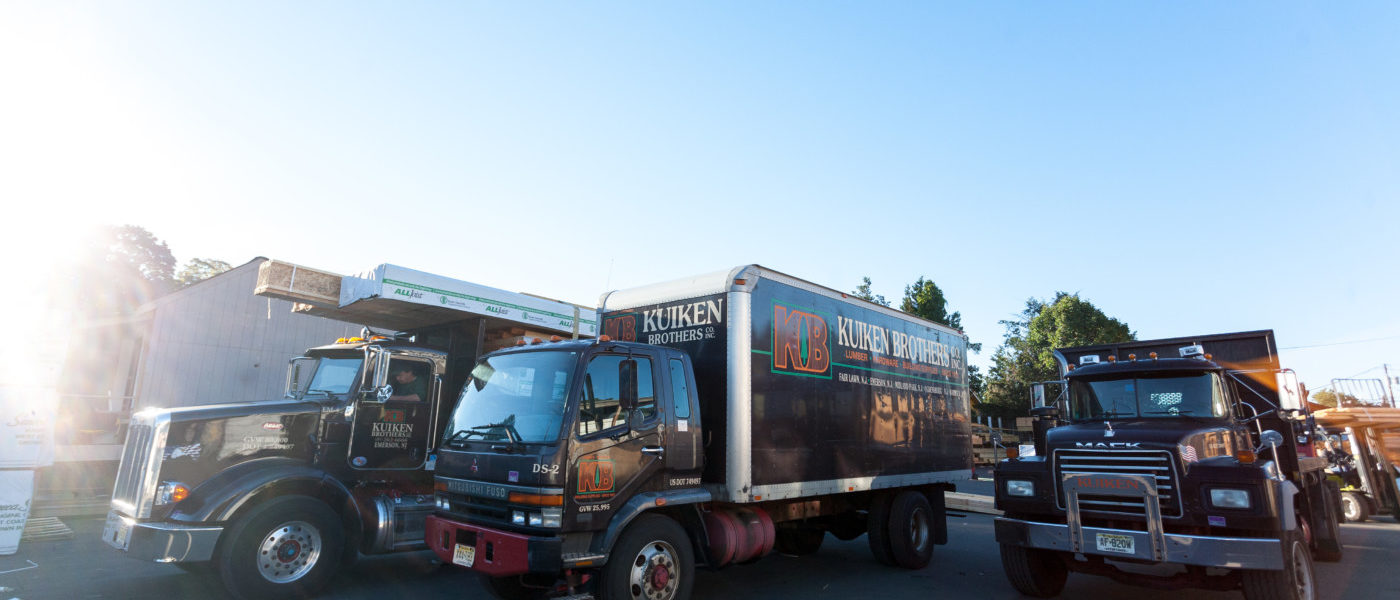 Allow our team to bring the product directly to you. Our expansive fleet of delivery vehicles are GPS enabled, allowing us to notify you when your order is on its way. For larger projects we can leave a tractor trailer on-site so that the installer can pull the windows as needed, minimizing potential for jobsite damage. We can provide jobsite direct shipments when applicable.
Complementary Building Materials
Very rarely are window installations just window installations! We offer the complete arrangement of complementary building materials in-stock to ensure that you have all of the fasteners, flashing, housewrap and weatherization barriers ready for pickup or delivery when your windows are ready to ship. Working with an individual supplier for all of these projects reduces the amount of phone calls or e-mails you and your team have to make. We are here to make your window projects a success.
Ready to start Choosing Your Marvin Windows? Visit a Kuiken Brothers' Showroom Today!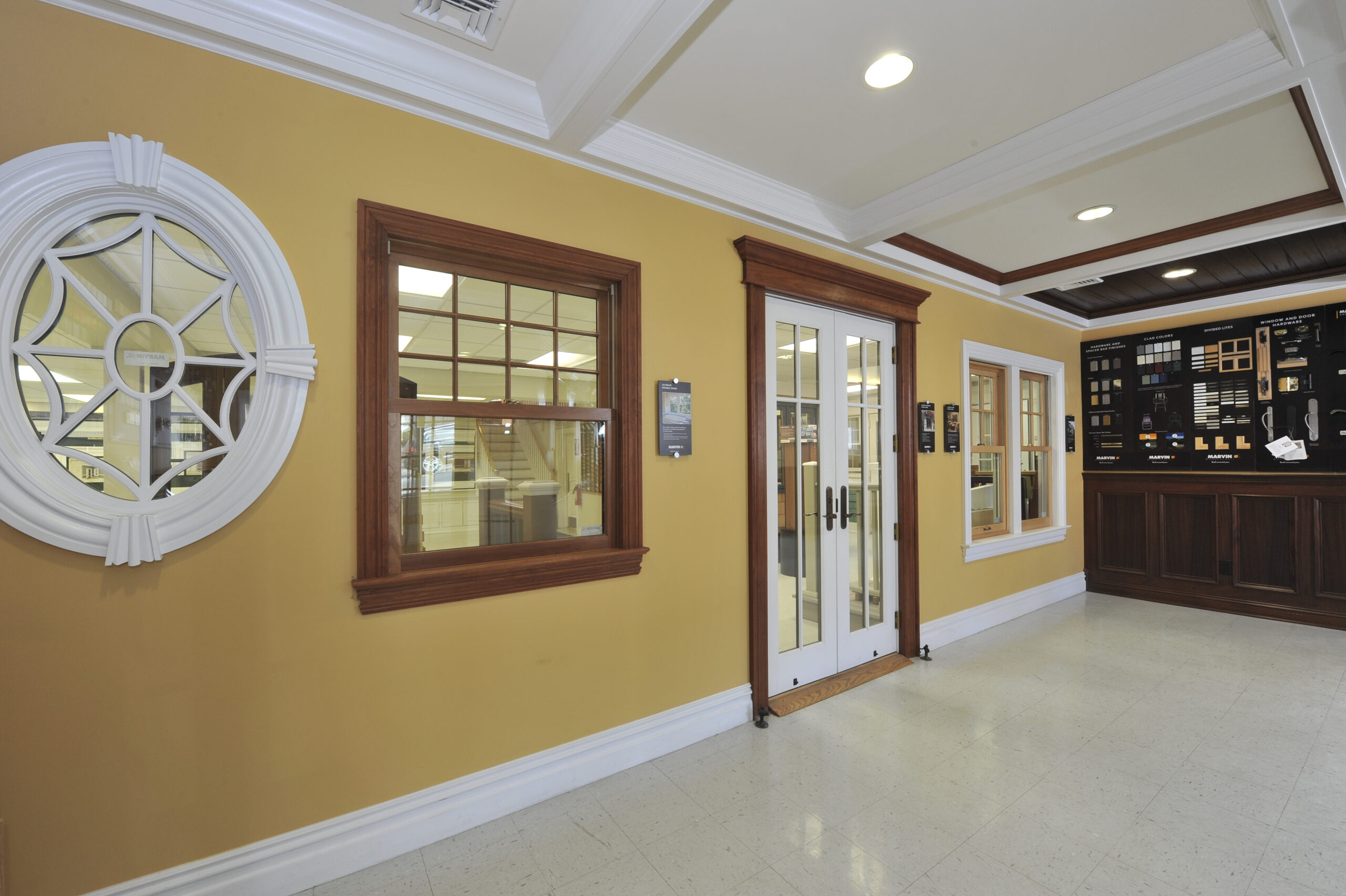 Kuiken Brothers showrooms were built to be an extensions of our builder, remodeler, architect and designer customer's business. Featuring inspirational, lifestyle installations, our Showrooms are the ideal location to meet with clients in advance of a project where a umber of major decisions can be made. The staff at Kuiken Brothers is happy to walk you through the options that are readily available from our inventory, and supported by a local business should anything come along.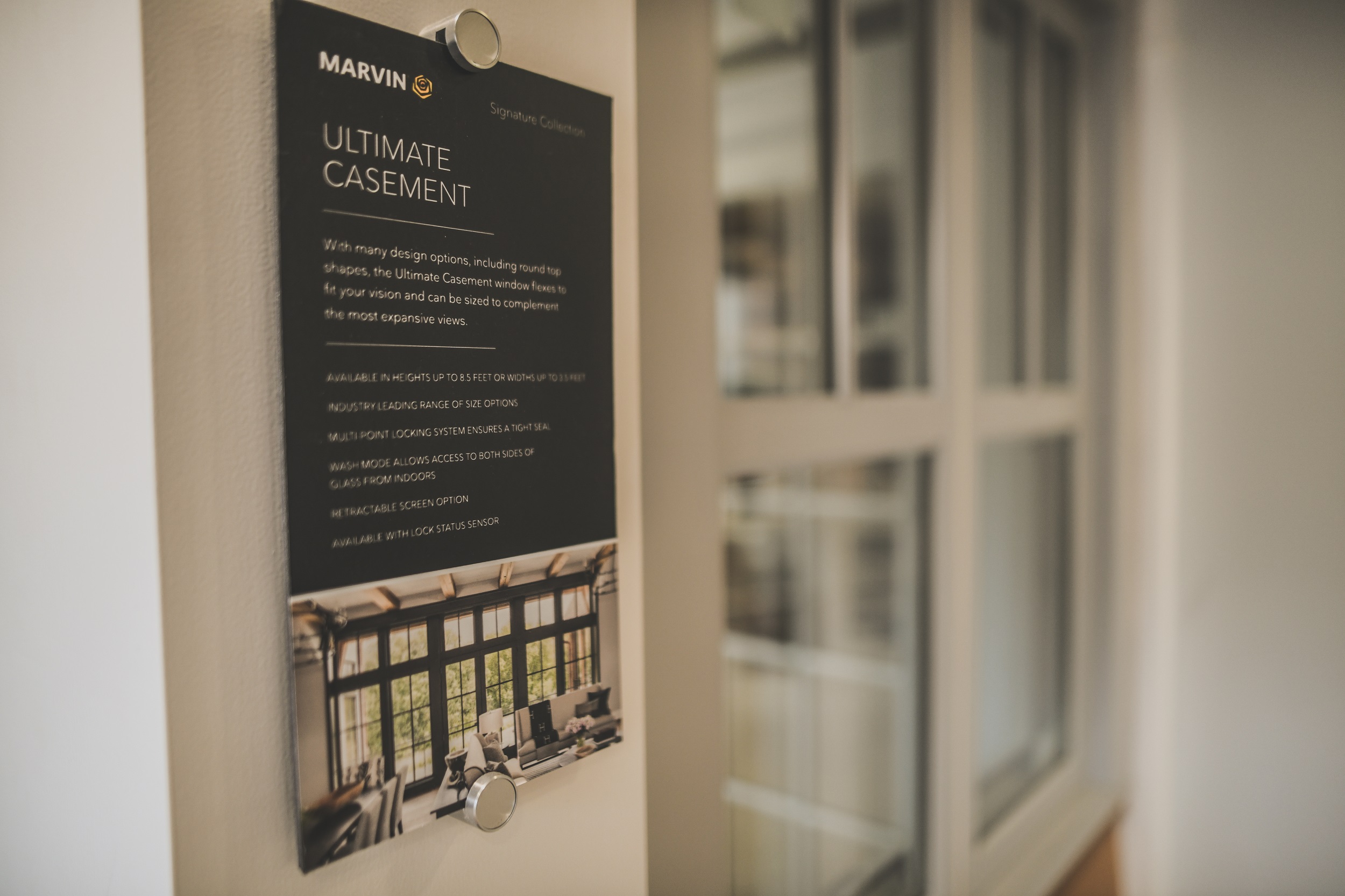 When you enter a Kuiken Brothers Showroom you will not find a hard sell from our sales team. We are on-staff to provide a relaxing, consultative environment for you and your clients. We will guide you through our showroom and answer and questions you may have. Please visit us at your convenience. While appointments are not required, we do recommend that you contact us in advance so that we are able to provide you with a personalized experience.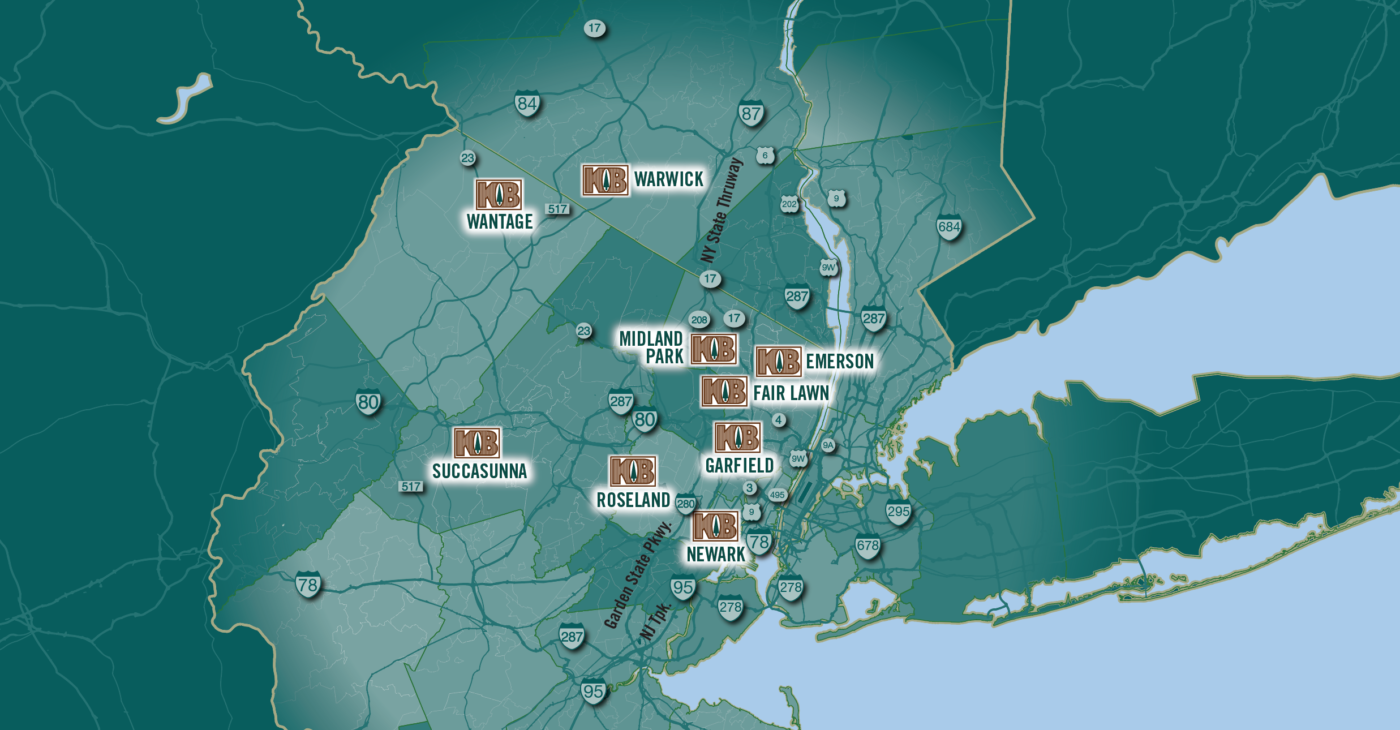 We hope to see you soon, whether you are looking for inspiration for your dream project, or right in the middle of a project and need to make quick product decisions and selections. We hope to see you soon!
Find a Kuiken Brothers Millwork & Cabinetry Showroom Near You
Typical Showroom Hours*:
7am – 4pm Monday through Friday
8am – 12pm Saturday
Closed Sundays
Please feel free to call in advance to ensure a specific product that you are looking for is on display. Our showrooms are in close proximity to one another, so if one showroom does not have a specific product on display, chances are we can direct you to a local one that does. For a list of phone numbers, click here