We are excited to announce that Marvin has moved to a dealer direct model with Kuiken Brothers in 2021, which means that your next order of Marvin products will be placed by us directly with Marvin, instead of a regional distributer!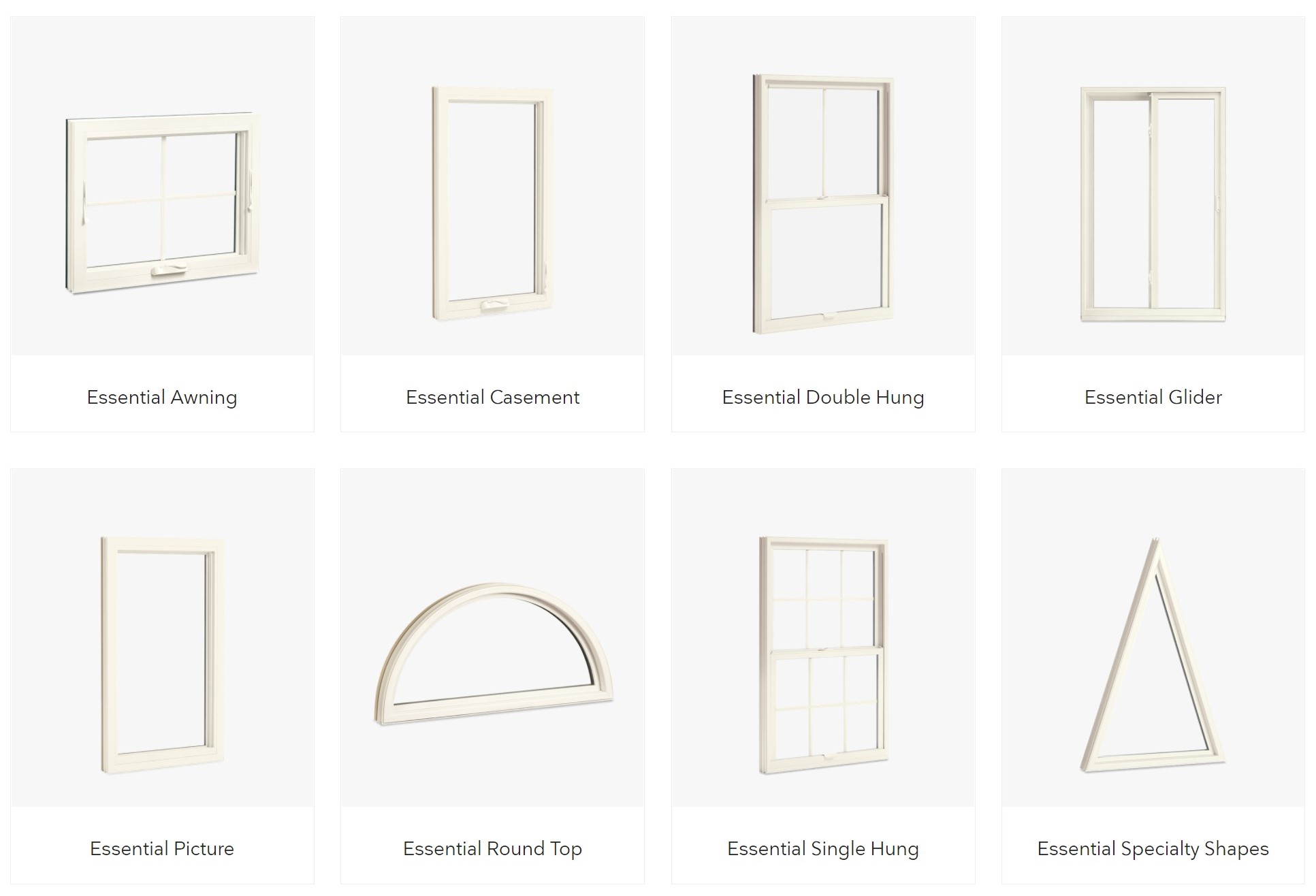 Design and Performance, Made Easier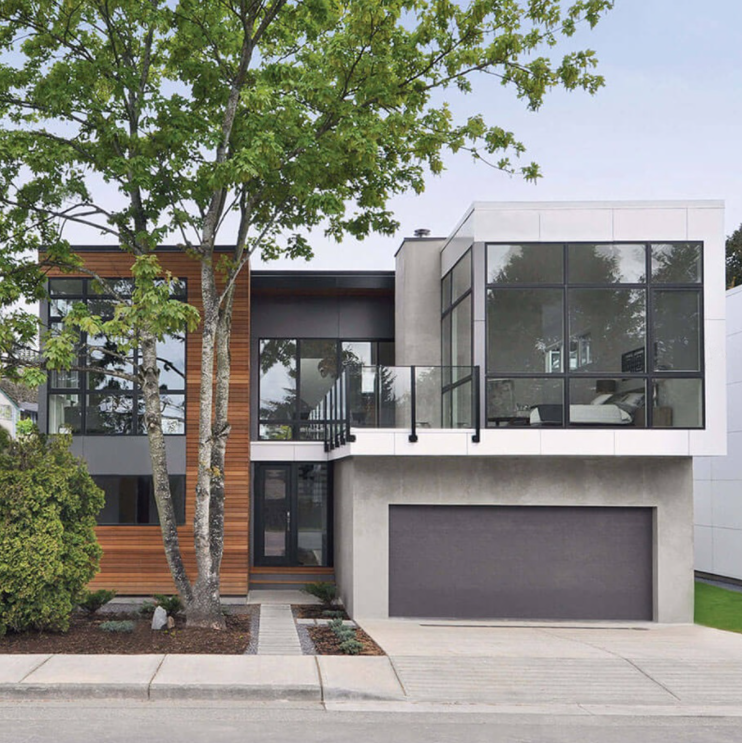 Characterized by clean lines, powerful performance, and streamlined options, the Marvin Essential collection makes it easier to achieve design and quality. Previously known as Integrity All Ultrex, the Essential collection features durable Ultrex fiberglass interiors and exteriors, making it virtually maintenance free. Simplified options make the order process straightforward, while clean lines and versatile styles make it easy to meet project demands.
Why Materials Matter. Marvin's Ultrex Fiberglass Is the Material Difference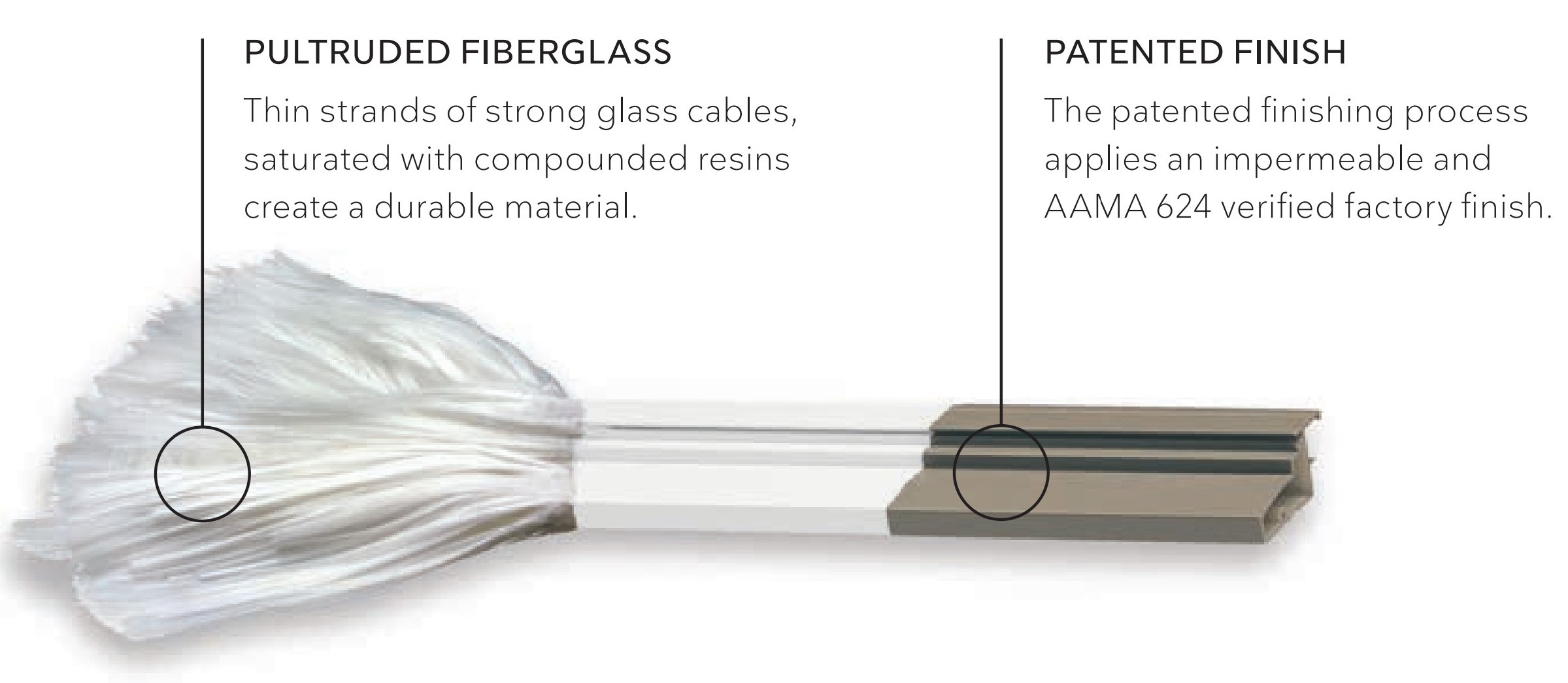 Choosing the right materials for windows and doors is important when it comes to long-term appearance and performance. Ultrex, an innovative fiberglass material pioneered by Marvin over 20 years ago, was one of the first premium composites on the market. However, not all composites are created equal.
Some companies use materials like sawdust and vinyl to produce a composite material with fundamentally different properties and performance values. But Ultrex is different. Its material makeup contains a high density of woven fibers bound by a thermally-set resin that makes it more resistant to pressure and temperature than vinyl-based composites.
With such different materials grouped in the composites category, it becomes important to know what sets them apart.
Ultrex Interior & Exterior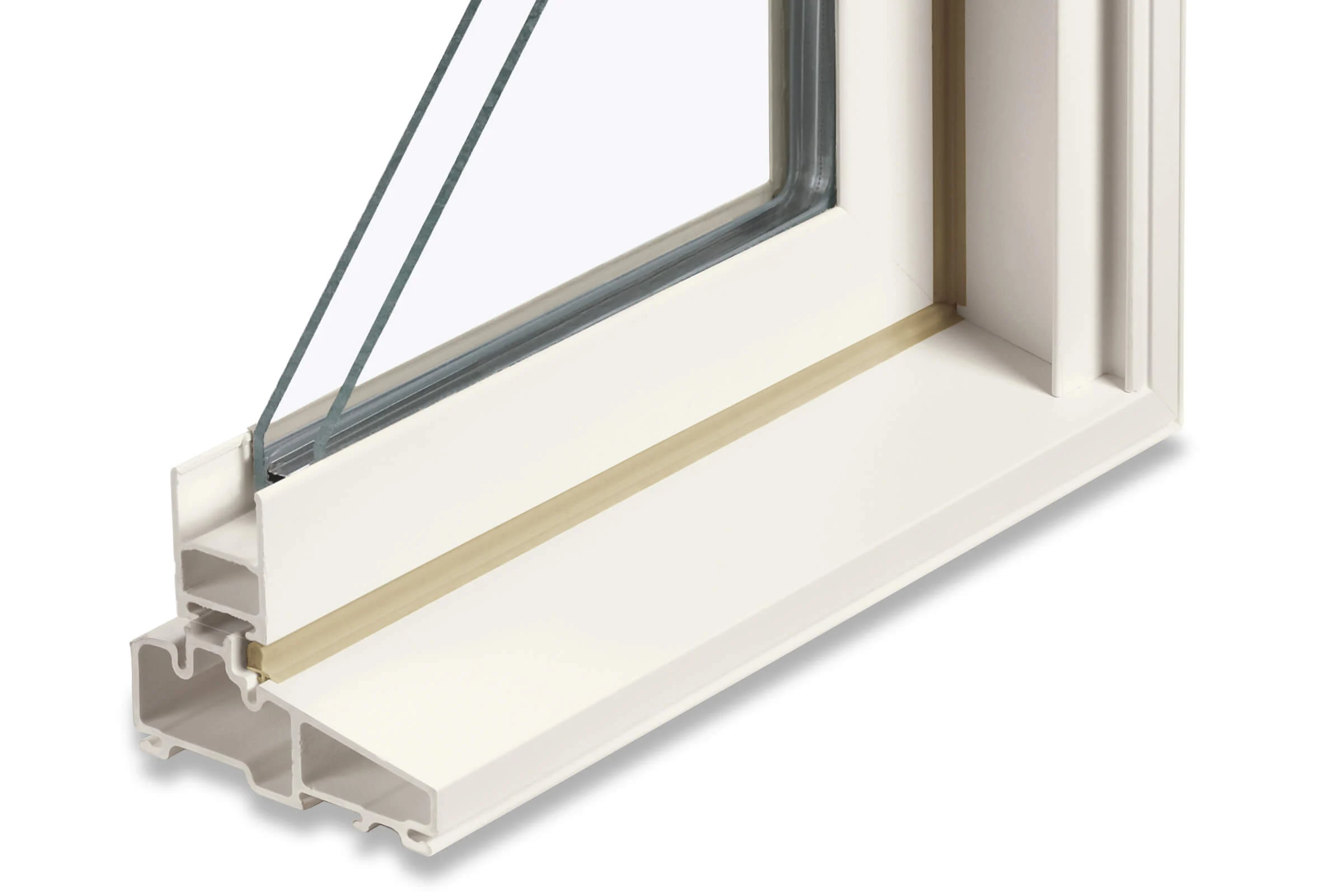 Marvin is the leader in fiberglass, which outlasts vinyl windows by 38%. Their pultruded fiberglass remains stable in extreme temperatures and expands at nearly the same rate as glass, so Essential windows stay strong and true, even in harsh conditions.
Interior & Exterior Finishes
Essential windows and doors have a durable, strong, and fully paintable Ultrex® fiberglass interior and exterior, featuring our AAMA-verified acrylic finish for low-maintenance and superior aesthetics.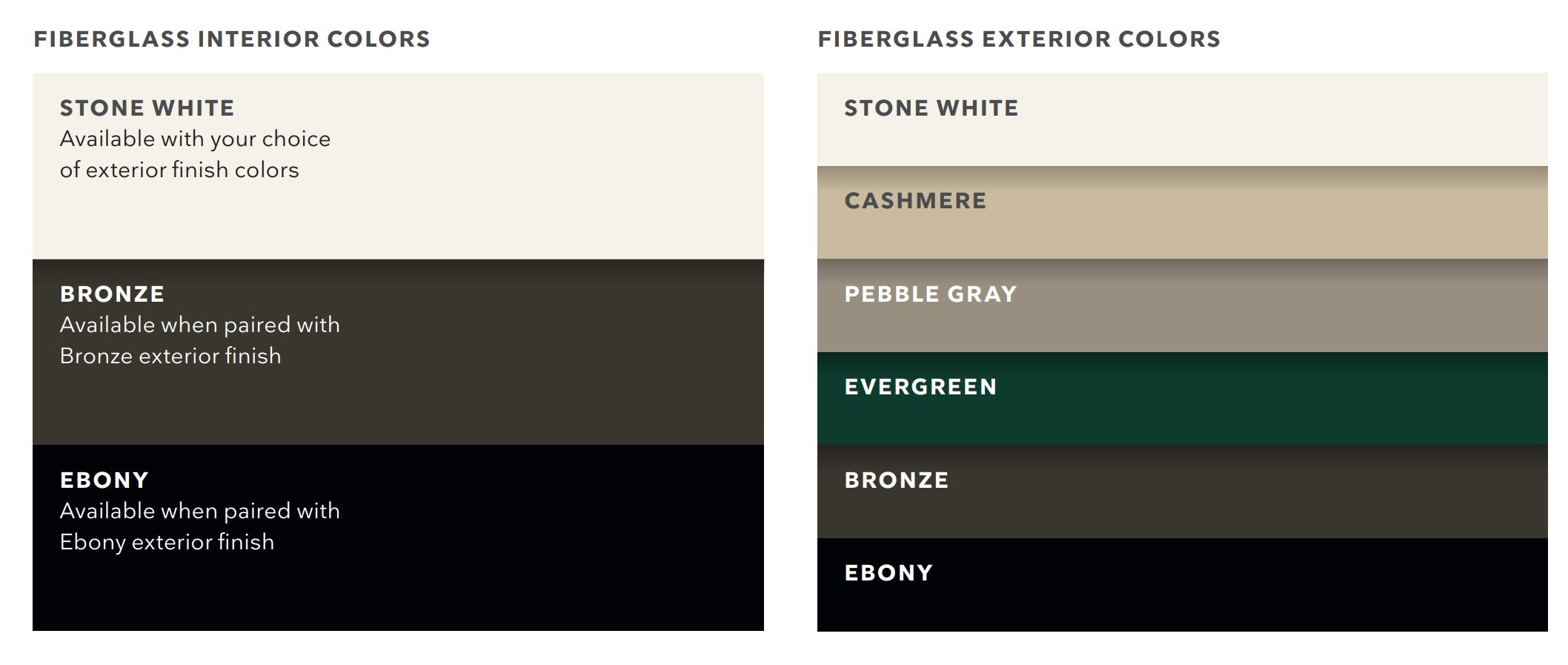 Get More Value When You Choose Marvin Windows & Doors from Kuiken Brothers

Kuiken Brothers is the preferred local source for Marvin Windows & Doors for many reasons. We're confident in our ability to provide you with the best experience from our award winning showrooms, through our experienced and knowledgeable millwork specialists and in-the-field consultations.
Here are just a few of the reasons why building professionals choose Kuiken Brothers as their go-to-source for Marvin Windows & Doors.
Kuiken Brothers Millwork Showrooms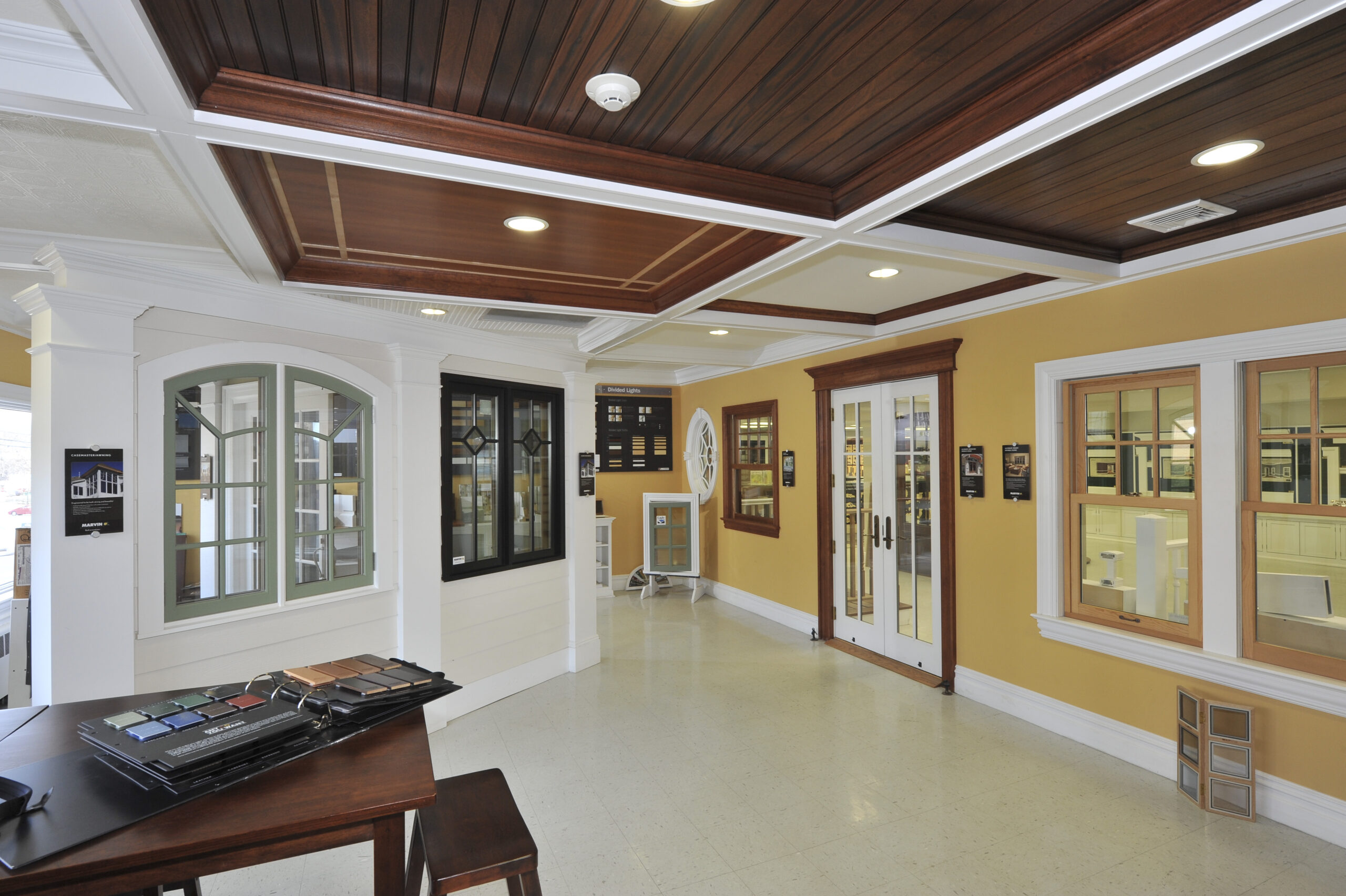 We pride ourselves on our stunning showrooms, not only showcasing a standalone window, but windows installed in inspirational, lifestyle settings where you can also choose matching interior and exterior moulding selections.
Loading Docks & GPS Tracked Delivery Fleet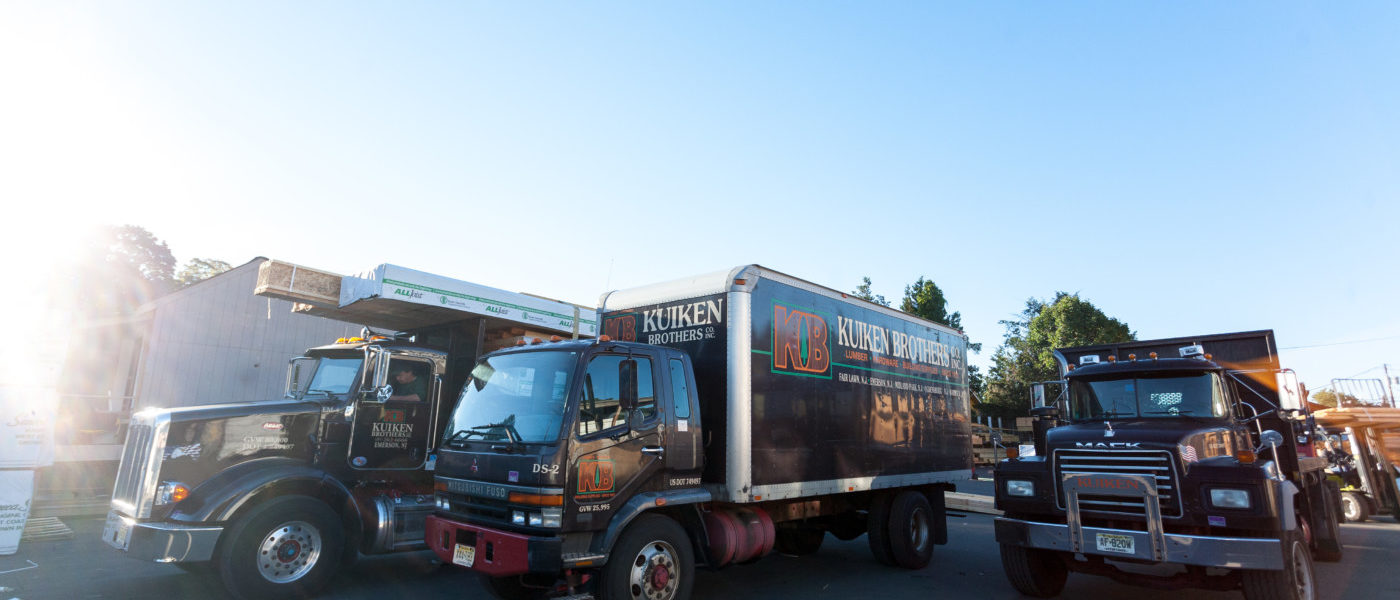 We've made major investments in our facilities to include state-of-the-art loading docks to ensure safe cross-docking of materials from manufacturer to our facilities so that we can make the last mile transportation safely and absolutely minimal chance of damage. Allow our team to bring the product directly to you. Our expansive fleet of delivery vehicles are GPS enabled, allowing us to notify you when your order is on its way. For larger projects we can leave a tractor trailer on-site so that the installer can pull the windows as needed, minimizing potential for jobsite damage. We can provide jobsite direct shipments when applicable.
Complementary Building Materials
Very rarely are window installations just window installations! We offer the complete arrangement of complementary building materials in-stock to ensure that you have all of the fasteners, flashing, housewrap and weatherization barriers ready for pickup or delivery when your windows are ready to ship. Working with an individual supplier for all of these projects reduces the amount of phone calls or e-mails you and your team have to make. We are here to make your window projects a success.
Ready to start Choosing Your Marvin Windows? Visit a Kuiken Brothers' Showroom Today!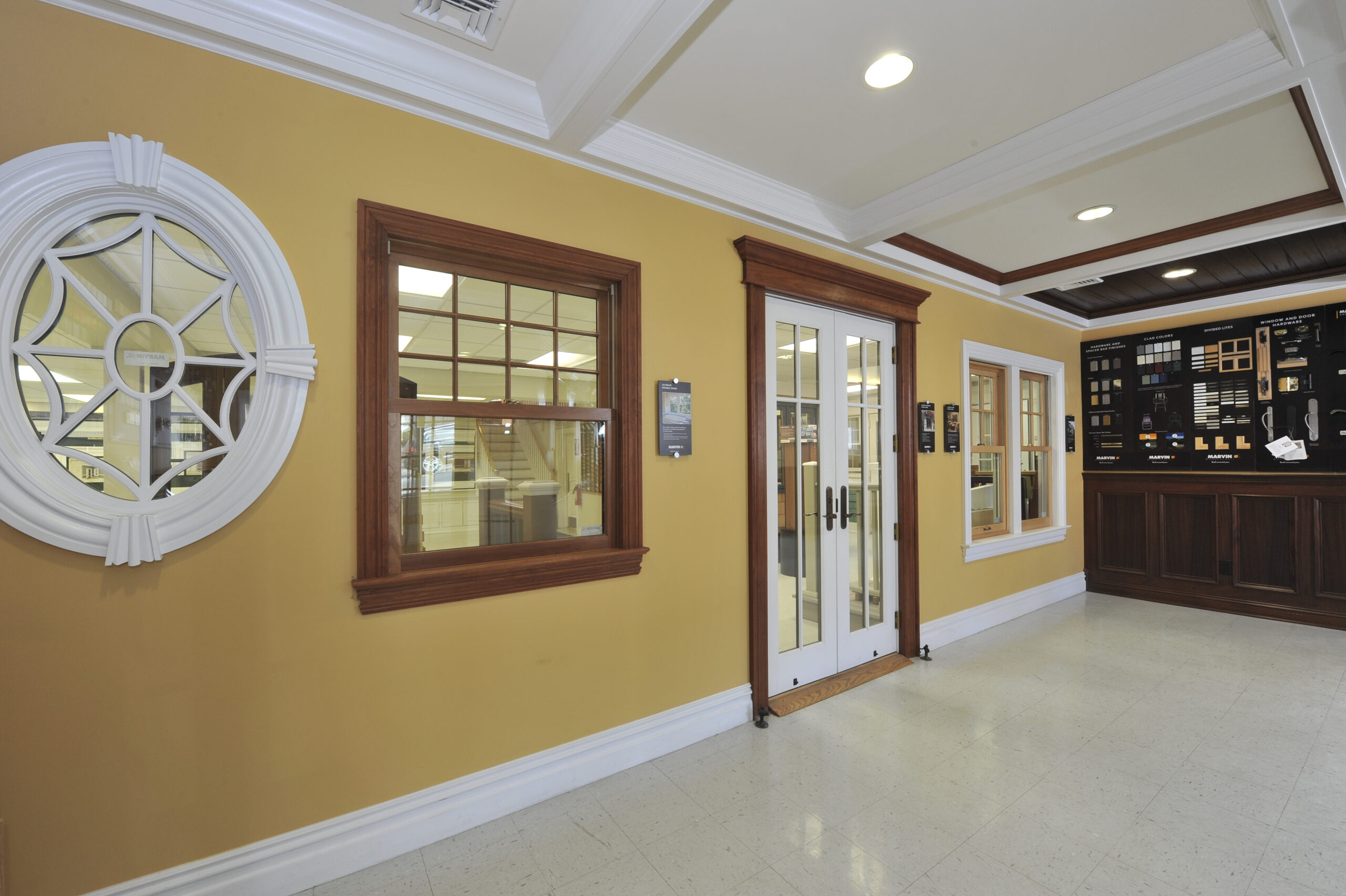 Kuiken Brothers showrooms were built to be an extensions of our builder, remodeler, architect and designer customer's business. Featuring inspirational, lifestyle installations, our Showrooms are the ideal location to meet with clients in advance of a project where a umber of major decisions can be made. The staff at Kuiken Brothers is happy to walk you through the options that are readily available from our inventory, and supported by a local business should anything come along.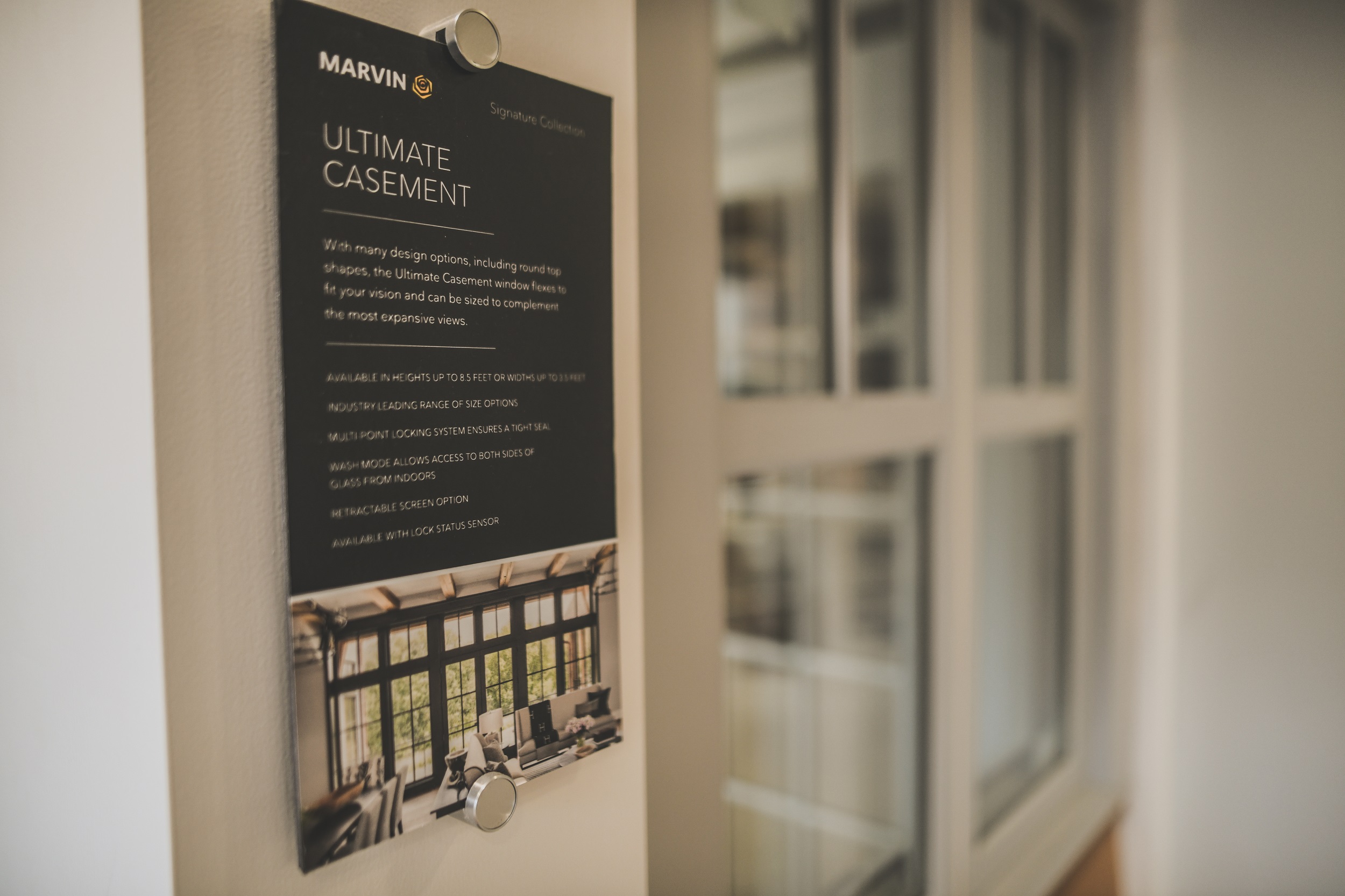 When you enter a Kuiken Brothers Showroom you will not find a hard sell from our sales team. We are on-staff to provide a relaxing, consultative environment for you and your clients. We will guide you through our showroom and answer and questions you may have. Please visit us at your convenience. While appointments are not required, we do recommend that you contact us in advance so that we are able to provide you with a personalized experience.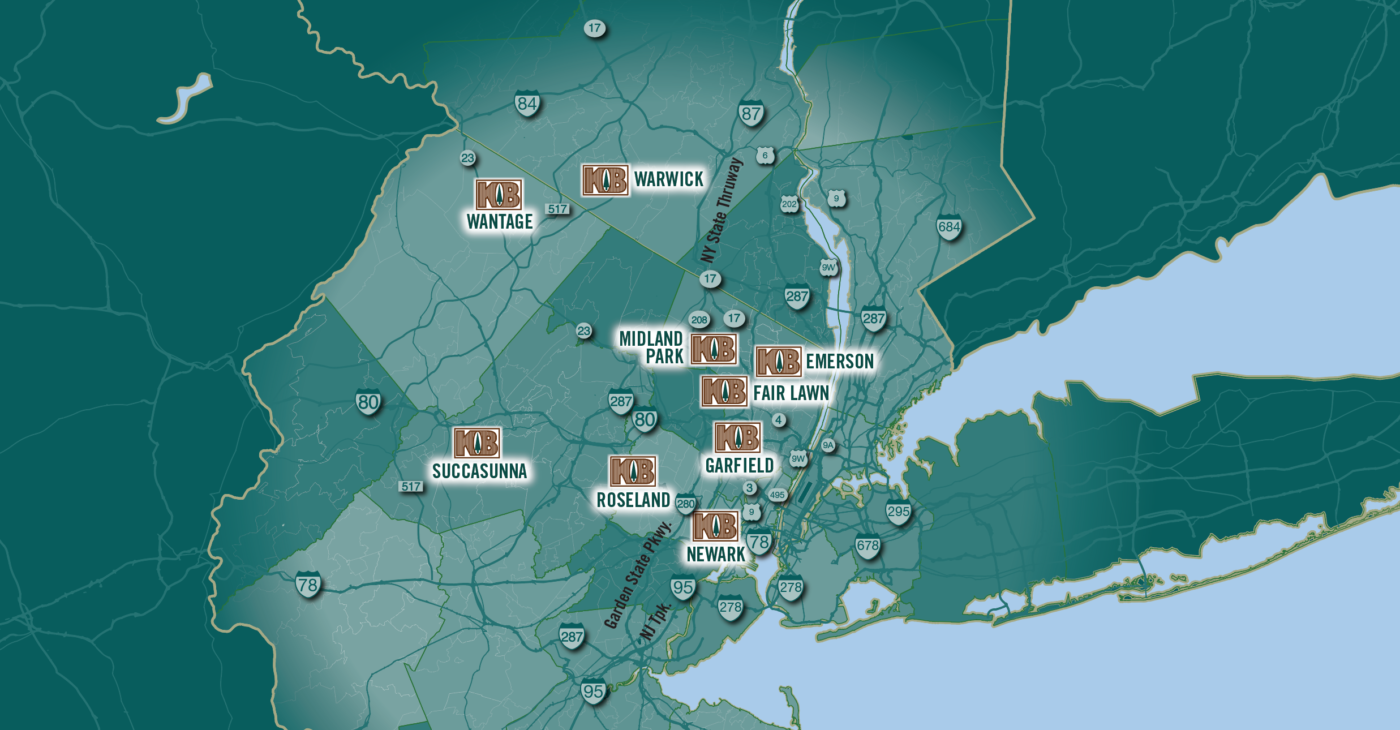 We hope to see you soon, whether you are looking for inspiration for your dream project, or right in the middle of a project and need to make quick product decisions and selections. We hope to see you soon!
Find a Kuiken Brothers Millwork & Cabinetry Showroom Near You
Typical Showroom Hours*:
7am – 4pm Monday through Friday
8am – 12pm Saturday
Closed Sundays
Please feel free to call in advance to ensure a specific product that you are looking for is on display. Our showrooms are in close proximity to one another, so if one showroom does not have a specific product on display, chances are we can direct you to a local one that does. For a list of phone numbers, click here