Architects Conference at Kuiken Brothers LIVE Product Expo
Seminar Seating is VERY Limited, So RSVP Today!
Thursday, November 3rd, 2022 – Sheraton Crossroads Hotel, Mahwah, NJ

Kuiken Brothers' LIVE Product Expo 2022 is a must attend event for architects looking to earn continuing education credits and receive a hands-on learning experience from Kuiken Brothers' premier manufacturer and distribution partners. Walk side-by-side with your industry colleagues to learn more about the products that are readily available at our locations throughout the region. This event only showcases products that our team of experts have been trained on and are either in-stock, or readily available through our distribution partners ensuring if you specify, your projects will stay on-time, and on-budget.
12:00PM – 1:00PM
Managing Condensation and Thermal Performance with Continuous Insulation

Presented by Huber Engineered Woods
Qualifies for 1 AIA LU (HSW)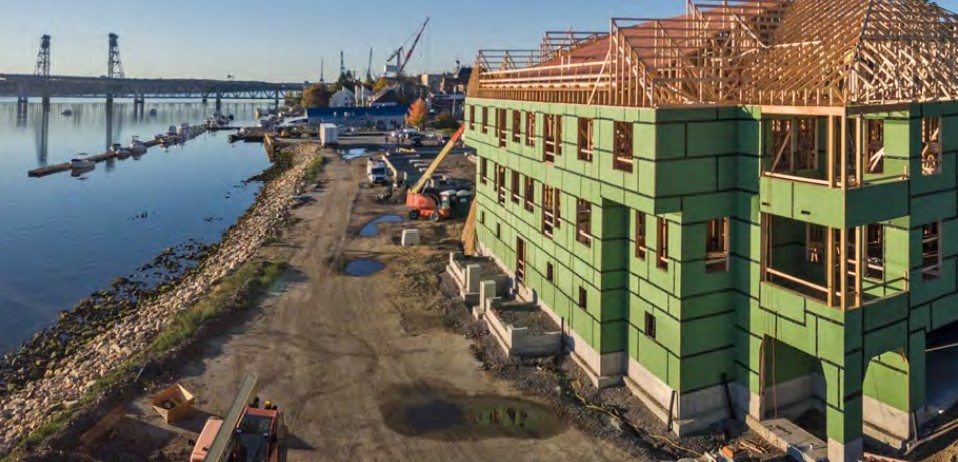 Course Overview:
This course takes a deep dive into current codes and standards and how continuous insulation fits into these evolving and changing requirements.  You will also learn about the importance of blower door testing and how it is evolving the way we build today.
Learning Objectives:
Explain the concept of thermal bridging and how it impacts building energy usage in green and sustainable building design
Define the commercial and residential wood frame wall insulation requirements found in the 2015 International Energy Conservation Code (IECC)
Explain how condensation forms in wall cavities and investigate strategies to mitigate risk of damage to construction while maintaining sustainable and healthy indoor environments
Identify the practical and green building characteristics of continuous insulation as part of the exterior wall sheathing compared with other alternatives