Kuiken Brothers stocks Woodway Lattice standard and heavy duty diagonal 4×8 cedar lattice panels and has access to a wide range of patterns and other privacy panels through our network of distributors.
DOWNLOAD THE WOODWAY PANEL CATALOG
Woodway Lattice is currently in-stock at Kuiken Brothers in No. 1 Cedar. Made of carefully pre-graded, smooth sawn lath to ensure fine appearance and consistently well manufactured, durable panels. These lattice panels contain a proportion of clear lath, but allow sound knots and other minor wood defects. These panels are assembled with glue coated galvanized fasteners. A stainless steel upgrade is available with an additional charge.
What makes a Woodway Lattice & Screen different?
The construction of the panel makes a difference. Check out the opposed-angle stapling for maximum wood-hold below.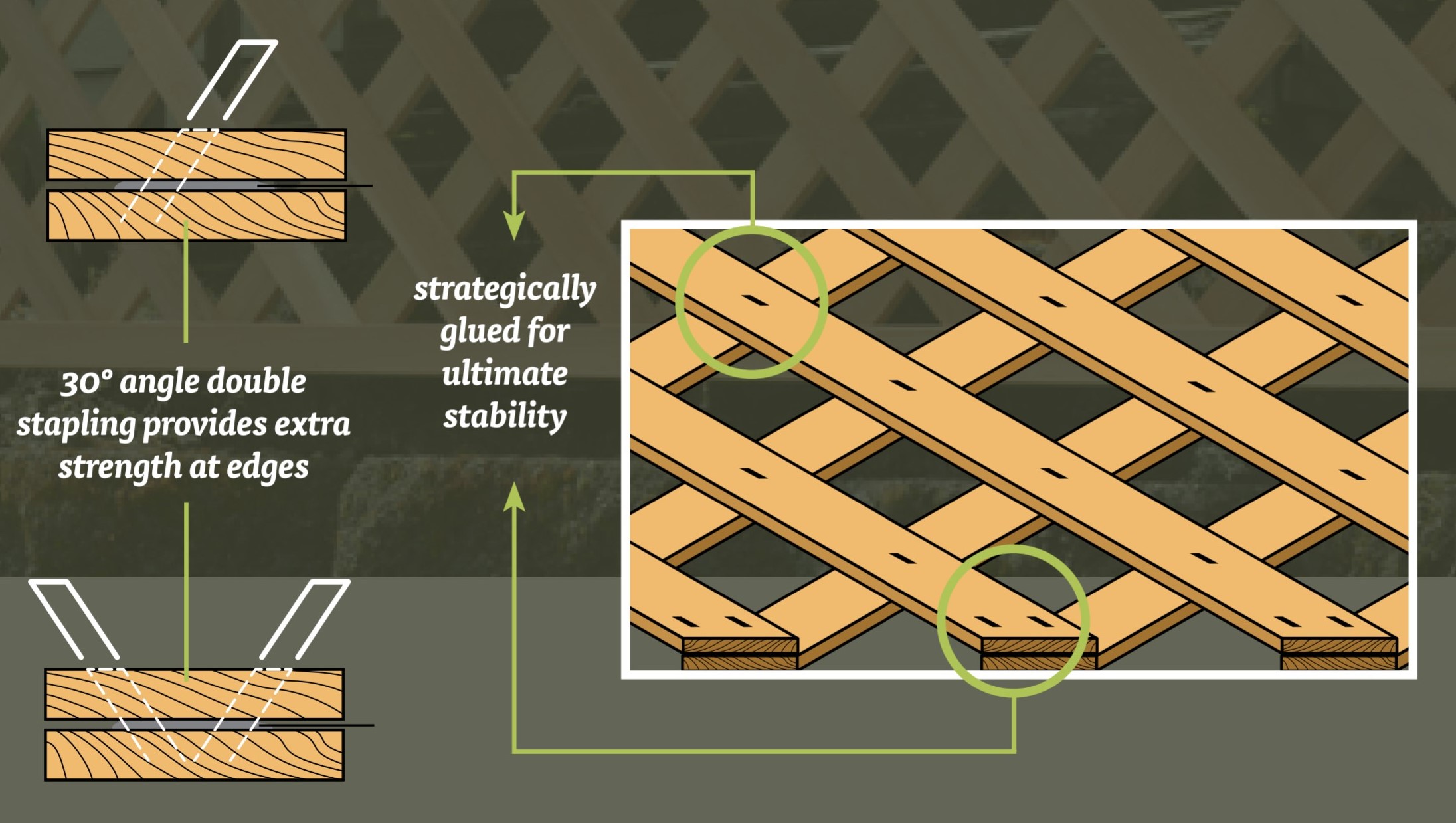 Glue-coated stainless steel fasteners in all Clear grades; 18 gauge, electroplated, galvanized and glue-coated steel fasteners in all other products
Fasteners set flush or countersunk, parallel to the grain for additional strength
All 4' wide lattice panels are glued along at least four joint lines with industrial adhesive
Our founders' ideals have resonated with contractors nationwide, making Woodway Lattice the best selling premium grade lattice panels in the United States.
Choose the Right Lattice for your project
Woodway Lattice Panels are also available in a variety of panel patterns and as well as Clear and Select grades and a variety of wood species. Western Red Cedar, Redwood, Douglas Fir and Mahogany lattice offer natural rot and pest resistance. Treated lattice panels are also offered in a number of styles. Most styles of Woodway lattice are sold in 4' x 8' sheets, while smaller sized sheets are also available. Additional lead times apply. Please contact your Kuiken Brothers sales representative for details.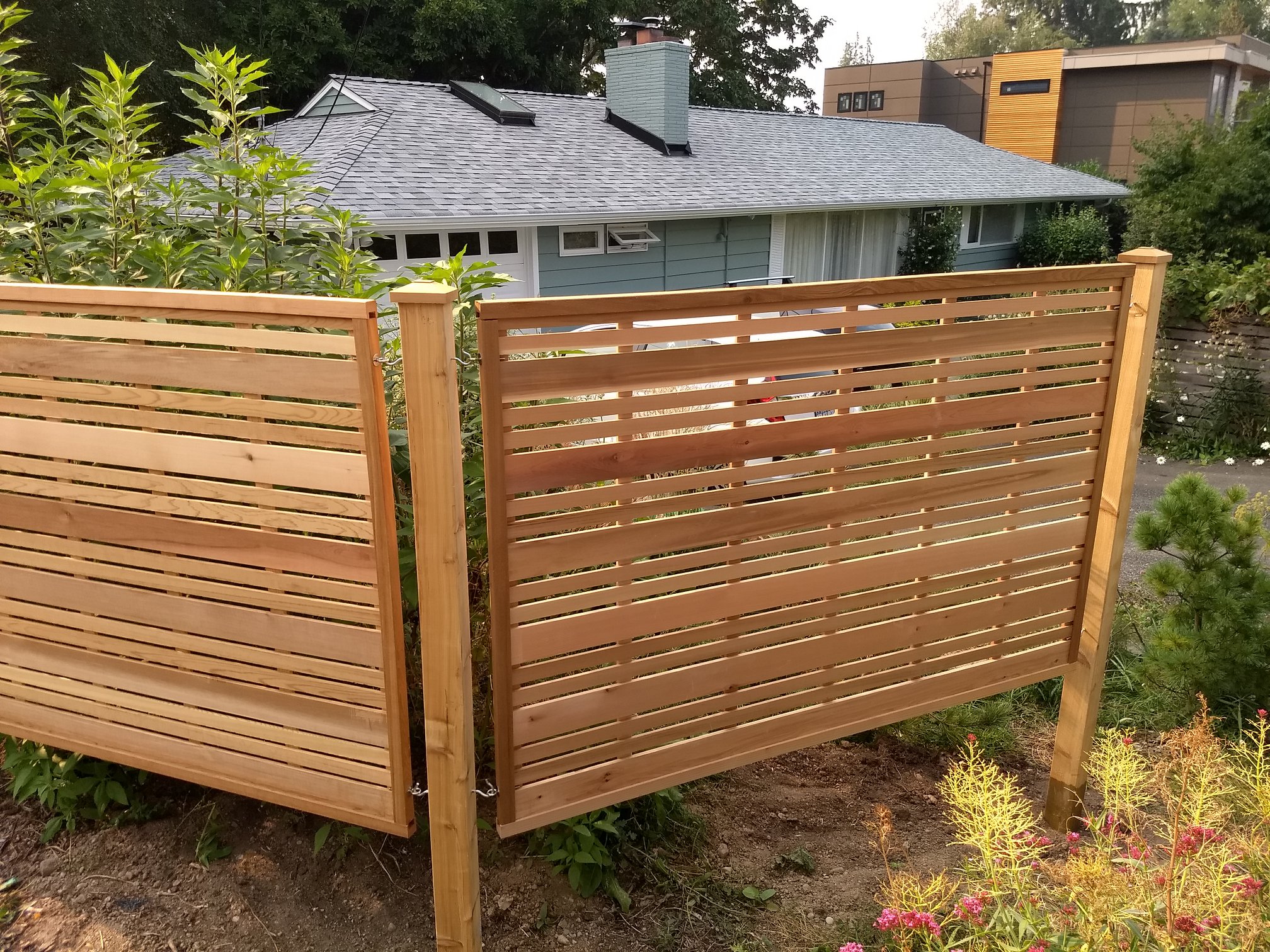 Introducing the Highland Park 4′ x 8′ Panel Screen. This is Woodway's first extension to their panel screen line. Similar to their popular Moderna panel, the Highland Park features prominent directional lines, heavy-duty, kiln-dried and rote-resistant Western Red Cedar. Glued and stapled at every intersection with stainless fasteners for maximum strength and durability, the Highland Park panel is perfect for privacy screening, space definition for outdoor living, decks, patios, fencing and more. *Special Order (Contact Kuiken Brothers for lead times)

Pictured above is the Monterey panel from the Estate Lattice collection. Now and again you'll get a job that calls for something unique in the way of lattice. The Woodway Estate Lattice could be that perfect solution. These elegant, classical and enduring patterns – all made with stainless steel staples – add distinction to any project, indoors or out. *Special Order (Contact Kuiken Brothers for lead times)

Pictured above is the Square Privacy Lattice from Woodway's Classic Lattice collection. No job or application is ever the same. Spacing needs, lighting control, and design preferences vary from project to project. Whether you need privacy or garden spacing in square or diagonal design, Woodway Classic Lattice has you covered. *Special Order (Contact Kuiken Brothers for lead times)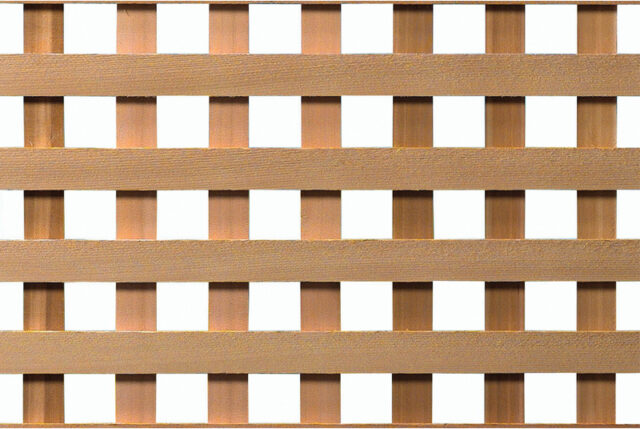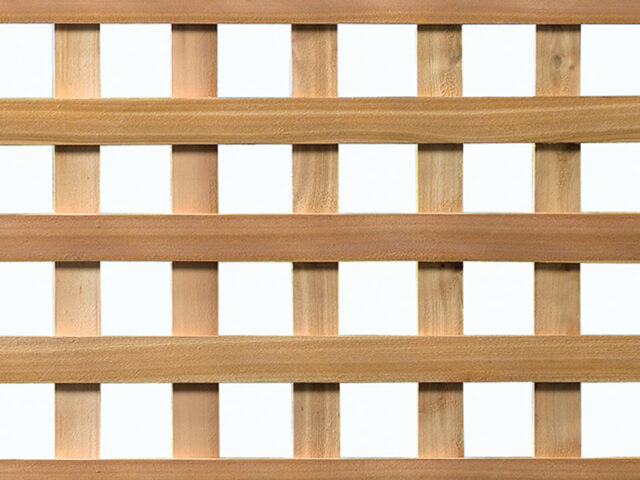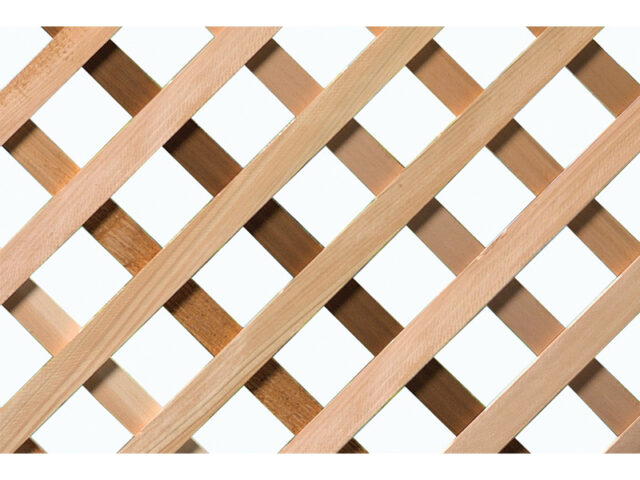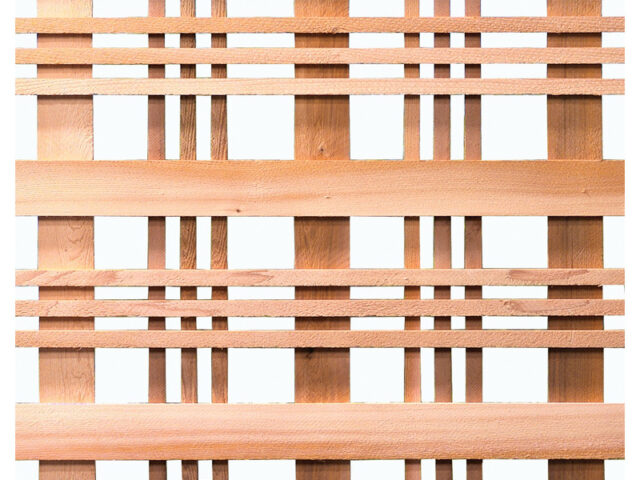 If you are interested in Woodway Lattice Panels for an upcoming project, feel free to give us a call at 201-652-1000 or fill out our online Contact Us Form (make sure you reference Woodway in the Comments/Questions field) and one of our sales representatives will follow up with you right away.