Kuiken Brothers is pleased to announce that we have opened our ninth residential & commercial building materials location in Newark, NJ.  (Read the complete story here) Located on Newark Bay and up the road from Port Newark, this site is at the center of the ever growing distribution hub of the NY/NJ Metro market and will be our ninth Residential & Commercial Building Materials location.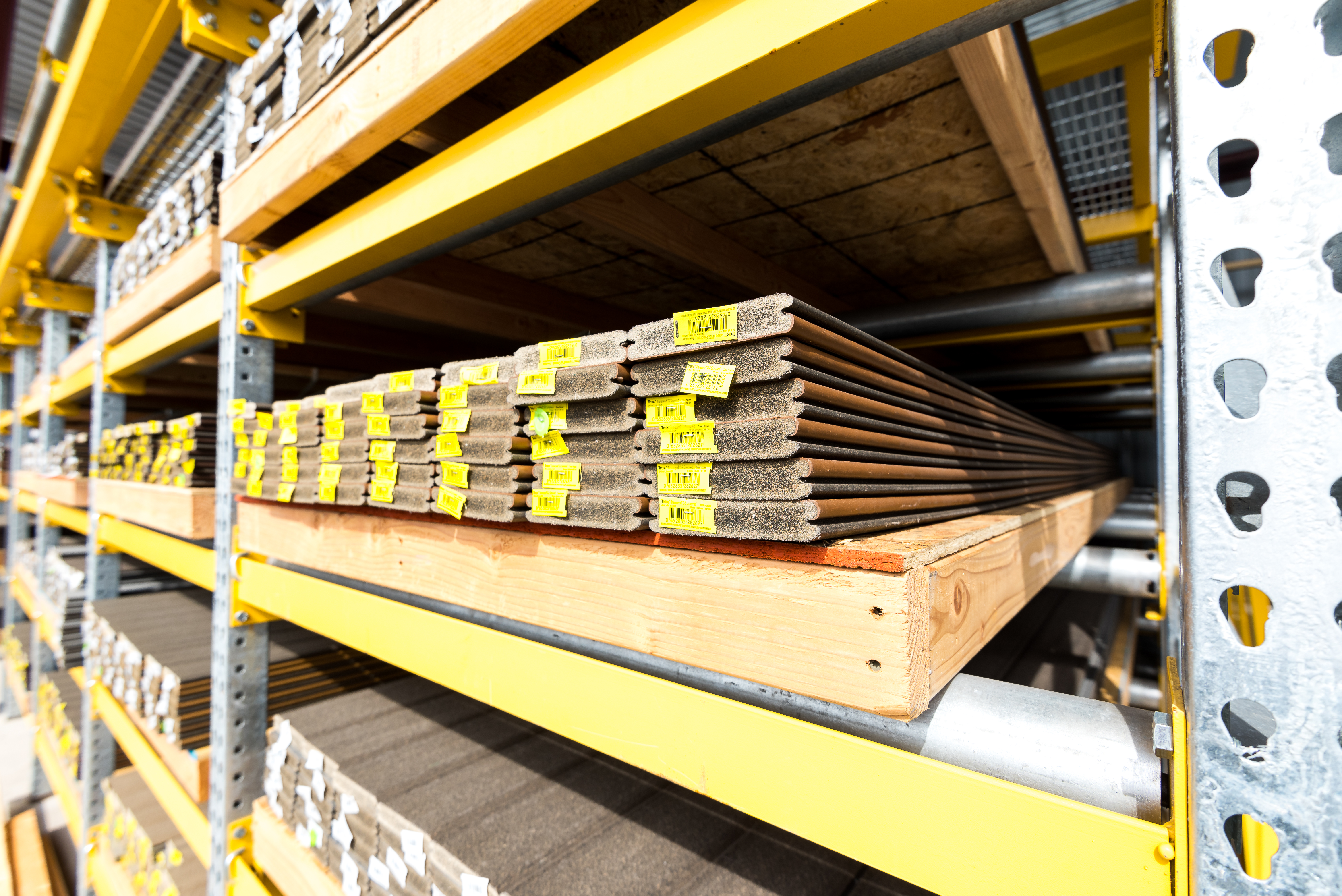 Kuiken Brothers stock's the complete line of Trex Transcend decking colors allowing contractors to outfit their customers outdoor living spaces typically within the same day. Not sure "which hue says you?" Keep reading below to learn about the various colors that are available.
The full range of options includes earthy classics with deep wood grains – Tree House (warm earth tone), Vintage Lantern (deep-burnished bronze), Fire Pit (spicy red), Gravel Path (pristine grey) and Rope Swing (a light taupe) – as well as other tropical tones that feature subtle shading, natural variations and hardwood-like striations – Island Mist (silvery shade), Spiced Rum (earthy umber), Lava Rock (reddish-black) and Tiki Torch (light brown). All of Trex's tropical tones feature realistic wood grains engineered right into the board which deliver a deeper, more natural appearance and a low-sheen luster that will last for years to come.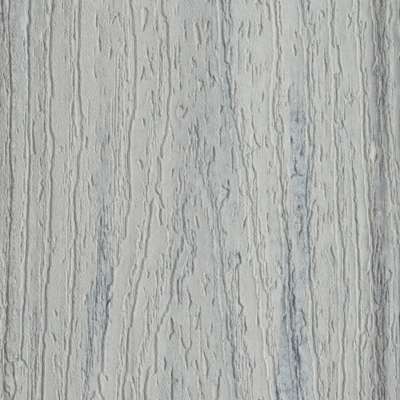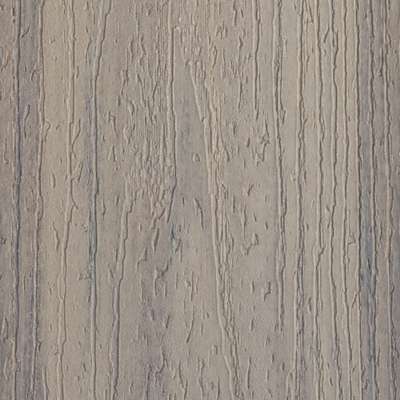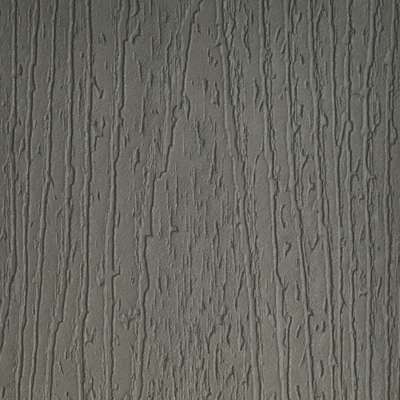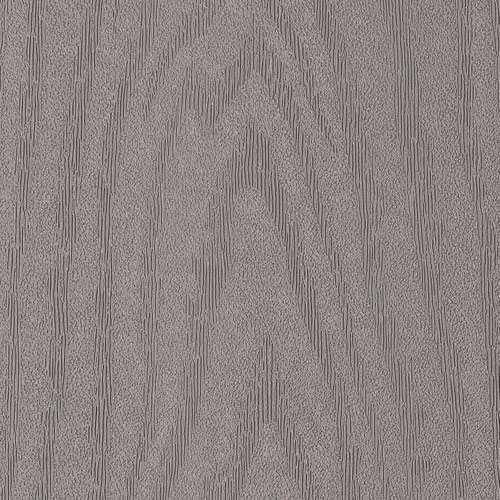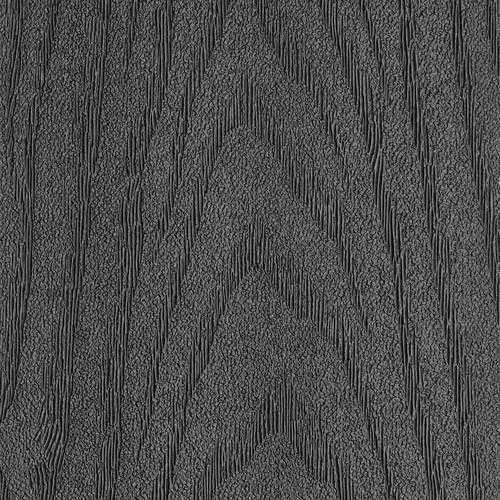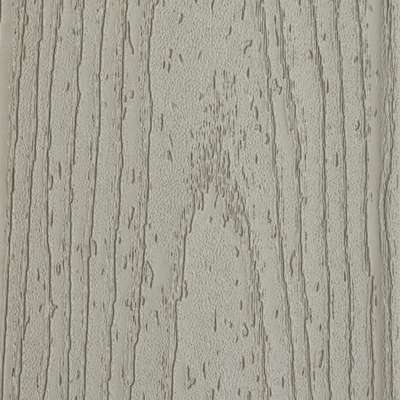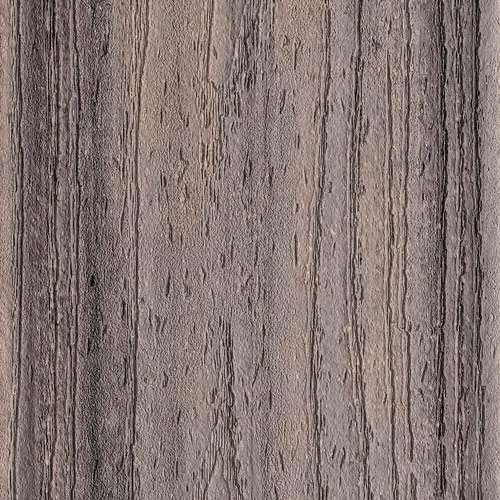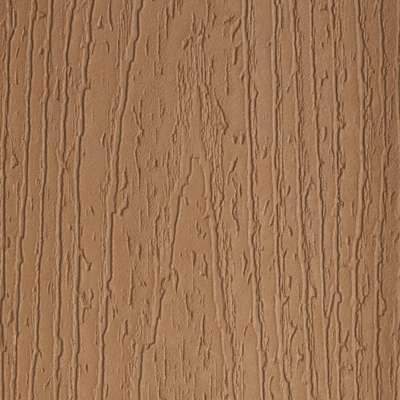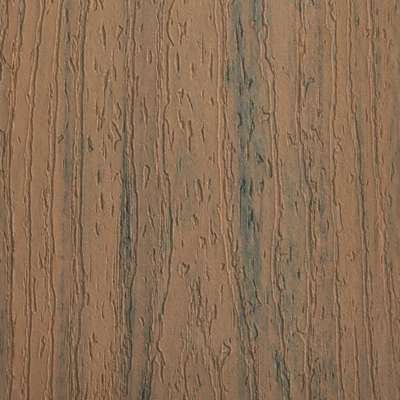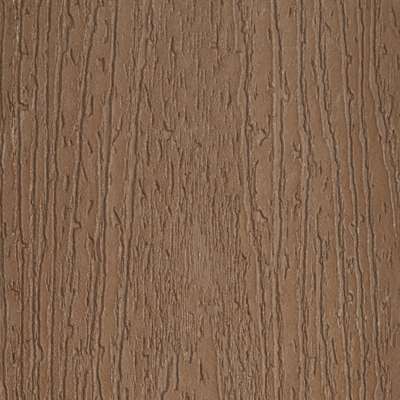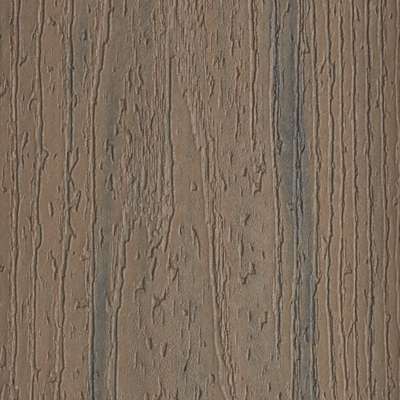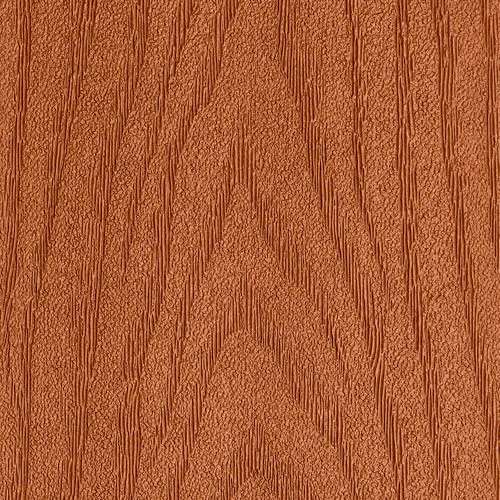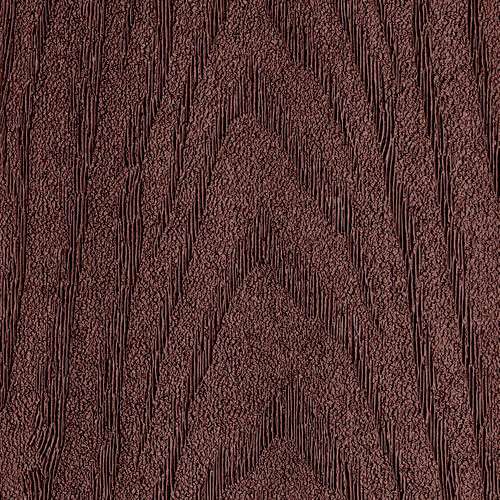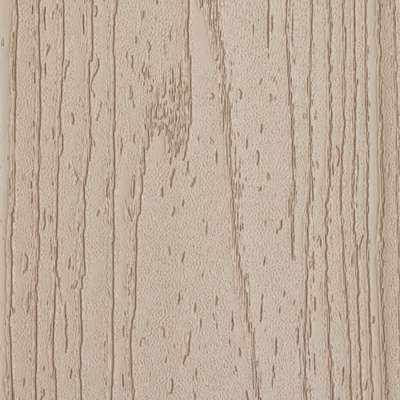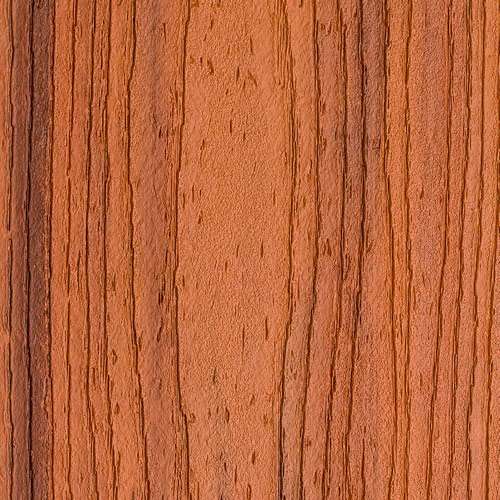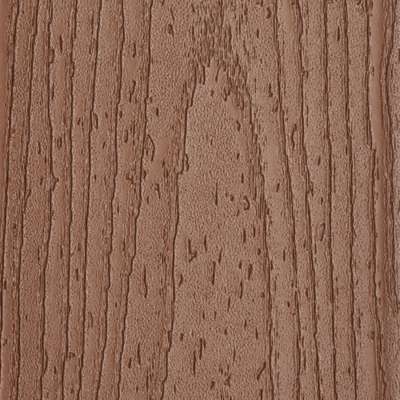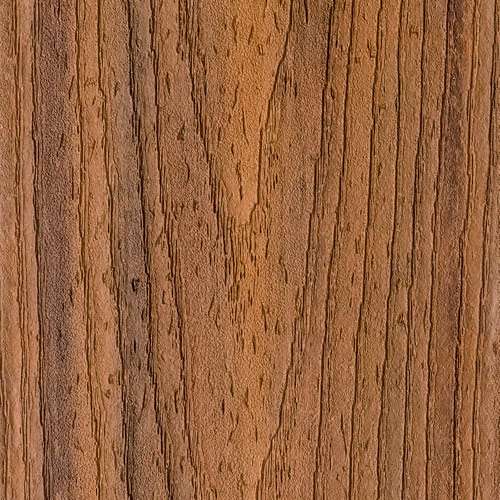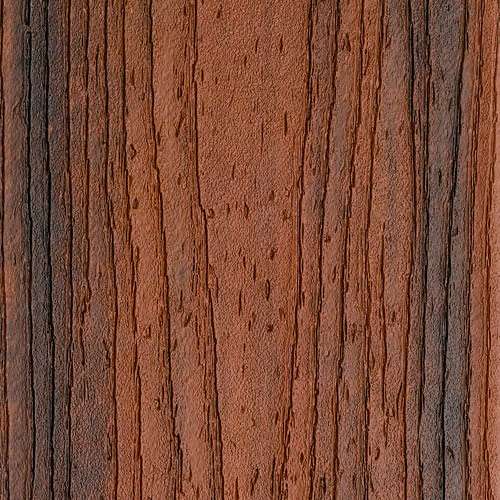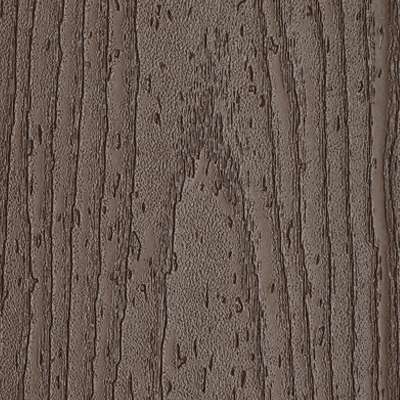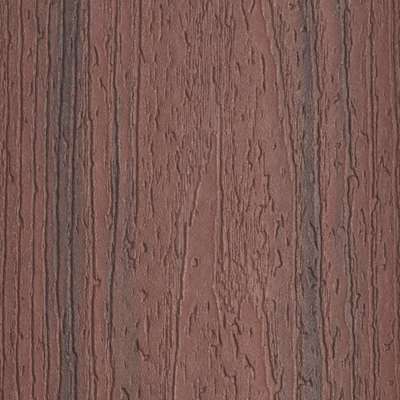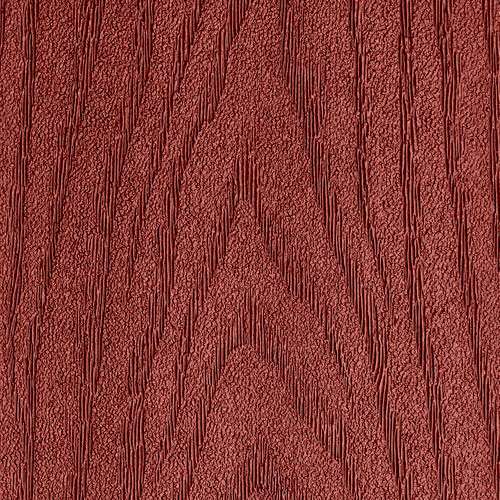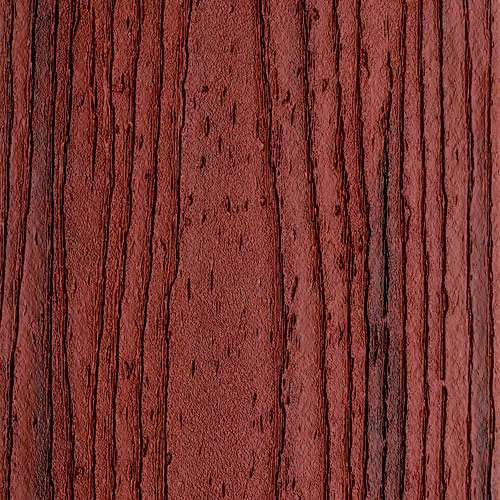 Kuiken Brothers' 10 acre site in Newark, NJ, featuring residential & commercial building materials is NOW OPEN! This is our ninth Residential & Commercial Building Materials location and will work closely with all of our existing locations to efficiently and effectively supply projects throughout the region. This site is located approximately one mile off Exit 15E on the New Jersey Turnpike and has easy access to Route 78, Route 280, Routes 1 & 9 and the Garden State Parkway.
If you would like more information on Kuiken Brothers and our newest location at 500 Doremus Ave., Newark, NJ, please feel free to contact us directly at (973) 638-7200, or complete our on-line Contact Us Form and a Kuiken Brothers representative will follow up with you right away. We look forward to working with you on your next project!