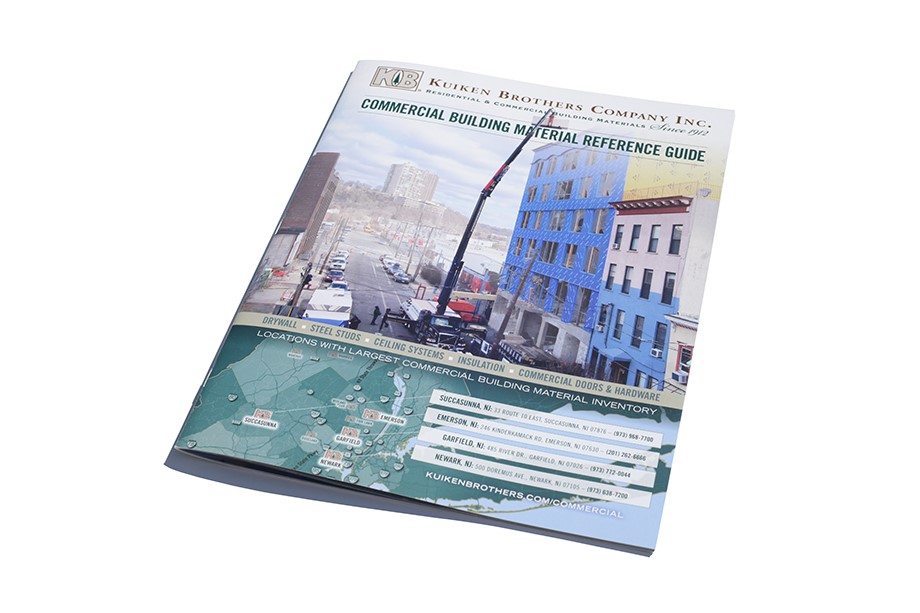 Kuiken Brothers is pleased to announce that we have a quick reference guide featuring our complete Commercial Building Material stock and special order offering. This handy reference guide quickly allows you to scan the products that we have readily available and in-stock at our four commercial building material locations in Garfield, Emerson, Succasunna and Newark.

Download the Commercial Building Material Quick Reference Guide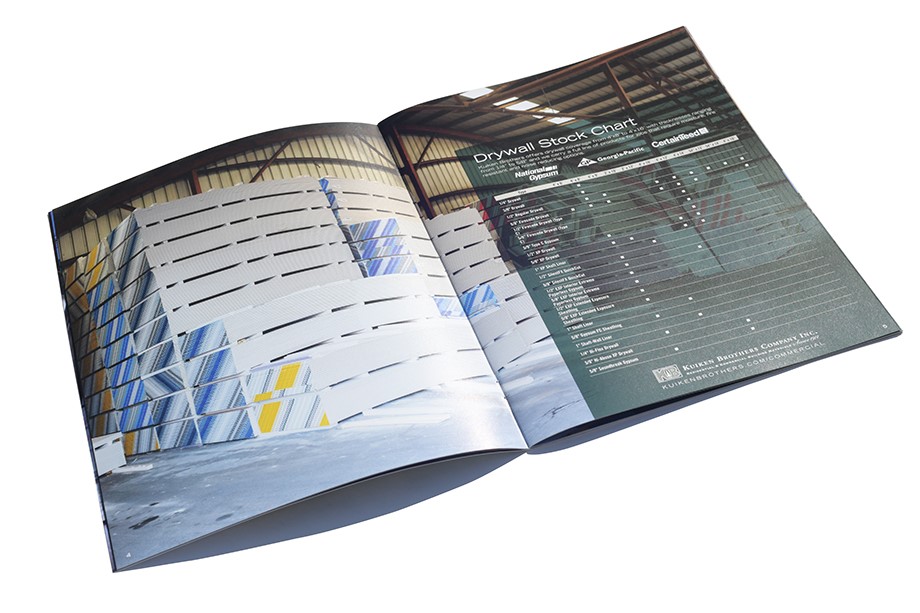 Kuiken Brothers is a full service residential and commercial building material supplier serving the greater New York and New Jersey market. Our core customers are small and large general contractors, developers, subcontractors, builders and remodelers. The following pages feature our stock and readily available commercial materials that are most commonly used in mid-rise/ mixed use, multi-family, office buildings, hospitals, schools/ university and retail projects.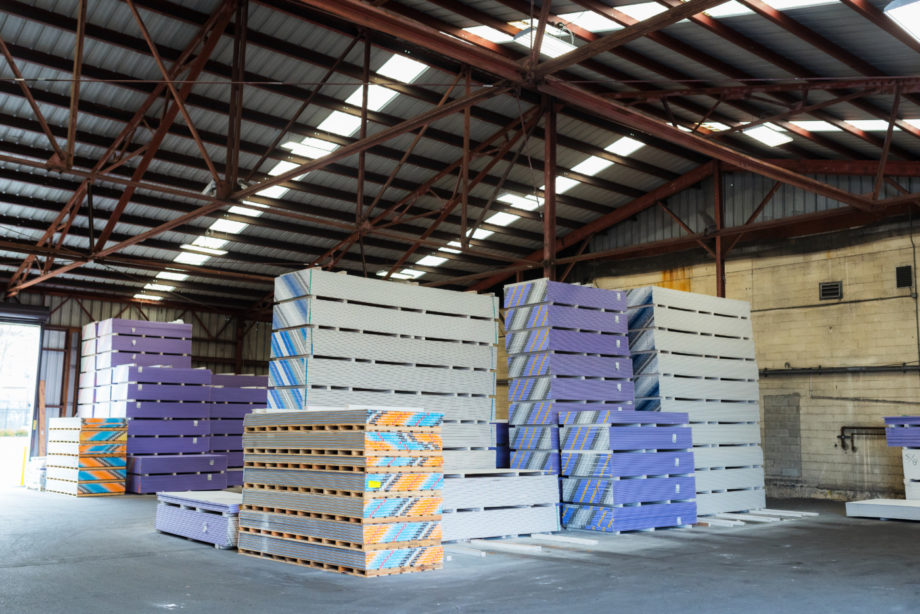 Featured Commercial Building Materials Include
Drywall
Drywall Compounds & Accessories
Fasteners & Adhesives
Ceiling Tiles & Suspension Systems
FRP Panels
Insulation & Vapor Barriers
Heavy & Light Gauge Metal Studs
Lumber & Plywood
Engineered Lumber & Truss Systems
Commercial Door & Hardware
Windows Doors, Moulding, Cabinetry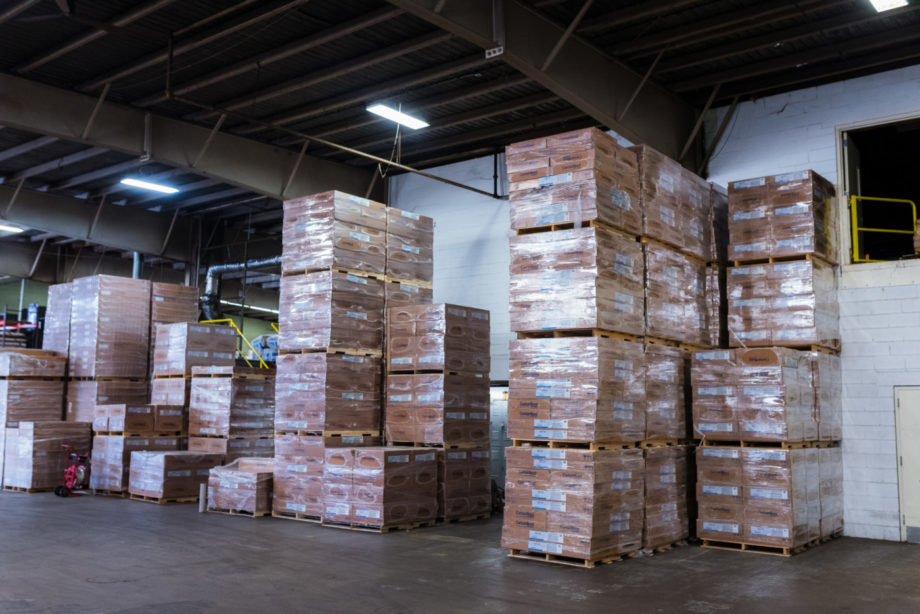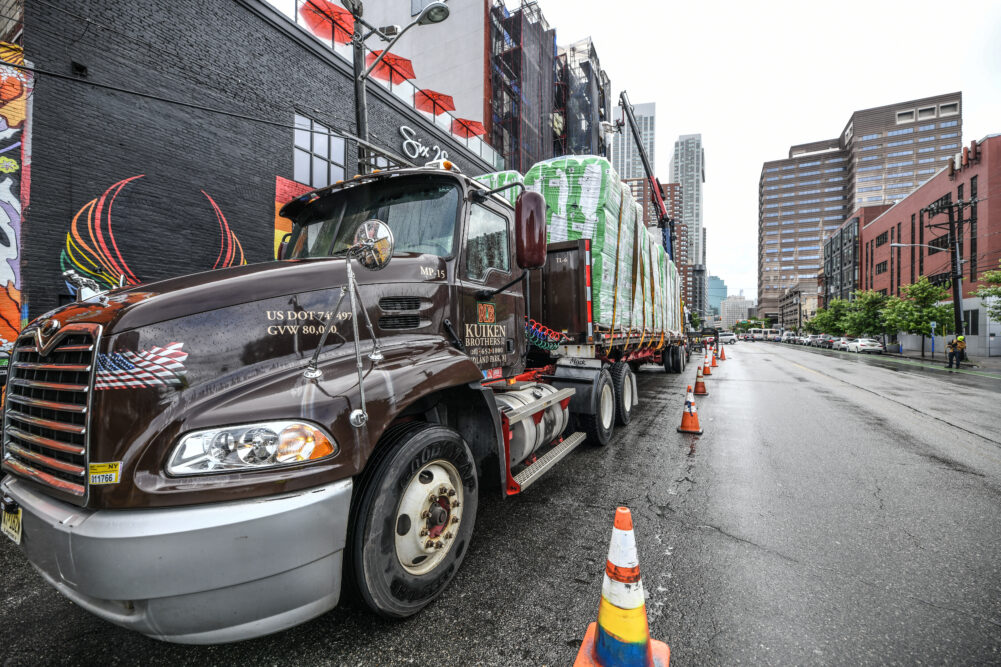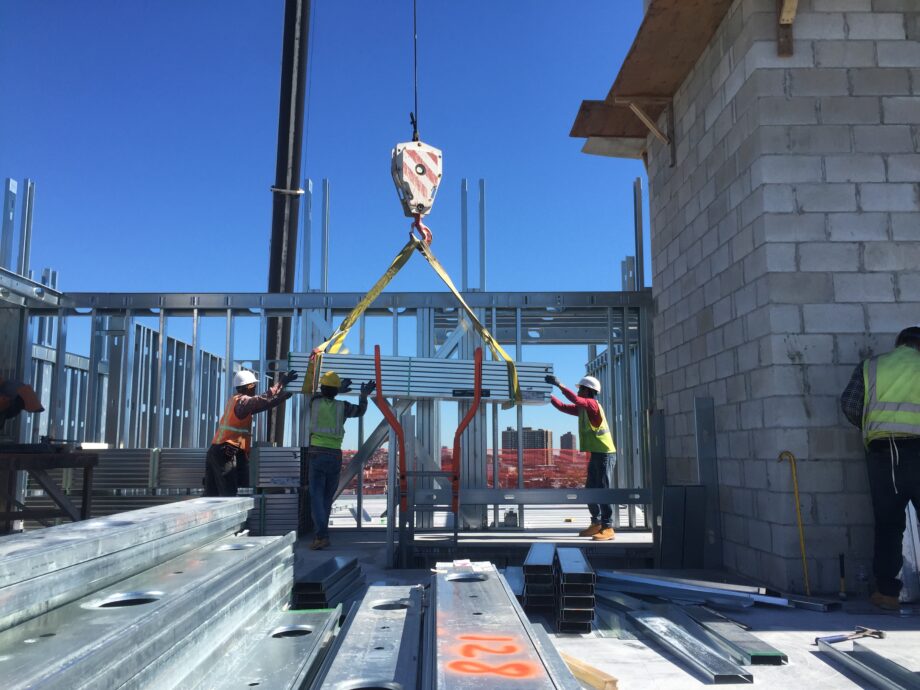 Featured Services Include
Boom Delivery 4, 6 & 8 story
Moffet Truck Mounted Forklift
Project Management
Jobsite Consultations
Large Product Inventory
9 Locations in NJ & NY
Kuiken Brothers has maintained a solid reputation as an honest and trustworthy supplier of residential and commercial building materials since we first opened the doors of our Fair Lawn, NJ location in 1912. Since that time, the construction industry and building material supply chain has gone through some significant changes, but that has not stopped us from evolving and growing our operation. As our customers have grown into larger scale projects, so have we. With over 108 years in the building materials industry, we have the capacity and capabilities to provide you with the materials you need.
If you have an upcoming project and would like to discuss Kuiken Brothers as being your supplier of choice, please feel free to give our Commercial Building Material specialists a call (973) 772-0044 or fill out our Contact Us Form and a sales representative will follow up with you right away. We look forward to working with you on your next project!