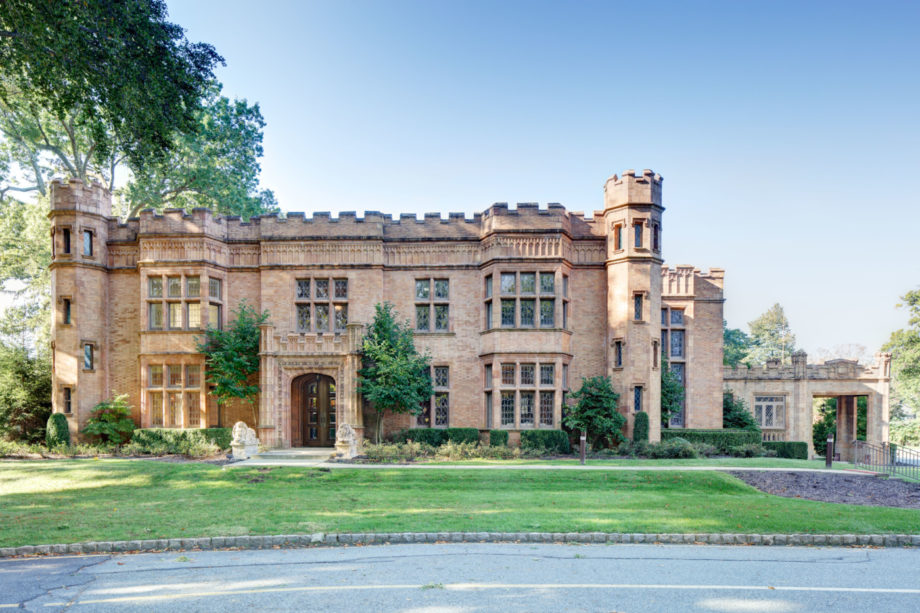 Kuiken Brothers is excited to announce that we have donated mouldings from our KB Classical Moulding Collection to be installed in two separate feature rooms in the Mansions in May 2017 (May 1-May 31, 2017) by designers Maria K. Bevill Interior Design and  Re-Feather Your Nest (owners Susan Hayes & Michelle Gonella).
Getting to The Abbey (Alnwick Hall)
Off-Site Parking – Shuttle Provided
170 Park Avenue
Florham Park, NJ 07932
May 1 – May 31, 2017 – 10am -3pm
Ticket Details

Below are two concept sketches provided by these two interior design firms, but in order to see the finished products, keep reading below for details.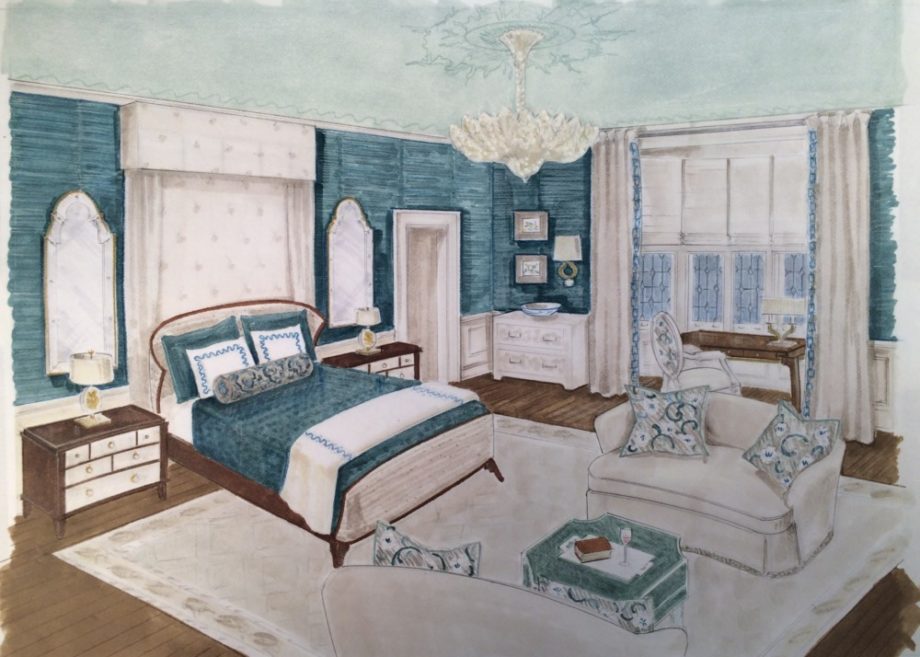 Above: Maria K. Bevel Interior Designs Room 20 – Aegean Dreams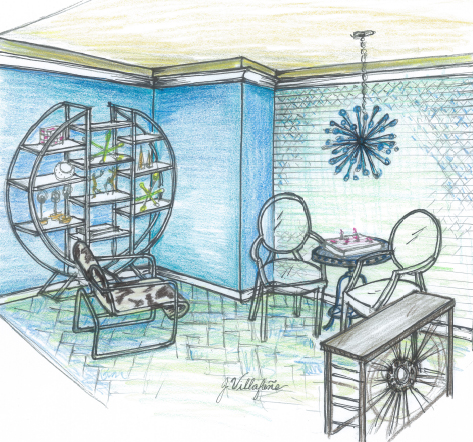 Above: Re-Feather Your Nest Room 23 – The Hideaway
Typically held every other year, Mansion in May Designer Showhouse and Gardens is the preeminent fundraising event of the Women's Association for Morristown Medical Center. Since its inception in 1974, this signature fundraiser has raised over $10 million for worthwhile causes at Morristown Medical Center.
During "Mansion years," the designer showhouse is open every day in May, and is preceded by a formal Preview Gala and exclusive media kick-off events. Sponsors and other supporters host evening private parties. With over 1,300 volunteers and attendance in excess of 33,000 visitors in 2014, Mansion in May is one of the most successful designer showhouses in the country.
If you'd like to visit the Mansion in May 2017 house, visit here to see ticket options (it's recommended that you purchase your tickets in advance! Click here to see ticket options.