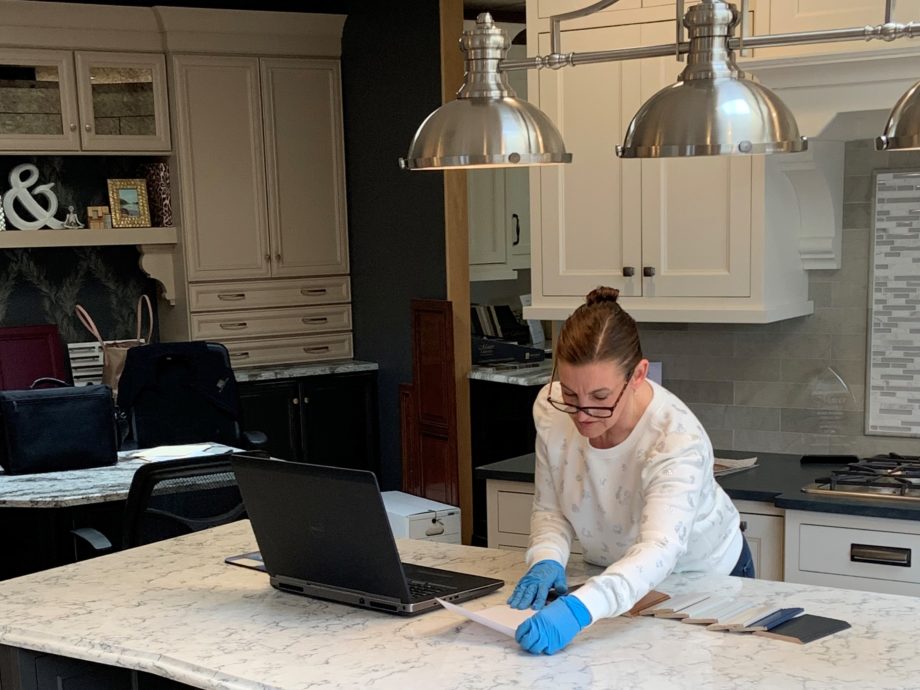 Kuiken Brothers is pleased to announce that we are now offering virtual showroom meetings with our Kitchen & Bath Cabinetry Design Team!  Our designers are available via Zoom and FaceTime to walk you through our showrooms and fine tune your designs. We'll screen share while reviewing the fine details of drawing measurements and inspirational renderings. This enables us to efficiently bring together the architect, builder/installer, client and even manufacturer representative to ensure everyone is on the same page before proceeding with a final sign-off.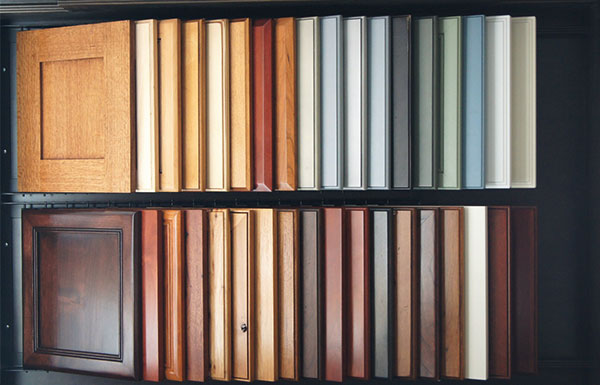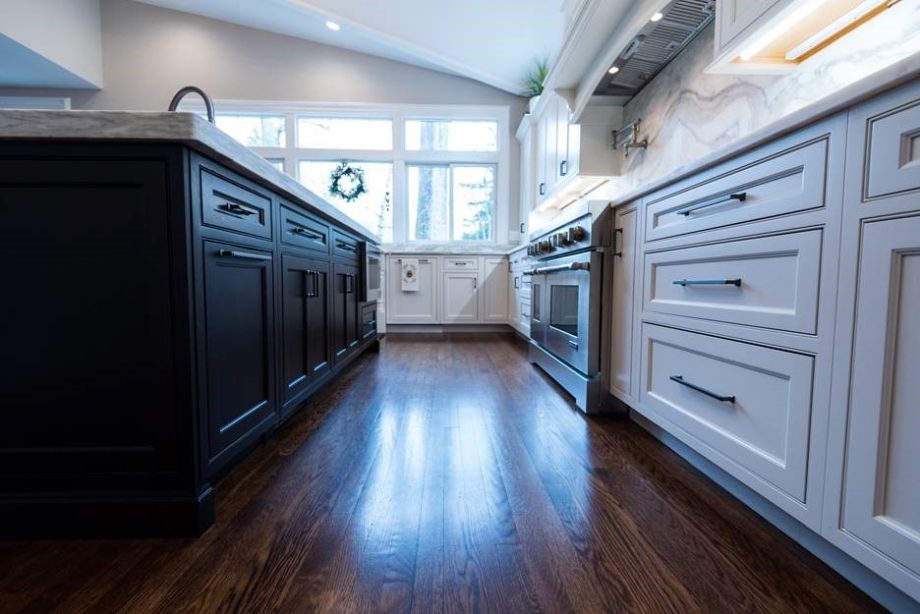 Kuiken Brothers team of cabinetry designers have supplied a wide range of residential & commercial projects throughout the region. You can view these along with manufacturers, door styles and colors in our Inspiration Gallery.
While we can't wait until we can share our showroom space with you in person again, we're excited to offer this new service as we understand the importance to keep your projects moving forward!