Kleer Lumber now offers Kleer Trimboards with TruEdge, a technology designed to keep boards cleaner for longer periods of time. More than just a smooth finish, TruEdge is a sealed edge that resists staining from dirt and grime and easily wipes clean if dirt should come in contact with the trimboards
Kuiken Brothers stocks a complete range of Kleer boards, plywood and moulding profiles. If you would like more information on Kleer's TruEdge technology for an upcoming project, please feel free to give us a call, (201) 652-1000, or fill out the Contact Us Form. Make sure to add "Kleer TruEdge" in the Comments/ Questions field and a Kuiken Brothers sales representative will follow up with you right away.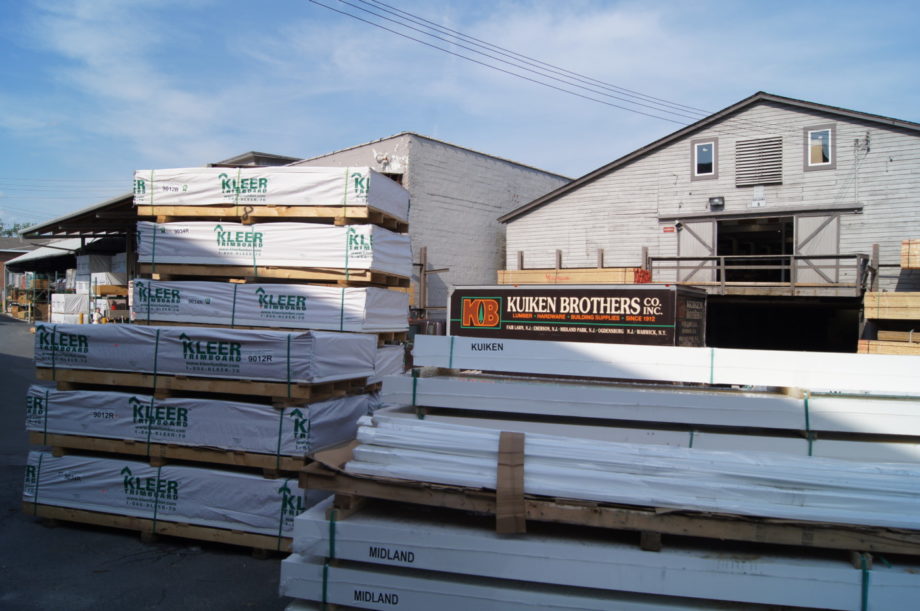 JOIN US – LIVE Demo Day event with Kleer / Boral Trimboards June 4 – 7, 2019. View the complete schedule here.