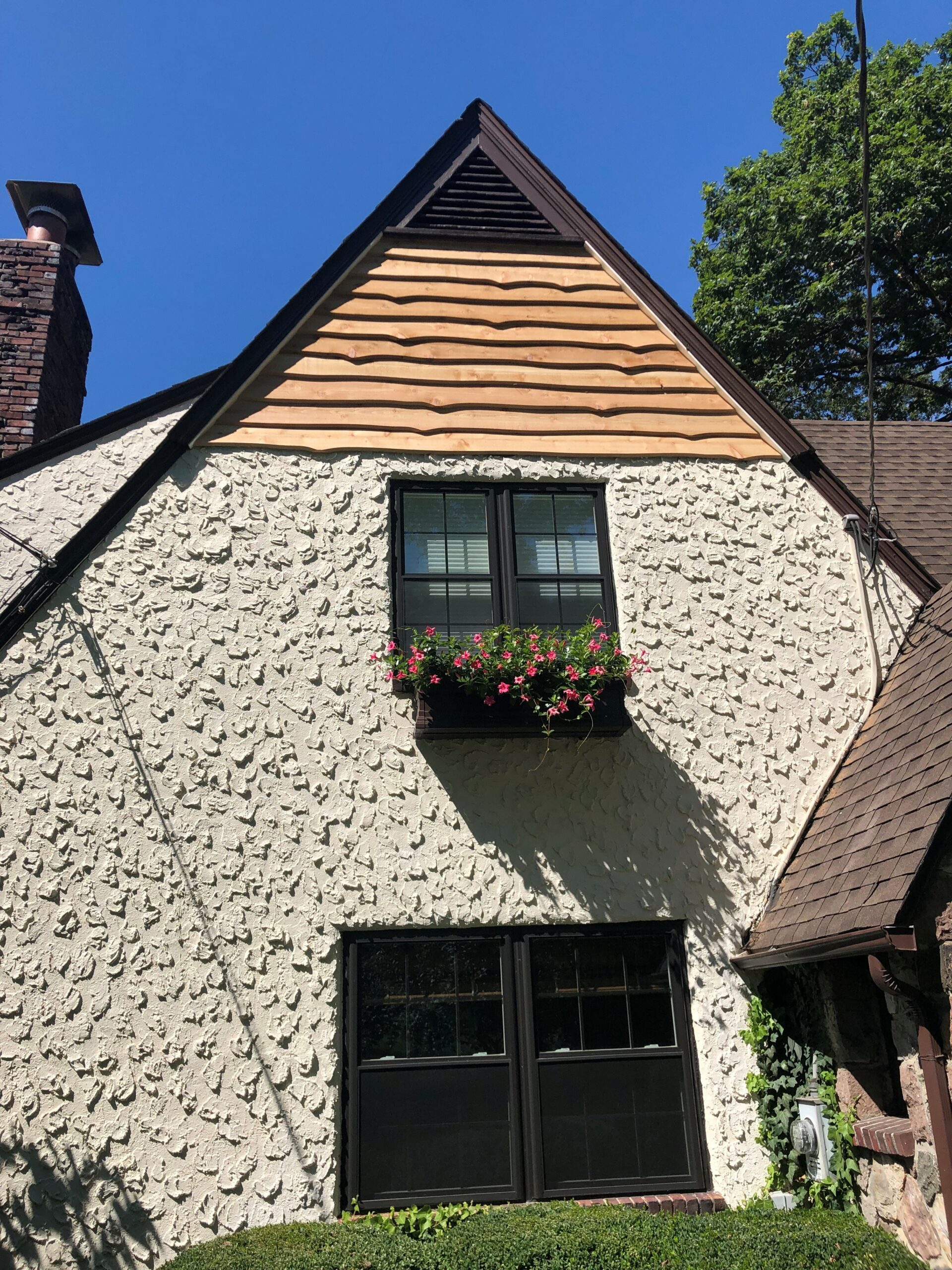 Check out this beautiful wavy edge cedar skirl siding from Haida Forest Products, now in-stock at Kuiken Brothers. Haida Skirl is produced from carefully selected Western Red Cedar. Cedar's natural characteristics protect against decay and insects, ensure materials stay straight, lay flat, and provide an excellent base for paints and stains. Quality coating systems can be used with confidence for a variety of decorative effects. This is an outstanding advantage of real wood Cedar siding. As a result, your creativity is not limited to one color or style.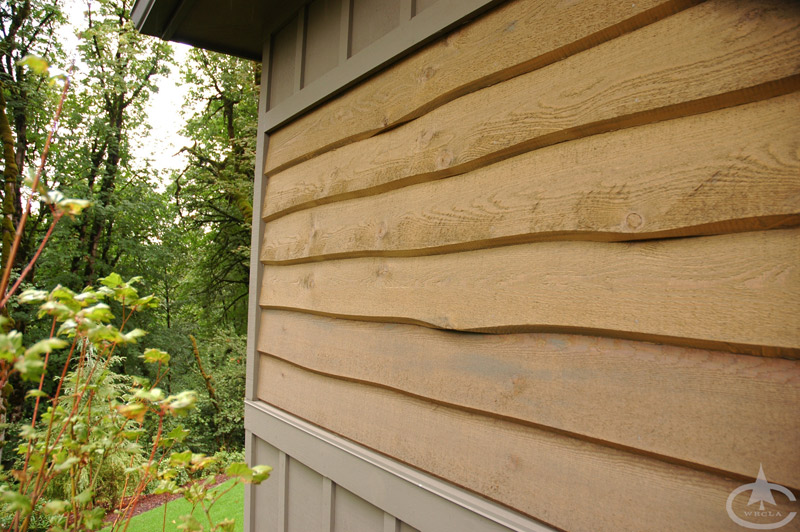 Each piece of Haida Skirl is carefully inspected and all knots Permi-Fused where necessary to provide a 100% tight knot grade. It is the only wavy edge siding that is manually produced by specially trained operators, as a result each piece is unique. The extra thickness of Haida Skirl siding provides a deeper shadow line which emphasizes and enhances Haida Skirl's appearance.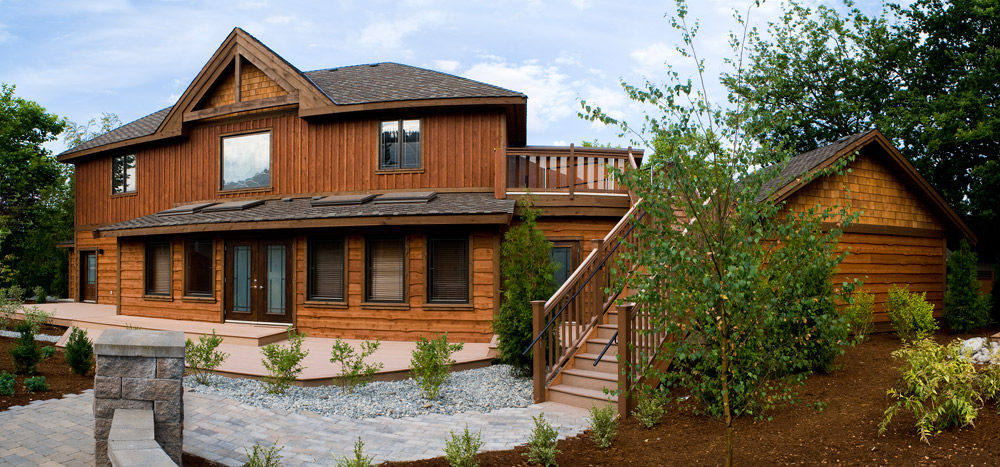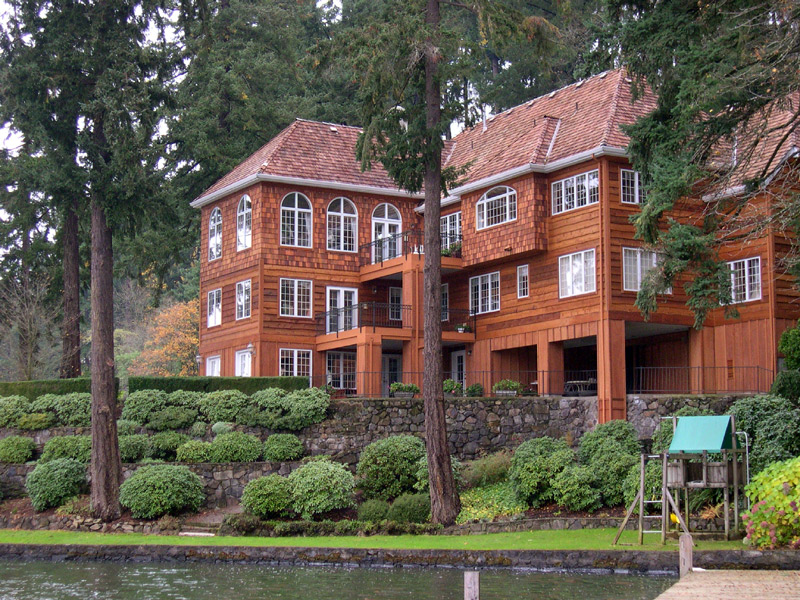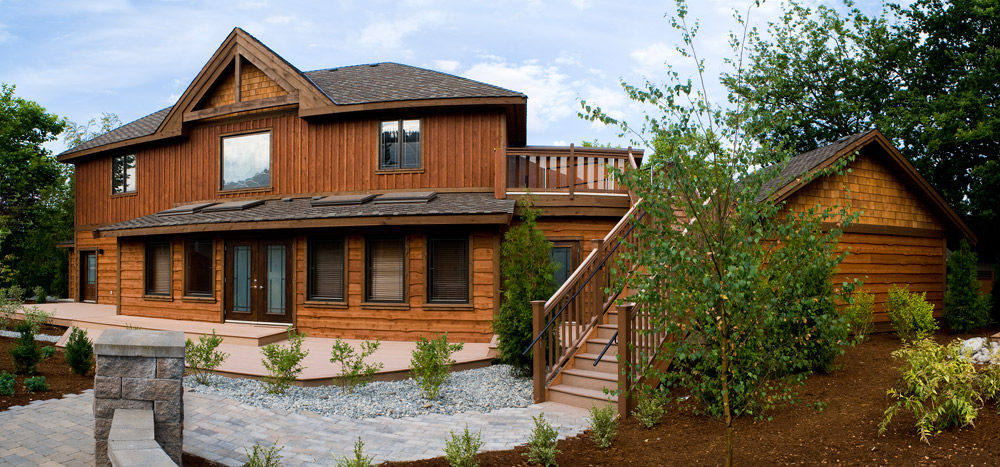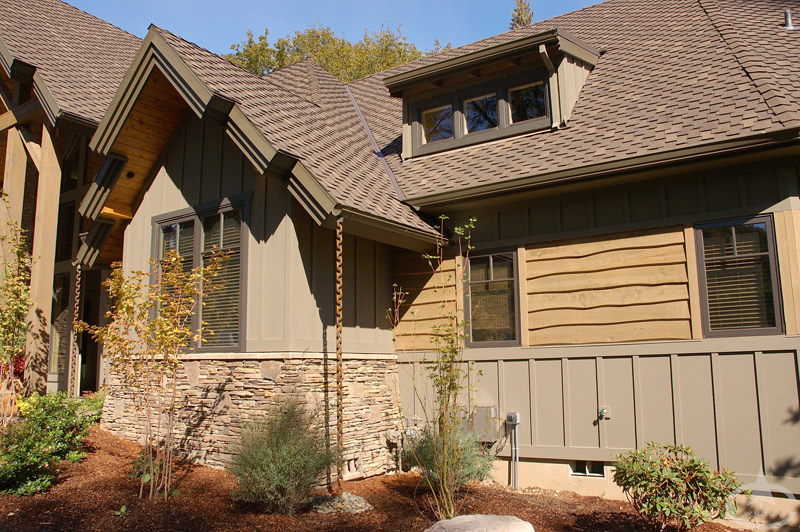 The actual dimension of this siding we stock will be 7/8″ to15/16″ thick x 9-1/2″ wide (nominal 1×10) in the STK grade.
If you would like more information on Haida Skirl Wavy Edge Cedar Siding, please give us a call, or fill out the Contact Us Form on our website and we will follow up with you right away.