Kuiken Brothers is stocking Cortex for Kleer Trim. The Cortex Hidden Fastening System is the fastest, easiest way to hide the fastener heads when installing PVC trim boards. No more caulking, sanding or painting needed! Check out the quick video below for a better idea of how quickly this works:
Each package comes complete with screws, plugs, and setting tools. Available in a 50, 250 and 750 lin ft box.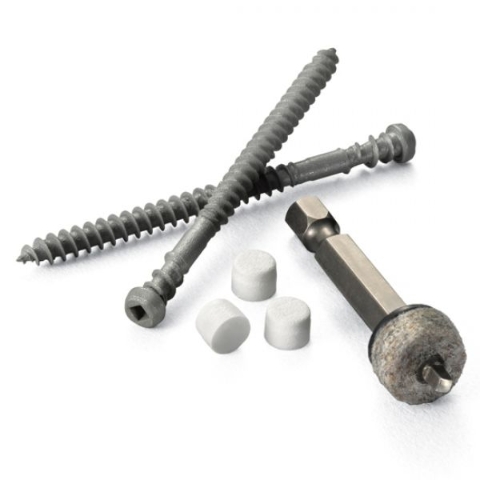 If you would like more information on the Cortex Hidden Fastening System from Fastenmaster, please feel free to give us a call or fill out our on-line Contact Us Form and we will follow up with you right away.