Now available at Kuiken Brothers locations throughout NJ & NY, DuPont FlexWrap EZ is a versatile self-adhered flashing for non-flanged objects. The 2-3/4″ x 15′ rolls of FlexWrap EZ are unique, flexible, extendable self-adhered tape with a 100% butyl-based adhesive layer that creates an air and water-tight seal around penetrations of all different shapes and sizes. Unlike the 6″ rolls of FlexWrap for sill pans and flashing, the 2-3/4″ FlexWrap EZ is more flexible for smaller penetrations.
FlexWrap EZ provides an option to easily seal around non-flanged objects that penetrate the building envelope. Suitable for both residential and commercial applications, FlexWrap EZ is a simple, easily installed solution to reduce the small air leaks and improve the energy efficiency and durability in Residential and Commercial buildings.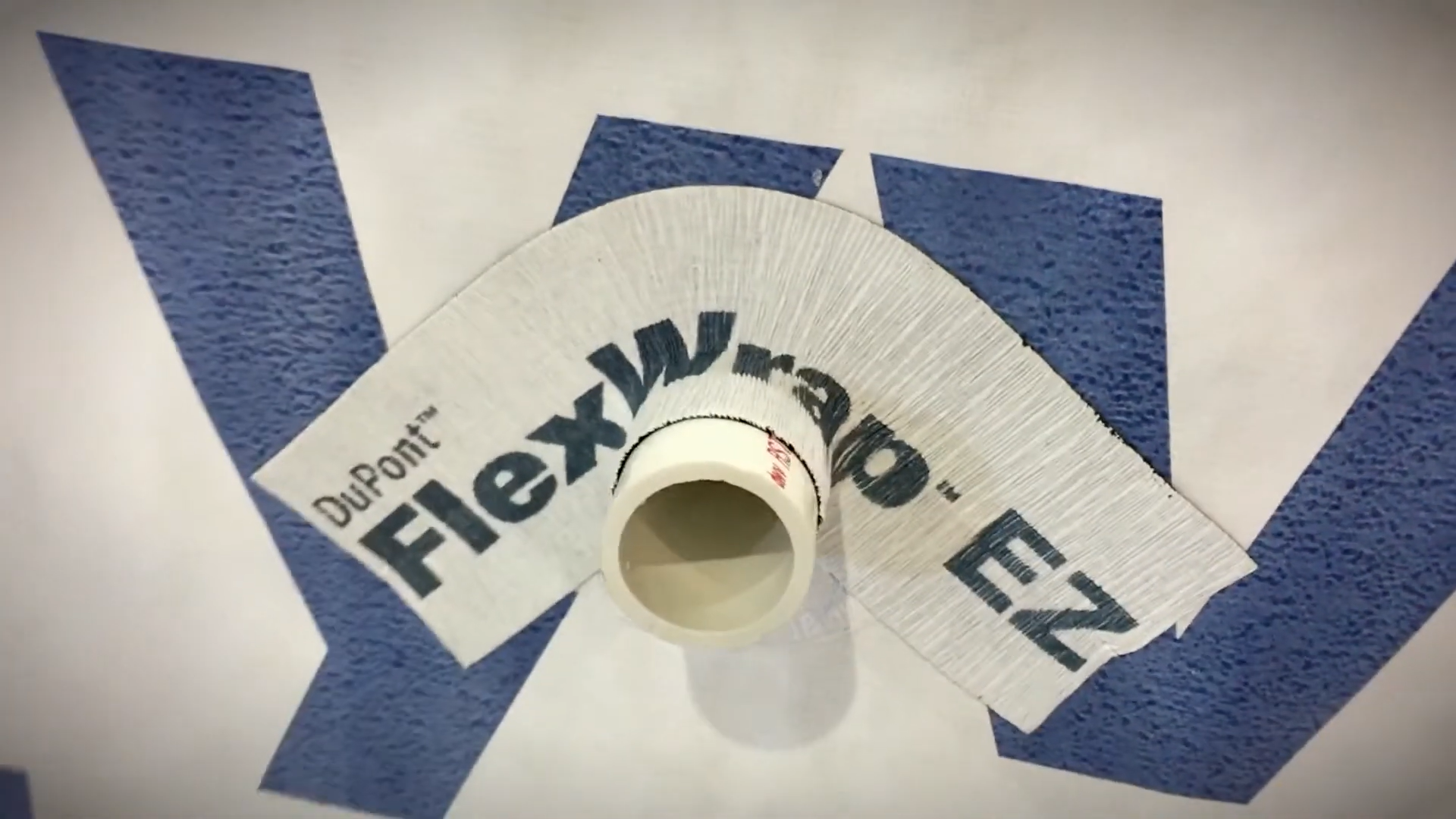 Features & Benefits Include:
• Flexibility – easy to install around penetrations of all shapes and sizes
• Versatility – adheres to most common building materials
• Durability – 100% butyl adhesive performs through temperatures as low as -4°C (25°F) to create a lasting airtight seal
• Efficiency – just one roll completely covers and improves the energy efficiency of an average-sized home
• Simple installation with 2-piece, heavy-duty, scored release paper
• Withstands up to nine (9) months (270 days) of UV exposure
• Does not contain asphaltic/bitumen adhesive materials prohibited by many window manufacturers due to adverse material reactions
Available Sizes:
FlexWrap EZ is packaged in ready-to-use 2 3/4" wide x 15' long rolls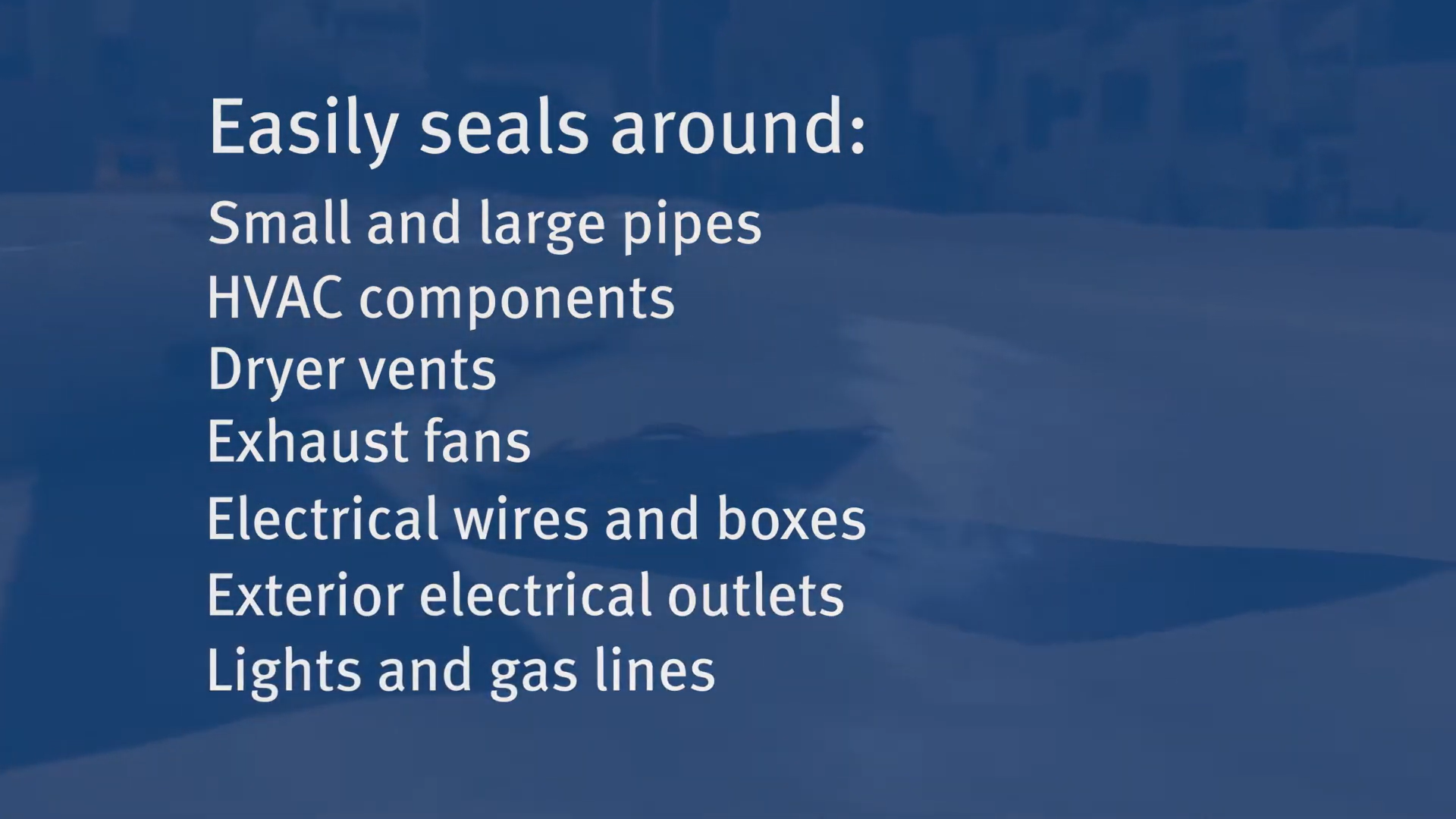 If you would like more information on FlexWrap EZ, please fill out the Contact Us Form, or visit a Kuiken Brothers location in NJ & NY. One of our sales representatives will follow up with you right away. We look forward to working with you on your project, and many more to come!